We use affiliate links. If you buy something through the links on this page, we may earn a commission at no cost to you. Learn more.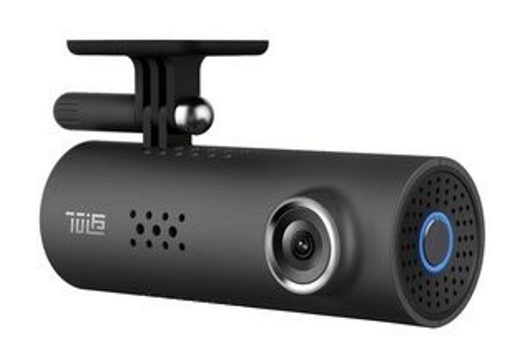 In today's fast-paced world, technology has become an integral part of our everyday lives. Whether for entertainment or security, dash cams are now popular devices and manufacturers have responded to the needs and demands of their customers with innovative and convenient designs.
Enter the 70MAI, which is being touted as the world's first and smartest English version of an AI powered voice controlled dash cam that promises to make driving safer and more enjoyable. It boasts the ability to capture photos and videos via voice commands, therefore not requiring the driver to remove their hands from the steering wheel. In the event of a collision, the 70MAI will automatically record the event and will safeguard the recording by placing the footage in a separate folder for future use. It also features full 1080P HD video, a 130 degree field of view and an app that allows you to view both previously recorded and real-time video.
The 70MAI is easy to install via the built-in mount and is powered by a cigarette lighter power adapter which is included in the package. Once the power adapter is plugged in, recording is triggered when the vehicle is started.
The 70MAI is priced very economically at $39USD plus shipping and can be purchased from Indiegogo.com.
Buyers can expect to receive the 70MAI starting in March, 2018.