We use affiliate links. If you buy something through the links on this page, we may earn a commission at no cost to you. Learn more.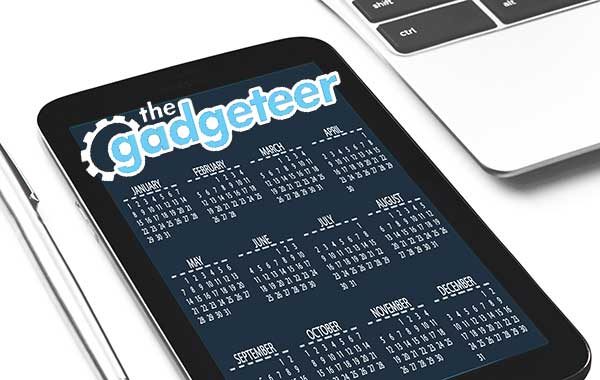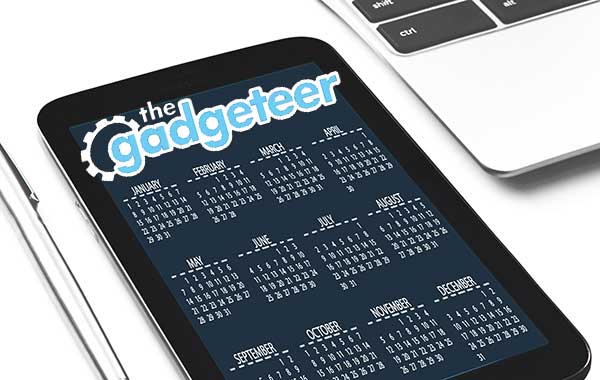 Wow, where did this week go? It's Saturday, which means it's time for you to take a quick look through a list of everything that we wrote about this week on The Gadgeteer. We have news, we have reviews, and we have articles about your favorite gadgets. Enjoy!
News
New 2018 spring colors from Topo Designs to add some fresh style to your carry!
Summer is coming 2.0 – You can't make pancakes on a grill
Is your HomePod leaving behind a white ring? Pad & Quill has a solution for that
The Twelve South SurfacePad is a leather jacket for your iPhone
SnapPower has a new easy to install USB wall outlet cover charger
WaterField introduces the Micro Wallet V2.0
Phoozy protects your phone from extreme heat, cold, drops, scratches, and it even floats!
Protect your luggage with AirBolt, the first Bluetooth-connected travel lock
You'll always be in uniform with these Star Trek messenger bags
Manhattan Portage Pen Cases: compact, protective, durable affordable
Forget winter! Summer's coming, and you'll need a new grill!
WaterField adds RFID blocking to their Finn Wallet
Change the look and feel of the Apple Pencil with Ztylus
Charge your Apple Watch directly at the wall socket with this Wiplabs charger
Keep your beer bottle chill and protected with BottleKeeper
Giving new meaning to home delivery – Amazon can now deliver a pre-constructed 20- or 40-ft tiny home to you
This travel pillow is a folding shelf for your chin
Turn any power cable into a MagSafe style cable
Reviews
Mission Workshop Icon City Pants review
Contour Design RollerMouse Red plus ergonomic mouse review
Wiplabs Slope universal tablet stand review
MWAY HD 1200P WiFi endoscope camera review
ACGAM AG6X mechanical gaming keyboard review
Brush Hero detail cleaning brush review
Oberon Design Sonoma Tote review