We use affiliate links. If you buy something through the links on this page, we may earn a commission at no cost to you. Learn more.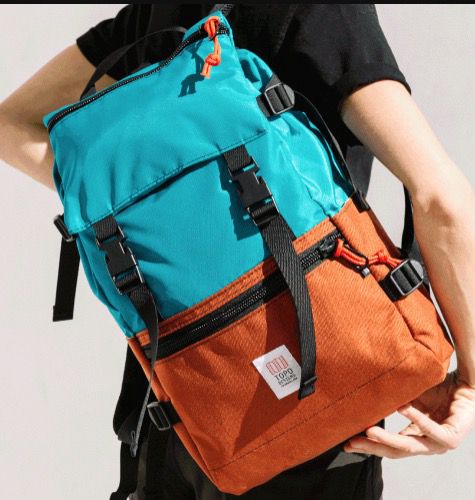 I admit it. I'm a Topo Designs fan boy. They always brings unique &  interesting color combinations to the party, and the Spring lineup is no exception. You've got two new Rover Pack color combos in turquoise/clay (shown above) and an olive/khaki combo. They're also adding a khaki/turquoise color combo to their dopp kit and accessory bags, as shown below.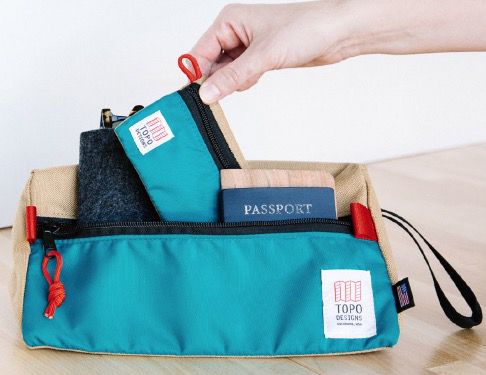 Topo bags are among my personal favorites. I love the functional simplicity of their designs, and the quality is excellent. The Rover pack is my go-to bag for day trips and outdoor excursions, and the large accessory bag goes everywhere with me to wrangle my little odds and ends. I'd highly recommend checking them out! I might spring for one of the new colors myself… just don't tell my wife. 😉
Check out the new color lineup at the Topo Designs web site!