We use affiliate links. If you buy something through the links on this page, we may earn a commission at no cost to you. Learn more.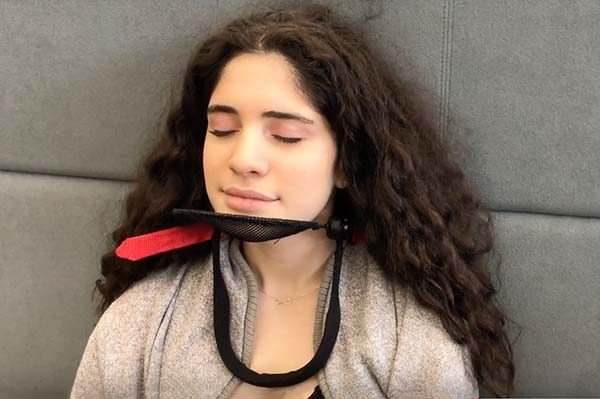 If you travel a lot and like to get a few extra z's of shuteye while you're on a plane, train, or automobile, you know how awkward and uncomfortable it can be. I usually end up getting a stiff neck from trying and failing to sit straight up in my chair. The ChinzUP is a specially designed travel pillow that claims to solve the stiff neck travel sleeping problem.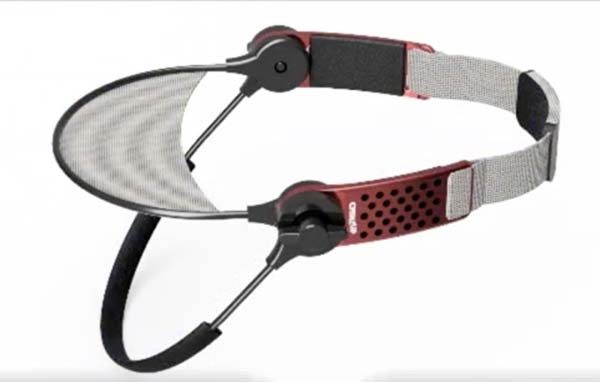 ChinzUP is a pillowless travel pillow that folds up for easy packing in your carry-on bag. When you're ready for a nap, just pull it out, unfold it. Put it around your neck and under your chin and you will be good to go. The company describes the ChinzUP as an Aeron chair for your head.
If you're interested, you can pre-order a ChinzUP travel "pillow" for $19.99 through their website at chinzup.com. It's not clear from their site when this product will ship but I will update this post as soon as I find out.