We use affiliate links. If you buy something through the links on this page, we may earn a commission at no cost to you. Learn more.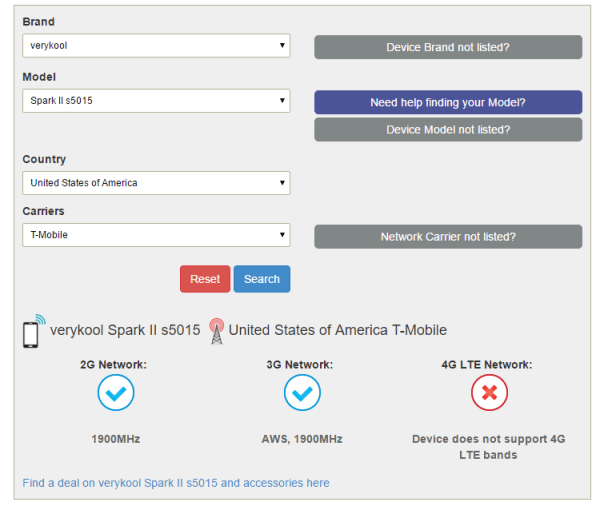 With the proliferation of cheaper Chinese phones from companies like OPPO,  Xaomi and the recently reviewed verykool Spark LTE, there has been an increased popularity in the Western markets for these well specced but well priced phones. One of the questions you need to clarified before you put down  your hard earned (not so big as buying mainstream players 🙂 ) dollars is how well that phone will work with your local wireless carrier. This can also apply to different worldwide region variations on the same model phone (ah the wonders of a global market).  A phone that doesn't support your local wireless carrier properly will probably just end up being a paperweight 🙂
Willmyphonework contains a database of phones and worldwide wireless carriers. It gives you the compatibility between the two.  If a handset isn't in the list (like the verykool Spark LTE), you can request it via a Contact Us form.This is a very useful tool if you're looking at purchasing a Chinadroid 🙂 and is well worth checking beforehand if you're going down this path.