We use affiliate links. If you buy something through the links on this page, we may earn a commission at no cost to you. Learn more.
The verykool Spark LTE SL5011 Android phone is an affordable alternative to other Android smartphones in the market right now.  We here at The Gadgeteer have received a few of these to review, so let's take a look at this Spark LTE SL5011 and what features are packed in this 5″ smartphone. Note: Images can be clicked on to view a larger size.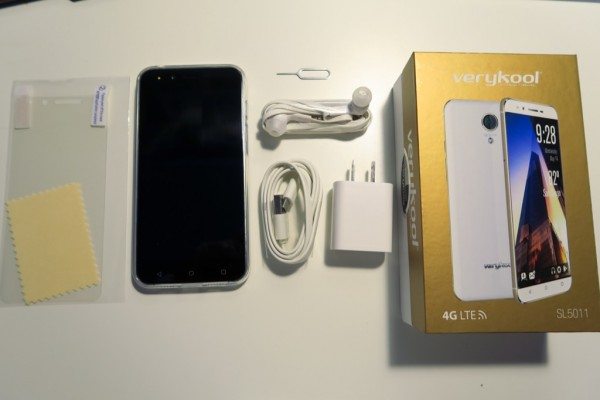 verykool included everything you need to get started with the LTE SL5011: phone, microUSB cable, earbuds (with FM tuner built in), USB charger, plastic sheet for the screen, and SIM removal tool.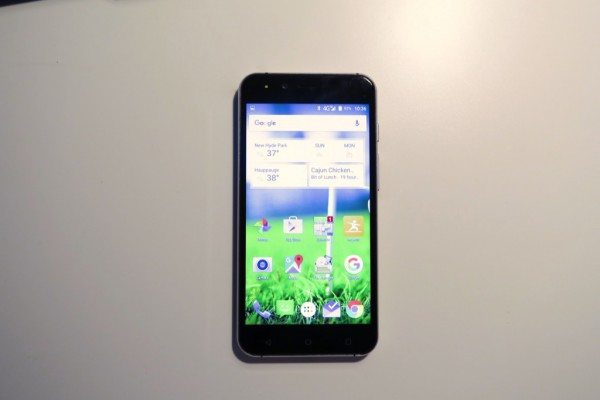 The verykool Spark LTE is a 5″ Android smartphone that is an inexpensive alternative to other Android phones on the market.  It runs Android 5.1 Lollipop on top of a MediaTek MT6735P 1.0GHz CPU Quad Core processor and 1 GB of RAM. The onboard storage is 16GB, with room to expand space via a MicroSD card up to 64GB.  As for mobile carriers, it supports LTE, UMTS/WCDMA, GSM – so in the United States it will work with AT&T, T-Mobile, and maybe Sprint depending on what bands they support. More details are available on the verykool product page.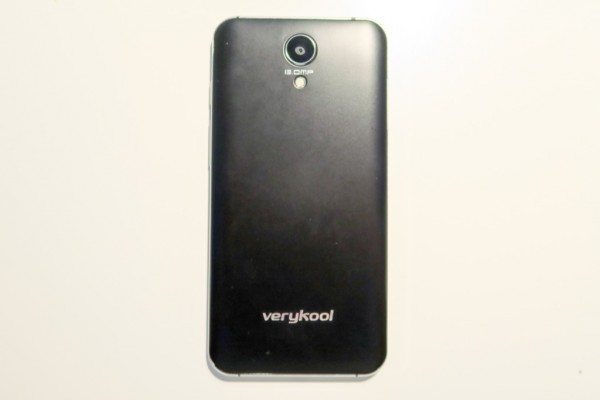 The camera included on the back in 13MP with LED flash, and the front camera is 8MP also wth LED flash.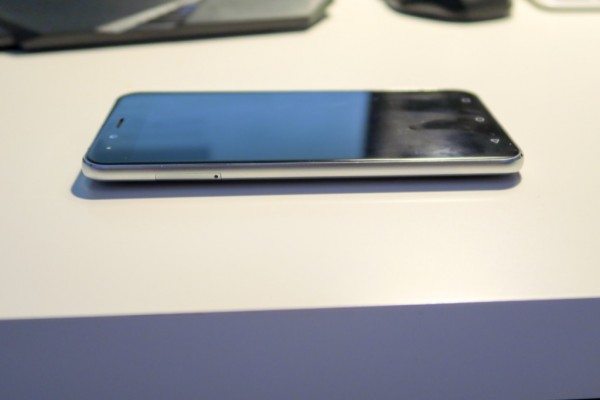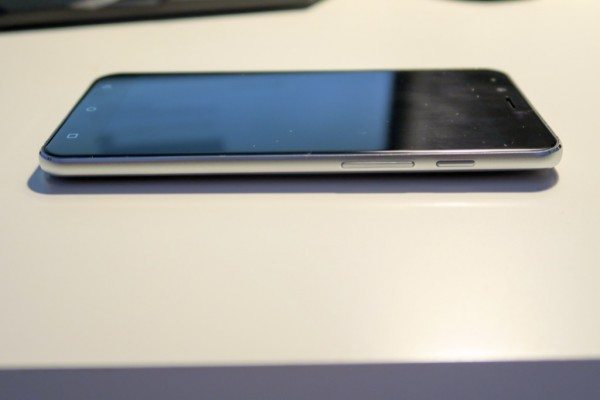 The phone is 5.62 x 2.8 x 0.3 inches, and weight 0.4 pounds.  It feels quite nice in the hand, since the back of the phone has a plastic shell, but has a magnesium-alloy frame cut from a single piece of metal. It make it feel a bit more premium than just a plastic phone.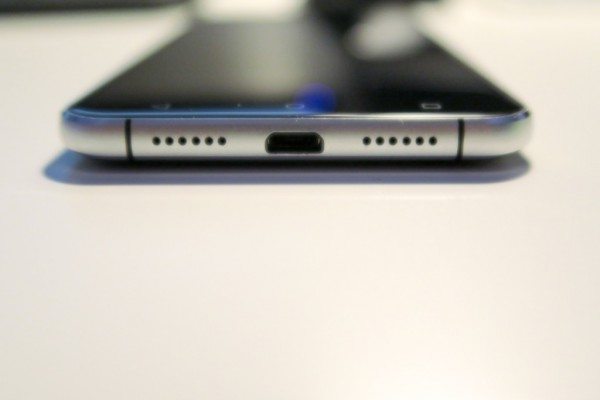 The bottom of the phone is where the microUSB charging port and speakers are, which are decently loud.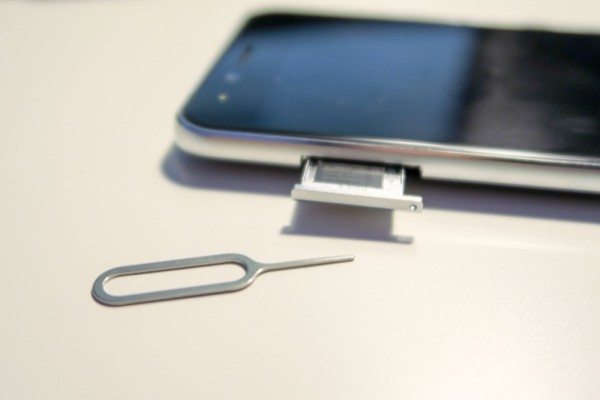 verykool includes a convenient SIM card removal tool.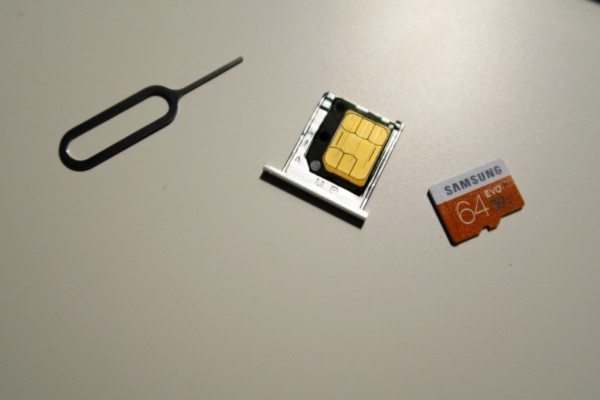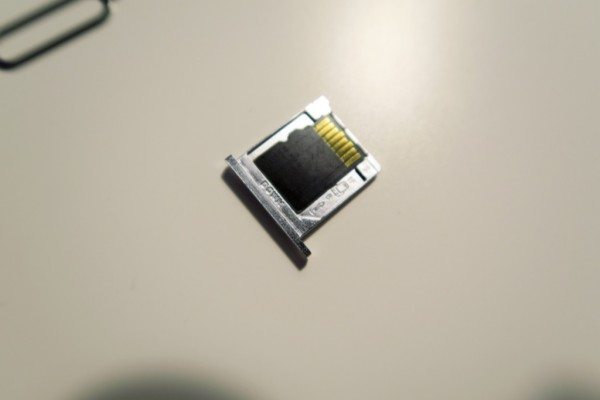 Supported on the phone is a microSIM (I needed to buy an adapter for my nanoSIM card), as well as an microSD card that is placed neatly on the other side of the same tray.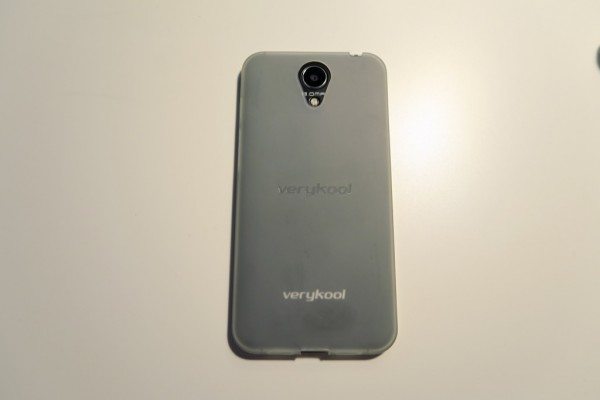 verykool also included a plastic shell case, which helped with grip, although the case itself isn't very nice looking on the black color phone.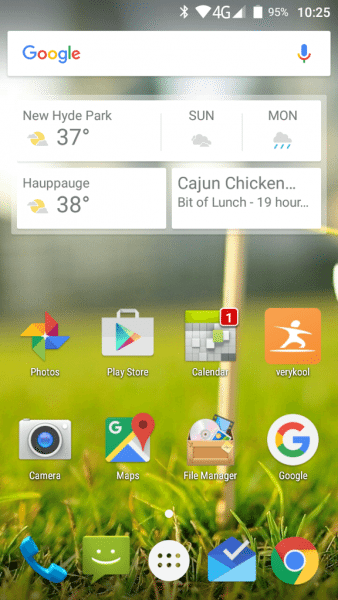 The screen of the phone is not bad at 720 x 1280 at 294ppi.  It's crisp, but not as crisp as a high end Samsung Galaxy S7 or similar.  The phone has all major Google Apps installed, along with the verykool app, who's purposed seemed to just be advertising. All things considered, no other bloaty apps were installed by default.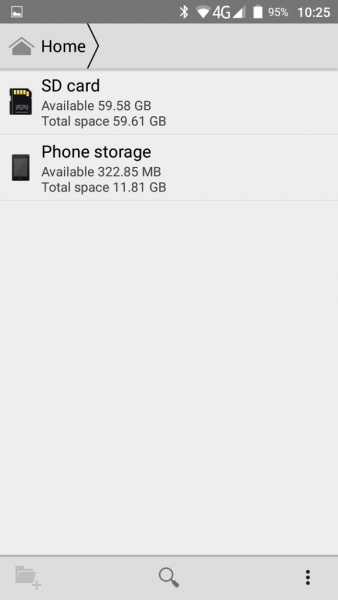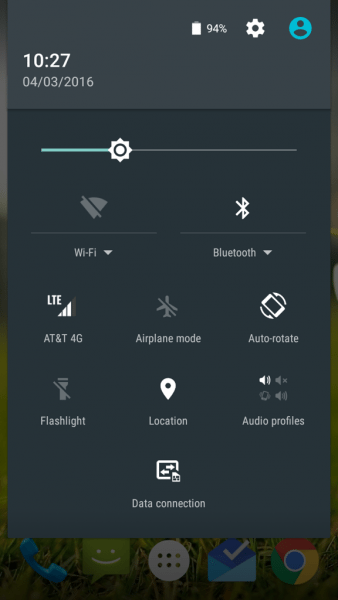 I had no problem inserting my AT&T SIM, and it picked up the LTE band right away.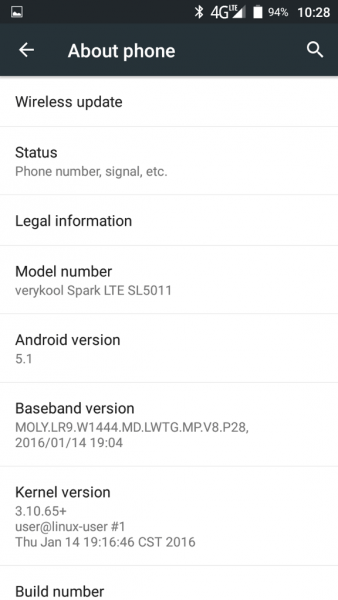 As mentioned, it runs Android 5.1 Lollipop.  It's a bummer that Android 6.0 isn't supported yet, but maybe there will be an update in the near future, although these phones tend to not update very often.
Here are some sample photos taken in automatic mode of the phone's camera: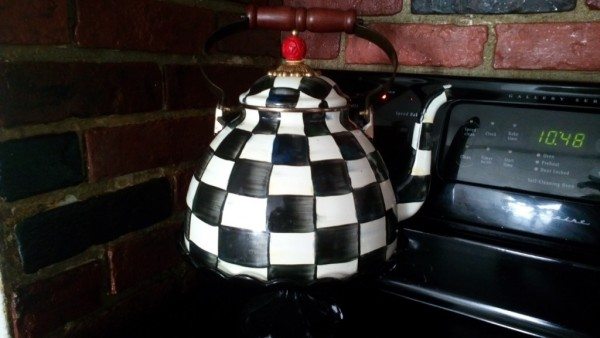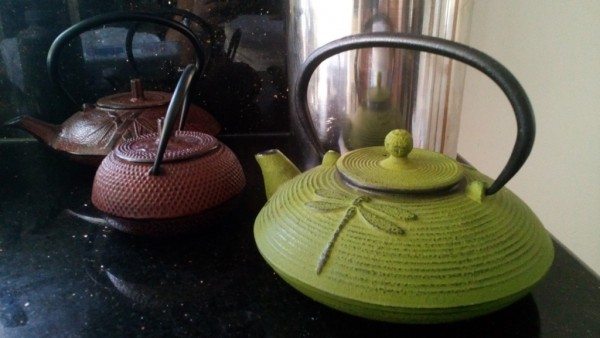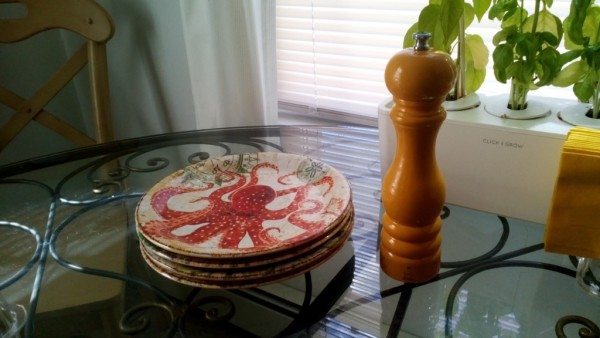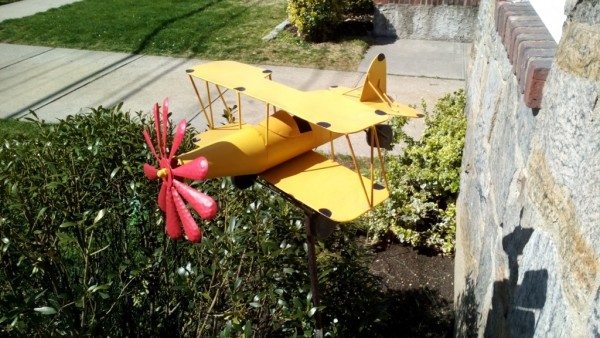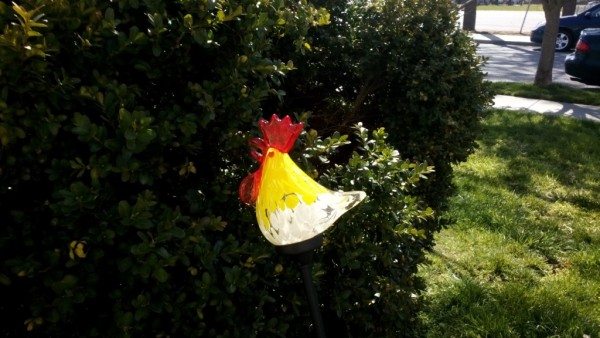 They aren't terribly bad in good sunlight, but not terribly good either.  The phone touts a 13MP camera, but the sensor isn't very sharp. More megapixels doesn't mean better image quality!
Overall, the verykool Spark LTE SL5011 isn't a terrible phone, but it's not the best either. Phone call quality was fine, photos were average, and performance isn't super snappy. It's a good device for someone who is just starting off with a mobile phone (perhaps children or teens).  The only downside is that battery life isn't all that great. I had to charge it everyday with average use.  If you want something affordable with all accessories included, then give the Spark LTE SL5011 a shot.
Source: The sample for this review was provided by verykool. Please visit their website for more info and Amazon to order.