We use affiliate links. If you buy something through the links on this page, we may earn a commission at no cost to you. Learn more.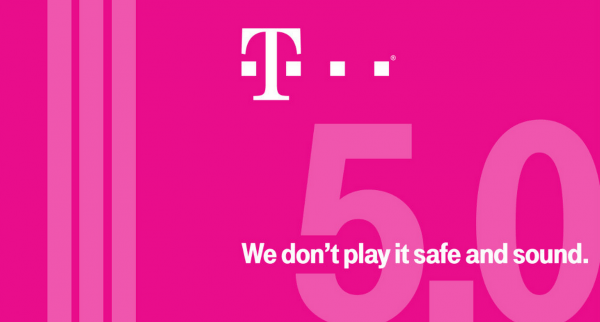 This week T-Mobile announced the latest tweak to their Uncarrier movement – version 5.0. The highlight of Uncarrier 5.0 includes a free 7-day test drive of their network (on a iPhone 5s no less). With supposedly no strings attached. And to sweeten the deal, T-Mobile is also giving its customers free music streaming that does not eat into their data limits.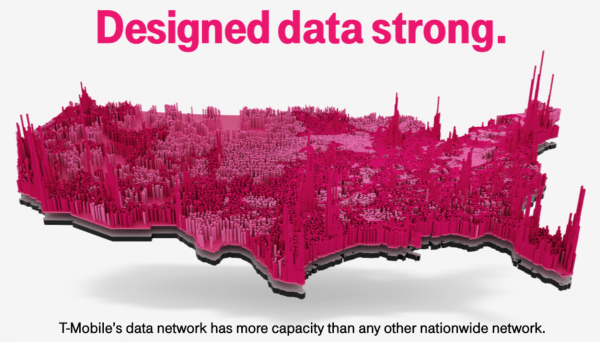 T-Mobile has been tempting me for a while now. Their new Uncarrier plans look to be a great bang for the buck. My worry is that you get what you pay for and it would turn out to be cheap, crappy service or not work where I need it to. My family has been on Verizon for over a decade now, and we definitely enjoy the quality of service they provide. But this Cadillac service comes at a premium price. That said, you and I can now see if T-Mobile's growing network will work for each of our individual situations with zero commitment or guilt.

I have already signed up for one of T-Mobile's test drive iPhones. I am hopeful that their service works for my family. If so, our cost would go down by over a third while providing unlimited high-speed data (where we currently have a measly 4GB between the three of us).
I am curious how many of you are tempted by T-Mobile's new Uncarrier plan? Or who has already switched over, and are you happy that you made the leap? I and those reading would love to hear your thoughts.