We use affiliate links. If you buy something through the links on this page, we may earn a commission at no cost to you. Learn more.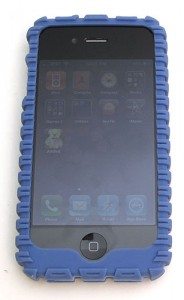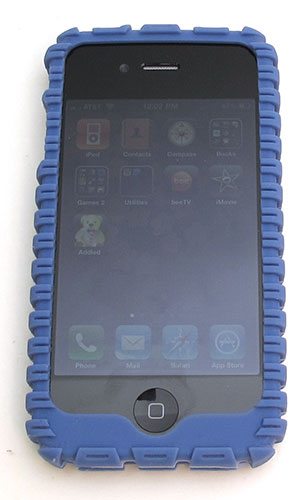 I've had my iPhone 4 from the first day it became available. Like others, I suffered from the grip of death antenna issue. Luckily, I had a new case made especially for the iPhone 4 to solve the issue for me (at least till Apple comes out with a software patch). It's the Moto Skin from Gumdrop. Let's check it out.
Available in Blue, Grey and Green, I was sent the Blue version of the Moto Skin.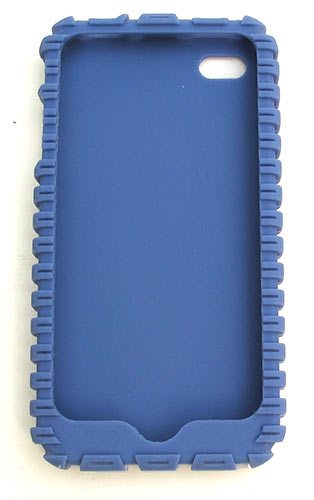 The Moto Skin is a soft, flexible silicone play through case that protects all surfaces of the iPhone minus the front display.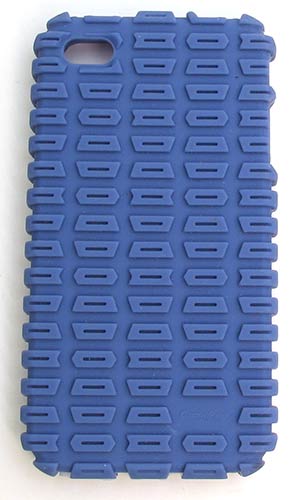 The name and style of the case was inspired by motocross tire tread patterns. There are small raised nubs that really enhance your grip on the phone while it's in this case.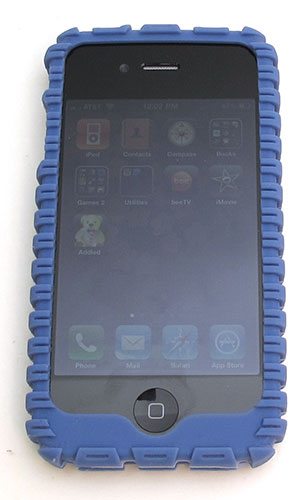 The Moto Skin slips on and off easily and offers a large cutout for the display and home button.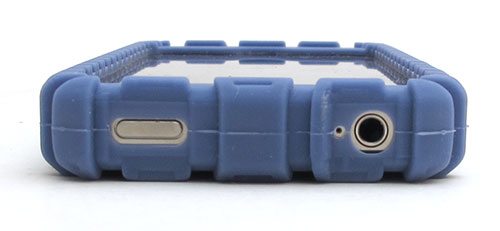 There are also cutouts along the top edge for the power button, earphone jack and microphone.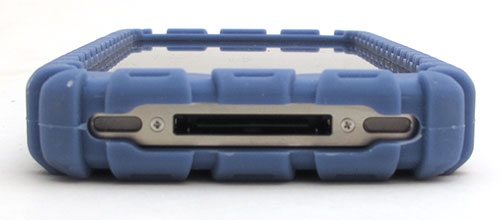 You'll have no issues connecting a charge cable to your iPhone while it's in this case.

The mute and volume buttons are also easily accesable.
There isn't anything wildly different with this case versus the 1000's of other silicone cases on the market. Even with the grooves and raised bumps, it's still comfortable to hold. I only have 2 gripes about the Moto Skin. The first one is a bit nit picky on my part… It's the fact that you can see the seams on the sides. There's a tiny bit of silicone left around the edges. You can see this in the images in this review. Again, it's not a big deal, but it does come into play with my 2nd gripe, which is the price. $30 just seems way too pricey for what the product looks like and does. If it was only $15, I wouldn't be complaining at all, but as is, I wouldn't spend that much cash on this one, when I could probably find one for much less elsewhere.

Product Information
Price:
$29.95
Manufacturer:
Gumdrop
Pros:

Easy on, easy off
Adds grip

Cons: