We use affiliate links. If you buy something through the links on this page, we may earn a commission at no cost to you. Learn more.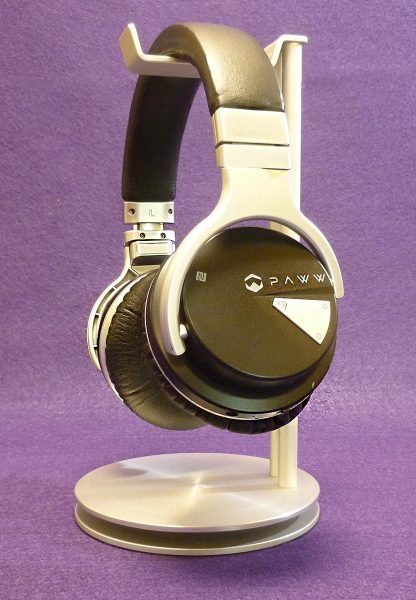 Most travelers who are familiar with noise-canceling headphones usually think of Bose first because Bose is considered one of the best noise-canceling headphones available. However, there are many other players in this market with more coming every year. Paww is a new challenger with the Paww WaveSound 2 headphone. When looking at the box of the WaveSound 2, any first impression is that this headphone pretty much does it all: Bluetooth 4.0, active noise-canceling, DSP, removable Li-Ion battery, NFC, hands-free calling and a whopping 36 hours playing time. But do they measure up to other headphones—both wireless and not?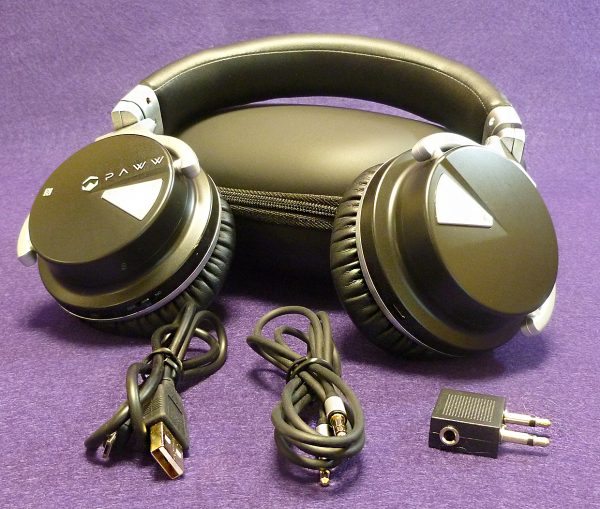 I recently reviewed the Paww SoundBox 10  Bluetooth speaker and was impressed with the vocal clarity, but disappointed with its weaker bass. Ironically, the WaveSound 2 headphones are a polar opposite. More on that later in this review.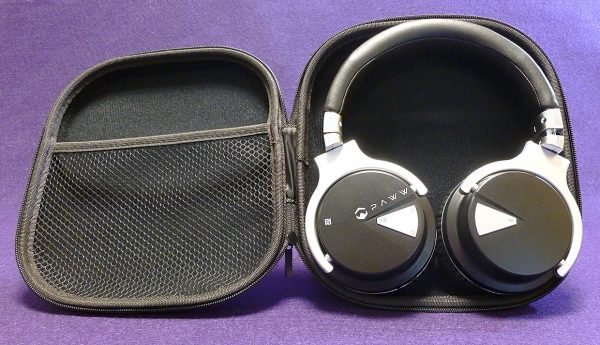 The Paww WaveSound 2 headphones are one of the more comfortable I've used. They are light and don't clamp down too much, which allows them to be worn comfortably for hours. That can come in handy on long commutes or plane flights. These phones are over-ear, which makes the noise-canceling even more effective.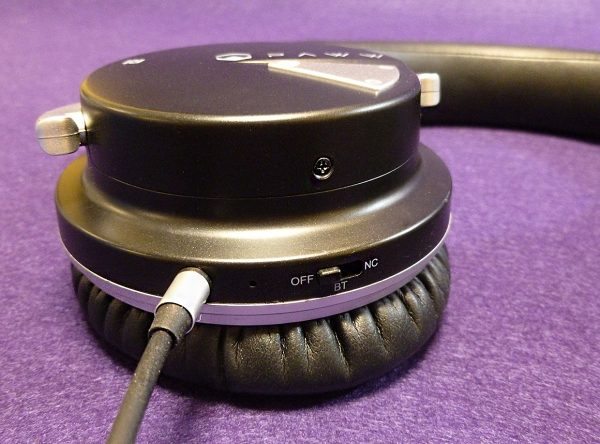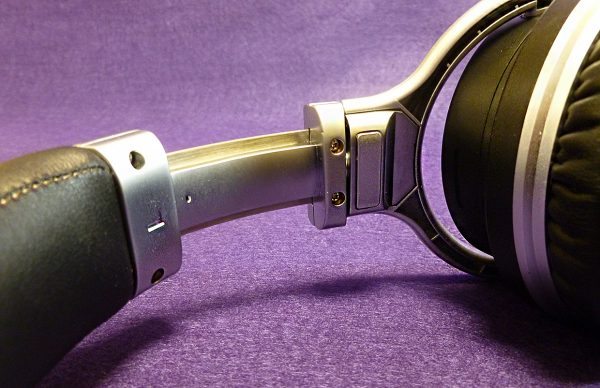 Part of the comfort comes from cushy ear pads and a rigid headband covered in soft protein leather. The frame is constructed of zinc-alloy resulting in a strong skeleton. The ear cups are mostly plastic, but still feel well-made. A three-way OFF/Bluetooth/Noise-Canceling switch sits underneath the right ear cup. The outside of that same cup houses a triangle-shaped PLAY/PAUSE and skip button. It takes a few tries to remember how the buttons work without looking, but it quickly becomes easy. There is a hidden mic for phone calls—which I don't use. Phone calls have always sounded weird to me using headphones or earphones, so I don't bother.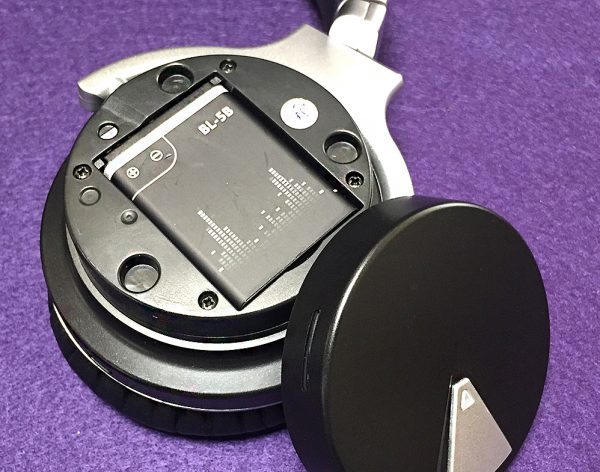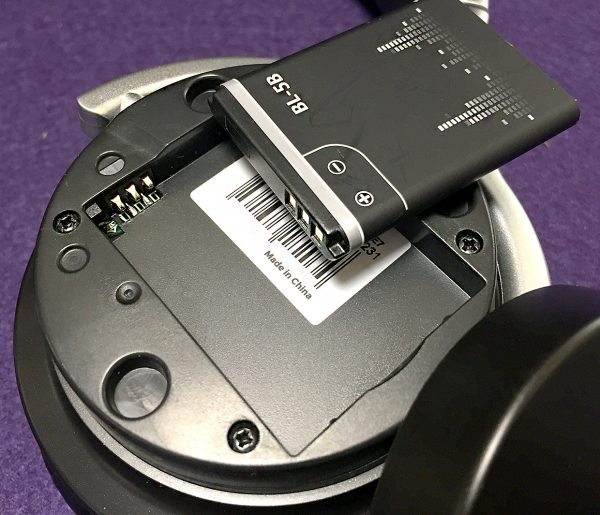 Under the left ear cup sits a removable bl-5b Li-Ion battery. The cool thing about bl-5b batteries are their availability. They can be easily had for about ten bucks, so if the battery permanently dies (as they all do eventually), it's a quick fix. However, I would have preferred the even easier option of using AAA batteries as backup to the built-in battery (such as Pendulumic headphones).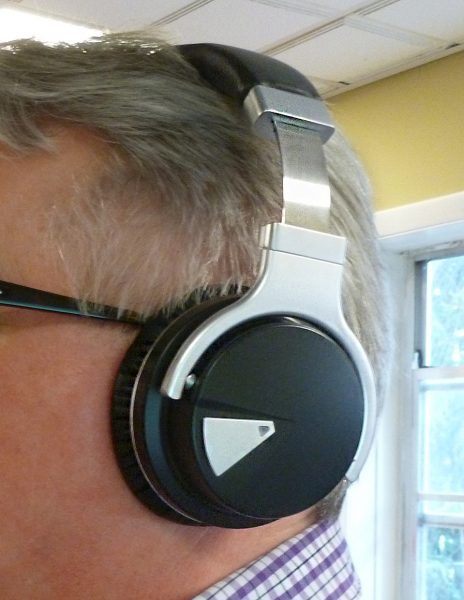 The WaveSound 2 headphones fit perfectly for my head size, although it's at the largest setting. My head is big, but far from huge, so if you're a large person, you may want to test them for size before buying. The headphones fold flat—but do not collapse. They fit snugly in a sturdy form-fitted case that includes a net to hold mini plug and charging cords plus airplane adapter. It's a good case.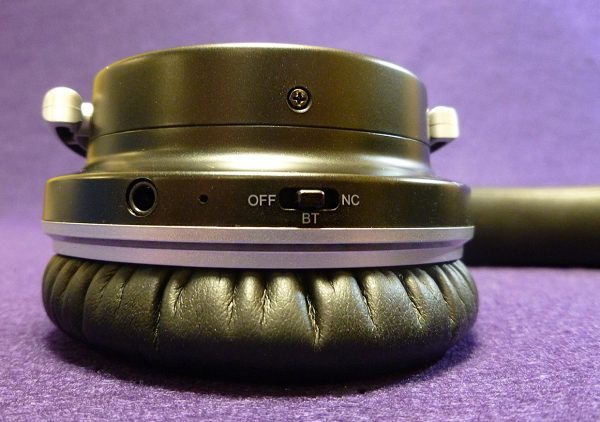 The noise-canceling works quite well. Switching to "ON" eliminates the low drone of background noise which is especially noticeable when no music is playing. With careful listening, you can tell that the drone is being replaced by a type of high frequency white noise only heard at very low volume and easily drowned out by music, so it's not a big deal—just interesting.
As well as the noise-canceling works, it does take a toll on audio quality. Face it, there are no active noise-canceling headphones that don't negatively affect the sound—either music or talk. It more of a degree of audio compromises made to achieve the canceling of background noise. The WaveSound 2 headphones compromise too much for my taste. Let me explain.
When noise-canceling is on, music takes on a hollow-sounding, metallic quality. Humans sound less human and more processed. If you're a fan of auto-tuning in vocals, then this may sound okay, but it's off-putting to my ears. Unless you are in a place with a constant, background din, I recommend leaving noise-canceling off.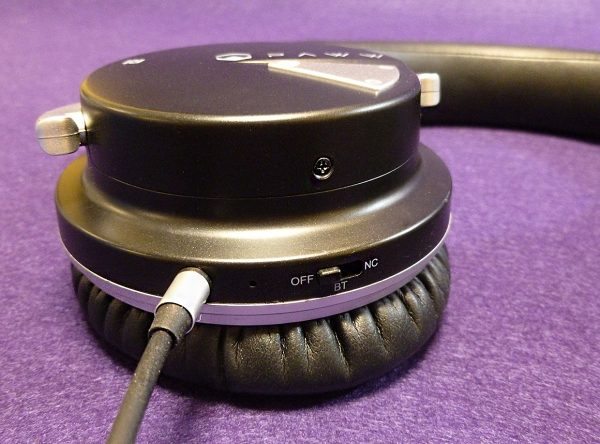 The WaveSound 2 headphones are bass heavy. If you're familiar with the sound of Beats or Skull Candy headphones, you'll like these. Whether wireless or wired, bass is accentuated to a distracting level. I realize that most people will love this feature—I'm not one of them. Also, keep in mind that when wired, the WaveSound 2 phones audio signal (including the bass) is much stronger than when using Bluetooth. Here's my issue with too much bass—it makes music sound smaller and less involving. I know that probably sounds counter-intuitive and smaller may be a strange term in describing music, but I'm an artist, so I think in visual terms. When you walk away from something, it becomes smaller from your point of reference. This is how the WaveSound phone's audio sounds to me—more distant and farther away, thus smaller. I end up having difficulty paying attention to my music and I find my mind wandering when I would rather pay close attention to what I'm listening to. This is true of all bass-heavy headphones, but it's still frustrating. That's why I prefer a balanced sound; neither too bassy nor too bright.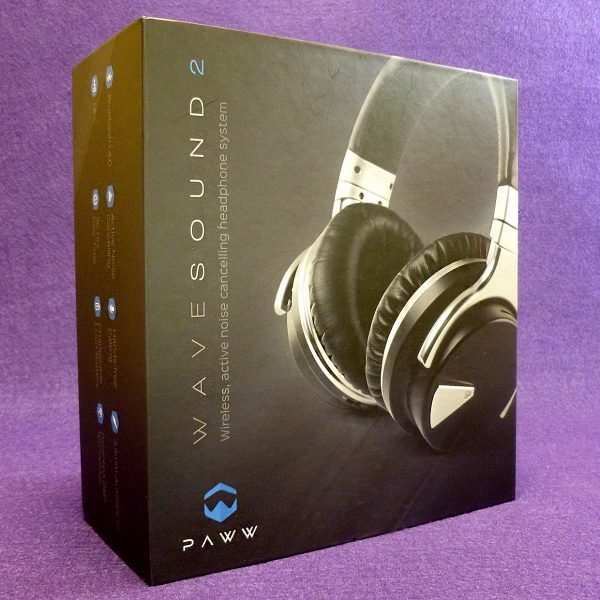 Having said that, bass heavy headphones usually sound better in noisy environments because all that background noise is—well, kinda bassy. The two competing frequencies mask each other, making the WaveSound 2 phone's frequencies sound more even or flat—a good thing. Go figure.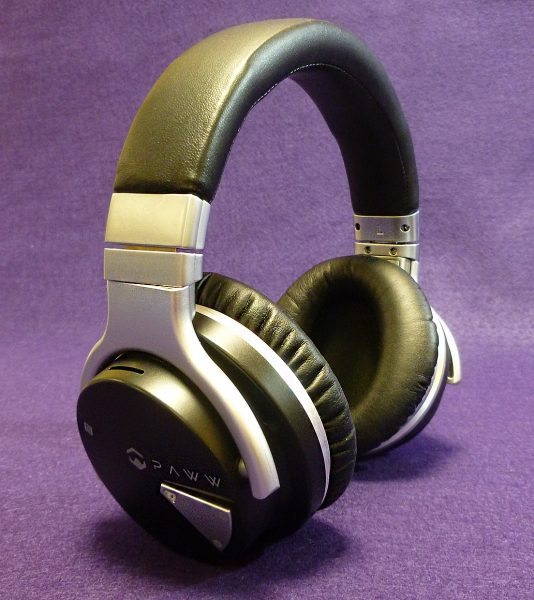 Paww has made a headphone that is good looking, well-made and comfortable for long listening sessions. But I'm not a fan of the overdone bass and the noise-canceling feature is not as well executed as I've heard on other headphones. But if you travel or commute a lot and you like your bass, then you will may think I'm nuts and really enjoy the sound of the WaveSound 2.
Source: The sample for this review was provided by Paww. Please visit www.mypaww.com for more info and Amazon to price check and order..