We use affiliate links. If you buy something through the links on this page, we may earn a commission at no cost to you. Learn more.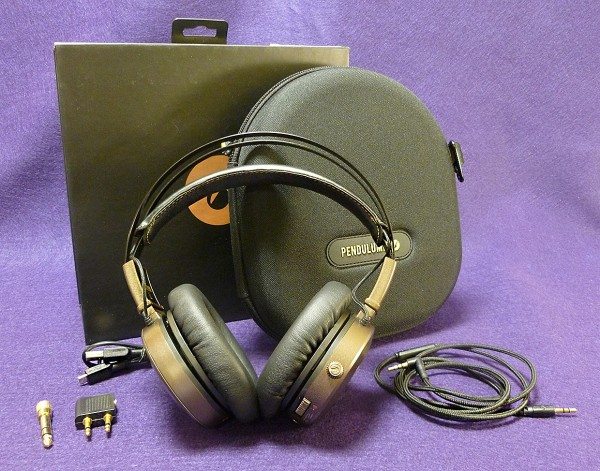 With all the headphones I review, there's only been one or two that were wireless. While I appreciate the convenience of Bluetooth, it's not something I look forward to regarding headphones. Headphones are capable of revealing too much information in music and all the minuses of Bluetooth seem to be magnified when they are wireless. That said, things are most definitely looking up and it took a newcomer on the scene to make me reevaluate my prejudices: Pendulumic.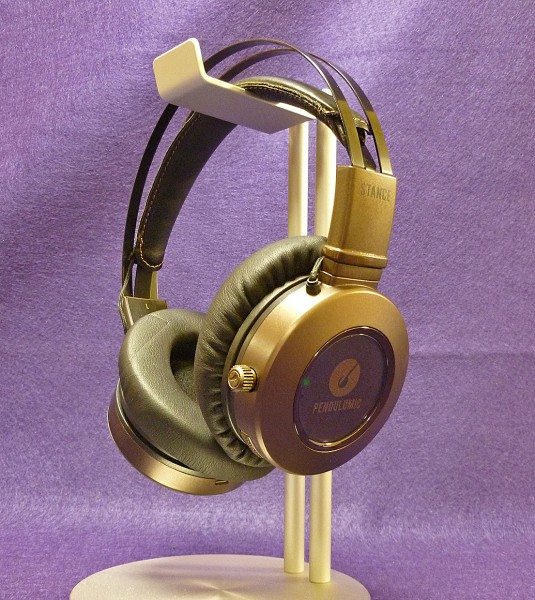 The Pendulumic Stance S1+ (who names these things?) is a headphone that prides itself on its Bluetooth chops. This is a headphone designed from scratch to be wireless. Yes, it can be wired, but I keep asking myself, "Why bother?"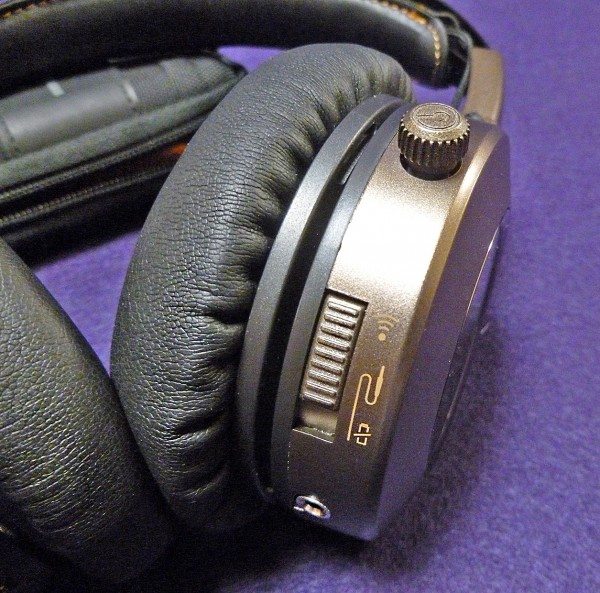 Pendulumic uses the latest Bluetooth available; 4.0, aptX and A2DP, which is capable of producing high quality audio. From what I've heard over the last 3 months, that's true, although it sometimes depends more on the source material than the quality of the headphone itself. In other words, garbage in-garbage out. Since I have an aversion to low resolution music files (lower than 256 kbps—and that's being generous) I stuck to high res MP3s and Apple Lossless files. What I got from the Stance S1+ headphones was most definitely a higher quality audio when wireless. A year ago, I never thought I would say that. How things change. Unfortunately, Apple does not support aptX Bluetooth on its iDevices. If they did, I would expect even better audio performance.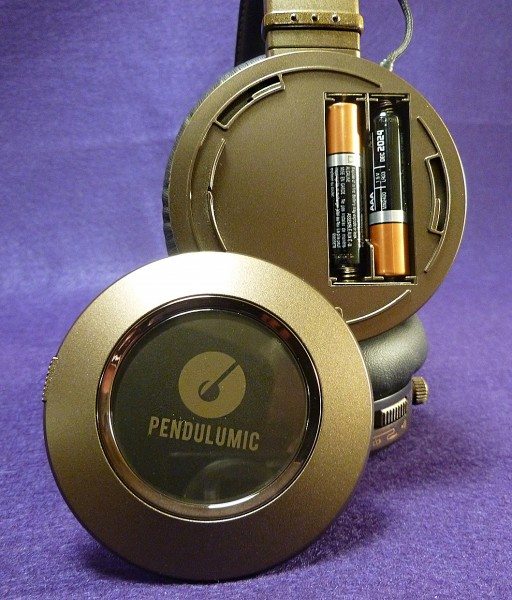 The S1+ comes with a 18 hours of battery life and will work fine as regular (passive) headphones should the battery drain before it can be recharged. However, the Pendulumic Stance S1+ has one of those "Why didn't think of that?" features that can prevent them from ever running out of juice: batteries—as in two very lightweight AAA batteries. The left ear cup has a twist-off cover allowing access. The batteries provide an extra 12 hours of listening or more depending on how many extra-light AAAs you have with you. Plus, what store doesn't sell batteries? So if you ever totally run out of power, it's all on you—no excuses.
Note: Pendulumic states that the Stance S1+ has a 30+ hour battery life. That includes both sets of batteries: Rechargeable battery at 18 hours plus the AAA at 12 hours.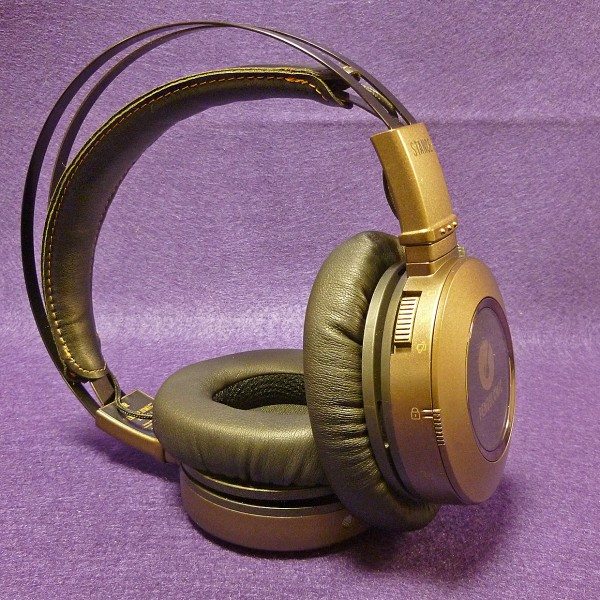 While I wouldn't say the S1+'s design is pretty, they are not unattractive. The Black and copper(ish) coloring is a classic combination with a bit of a masculine vibe.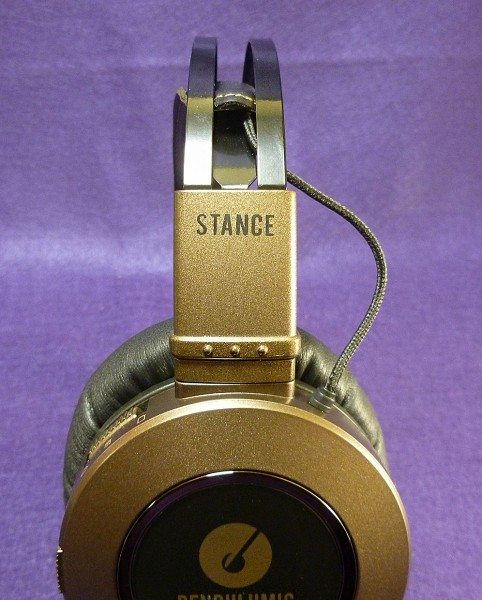 The construction of the Pendulumic Stance S1+ headphones is plastic ear cups on a lightweight metal frame. I would have preferred a more solid feeling—but admittedly heavier—all metal design but the S1+s feel sturdy enough. The S1+ ear cups rotate flat for storage in an included sturdy zippered case. I wish more headphones in this price range were this well protected.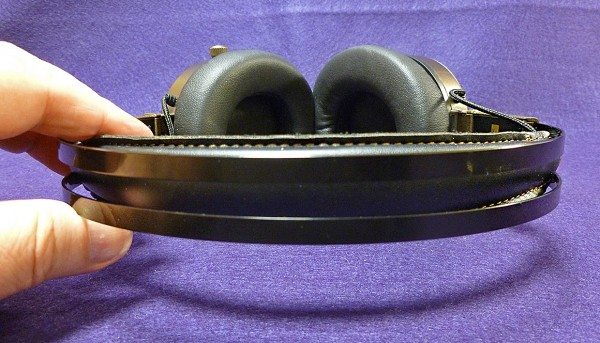 The headband is a split-metal design attached to a soft protein leather (not real) band that adds a nice cushion effect. The band is self adjusting which not only makes it quite comfortable but easy to get the right fit without fiddling with countless adjustments. Added to that are cushy pleather over-ear (circumaural) ear pads that are some of the most comfortable I've used yet. This adds up to a pair of headphones that can be listened to for hours with no discomfort.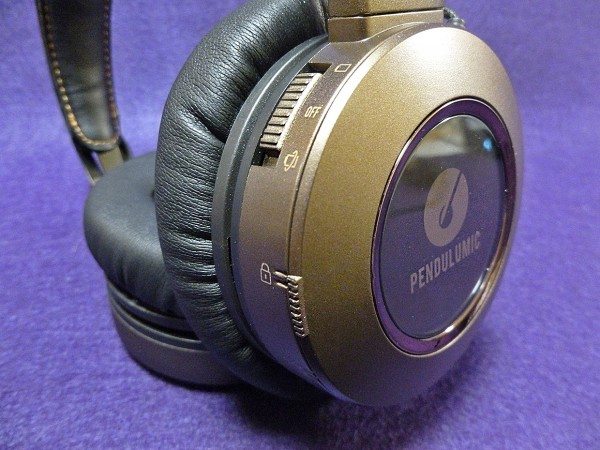 Since the S1+ headphones are Bluetooth, there are the inevitable switches: On/off/battery, Bluetooth pairing and wired or wireless. The markings are icons—not words, so they take a bit of getting used to. Plus, these choices are on both ear cups, so I found myself spending time looking for the right switch on which cup. Did I mention that there is a volume knob? Not many headphones have those, either. It's handy to be able to adjust loudness without digging a smartphone out of a pocket or purse. The S1s rudely beep when max volume is reached.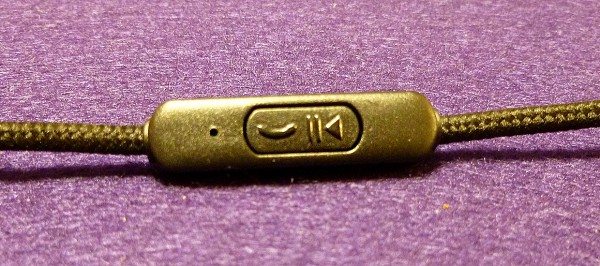 The S1+ headphones have a built-in mic (and one for wired use) for phone calls. When a call comes in, the music stops and resumes when the call is ended. I always feel weird talking on the phone with headphones because I hear the callers voice much better than my own. It's something I just can't get used to.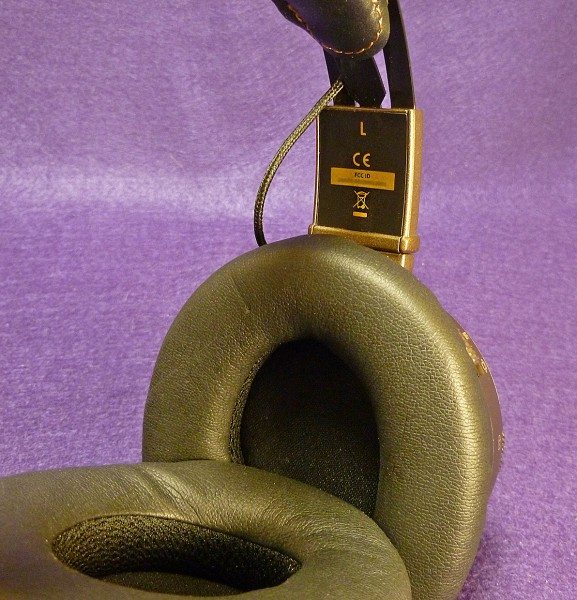 Pairing the S1+ headphones is as easy as Bluetooth allows. On my Mac, it showed right up, but would not pair. I struggled with this for 30 minutes until I (stupidly) realized that the S1+s were still paired with my iPhone which prevented the Mac from pairing. Once I switched off the iPhone's Bluetooth, instant Mac pairing. Like I said… stupid me.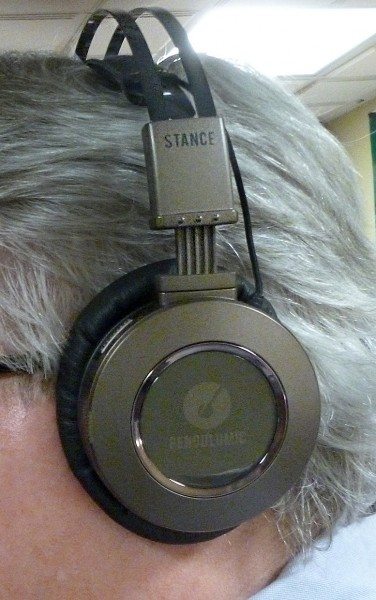 As I said at the beginning of the review, the Stance S1+ headphones sound as good untethered as wired—if the source material is high res enough. That's readily apparent with a group like AC/DC. Most hard rock/heavy metal albums are a "wall of sound", meaning they're an aural assault on the senses. Not so with AC/DC. Their albums are meticulously made. Every instrument is distinct, rather than mashed together, allowing the power of the song to be heard at full force. The Stance S1s exploit the quality of AC/DC's recording to good effect. "Back in Black" was AC/DC's return after lead singer Bon Scott's death and they don't disappoint. The title song sounds confident and full of testosterone-fueled swagger that AC/DC is famous for. The S1+ headphones let the bass come through without overshadowing Angus Young's blistering guitar or even Phil Rudd's shimmering cymbal work.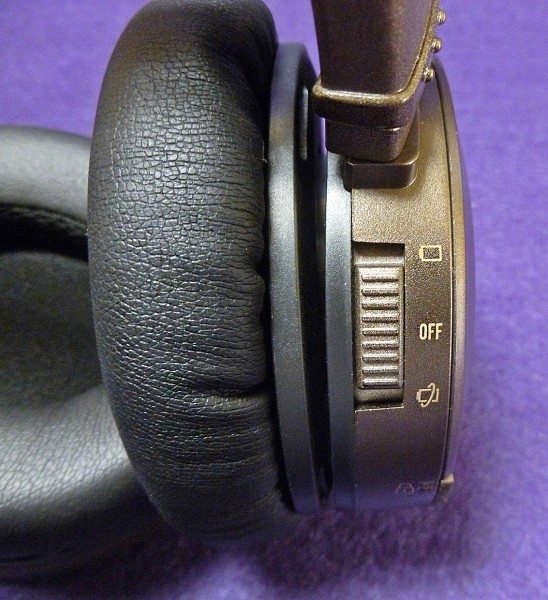 Speaking of (sort of) testosterone-fueled swagger—Joan Jett's "Bad Reputation" equals AC/DC's attitude and sound quality. This song kicks hard, especially at high volume. The S1s give this speed-metal anthem the respect it deserves, letting this sonic attack sound more fun than ominous.
One of my 80s guilty pleasures was the first album by Dr. Buzzard's Original Savannah Band. The minor hit, "Cherchez la femme / Se si bon", has a lot of stuff going on that I never heard in the 80s on my Technics turntable and Boston Acoustic shelf speakers. The digital version of this song heard through the the S1s reveal a myriad of background sounds and instruments giving this retro-disco song a complicated, but more satisfying appeal.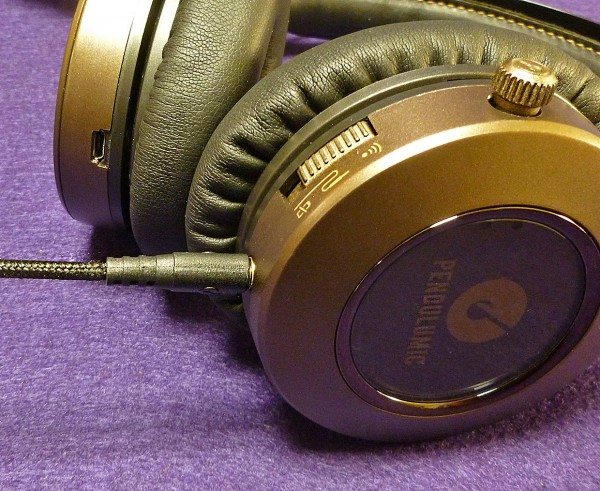 Pendulumic has done more with their first headphone than many established companies were able to accomplish with their first effort. While this bodes well for whatever Pendulumic has planned for the future, their Stance S1+ can be enjoyed right now.
Source: The sample for this review was provided by Pendulumic. Please visit http://www.pendulumic.com for more info.
Product Information
Price:
$199 US
Manufacturer:
Pendulumic
Pros:

Excellent Bluetooth audio that sounds as good wireless as wired
AAA battery backup available plus built-in rechargeable battery
Priced realistically
Comfortable
Volume knob
Case

Cons:

Buttons and switches can be confusing