We use affiliate links. If you buy something through the links on this page, we may earn a commission at no cost to you. Learn more.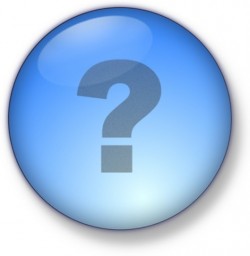 I get quite a few emails every week asking for advice on which laptop to purchase, what mobile phone to buy, help with picking a gear bag, etc. Unfortunately, I don't always have time to offer advice or I don't have enough knowledge on the subject to answer the question in the first place. As a result, I'm going to start a semi-regular feature where I will post a few of these emails and ask for your help in answering them. You'll be helping me and your fellow readers. This week's questions involve netbooks and HP tablets. Ready?
Ron D. asks about the HP Touch Smart TM2T Tablet: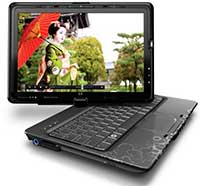 Hi Julie,
I am considering the purchase of the new HP Touch Smart tm2t tablet computer. However, I've read mixed reviews of their previous tablet and although full reviews haven't appeared yet on the tm2t, initial reactions have been mixed and "cautious". I wanted to ask about your impression of the HP tablets in general and if you would recommend HP tablets from your perspective. I am most concerned that they are reliable.
Pastor Vincent S. asks about netbook alternatives: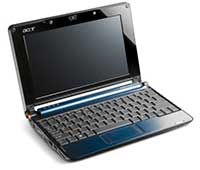 I love the size of the netbooks, but are too underpowered. Do you have any recommendations based on the following?
Dual core processor for multi-tasking
4 battery life +
Preferably a 10″ screen?
Resolution of 1280×800 or higher.
Video: 720p HD capable, Nvidia ION etc.
HDMI out, with audio
Less than 4 lbs or less
Good speakers
remote built in
Touch Screen
Less than a $1000
There you go, two questions from your peers. Can you help give them some advice? Leave your comments below.