We use affiliate links. If you buy something through the links on this page, we may earn a commission at no cost to you. Learn more.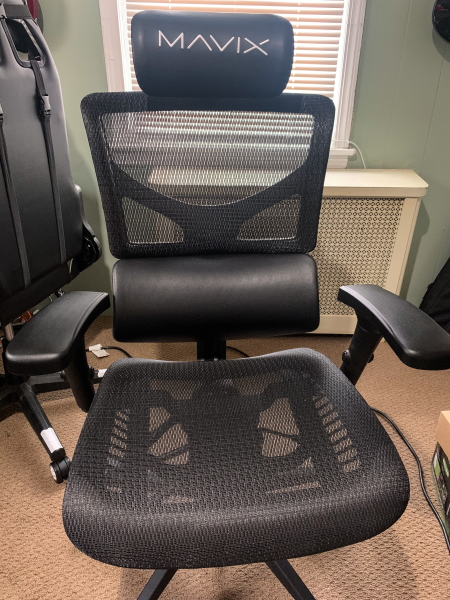 REVIEW – For the past year, I have been searching for a good chair to use at my podcasting station as I sit for a few hours recording and editing episodes. I have been trying out gaming chairs which are usually inherently designed to support sitting for extended periods of time. I have written a few chair reviews some have provided better comfort than others, none of them have adequately support my neck and back while remaining comfortable. That is until now! Enter the Mavix M7 Gaming Chair!
What is it?
The Mavix Gaming Chair Mavix is an ergonomic chair/gaming solution that breaks the mold of previous gaming chairs. Its design includes features like deep recline, cooling technology, and locking wheels.
What's in the box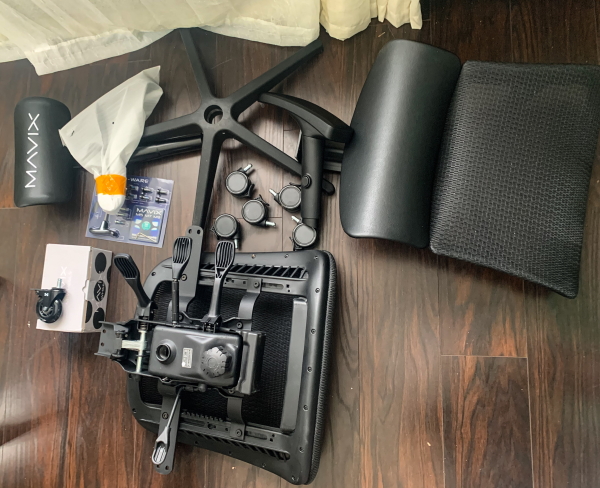 1 x Mavix M7 Gaming Chair (in parts)
1 x Ser of roller skate wheels (additional)
Design and features
Features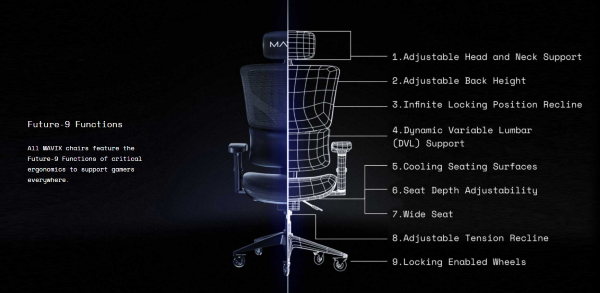 Specifications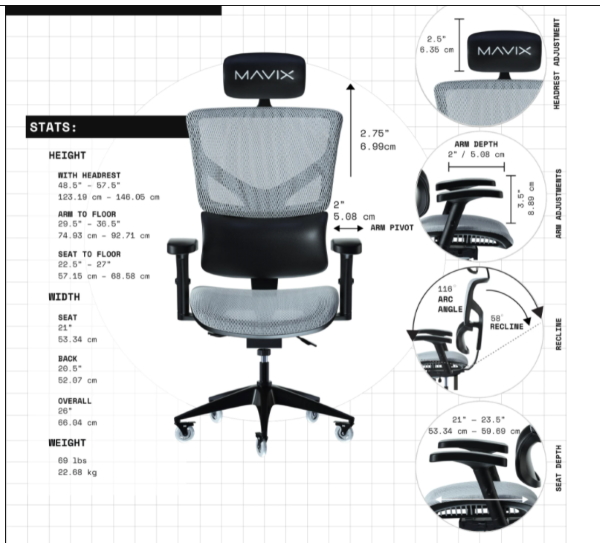 This chair is solidly built from what I am assuming includes ABS and metal. It has 4 built-in levers to control the available adjustments.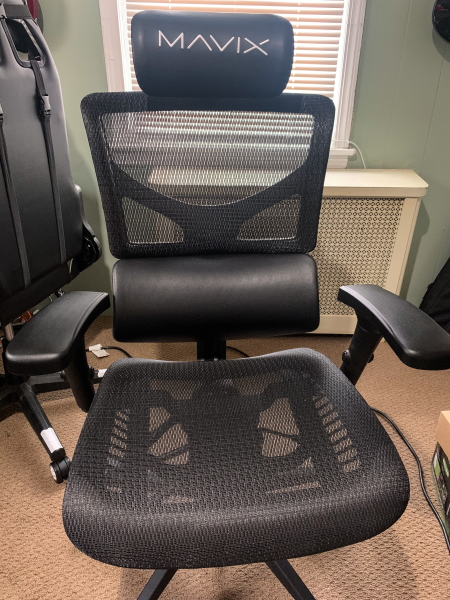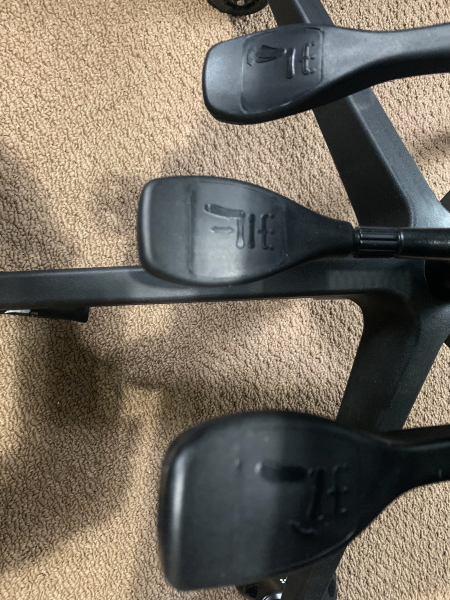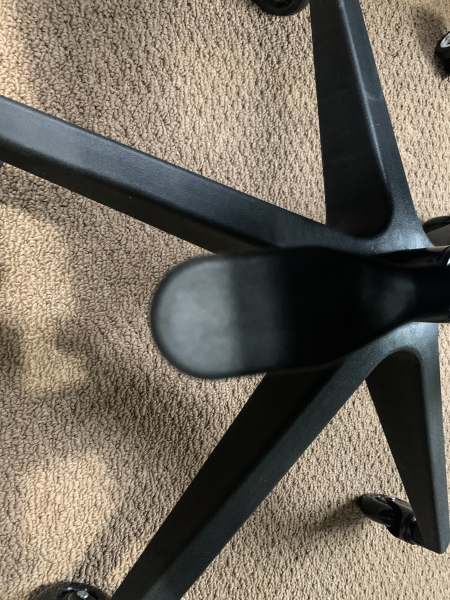 Two types of wheels were included, what I call regular wheels and skate wheels. Both are locking wheels.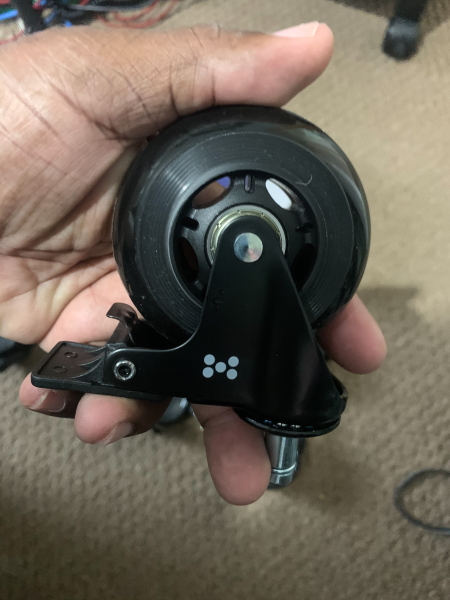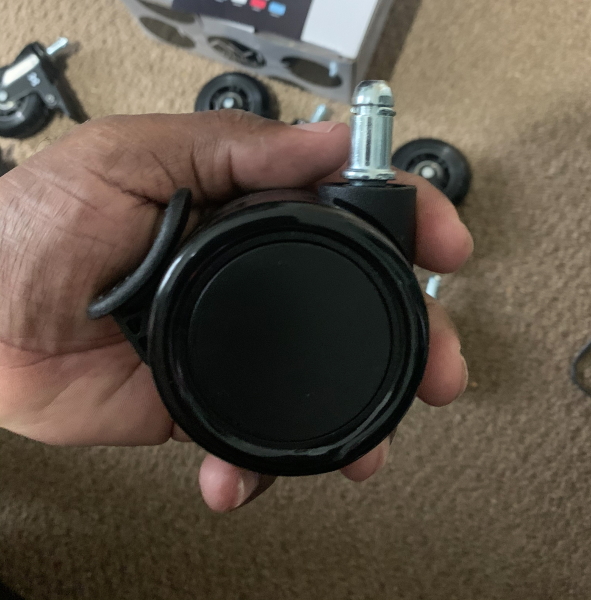 Assembly
The following are photos of several of the steps of the assembly process: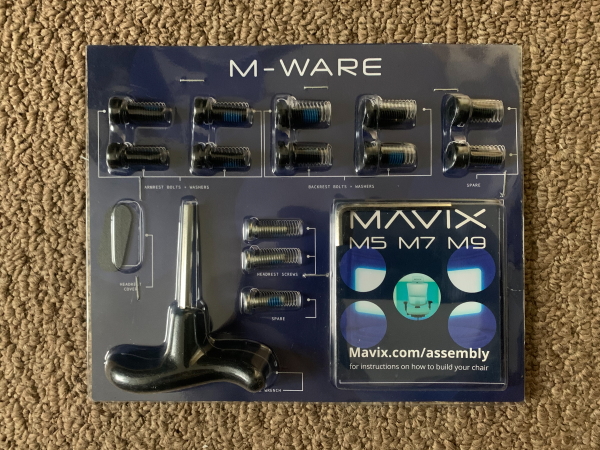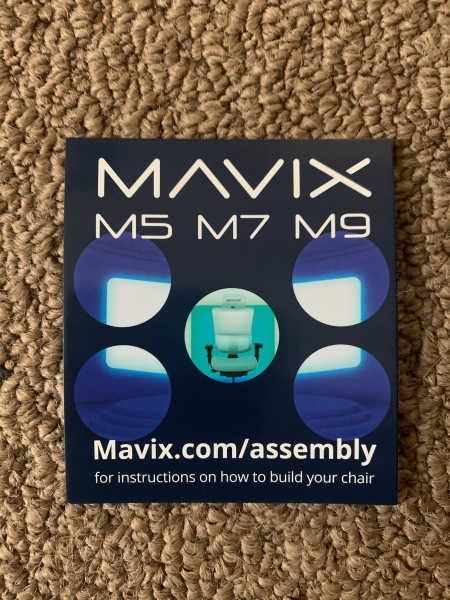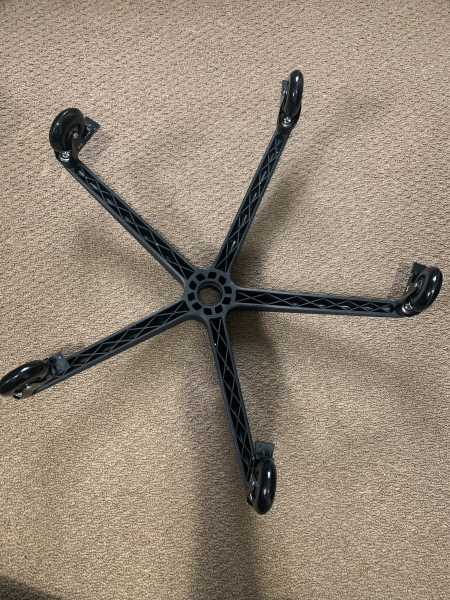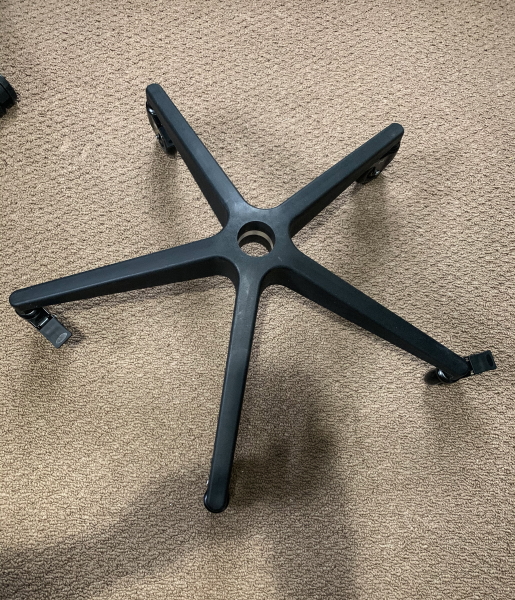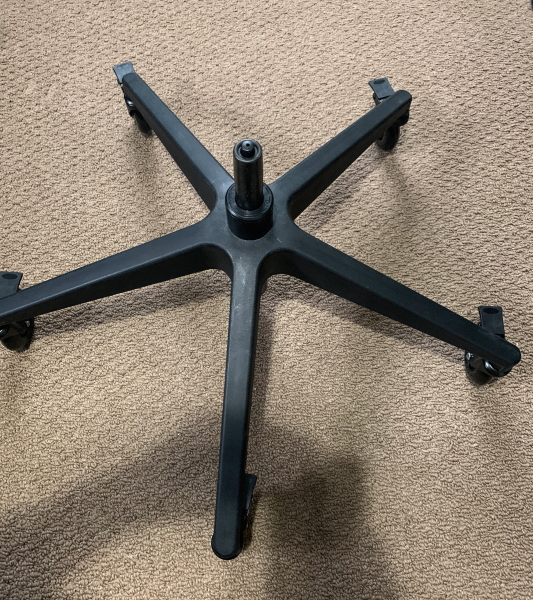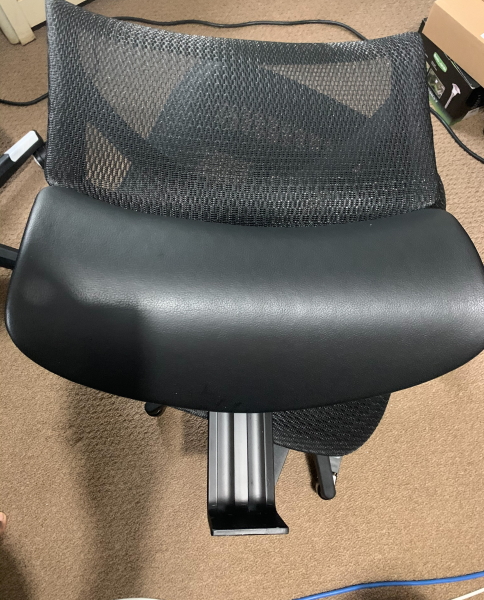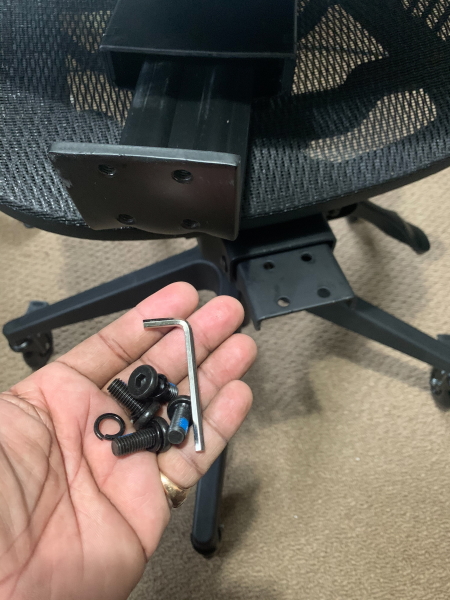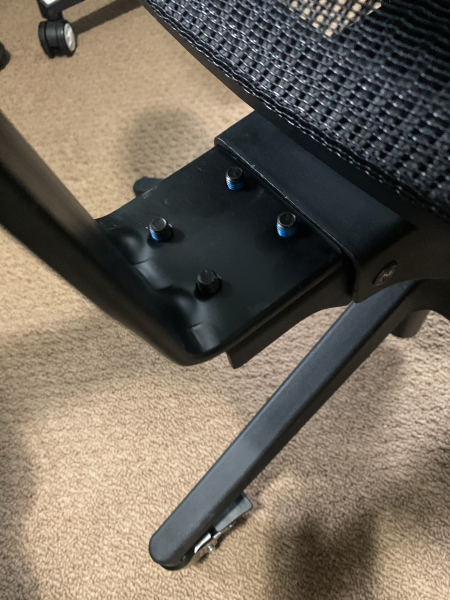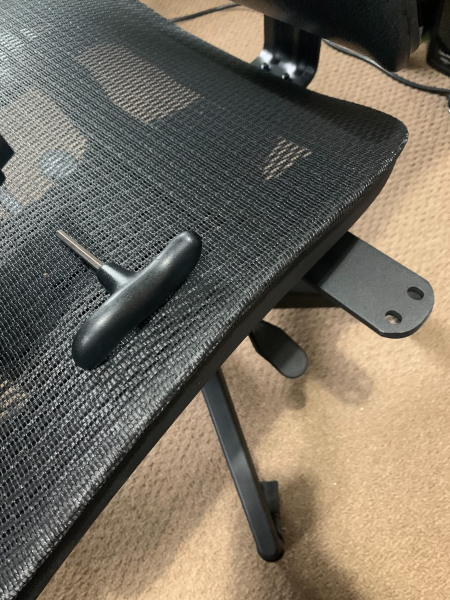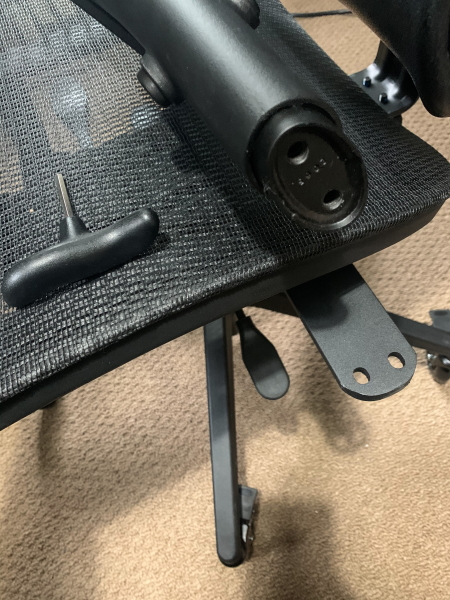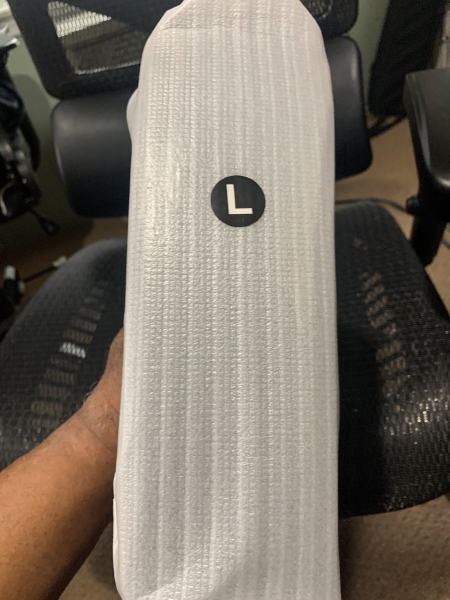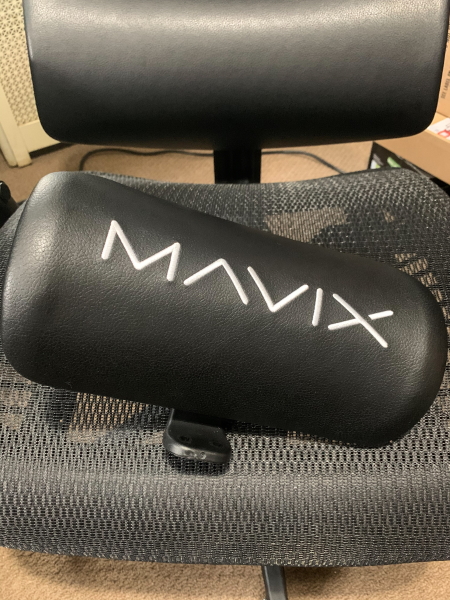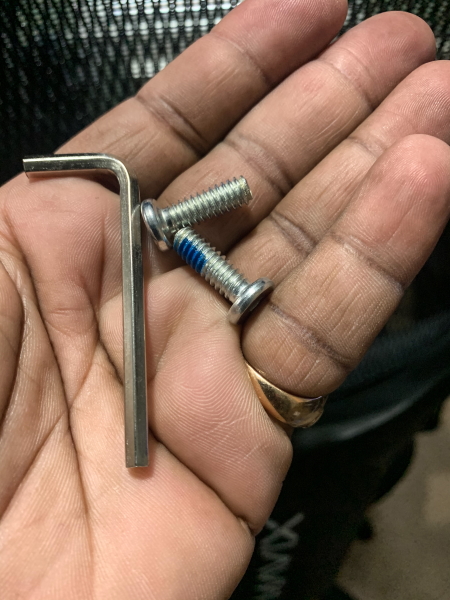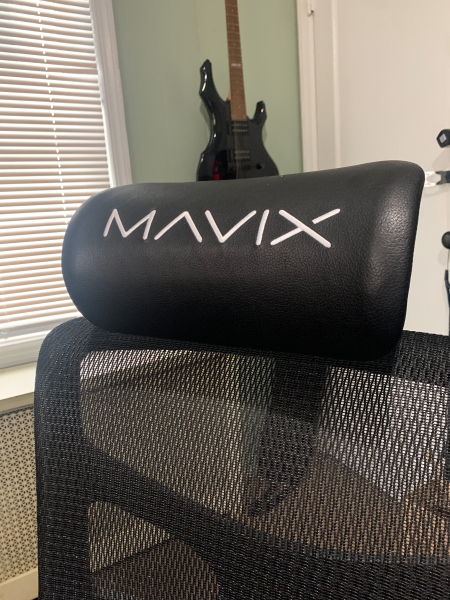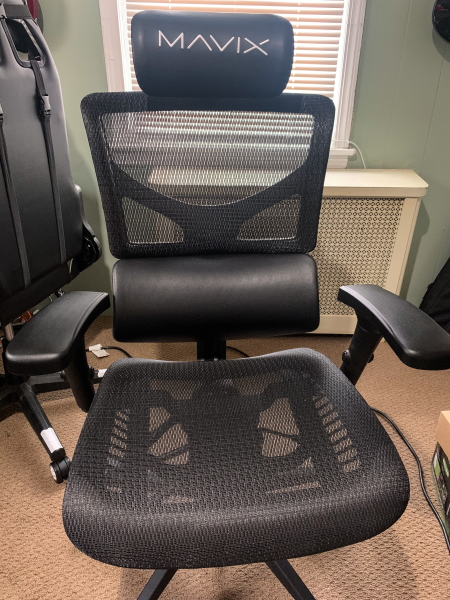 Performance
This gaming chair is quite easy to assemble, and it is built like a tank. It is sleek and very comfortable and noticeably so when I am recording and editing my podcasts episodes and sitting for long periods of time. Because of the mesh-like surfaces, my body remains cool, unlike most chairs that I have tried that are covered in material.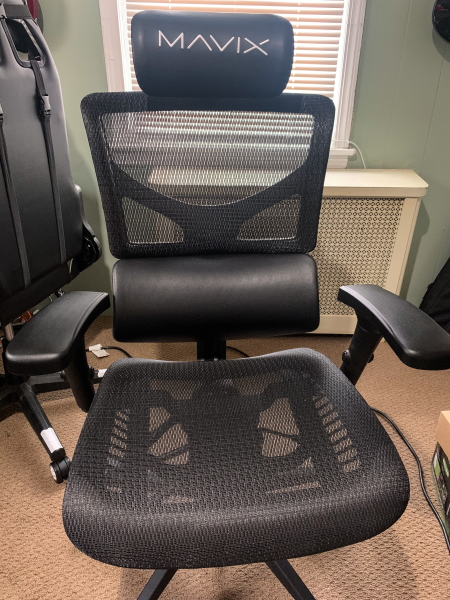 Apart from the normal chair adjustments of up and down and the normal recline, this chair allows for an intense recline angle that almost puts the upper body into a comfortable sleeping position. The back support has a spring-like action that adjusts well to the contour of your back while being extremely supportive. The armrests adjust up and down and at angles for your own customized resting position.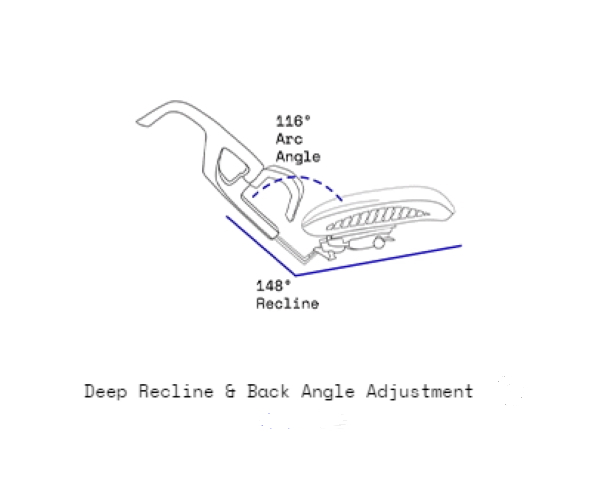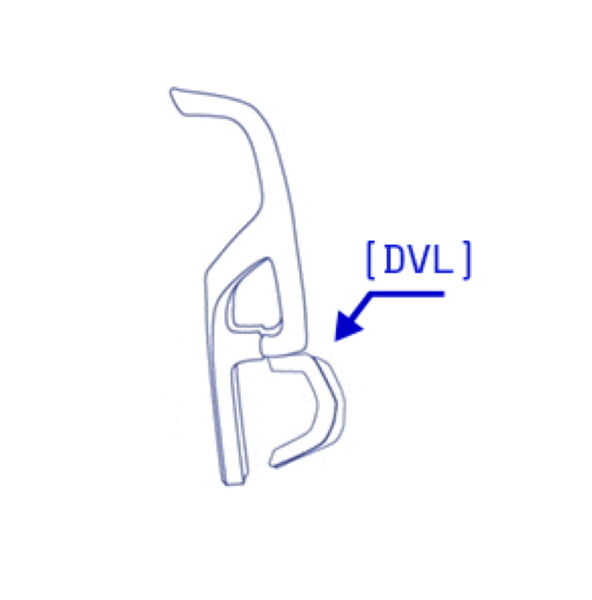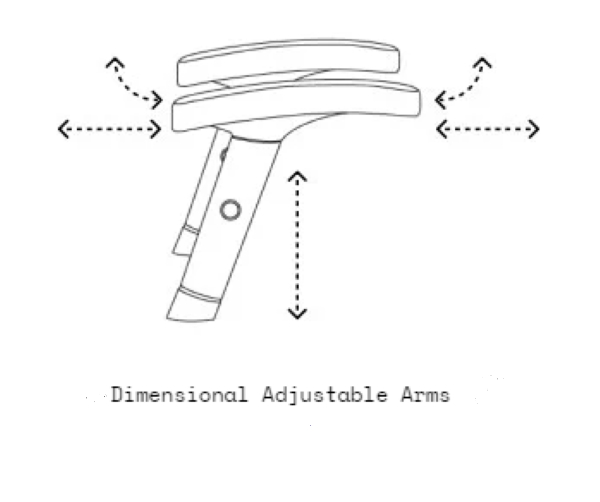 Overall, this chair is extremely comfortable and completely suitable for gamers or other folks who spend long periods of time sitting. I like the adjustable headrest that allows me to find the perfect position in front of my microphone. I sometimes place it lower and behind my neck, which is just my personal choice. The back of the chair raises up and down to match your body position and height. In addition, this chair is very well built and should provide me with years for good use. I also like the skate wheels that work well on the carpet in my office.
What I like
The build quality
The sleek look
The adjustability
The comfort and support
What I'd change
Allow the headrest additional adjustment forward.
Final thoughts
Some people might say that a chair is just a chair, but the Mavix gaming chair is not just a chair. It is a well-built supportive comfort zone that provides a great seating experience beyond gaming. It has a permanent place at my podcast station. IMHO, well done and two thumbs up!!
Price: $777.77
Where to buy: Mavix website
Source: The sample for this review was provided by Mavix.