We use affiliate links. If you buy something through the links on this page, we may earn a commission at no cost to you. Learn more.
It was a good mail day for me today. Three different review samples showed up. Yay! I have to say though that the most exciting sample was a shiny Red Palm Centro from Sprint. I've only had a couple of hours to play around with it, but the Centro is making me consider that maybe we've (I've) been counting Palm out of the mobile phone game entirely too soon… This little phone is a real cutie! And at $99 (with a wireless plan), I think it may prove to be quite popular. Check out the pix.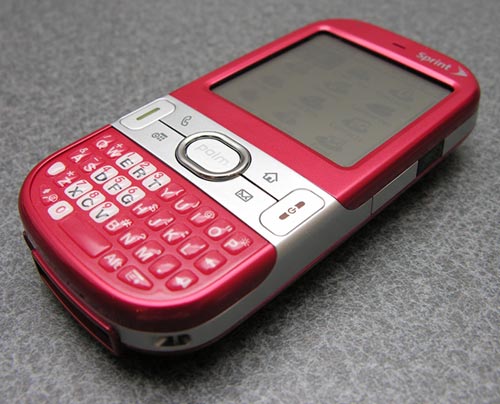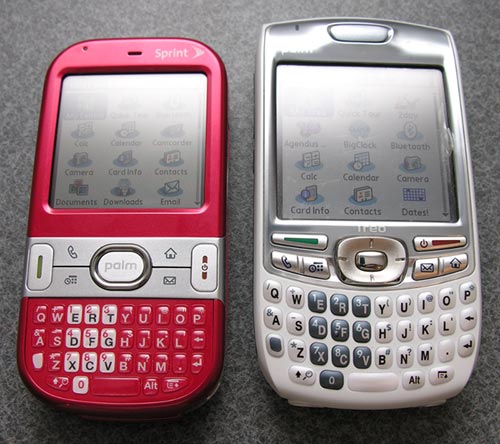 First impressions:
It feels measurably smaller than my Treo 680.
The keyboard is microscopic, but so far I've not had an issue entering text with it.
Love the bright, crisp display.
Why can't it be a GSM phone… … Review to follow soon.