We use affiliate links. If you buy something through the links on this page, we may earn a commission at no cost to you. Learn more.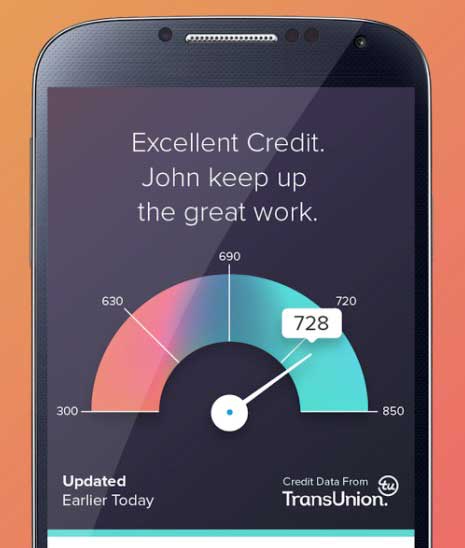 A good credit score is important if you need financing for a big ticket item like a home or car. If your financial health has been a little weak in the past and you'd like to keep an eye on it and even get tips on how to improve it, you need to check out WalletHub for Android (and iOS).
What is it?
WalletHub is the first and only Android app that offers credit scores and full credit reports that are updated on a daily basis for free.
What can it do?
If you've heard that doing multiple credit checks can show up as a red flag when trying to get a loan, you won't have to worry about that with WalletHub because it does "soft" inquiries that do not show up on your record.
Note: the screenshots in this review are from the app's page on the Google Play Store. For security purposes, WalletHub will not allow you to take screenshots while in the app. So all the info in these screenshots is fake.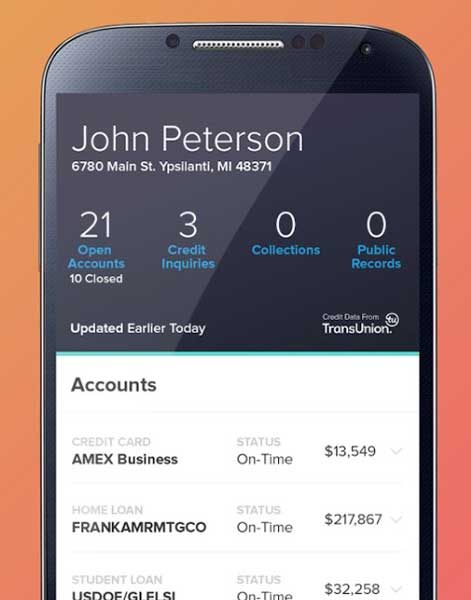 I installed the app, verified my identity, set up a PIN and was immediately shown my credit score. The app even shows outstanding loans and balance amounts. I thought this was pretty cool because I wasn't sure how much was left on my MINI Cooper car loan or the fact that my home loan is almost paid off.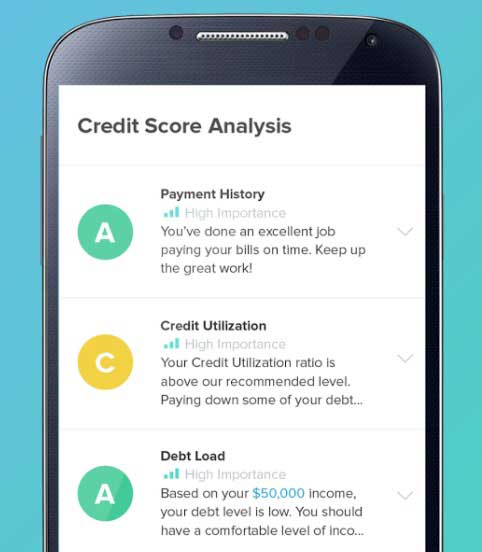 You can view a history of your credit scores to see how you've improved (0r not) over time and will show you how you compare to others in the Americas, others in your state, others of your age and others in the same income bracket.
Never miss one of our posts again. Sent MON, WED, and FRI with the latest gadget reviews and news!
The app also provides tips that can help you improve your score, a list of past credit inquiries (it showed a hit from me from T-mobile last July when I bought a SIM to see if the coverage in my area had improved from the year before). It even provides a list of previous employers and past addresses.
Final thoughts
WalletHub is an easy to use and secure app that provides information that you can use to monitor your credit score all for free.
I really like this app. I like that I can easily keep an eye on my credit score without worrying about it showing up as a "hard" credit check. I installed it a few weeks ago just to try it and don't have any plans to remove it.
Source: The app for this review is free from WalletHub. Please visit their site for more info and the Google Play store or iTunes if you have iOS to download it.
Product Information
Price:
Free
Manufacturer:
WalletHub
Retailer:
Google Play
Pros:

Free daily updated credit scores
Does not show up as a credit check
Shows outstanding loans and balances

Cons: