We use affiliate links. If you buy something through the links on this page, we may earn a commission at no cost to you. Learn more.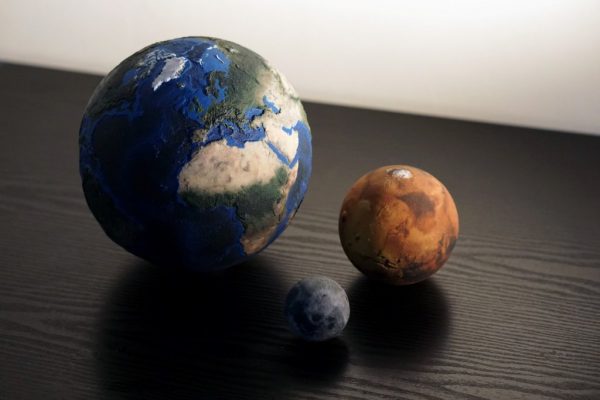 Usually, I write about a specific product in my news stories and reviews for The Gadgeteer. But recently I came across a website that blew me away with their models. The Little Planet Factory builds models of our solar system including realistic meteors (or small bodies as they are listed on the web page).
These models are made using 3D printing and are incredibly detailed. Besides the Solar System models, the Little Planet Factory also have some novelty type items such as an Earth in a bottle or a Solar System in a bottle but maybe one of the most interesting novelties for me is the Lowellian Mars model with the Martian canals. All the models are highly detailed and most come in various scales.
Prices start as low as £12 (approximately $15) to £700 ($865) and up for full Solar System models. So, if you are interested in this sort of thing or just want to see the incredible 3D printing work that the Little Planet Factory is doing you should check out their web page.