We use affiliate links. If you buy something through the links on this page, we may earn a commission at no cost to you. Learn more.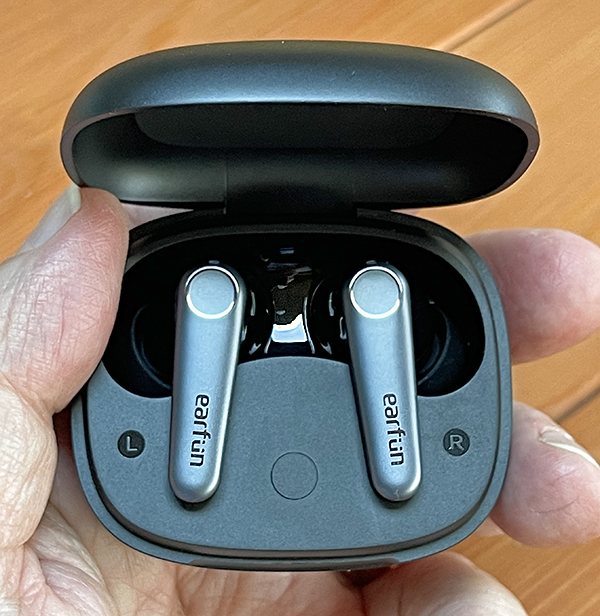 REVIEW – I've said it before: There are now so many decent to really good earphones/earbuds/in-ear headphones/whatever, that if you can't find a pair to like, the issue is on you. Not only that but price and features both weigh heavily in the consumer's favor. EarFun is one of those earphone/portable Bluetooth speaker companies that deserve a listen for those who want to enjoy audio while sticking to their budget. The new EarFun Air Pro 3 Hybrid Noise Cancelling earbuds (what EarFun calls them) come crammed with features at a really, really good price. So at this price, what are you giving up?

What is it?
The EarFun Air Pro 3 Hybrid Noise Cancelling Earbuds are the latest in a line of many earphones from EarFun. The third version in their Air Pro line continually improves the previous version while still maintaining value for your money.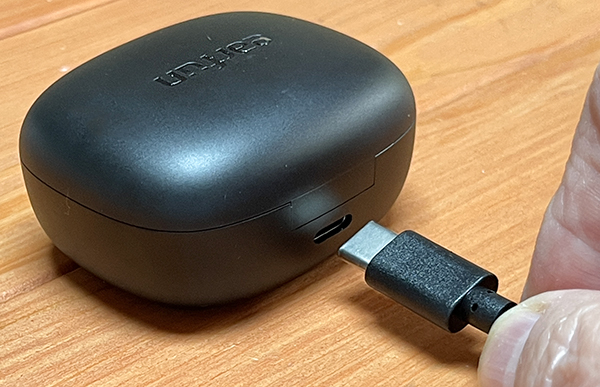 Accessories include a charging case (providing up to 45 hours of charging time), 4 sizes of ear tips, and a (too) short USB-C to USB-A cable. Packaging is bare-bones, but more than acceptable when the price is considered. The case is similar in size to the Apple AirPods Pro earphones. However, the case is hard to open one-handed—unlike Apple's. The case material is matte black, so no fingerprints!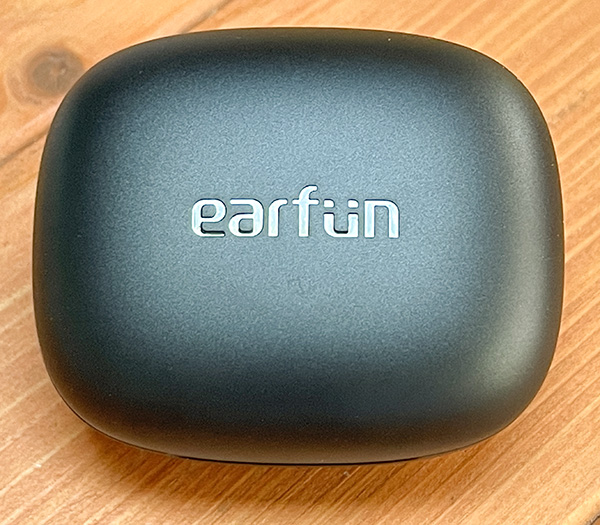 The EarFun Air Pro 3 Hybrid Noise Cancelling Earbuds are IPX5 sweat and water-resistant. You can exercise without worrying about damage. Note that the case is not water-resistant. However, the case is wireless charging compatible—a feature that's becoming more common.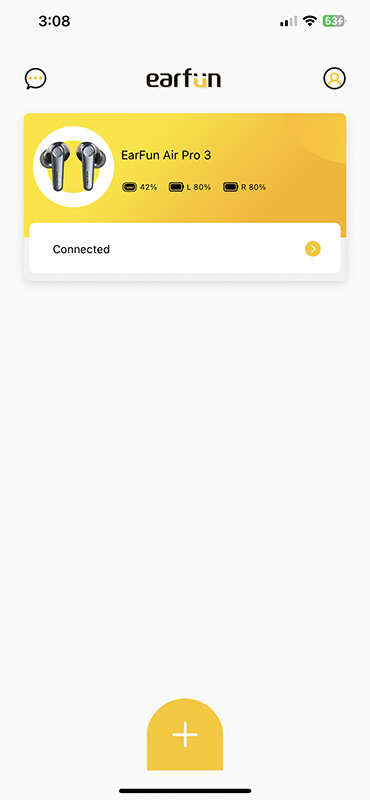 The earbuds are touch sensitive. Pay/pause, volume, Noise canceling and phone calls can be controlled by tapping on the earbuds. These functions are programmable via a smartphone app.  
The material used in the Air Pro 3's large 11mm speaker is a  "wool composite". This material is part wool, part paper, and (sometimes) part felt. It adds stiffness along with low mass, making it sturdy and lightweight. 
Specs
EarFun Audio App
Multi-device connectivity
aptX™ adaptive audio
Hybrid active noise cancellation

 

6-mic array
Bluetooth 5.3 with LE audio & LC3 codec

 

11mm wool composite drivers

 

IPX5 sweat & water resistant
45-hour playtime: 9 hours + 36 hours (charging case)
Wireless charging compatible

 

Touch control

Design and features
Once the case is opened, it becomes apparent that EarFun hasn't skimped on quality. The look and feel of the EarFun Air Pro 3 Hybrid Noise Cancelling Earbuds may be a bit generic-looking, but it's much better than the price would indicate.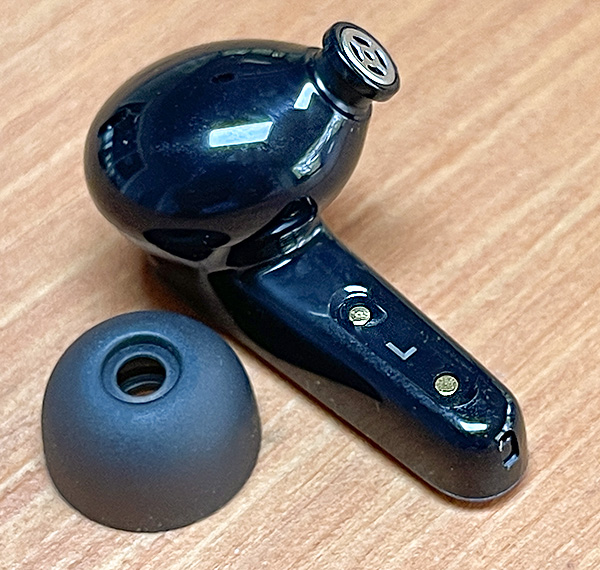 EarFun Air Pro 3 earbuds are a stem design. The inclusion of a stem is no longer considered weird as it once was. The stem helps with microphone placement providing a much-improved call experience than with earphones with no stem. My phone call tester (my brother) said my voice sounded natural and easy to understand. This is a far cry from most other earbuds' call quality. One reason for this is that EarFun provides a 6-mic array that processes vocals separately from environmental sounds resulting in clearer call quality.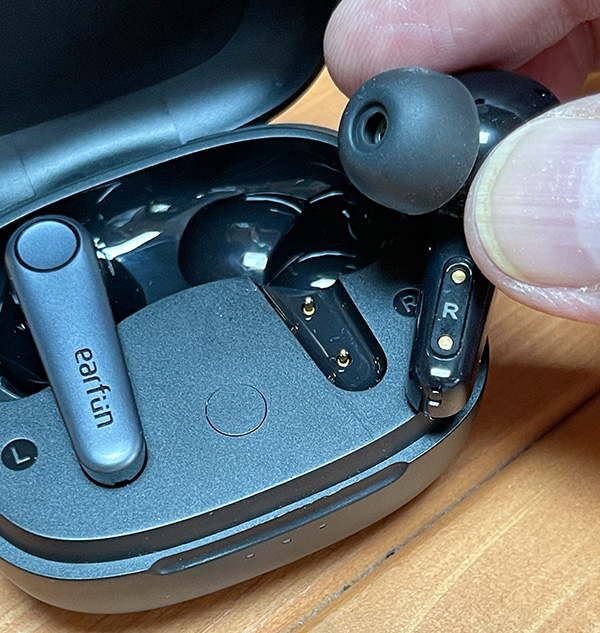 One of the Air Pro 3's best features is its active noise canceling (ANC). EarFun calls it a hybrid ANC, meaning it can work with degrees of noise suppression: Noise Canceling, Ambient Sound and Normal. ANC reduces sound up to 43dB—a lot. Ambient allows background noises in—good for situational awareness on busy streets. Any noise reduction in normal mode is passive only.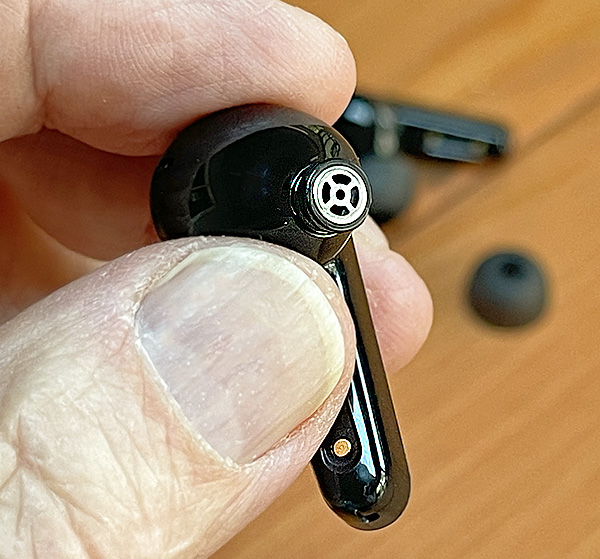 EarFun uses algorithms and mics to detect wind noise, feedback, ambient noises, and low rumbles from engine noises. The sounds are analyzed 400 times per second, then corrected (or canceled).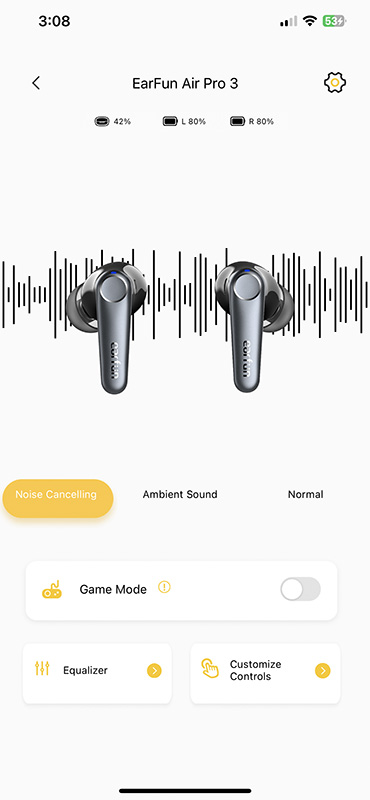 Some of the ANC can be controlled within the EarFun Audio app (iOS and Android). Single, double, and triple taps on both the left and right earbuds can be set within the app. There's also a built-in equalizer and game mode for low latency during gaming. I set the EQ when I first set up the earbuds and left it there. I don't game, so I leave gaming mode off.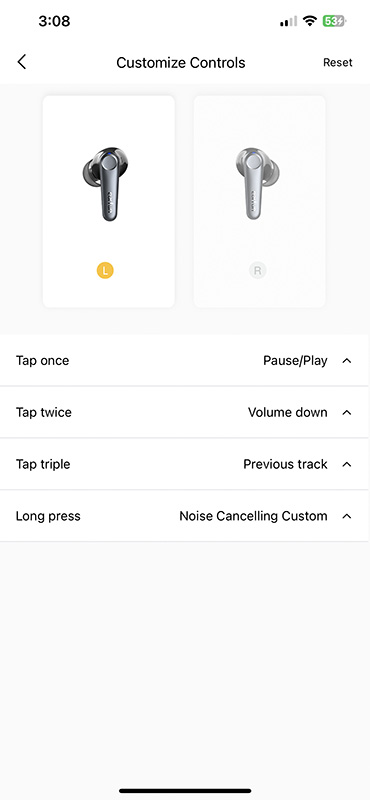 Tapping on the earbud is hit or miss for me. It's the EarFun Air Pro 3 Hybrid Noise Cancelling Earbuds's weakest point. It's hard to know how hard or long to tap and I had many mistakes while tapping. Maybe it will get easier, but not yet.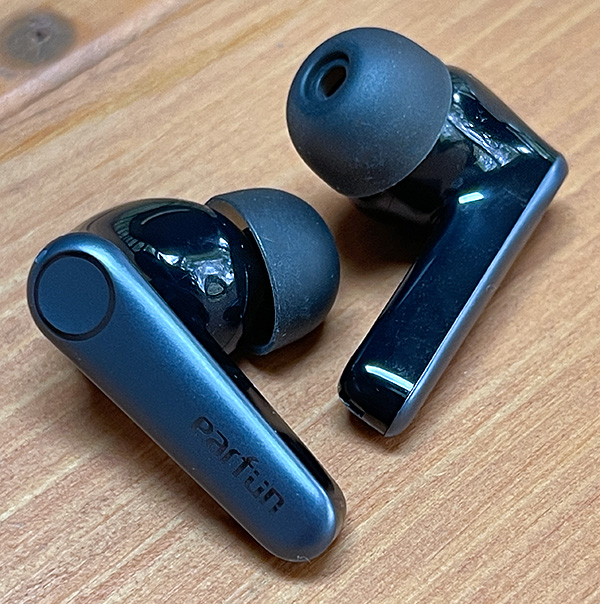 EarFun calls the Air Pro 3s the world's first LE-audio active noise canceling (ANC) true wireless earbuds. According to Bluetooth SIG, LE (low energy) Audio enhances the performance of Bluetooth 5.3  audio. LE also opens the door for future Bluetooth products such as hearing aids (Eargo hearing aids review coming soon). AptX is also supported, which improves audio quality—for Android users only. Apple uses its own AAC codec. Either way, it doesn't matter a whole lot regarding audio quality. both Android and iOS camps will be happy with the sound.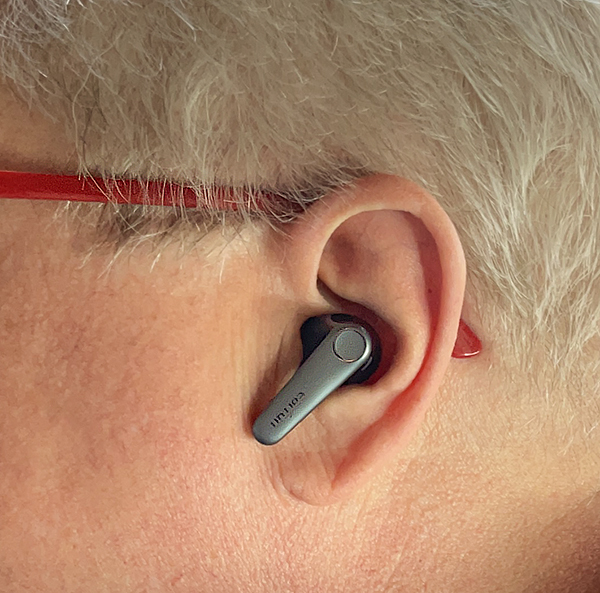 Speaking of sound, The EarFun Air Pro 3s are what I call a fun listen (get it?). They are not the best-sounding earphones available, but there's a lot to like here. Moby's cover of Roxy Music's "My Only Love" layers an ethereal female vocal over a thumping bass line. The Air Pro 3 earbuds handle both the eerie sound and low frequencies equally. It's a perfect headphone song for the EarFun earbuds.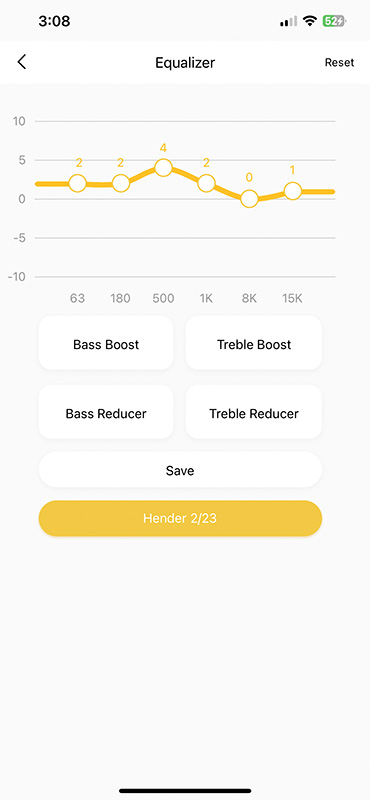 The high frequency synthesized keyboard notes in Abba's "Knowing Me, Knowing You" followed by a solid kick drum low end gives the song a well-rounded danceable beat. The Air Pro 3 earbuds allow the fun (there's that word again) aspect of the song to shine, despite the overtly sad lyrics.

What I like
Sound better and more fun than their price
IPX5 water resistant
Well made
Customizable features within the app

What I'd change
Touch controls can be finicky
The opening case is difficult with one hand

 

Final Thoughts
It's great that EarFun is living up to its name with the Air Pro 3 Hybrid Noise Cancelling Earbuds. The combination of features, audio quality, and affordable price make the Air Pro 3 earphones the favorite among earphones for under 80 bucks. As I asked at the beginning of the review, what are you giving up? As it turns out, not much—not much at all.
Price: $79.99
Where to buy: Amazon
Source: The sample of this product was provided by EarFun.