We use affiliate links. If you buy something through the links on this page, we may earn a commission at no cost to you. Learn more.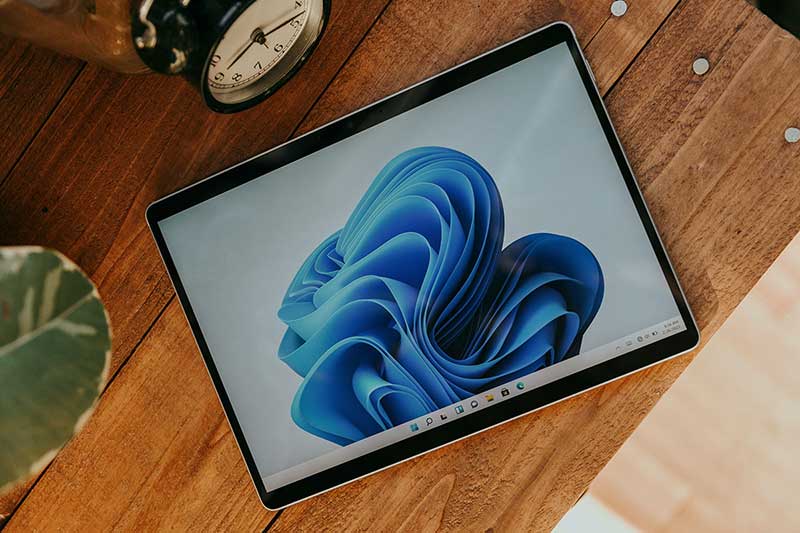 NEWS – TL;DR: Enjoy better multitasking, security, gaming, and more with this deal on a Windows 11 Pro upgrade, now available for just $49.99.
Considering how much time you probably spend in front of a laptop or desktop computer screen, it only makes sense that you'd want that machine working at its peak efficiency and power. And since your computer's operating system is its digital beating heart, upgrading to the latest feature-heavy edition of Windows, Windows 11 Pro, is a smart play.
Right now, jump on this limited-time deal to upgrade to Windows 11 Pro at a steal — only $49.99! Packed with all kinds of new powers and abilities, Windows 11 Pro is the new pinnacle for Microsoft's long-dominant operating system, with Digital Trends calling Windows 11 "a worthy upgrade for anyone considering it."
Suffice it to say, Windows 11 Pro is much more than a fresh coat of paint on your old OS. Along with a refreshed look and feel, 11 Pro has a bevy of productivity-focused, multitasking features, including the ability to snap multiple windows together into custom layouts, improved voice typing, and even an improved search experience. 
With the emergence of app dominance on smartphones and tablets, Windows 11 Pro also features full Android app integration, making it much easier to access popular mobile apps like TikTok as well as mobile games.
And Windows 11 Pro includes significant steps forward for gamers as well, including a new Auto HDR function that automatically enhances games for those using  HDR-compatible monitors. 
It's also a security beast, featuring improvements like Smart App Control, which helps users better prevent scripting attacks and secure against the use of untrusted or even malware-tainted applications. And it features Microsoft Defender Antivirus and TPM 2.0 support for enhanced protection.
Upgrade now to Microsoft's Windows 11 Pro for just $49.99 (reg. $199) while this offer lasts.
Prices subject to change. Windows 11 Pro is a version of Windows 11 designed for PCs that meet the minimum system requirements for Windows 11. If you're currently running Windows 10, you will need to update to Windows 11 before installing 11 Pro.