We use affiliate links. If you buy something through the links on this page, we may earn a commission at no cost to you. Learn more.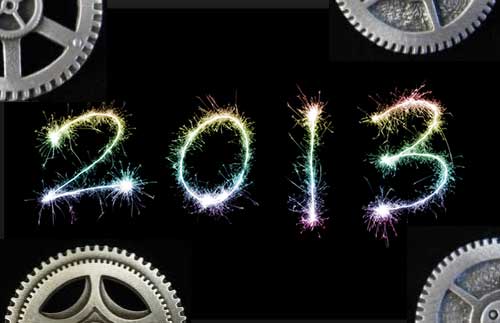 2013 is almost history, but before it ends, we have another installment in the team's list of favorite gadgets for this year. Do any of their favorites match yours?

The iPad mini with Retina display: The size and shape of the original iPad mini was perfect for me – easy to hold for hours and small enough to fit into most of my purses and bags. It did have some cons – basically, it was an iPad 2 in a smaller form. I used it and loved it from the day it was released, but I recently replaced it with the iPad Air because I didn't want to wait for the mini with Retina while my husband was strutting around with a new Air.  I used the Air happily for a while, but I started regretting buying the big iPad when I started fixing up my old mini for a relative.  I broke down and bought the iPad mini with Retina display the day my local Apple store got them in stock.  I love my mini with Retina, and my daughter is happy with the Air.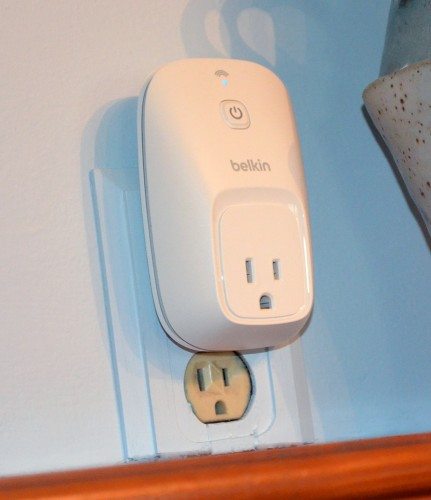 Belkin WeMo Smart Home Automation Switch: I bought four of these to control some lamps and a FakeTV (also still in daily use) in my house to give it a lived-in look even when we weren't home. The WeMo Switches made it possible for me to go on vacation this summer and relax for the first time in years. They're all still in use every day.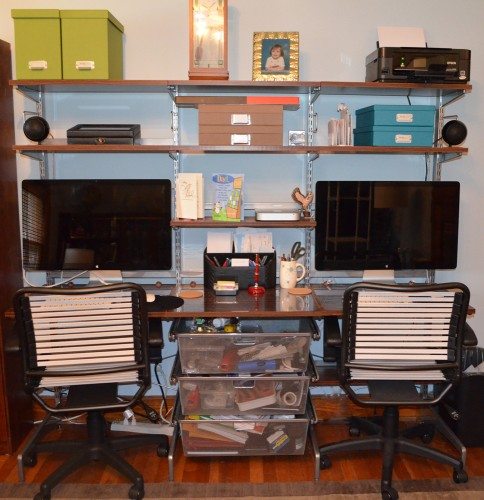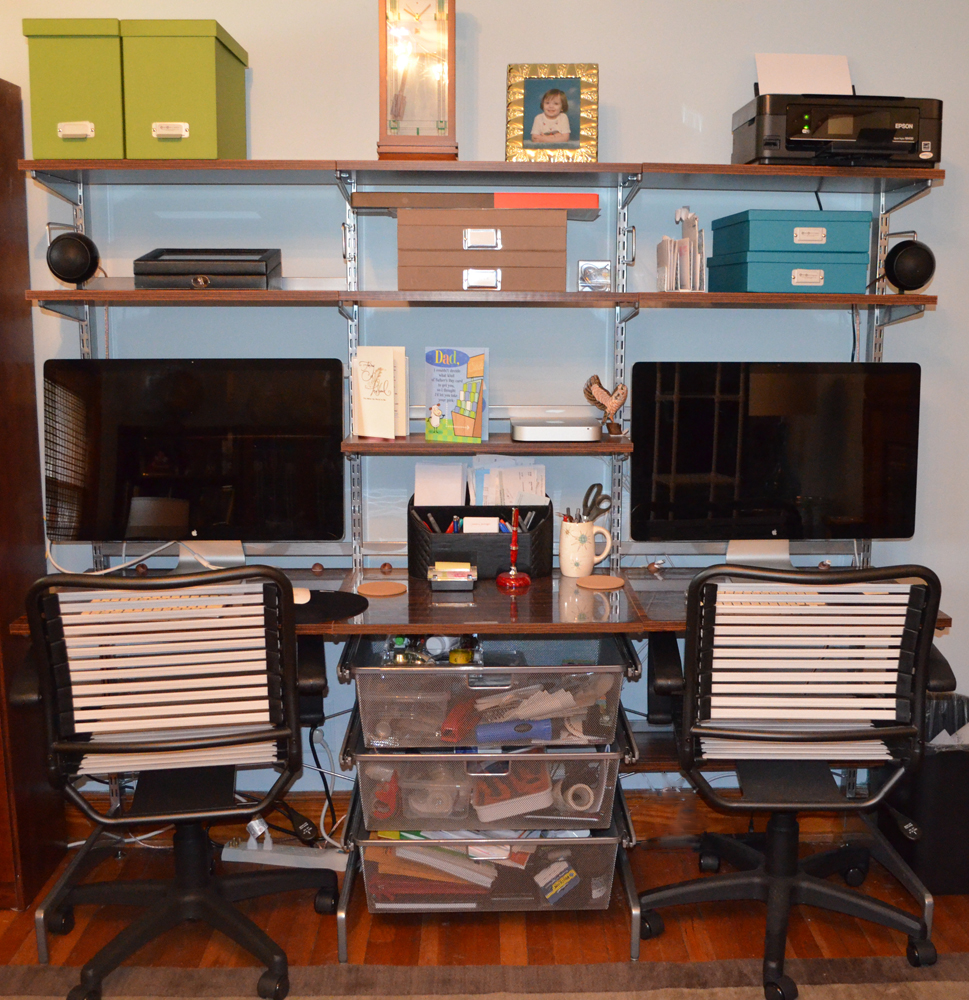 elfa free-standing shelving desk: While not strictly a gadget, the elfa free-standing desk I built for my home office has been a life-saver. It keeps my workspace organized and looking good. I used it in the living room of my old house, and now it's proudly occupying my new home office in my new home. We're so pleased with the original desk that we've added a two-section desk with drawers to our daughter's room and an 83"-tall double bookcase to the home office.

iPad Mini with Retina Display: Even though I have only had the latest iPad Mini for a couple of weeks now, it is my favorite tech of 2013 without a doubt. While the first generation Mini was nice, the processor and screen were definitely behind the competition and lack luster. I love the size, weight and performance of the RDMini and take it with me 75-plus percent of the time.

Spigen GLAS.tR Tempered Glass Screen Protector: My favorite accessory of 2013 is the Spigen tempered glass screen protector currently on my iPhone 5. I use my smartphone countless times a day and the feel of glass (vs plastic) is night and day a better experience. I recommend this to anyone who asks, as a great upgrade to the classic screen protection.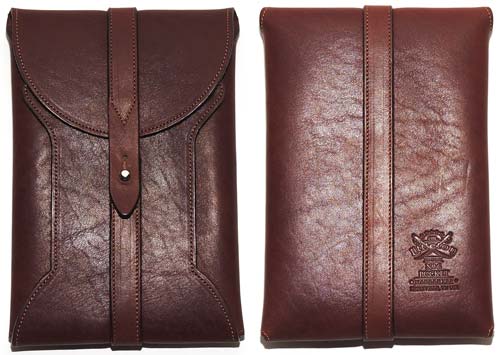 Colonel Littleton No. 6 Pocket for Small Tablets: For all those moments I take my iPad Mini with me, 99% of the time I choose to carry it in my Colonel Littleton No. 6 pocket for small tablets. Not only is it protective, but looks great and enables me to use my Mini without a case. It continues to receive compliments (and offers to take it off my hands when I am done with it) everywhere I go.
Ian Lim
You may have noticed my posts haven't been anywhere as prolific as last year. That's because this year's been year of change for me. Giving up smoking after about 30 years, leaving my job of over 13 years and actually going out of my way to excercise has meant a very different lifestyle and I really haven't had a lot of time to play with gadgets. Most of my current gadgets are health related rather than just gadgety gadgets. As such here's my favourite gadgets of 2013 :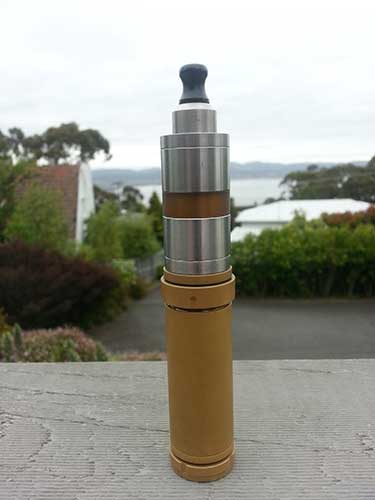 E-Cigarette: this is what started my excercise kick. Here's a picture of my Chi You brass clone and Kayfun Lite clone quite a change from my starting Ego-T battery setup. But it doesn't matter what sort of e-cigarette you use as long of you're off the stinkies.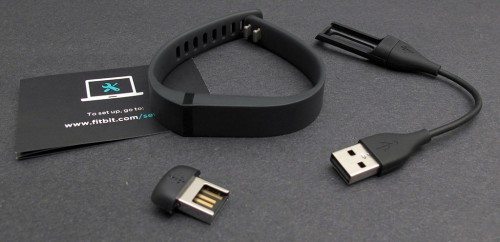 Fitbit Flex: while it's not actually driving me to walk further at least it allows me to make sure I'm doing at least 10000+ steps a day. I was tracking sleep for the first couple of weeks but the having to put in and out of sleep mode was too tiresome 🙂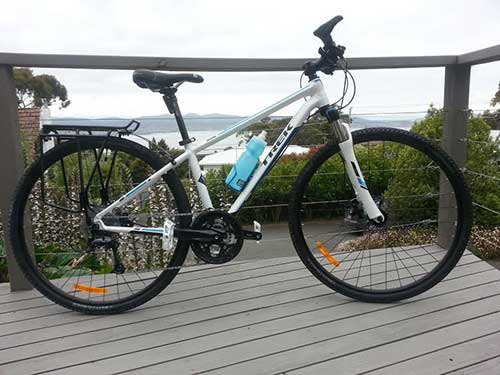 My Trek DS 8.4 bike: Is this really a gadget?  If it doesn't count as a gadget then look closely and it's got gadgety Knog Blinder LED lights front and back 🙂
Nexus 7 2013: My only really gadget gadget this year's been my Nexus 7 2013. My original Nexus 7 2012 starting having some colour issues with the screen and when the new version went on special for one weekend only I just had to go out and replace my old one even though in reality it still did everything I wanted fine. The slimmer design, the better screen, the stereo sound all makes this a worthy replacement. My wife is now using the 2012 🙂 7″ is still the perfect one handed size tablet for me. Strangely it's still running stock KitKat 4.4.2 ( though rooted).
Samsung Galaxy S3: I can't think of any reason to replace my S3 yet. While my Nexus does the "heavy lift" my S3 does all my telephony and "emergency" surfing needs ( including being a hotspot for my WiFi only Nexus). Running a very strip down version of Samsung's Touchwiz, I keep coming back to it even after mucking around with many different AOSP roms. It's underclocked and undervolted to give me extra telephone time 🙂 Even the camera's pretty good and the Samsung camera App is one of the main reasons I keep coming back to Touchwiz based ROMs.
Wishing everyone a safe and happy holiday season ( if Julie posts these when she plans to I'll be sitting in a pool in Bali 🙂 )