We use affiliate links. If you buy something through the links on this page, we may earn a commission at no cost to you. Learn more.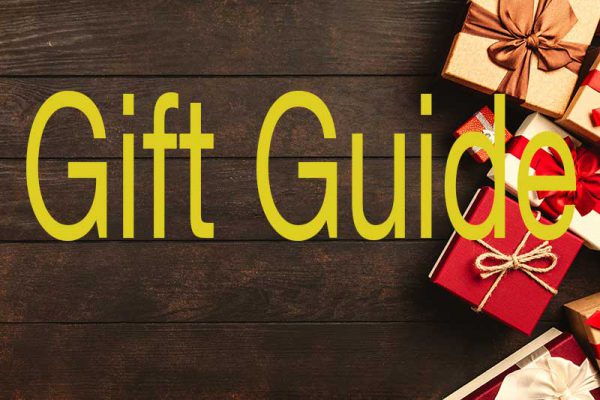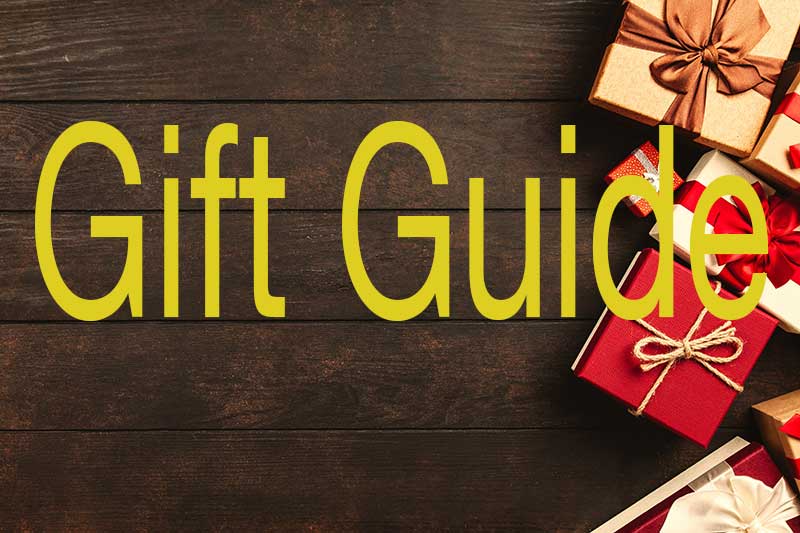 ARTICLE – Tis the season for giving gifts. If you need some extra help with some ideas for great products to buy for family and friends, here's an eclectic mix of gadgets and gear. Enjoy and happy holidays!
EDC gear
KIZIK handsfree shoes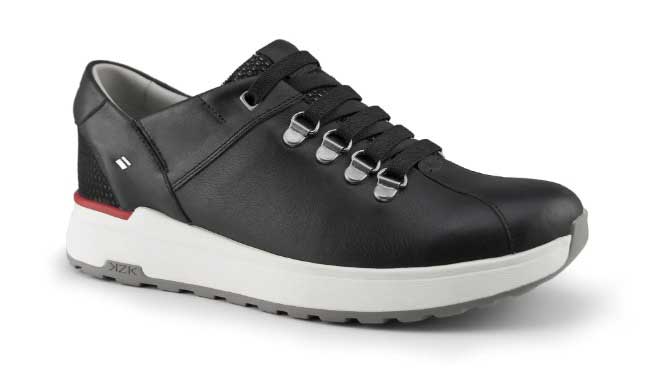 Shoes are considered EDC, right? You "carry" them with you every day on your feet! And what's better than a cool looking shoe? A cool looking shoe that you can take on and off without using your hands, that's what. KIZIK men's and women's shoes are truly hands-free – you just pop 'em on and pop 'em off. There are no special laces or anything else to deal with. They are comfortable and fit like regular shoes, but they have a specially designed heel that allows you to slide your foot into and out of the shoe effortlessly. Check out Howard's KIZIK Hands Free New York Shoe review for all the details and then head over to KIZIK.com to buy a pair. They even have dress shoes now.
Cairn Mini Lantern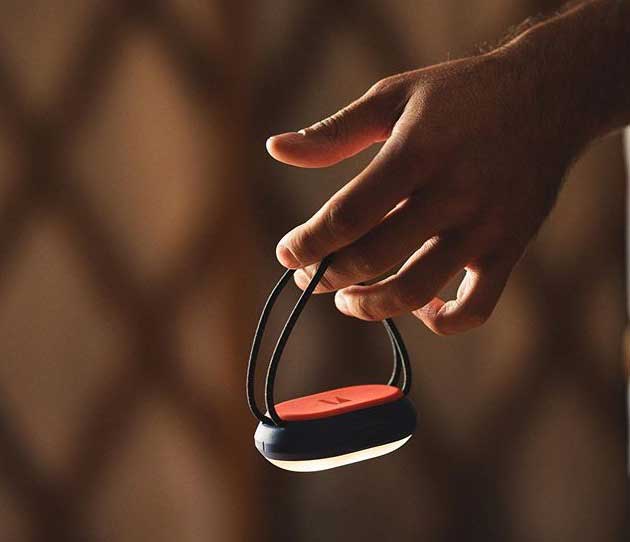 The Cairn Mini Lantern from Lander is an ultra-bright, EDC LED light with fast recharge and waterproof features. It also included is an anchor system that lets you hang or attach the Cairn to anywhere you need a light source. And the best part is that it's only $11.99 right now from lander.com
Gadgets for your home and kitchen
Alen BreatheSmart 45i Air Purifier gives the gift of fresh air
The ideal stocking stuffer for the Master Griller on your holiday shopping list
The Master Lock Bluetooth Padlock Outdoor for Personal use can keep your packages safe!
This holiday season delight your friends and family with /2K/HD Nixplay smart frames for photo and video sharing
Black Friday deals are already available for the Airfree IRIS 3000 air purifier
Gadgets for kids
Check out KiwiCo this holiday season for amazing creativity kits for kids of every age including the adult kid 🙂
Robo Wunderkind currently has reduced pricing until Dec 15th before it goes back to normal prices:
Starter Kit (£139/$149/€149)
Education Kit (£189/$199/€199)
Advanced Kit (£119/$129/€129)
Mobile gear and accessories
Satechi 75W Dual Type-C PD Travel Charger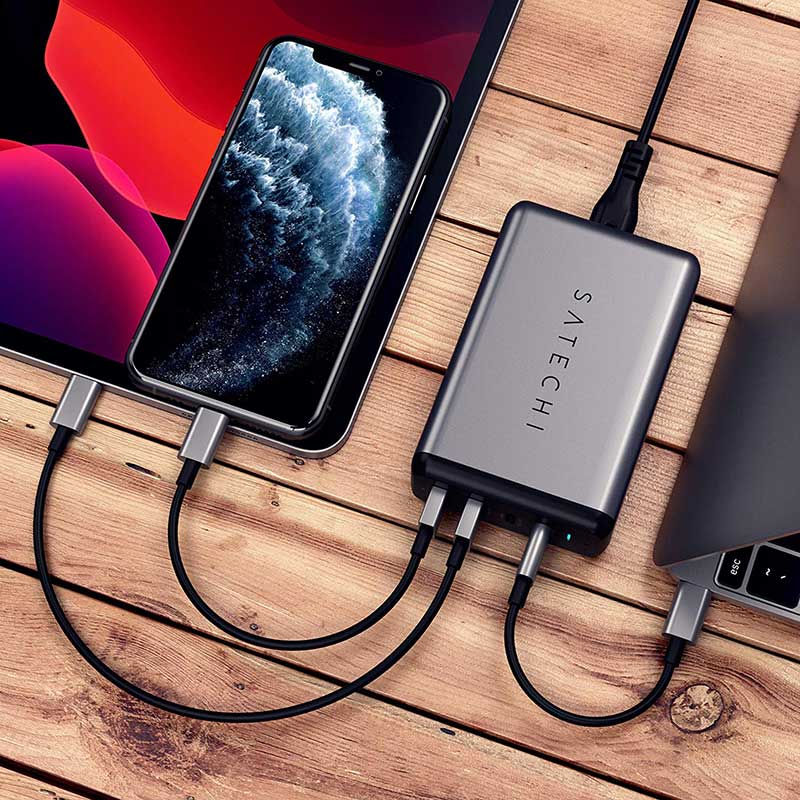 You'll never miss a beat with this powerful charger that combines multiple adapters into one sleek charger that's great at home or on-the-go. The Satechi 75W Dual Type-C PD Travel Charger can simultaneously charge a laptop, tablet, and two smartphones. I don't know about you, but when I travel, I end up carrying eleventy billion chargers with me so that I have one for my phone, one for better half's phone, one for my MacBook, and usually another one for some gadget that I'm currently testing. That's 4 chargers, 4 AC adapters, and assorted cables. UGH! The Satechi 75W Dual Type-C PD Travel Charger saves a ton of space in my bag which makes my back happy! You can grab one for $69.99 from Amazon.
Tap Strap wearable keyboard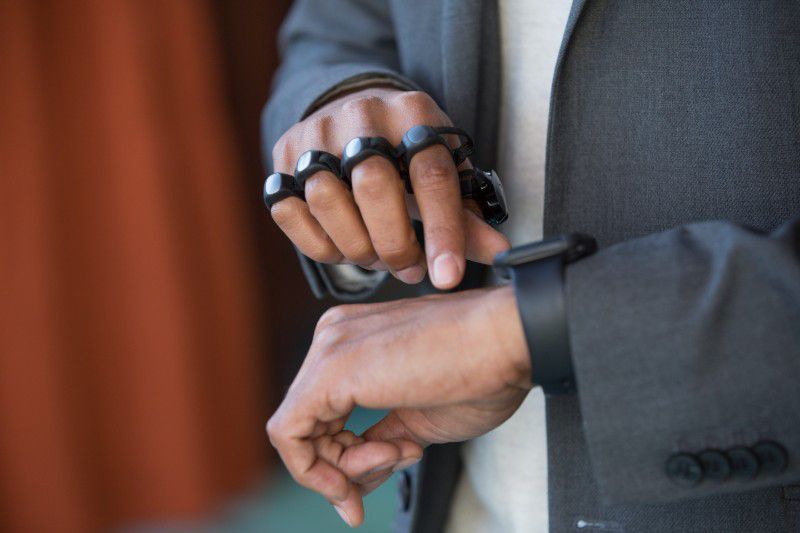 Forget about small folding keyboards and go wearable with the Tap Strap wearable keyboards. You will be able to input text on the go with this unique input device. There is a bit of a learning curve, but once you learn, your friends will be envious of your futuristic productivity skills. Head over to tapwithus.com for more info and to buy the Tap Strap 2 for special holiday pricing of $139.30 instead of the normal price of $199.
Kobo Libra H20 eReader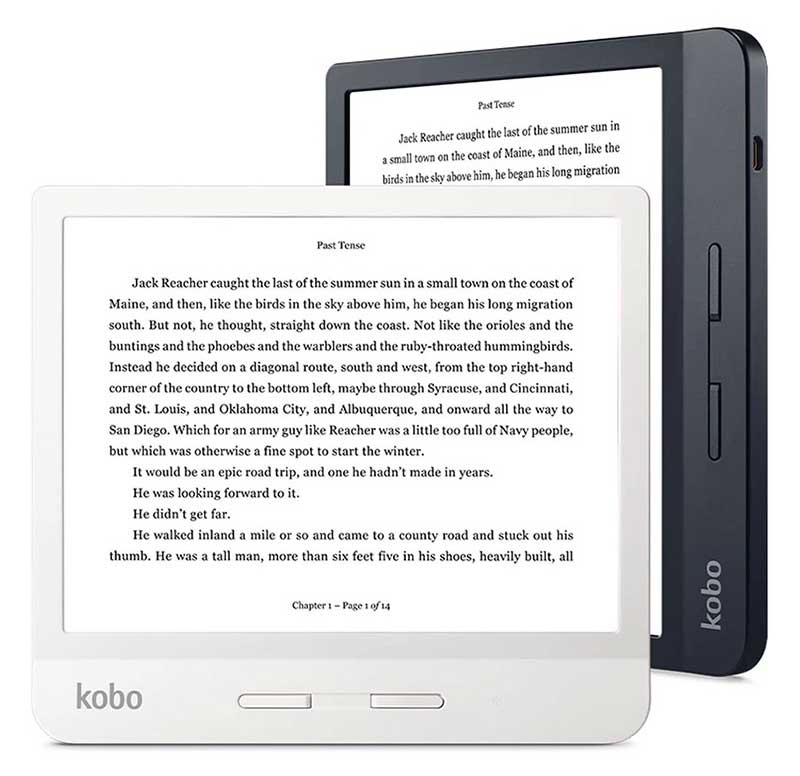 I love reading eBooks and normally do it on my smartphone. But if you like to relax with a book in the sunny outdoors, it can be almost impossible to read the screen. That's why when we go on vacation, I always pack a Kobo eReader. They have great battery life, easy to read screen, and they help you disconnect and focus on the book you're reading instead of notifications and other apps on your phone or tablet.
Kobo's Libra H20 has a comfortable to hold and use with easy-to-use page-turn buttons and an ergonomic design that allows you to turn it to read in landscape orientation. With ComfortLight PRO and full waterproofing, you can read it in the night and at the beach without any worries.
The Kobo's Libra H20 is $199.99 directly from Kobo.
Display your iPad Pro in style with the Yohann Walnut iPad Pro Stand with Pencil Holder
If you need some other online shopping options, stay tuned for more of our holiday deal posts for the next week or two.