We use affiliate links. If you buy something through the links on this page, we may earn a commission at no cost to you. Learn more.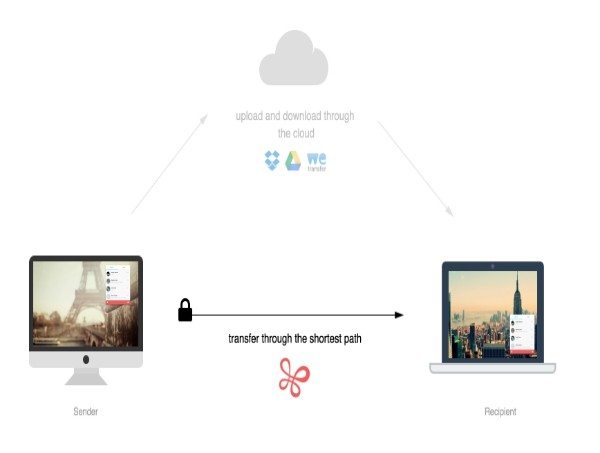 As a gadget geek, I find myself using several different devices throughout the day. I often find myself starting a project on one device, only to finish it on another. This often results in having to transfer pictures, videos, and documents from one device to another. Generally this is an easy process, I can attach files to Gmail or upload them to Dropbox or Google Drive. However, there have been several instances when I'm working with a file too large for Gmail or I'm working with multiple files and don't want to clutter my cloud accounts.
Recently, I began using Infinit file transfer. Infinit is a free application that allows you to transfer any file type without size limitations. It uses a minimalistic design to make transfers quick and simple. You have the option of transferring files to your other devices or to any of your contacts. The application uses peer to peer transfer so your files aren't stored on the cloud. Infinit claims this allows them to transfer files up to 30x faster than the competition. Infinit is available for Android, iOS, Mac, and Windows. You can learn more about Infinit here.