SELECT object_id FROM wp_term_relationships WHERE 1=1 AND term_taxonomy_id IN (5334,5334,2219)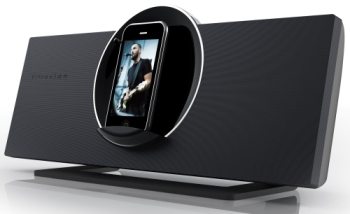 Here's another speaker system with a charging dock for iPod and iPhone.  Unlike most speaker systems, the Coby Vitruvian system has a motorized dock that rotates the iPod 90 degrees so you can view your iPod/iPhone in horizontal or vertical orientation.  The speakers output of 20W total, and there's a 3.5mm input plug so you can use the speaker system with other audio devices.  You can buy the Coby Vitruvian at Amazon.com for as low as $53.00.
Other articles that we've written that you might like...