We use affiliate links. If you buy something through the links on this page, we may earn a commission at no cost to you. Learn more.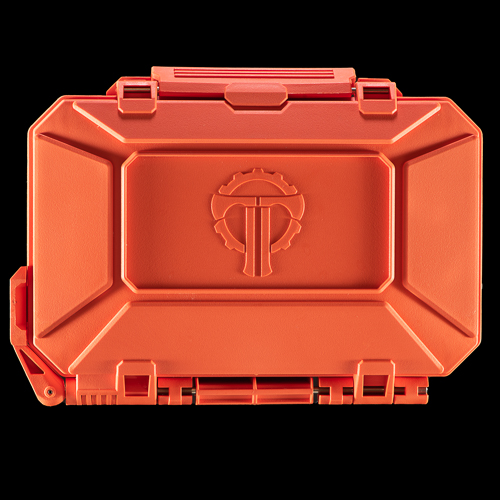 NEWS – Expedition, tactical, and adventure supplier Thyrm has added to their line of protective cases with a new gadget case to complement their battery and lighter products. The DarkVault comes in two flavors: DarkVault and DarkVault Comms.
The DarkVault has battlefield-grade construction and a gasket seal to keep out dirt and water.  Both flavors measure 7.20″ x 5.43″ x 1.67″ (external) and have an internal storage capacity of 6.7″ x 3.95″ x "1.15" and are IP68 rated (dust and water, but not prolonged submerging).  The big difference is that non-comms version offers 90 – 100 dB attenuation of GPS and cellular band EM frequencies (200 – 1600 MHz).
The DarkVault comes with a MOLLE / PALS compatible mounting clip / bracket and supports locks and security seals.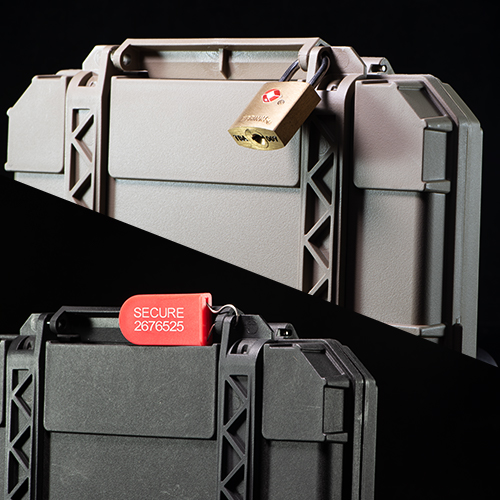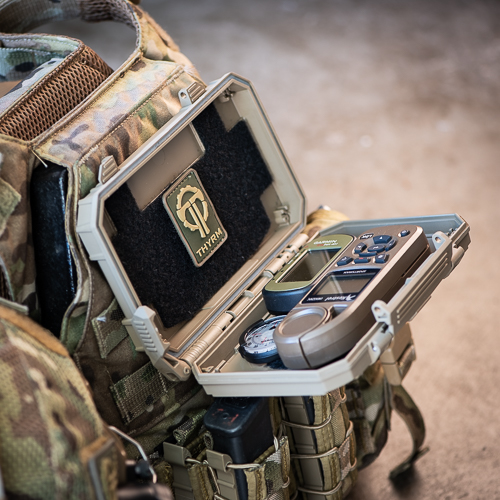 Loop pads can be mounted inside and outside for identification and personalizing.
Most mobile phones will fit in a DarkVault, as will most handheld GPS devices.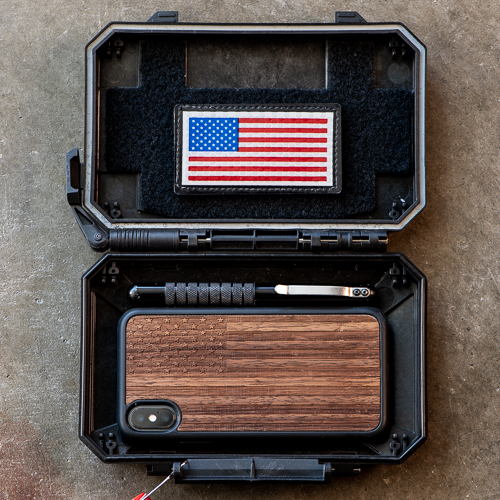 While the DarkVault may be overkill for many of us for every day use, the added security and protection may be very helpful when out in the back country or working in a tactical environment.
The DarkVault is available in black and has an MSRP of $89.99.
The DarkVault Comms is available in black, rescue (orange), flat dark earth, and olive drab and has an MSRP of $59.99
Thyrm expects both versions of the DarkVault to begin shipping 1-4 weeks after ordering.