We use affiliate links. If you buy something through the links on this page, we may earn a commission at no cost to you. Learn more.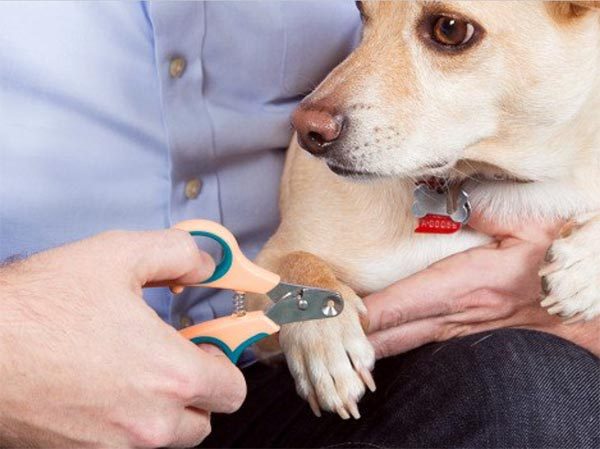 Clipping my dog Teddy's nails is such an ordeal that we usually just take him to the vet's office when he needs a trim.  It's expensive, but we need less styptic powder for Teddy and fewer bandages and antibiotic creams for us by letting someone else do it.  We've tried a couple of styles of clippers at home, but they always seem to crush the nails and leave rough edges, especially because of the fight to keep him from jerking his paw away from us after that first nail is clipped.  And we seem to always cut at least one nail too short, resulting in pain for Teddy and blood smeared everywhere.  The Safety Pet Nail Clipper from Zen Clipper promises to make trimming your pet's nails easier and free of injury to the quick (the living tissue in the nail).
The cone shape of the Safety clippers is designed to prevent the nail from being inserted too far into the clipper, so you're sure to only clip nail.  The stainless steel blade sheers the nail without crushing it.  The cutter is available in seven sizes, designed to clip the nails of everything from birds, kittens, and small reptiles, up to dogs greater than 50 pounds.  There's even a nail-sizing guide you can print out with instructions to guide you in choosing the correct clipper for your pet.  They are guaranteed for a lifetime of easy nail clippings.  All seven sizes of the Safety Pet Nail Clipper is available for $19.95 each from The Grommet.