We use affiliate links. If you buy something through the links on this page, we may earn a commission at no cost to you. Learn more.

Every year either on or around December 31st, I like to put together a list of our most popular news, reviews and articles from the past year according to Google's traffic statistics for the site. It's interesting to see which articles and topics have been the most popular with our readers. Any ideas what the top list will reveal this year? Keep reading to find out.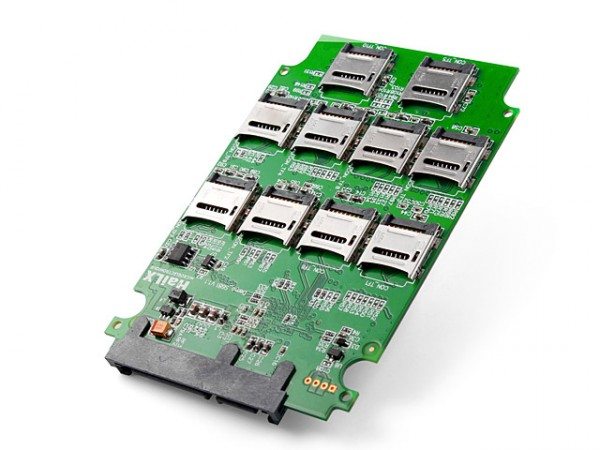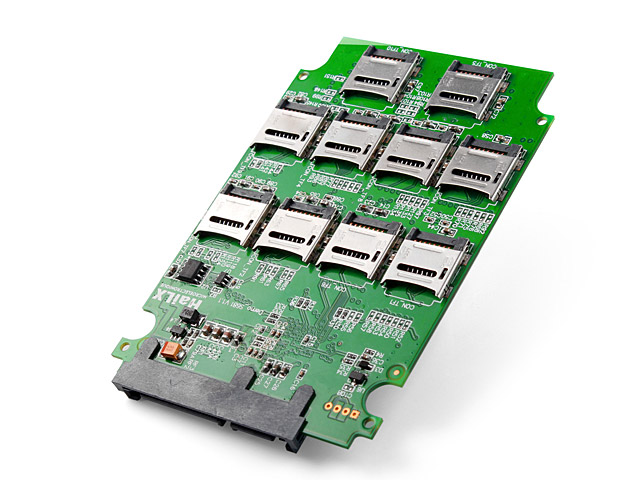 We start out with this news post about an interesting gadget that lets you take a bunch of micro SD cards and turn them into an SSD drive. Cool use for all those flash cards that we all tend to have scattered around.
11. Mint SIM review By Julie Strietelmeier (May, 2017)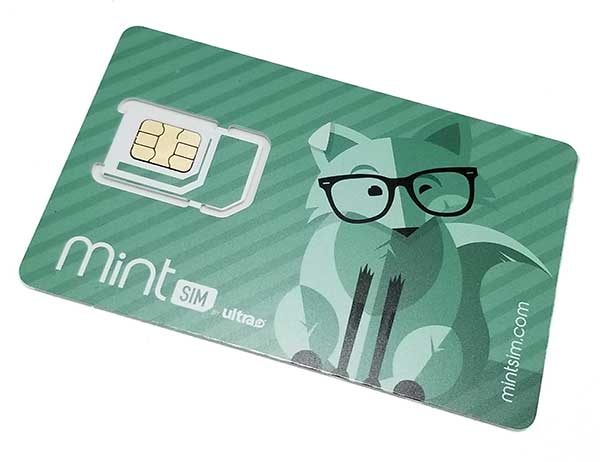 I used Mint to help me figure out that I could finally make the jump to T-Mobile a few months ago. You see, Mint uses T-Mobile for their service, so it was a quick, easy, and inexpensive way to do a test drive before jumping ship from Verizon to T-Mobile.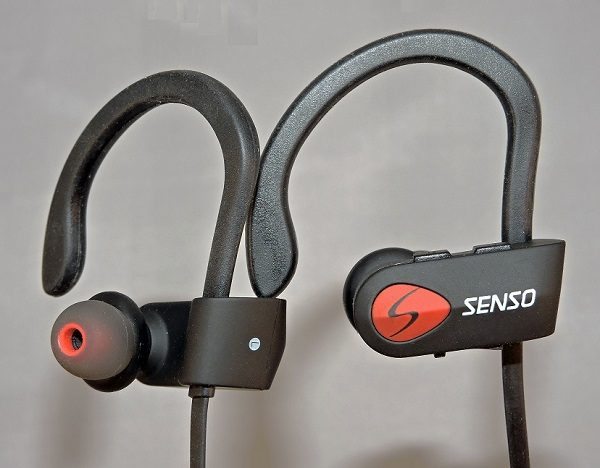 The Senso Bluetooth headphones are the first of several Bluetooth audio devices on this list.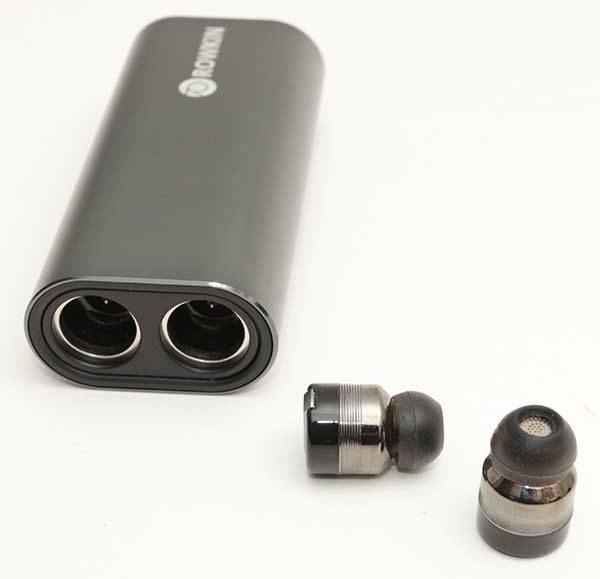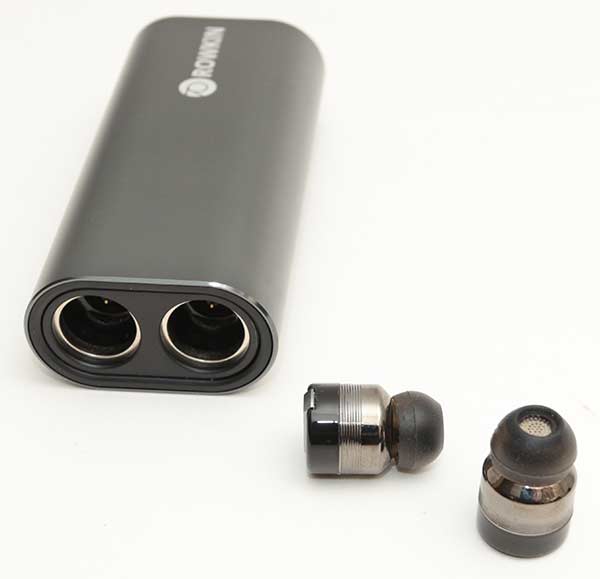 I really liked these Bluetooth earbuds for their size and cool rechargeable battery case. It was too bad that they had problems with audio cutting out.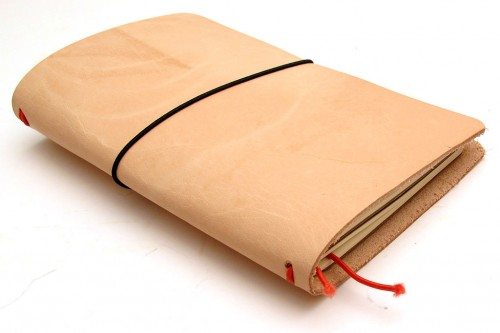 I'm surprised that this 4-year-old DIY article continues to show up as one of the site's most read posts of the year. I guess people love easy how-to posts and maybe we should write more of these types of articles. What do you think?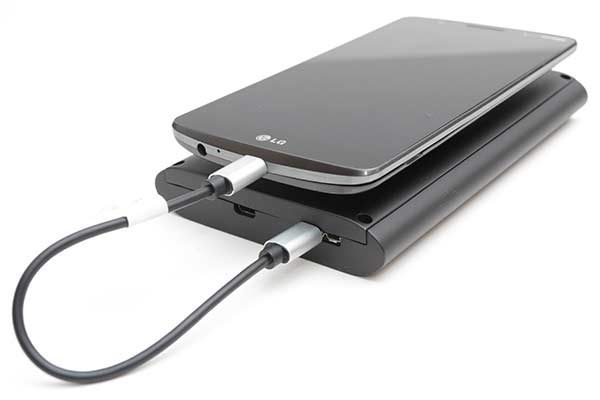 Although Dave Rees wasn't very impressed with this product, a lot of people must have bought one because this review sure does get read a lot. Or maybe people just want a gadget that makes them feel like they have X-ray vision like Superman. 😉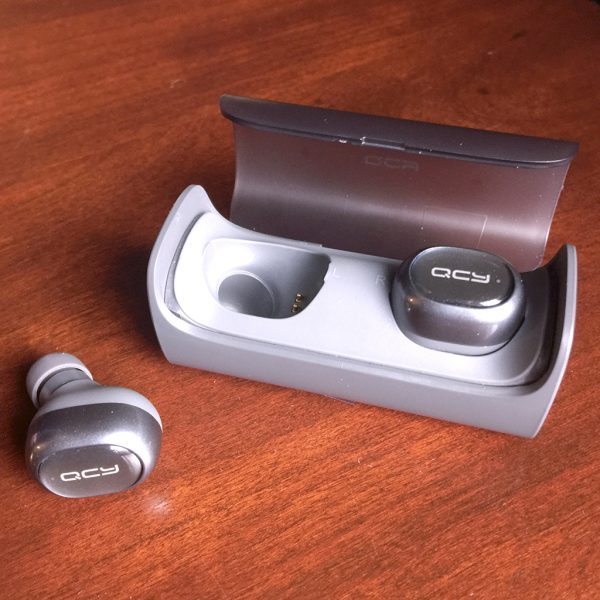 Here's another set of wireless earbuds. Too bad that Andy wasn't impressed with them.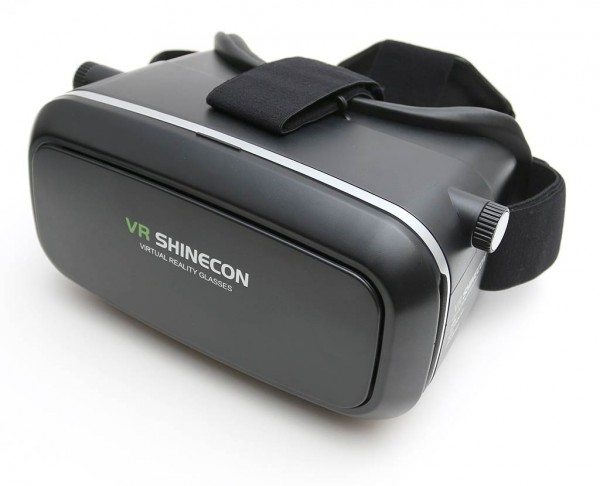 Wow, this review is on the year's top list yet again. Why though? It's a cheap (literally) VR headset that I would not recommend at all.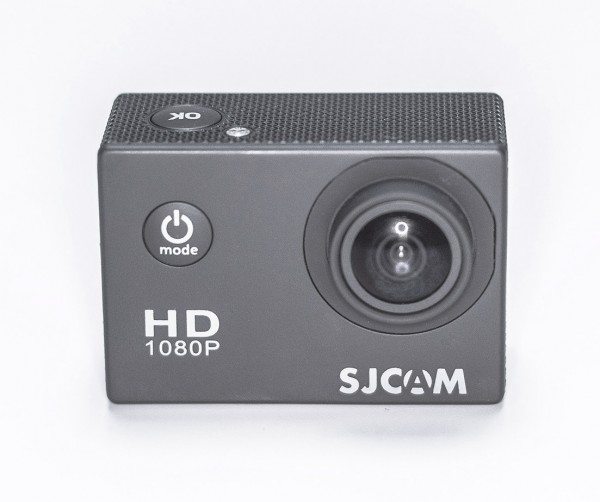 This action camera review was last year's #1 most read review on The Gadgeteer and only drops two spots to #3 for this year.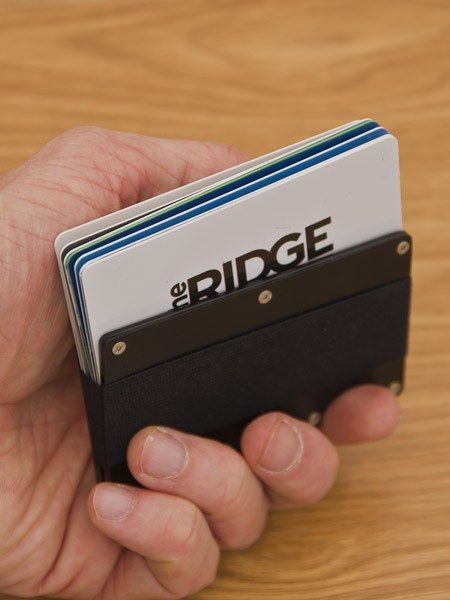 I'm surprised that there's only one wallet on this year's top posts list, but I'm not surprised that this particular review made the list even though it's a review from 2015. It was on last year's top list too, so it's definitely a popular minimalist wallet.
2. MPOW Swift Bluetooth 4.0 Headphones review By Kathleen Chapman (April, 2015)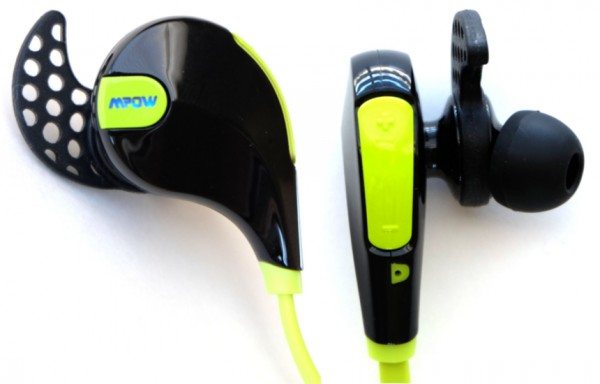 Oh look, yet another pair of Bluetooth headphones! They must be good because Kathleen, listed them as her #1 favorite gadget of 2015 in one of our team favorite gadgets posts for that year.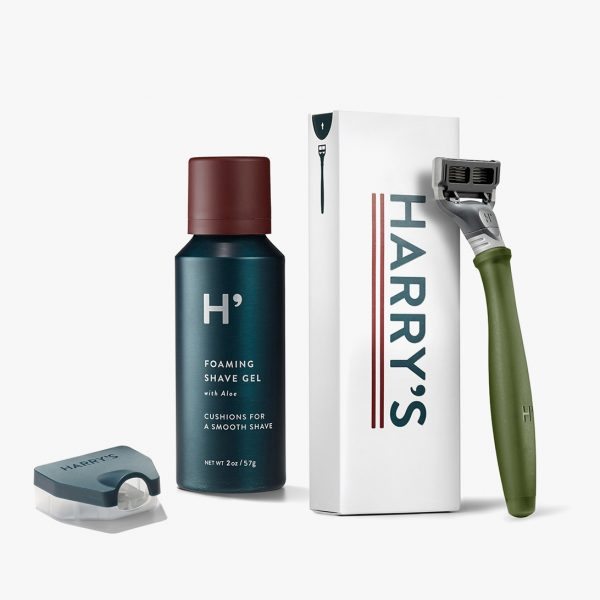 And the #1 most read post on The Gadgeteer for 2017 is a review for a razor. Read 186,918 times, it's one popular razor! Funny thing is that the comment section for this review has comments for a lot of people who really hate Harry's Razors, so go figure!
Do you have a favorite article that we posted this year not included in this list? If so, please share it in the comment section below.