The Gadgeteer is supported by readers like you! If you buy something through links on our site, we may earn an affiliate commission at no cost to you. Thank you! Learn more.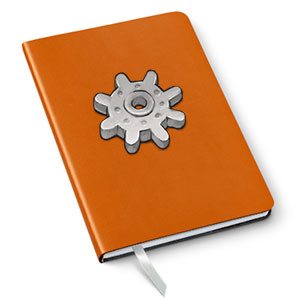 Last week Jeanne and I vacationed in the Panama City Beach, Florida area on Seagrove Beach, Florida. I highly recommend it as vacation destination because the beach was the nicest one I'd ever visited and the sand felt as fine as flour. As with most trips, I always struggle to decide which tech devices to bring along with me. This time was no exception, but prior trips had prepared me to not fall into the same bad habits I'd succumbed to with previous trips. Well, almost.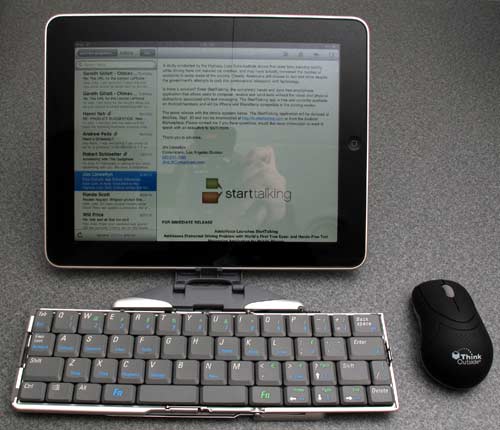 If you've been reading this site for awhile, you've probably read about my failed vacation experiments. I don't why it is, but every time I'm faced with a vacation, I decide it's time to shake things up with the gear I take. Five years ago I tried to turn my iPad into a pseudo laptop by attaching a Bluetooth keyboard and mouse. That didn't turn out so well.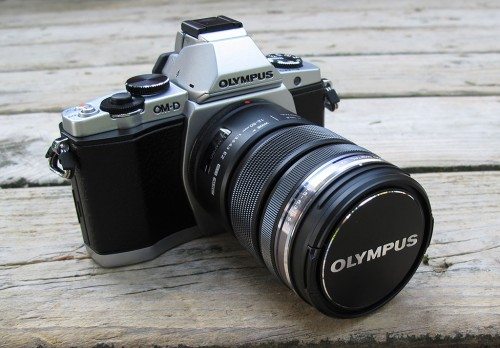 Two years later I decided to take a new mirrorless camera on vacation to Sagatuck, Michigan instead of a smaller pocket camera. That didn't turn out so good either because it was too bulky.
Last year I tried to use a Nexus 7 tablet as a laptop replacement. At the end of that vacation I said that I had learned my lesson and would take a laptop with me on my next trip so I wouldn't have any more frustrating experiences. It was a good lesson, but as you've probably guessed, I didn't stick to it for very long.
Earlier this year we had a driving vacation to Hocking Hills, Ohio, so it wasn't a problem to bring as much gear as I liked. I brought my MacBook Air and my Samsung Galaxy S Tab 10.5. The vacation was relaxing and stress free when it came to my computer gear. Yay for learning lessons! At least for one vacation!
Now we come to last week's vacation to Seagrove Beach, Florida. I had decided take a real vacation and not do any work, so I decided that I was only going to take my Samsung Galaxy S Tab 10.5, a Bluetooth keyboard and a mouse. I figured that kit would work great for light surfing and emailing as I was not going to do any review writing or image editing. That combo would have worked fine except the day before we were to leave, I realized that Google's Gmail app or using Gmail through Chrome would not work well for me. Why? Because I get over a hundred emails a day and use labels and stars to file them. Using labels with the Gmail app or through the mobile browser is a horrible experience because you have to scroll through the list of labels to find what you want instead of typing a few letters from the label name so that it will filter to the ones that match. I have 100's of labels, so scrolling takes forever. Also, neither the app or the mobile browser version of Gmail let you use stars, which I use quite a bit in my multi-inbox Gmail setup. The day before the trip I installed several 3rd party email apps hoping to find one that would do what I wanted, but didn't have much success.
Then I got side tracked and spent entirely too much time side loading Android 6.0 (Marshmallow) on my Nexus 7 tablet because I thought it would be fun to play with something new while I was on vacation and I could use it to read. This required a few hours of googling for instructions that actually worked and finally getting it installed. After wasting all afternoon I then decided that I was going to leave it home. Ugh.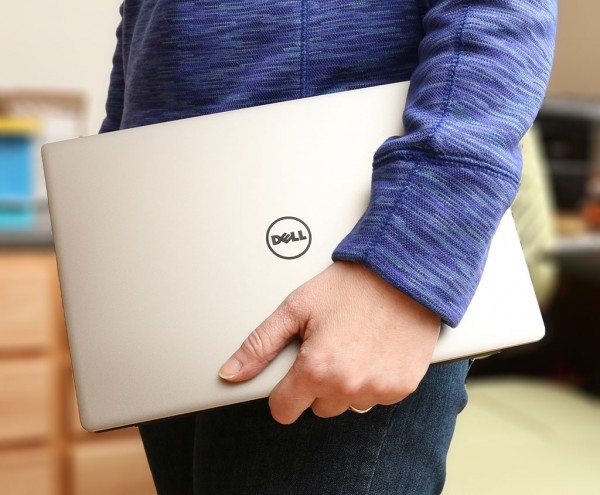 So I switched gears and decided that I would bring a laptop and no tablet. My MacBook Air was the obvious choice, but I decided to go with the Dell XPS 13″ instead so I could use Windows 10. It didn't hurt that the XPS is lighter and smaller than my 13″ MacBook Air. The Dell XPS actually worked out pretty well since the bulk of what I do is through a web browser. The Dell has good battery life, very nice display and a good keyboard. The only thing that I still think needs to be majorly improved is the touch pad. It sucks. The touch pad is really the only thing that frustrated me about the XPS the whole time I was using it. It's a great little laptop. I am almost decided that if I can find a Windows laptop that has a touch pad as good as a MacBook, that I'll probably go that way when it's time to upgrade.
What lessons did I learn from my latest vacation and can these lessons help you? Here are some tips that have finally sunk into my thick skull after 5 years of doing the same mistakes but expecting different results along with a few extra tips that are useful as well.
Traveling tips for Gadgeteers
Don't try to use a gadget for a task that it's not suited for, it will just frustrate you. I've learned the hard way that a tablet is great for games, surfing and light emailing, but if I need to do real work or heavy duty emailing, it isn't the best tool. A laptop is the best way to go. I'm hoping this changes at some point. I'd love to be able to take a tablet on vacation and leave my bulkier laptop at home. But until I can find a Gmail app that can use labels and stars as well as using Gmail on my laptop, that is not going to happen.
Don't upgrade your laptop's OS or tablet's OS before leaving for vacation. I know it's tempting, but don't do it. It wastes time that you can use for other trip prep tasks and there's always the chance that the update might break something and then you'll be up a creek without a tablet 🙂
Wear a regular wrist watch so that you can check the time when you're on a flight and the pilot hasn't given permission to use your electronic gadgets.
Bring along a magazine or paperback book for the same reasons as #3.
Don't forget a pocket notebook (Field Notes sized notebooks are perfect) and pen so you can jot down notes without having to pull out your phone. Notebooks work better when you're on the beach or outdoors since the sunlight won't effect how easy it is to see the pages, unlike phone screens which turn almost black in full sun.
Consider a TSA friendly laptop bag so you don't have to remove your laptop when you're going through the gate checkin. Basically you just need a bag that only holds the laptop, no other cables or adapters. I usually take the Tom Bihn Checkpoint Flyer bag, but this time it was a bit too bulky and heavy with all my gear, so I will probably try to find another bag for my next trip.
I don't have another trip till next Spring. We'll see if I can stick to my resolutions 🙂