We use affiliate links. If you buy something through the links on this page, we may earn a commission at no cost to you. Learn more.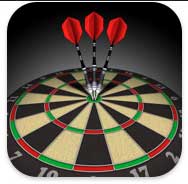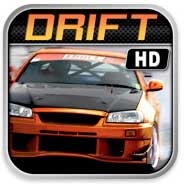 Today we're going to take a look at two games for the iPad. KL Dartboard and Drift Mania Championship. KL Dartboard is pretty unique because it requires that you play with both an iPad and an iPhone or iPod touch. Drift Mania Championship is a racing game that will sliding… into walls. Ok, that's probably just me.
Price – $3.99
Device – iPad with iPhone or iPod touch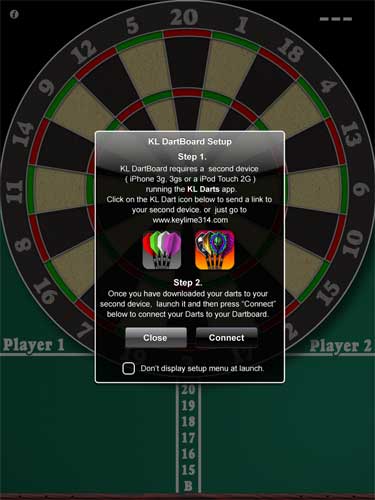 This is the first game that I know of that requires that you have both an iPad and an iPhone or an iPad touch in order to play it. It case you haven't guessed, the iPad is the dartboard and the iPhone or touch acts as your darts. After you install the individual apps on each device, make sure you have Bluetooth turned on and then launch the app on the iPad. You'll be greeted with a screen that will ask you to press the connect button.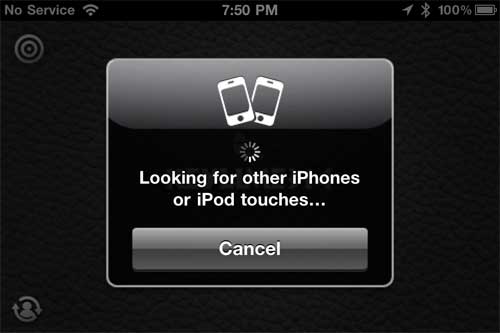 Go start the app on your iPhone or touch and tap the connect button on your iPad. The two devices will find each other and once they do, you're all set for a game of darts.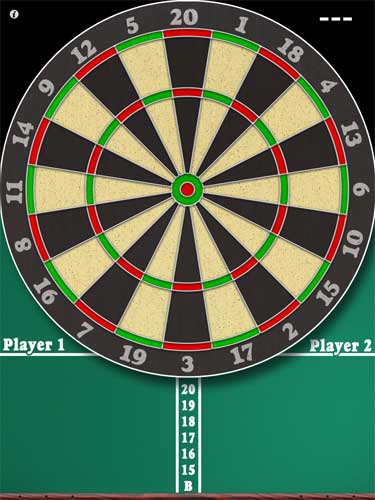 I've never played actual darts before, but I know what a dartboard looks like and as you can see from the image above, the iPad makes a nice one.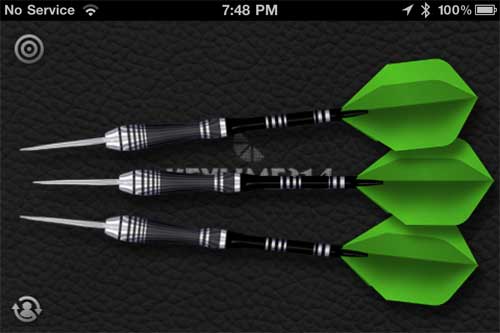 The image on your iPhone / touch looks like three darts. Either Green or White ones.
The way to play, is to hold the phone in your hand like a… dart. Take aim and then flick it – without letting go of course – at the dartboard…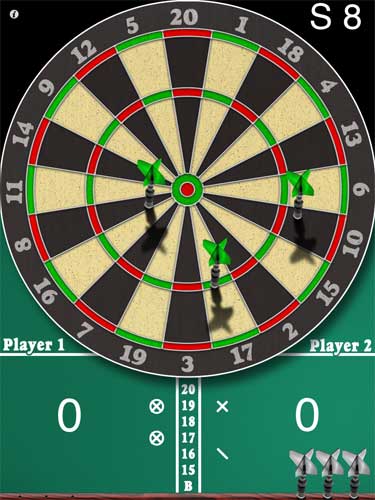 If you are lucky and don't miss, you'll see an animated dart land on the board. It's actually pretty cool the first couple of times that you try it. Then you realize that aiming and actually hitting the target is close to impossible. Also, what's up with the fact that you can flick the dart with your back to the board and still hit it? Oops! For the most part, this app is just a fun way for iPhone and touch owners who also have an iPad, to demo it to their friends. A slightly expensive demo at that.
Drift Mania Championship by Ratrod Studio
Price – $.99
Device – iPad, iPhone or iPod touch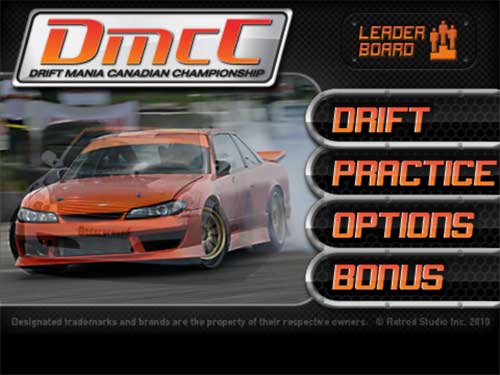 Drift Mania Championship is a fun racing game that will send your car sliding all over the race track. Or at least mine did.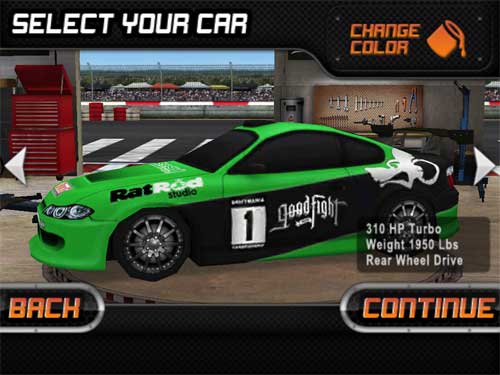 You start out with one car that you can change to your favorite color.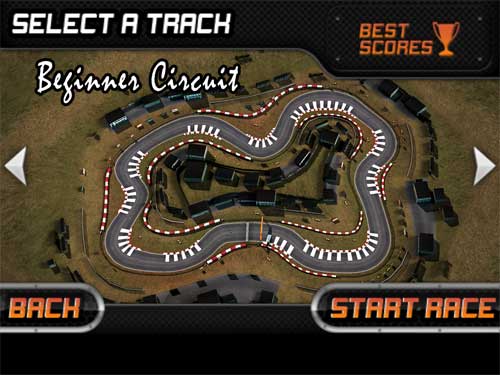 Along with one car, you get one track to start. The Beginner's track.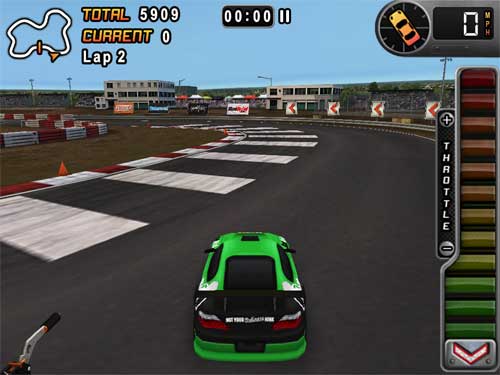 The graphics in this game are really nice. The background audio track is a rock song that might get monotonous after awhile, but luckily you can choose music from your own library.
Controlling your car looks deceptively easy. There's a throttle on the right side of the screen and a hand brake on the left. Slide your finger up and down the trottle to go faster or slower and of course, you hold the iPad like a steering wheel to steer your car around the track. Easy right? Ummm… it's not. I ended up off the track more than on for the first few times I played. After the third time or so, I started getting the hang of it, but I'm still no where near good. I'm not even past the beginner's level.
For some reason, this game makes me feel dizzy when I play it. But it's still a LOT of fun and you can't go wrong with the 99 cent price tag. If you like racing games, you need to check this one out for sure.