We use affiliate links. If you buy something through the links on this page, we may earn a commission at no cost to you. Learn more.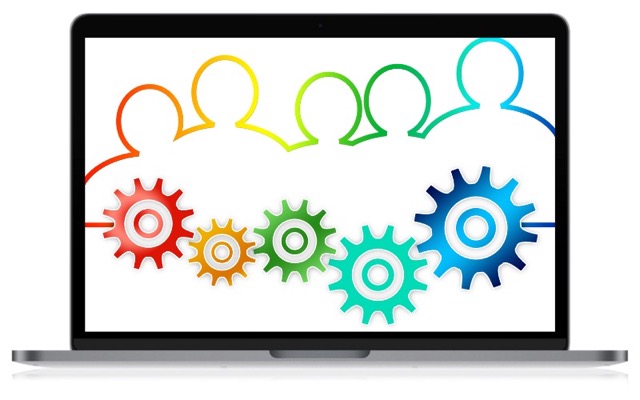 ARTICLE – Julie thought that it was time for the team to do an updated WHAT'S IN MY BAG series of posts and then as the team discussed it further, we decided to expand the articles to include any gear that we're currently using since a lot of us are still only working from home. As for me, I am currently on an extended trip, so let's check out the gear that I'm traveling with!
Bags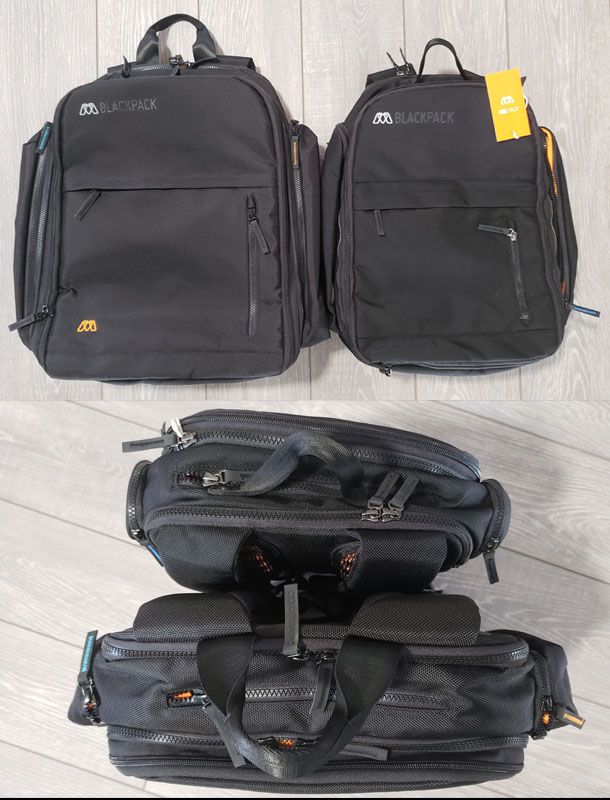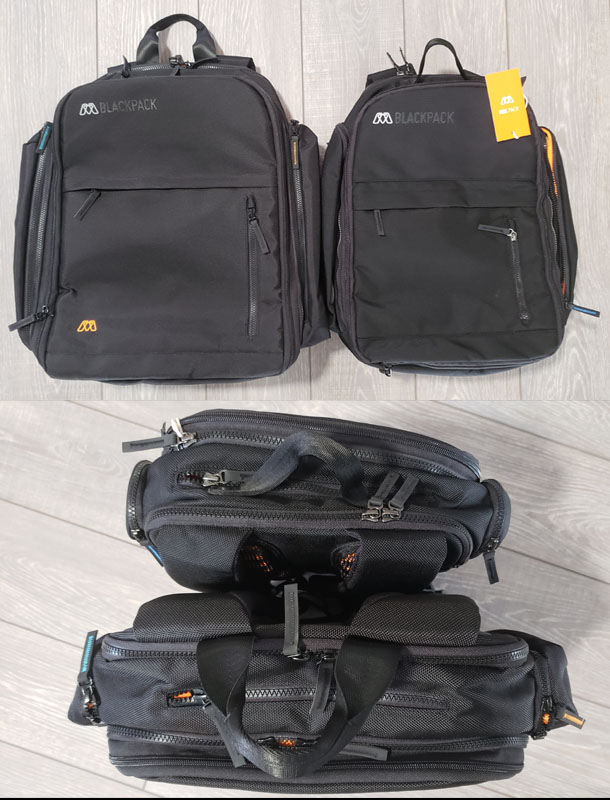 MOS sent me a Blackpack Grande backpack for review and also included the standard-sized Blackpack.  I started using the Blackpack but it was just a little unwieldy, especially on airplanes.  I have migrated to the smaller Blackpack and it goes everywhere with me when I travel.  With pockets a-plenty, little spaces for lots of things, it holds all my portable tech.
Photography gear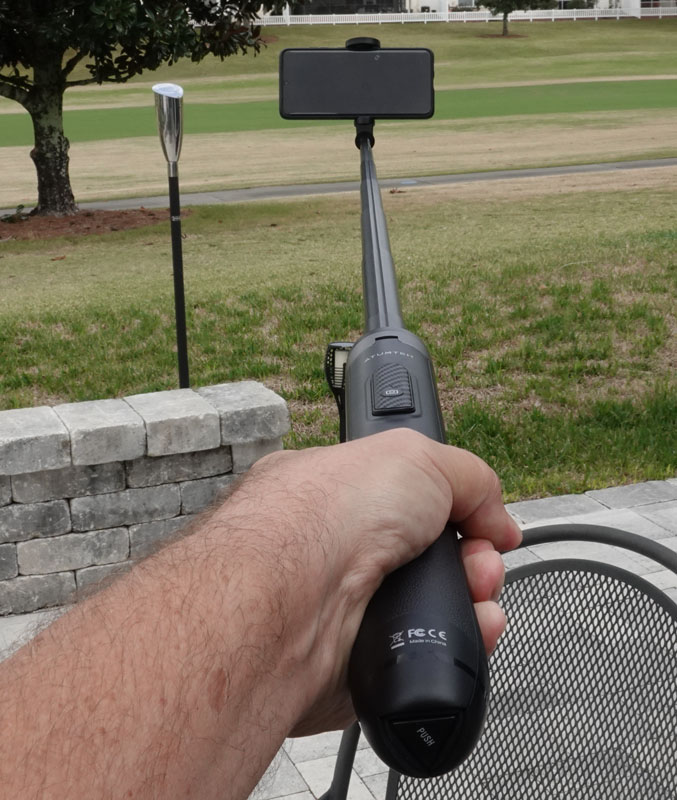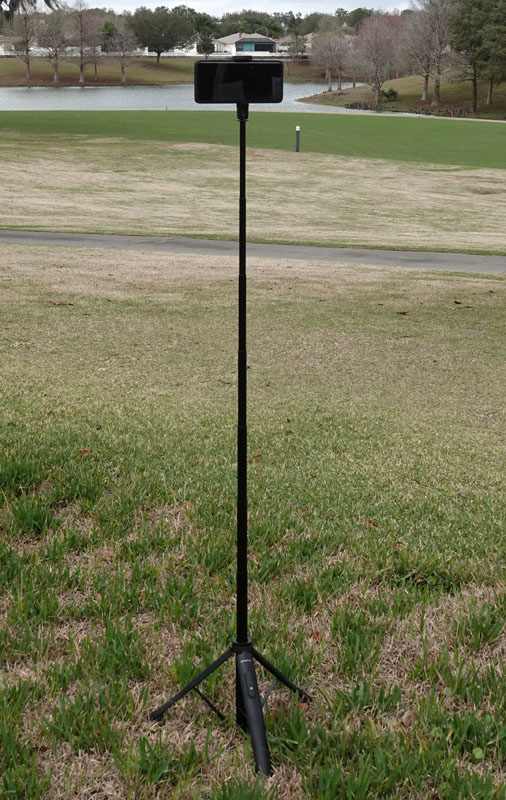 Since I'm traveling, that means I'll be taking pictures.  Many times, that means taking a selfie and that needs a stick.  Enter the Atumtek 51″ selfie-stick tripod.  At 51″ long, it gives me the reach for just about any selfie need.  The fact that it doubles as a cell phone tripod with a detachable Bluetooth trigger makes it really versatile.  The additional fact that it tucks into the side pocket of the Blackpack makes it a no-brainer travel accessory.
Power gear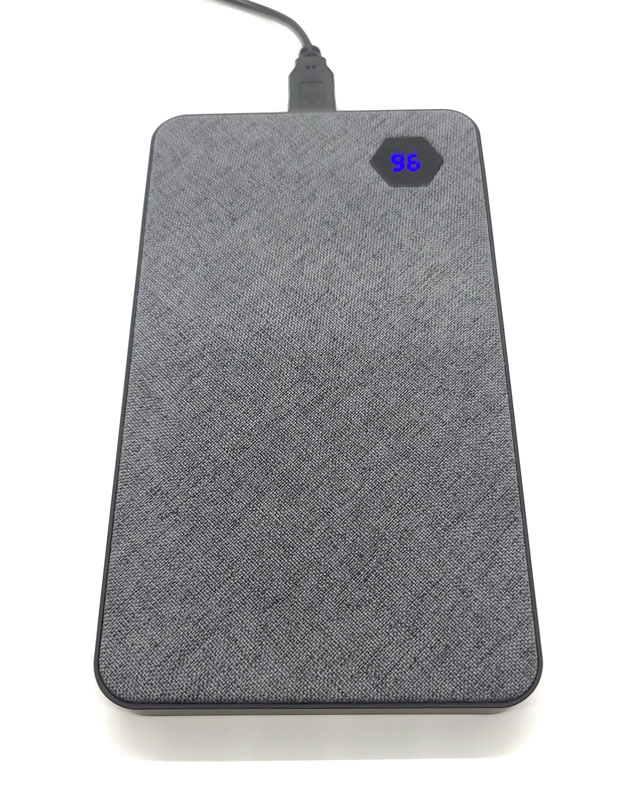 With 20,000mAh of charging goodness, USB-A & USB-C ports, and 63W of charging power, the Einova 20,000mAh ultra fast power bank is thin, light, and fits easily in the Blackpack and can juice up anything in my back, including my Microsoft Surface Book 2.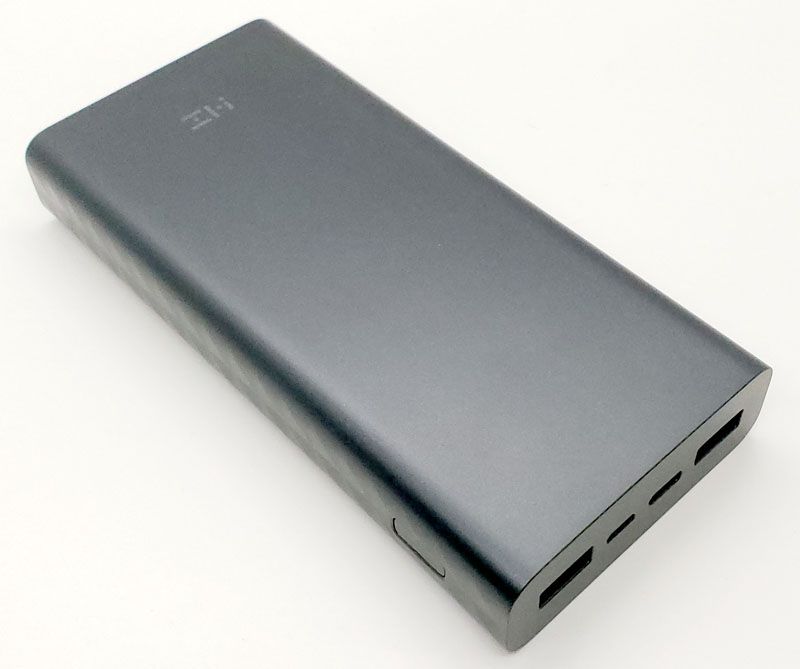 I also brought the ZMI PowerPack Aura 20K USB-C PD power bank for the same reasons as the Einova power bank.  This one has all the charging with not much weight.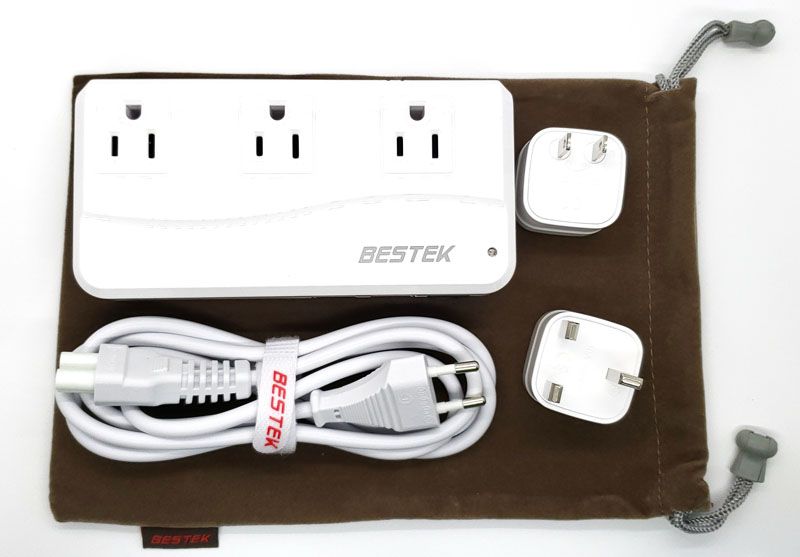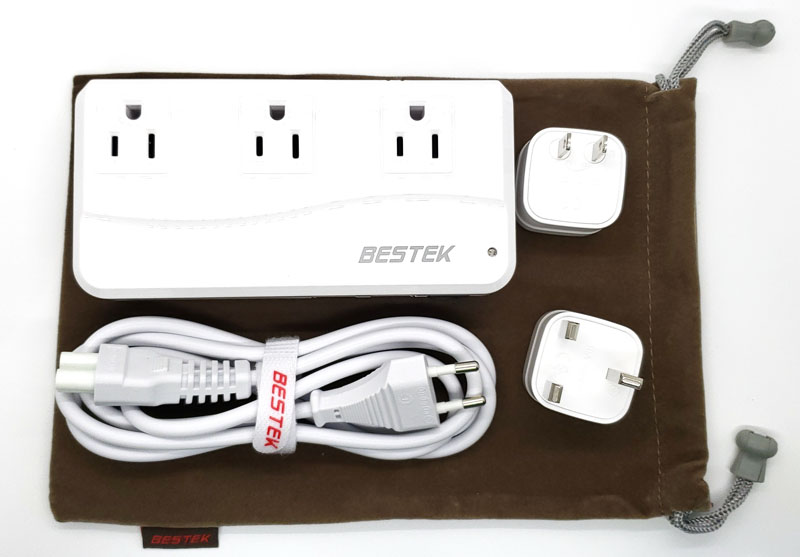 When you're traveling to different countries, you have to plan ahead if you need to power your goodies.  The BESTEK Universal Travel Adapter covers that need with multiple adapters and steady output with lots of ports.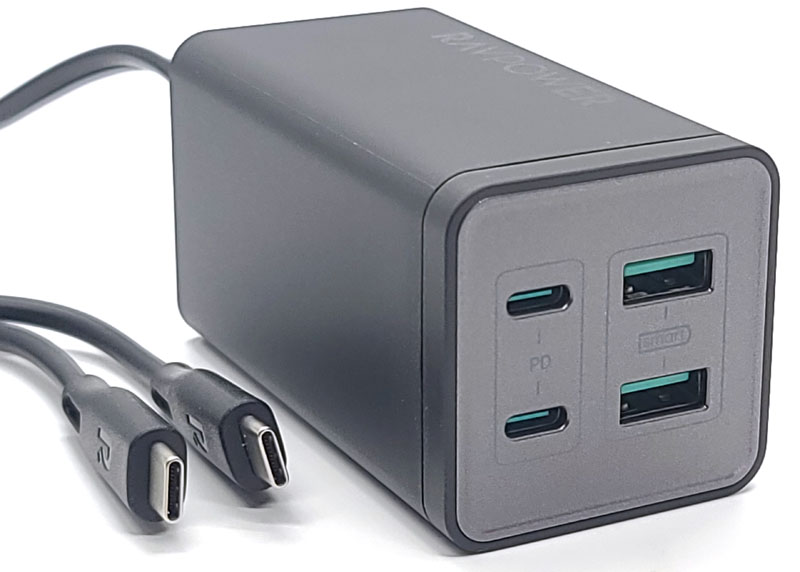 For bigger charging tasks, the RAVPower 120W 4-Port Desktop USB charging station brings on the power with 120W.  It can handle both our laptops so it's pretty convenient to carry.  It's relatively small and fits easily into the Blackpack.
Cables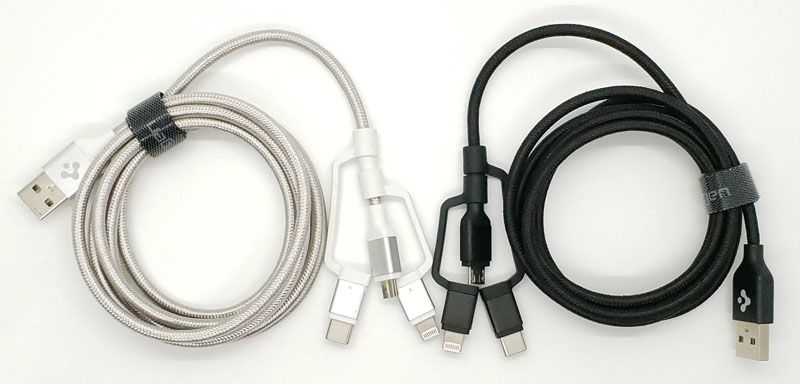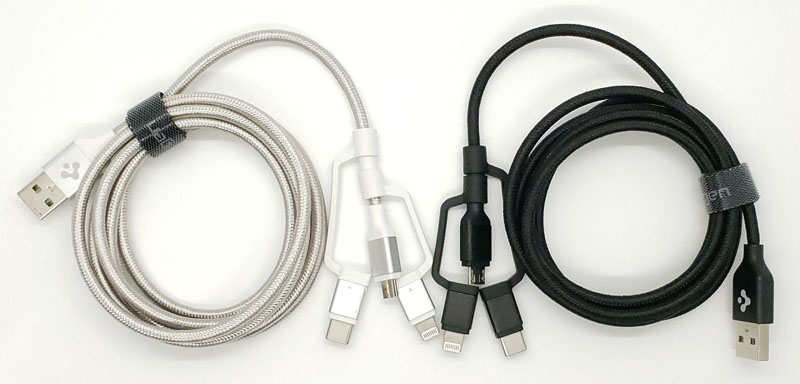 To charge everything, besides power, you need cables and the Spigen Essential 3-in-1 USB charge/sync cables can handle micro-USB, USB-C, and Apple, all in the same cable.  They work and fit in the Backpack.
EDC gear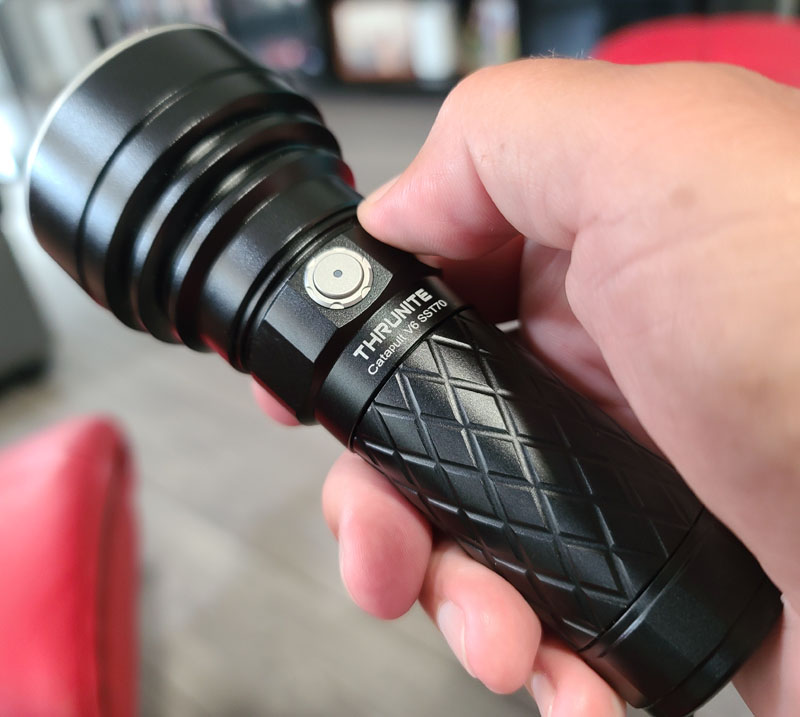 Sometimes, you just need a flashlight.  The Thrunite Catapult V6 SST70 flashlight is small, powerful, and fits into the Blackpack's side pocket, right under the Lectrofan sound machine. It's light, powerful, rechargeable, and offers good battery life.  It's a great travel light.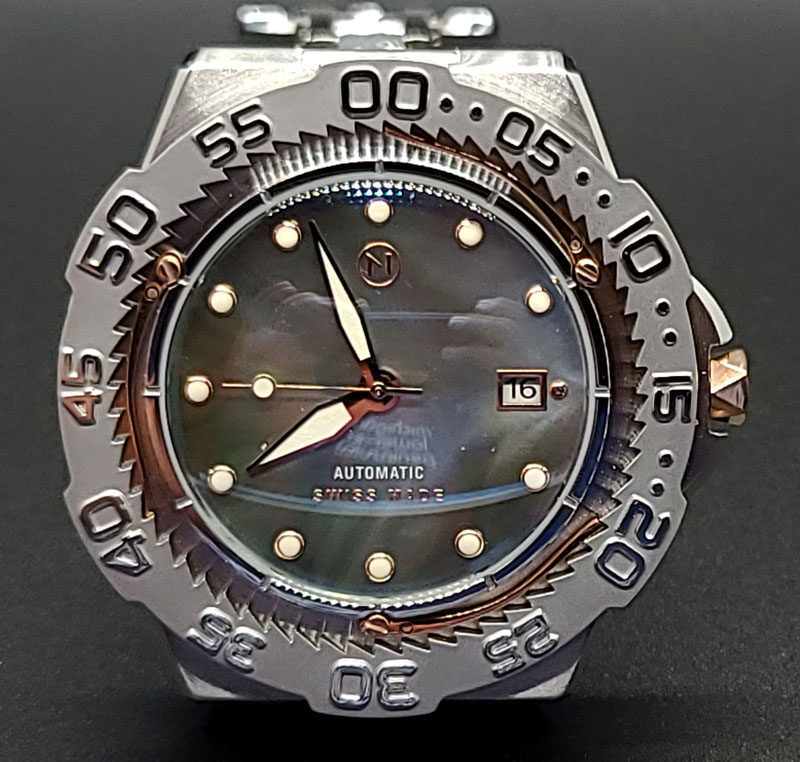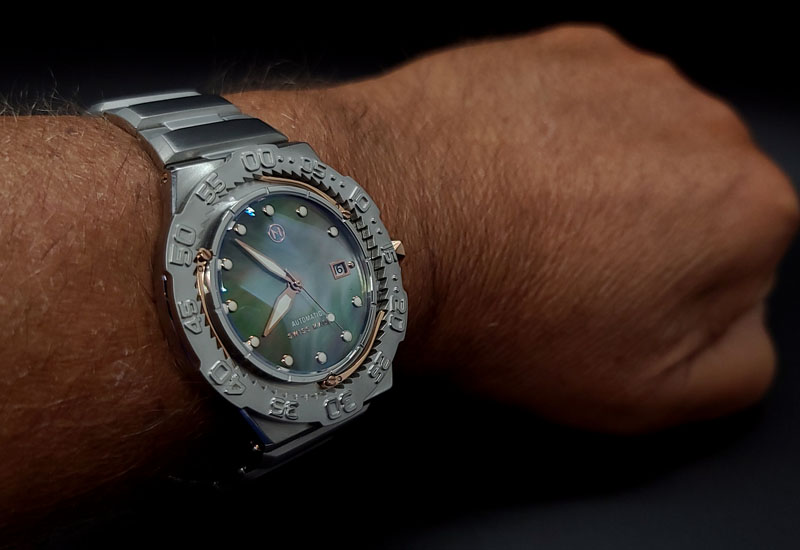 I'm a watch guy.  In fact, I'm traveling with nine watches at the moment.  One of them is the Nove Trident Automatic dive watch.  Why?  It's a great watch.  I can snorkel with it on my wrist without having to worry about it. If I don't feel like changing watches, its good looks go with just about anything I choose to wear.  It's thin and always attracts positive comments from strangers.  It is always in my travel watch case.
Audio gear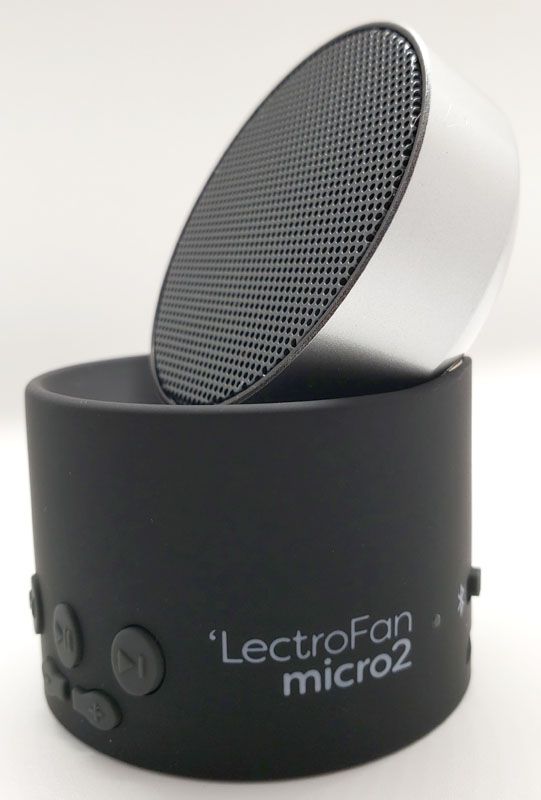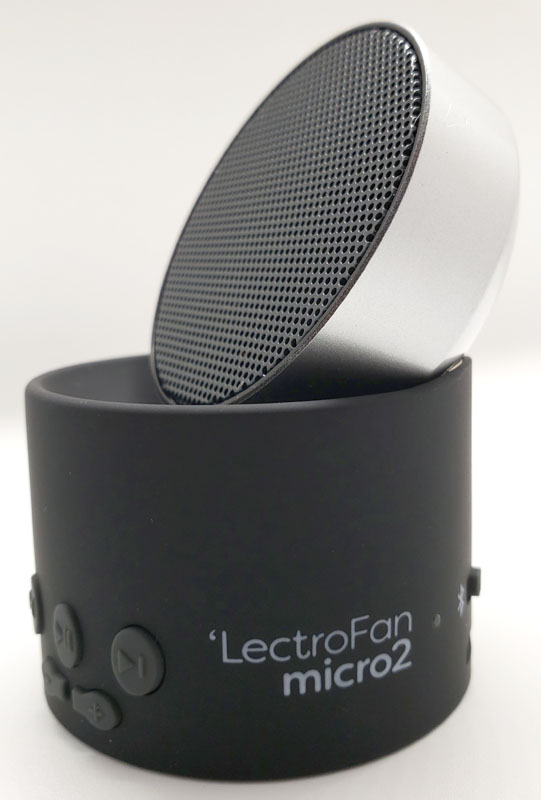 The ASTI LectroFan Micro2 sleep sound machine packs a punch and does a great job of drowning out goofy sounds when you're sleeping somewhere unfamiliar.  The fact that it's tiny and fits in my backpack is a big plus. Speaking of backpacks…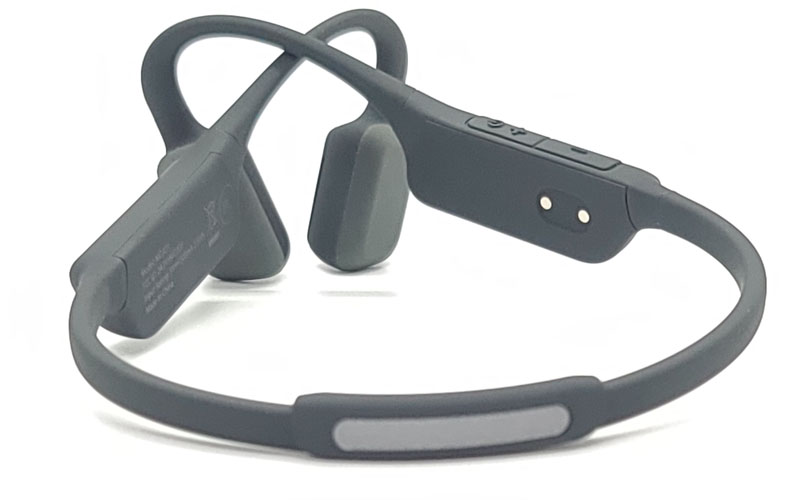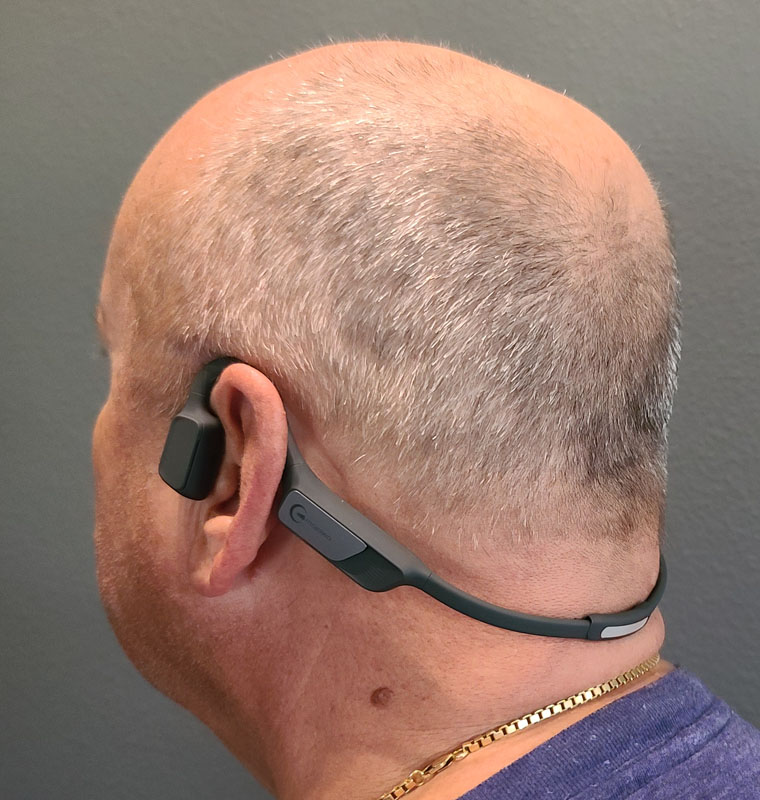 When traveling, I sometimes like to listen to music.  I have an old iPod for those times you can't stream, like on a cruise ship.  When I can stream, I use my cell phone.  In either case, I have been using the Mojawa Mojo1 bone conduction headphone and like them a lot.  They aren't great in noise environments unless you put in earplugs.  Otherwise, they're awesome and keep my ears open so I can hear ambient sounds.  The fact that they're light and durable is a plus.
That's my travel tech kit.  Now, back to traveling!
Please be sure to check out the rest of the Gadgeteer team's 2022 gear posts.