We use affiliate links. If you buy something through the links on this page, we may earn a commission at no cost to you. Learn more.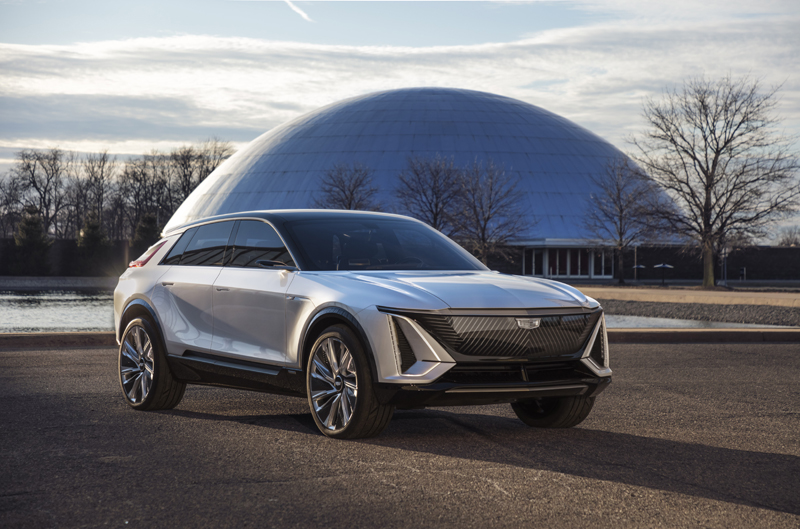 NEWS – At 7 pm EDT on August 6, 2020, Cadillac presented a look into General Motor's dive into electrification. Cadillac introduced the LYRIQ – its first all-electric vehicle.  It is GM's first vehicle built on its next-generation modular electrification platform based on its new Ultium battery technology. These batteries use a new NCMA (nickel-cobalt-manganese-aluminum) chemistry that uses aluminum in the cathode to help reduce the need for rare-earth materials such as cobalt. GM states that this new chemistry reduced the cobalt content by more than 70 percent versus existing battery technology.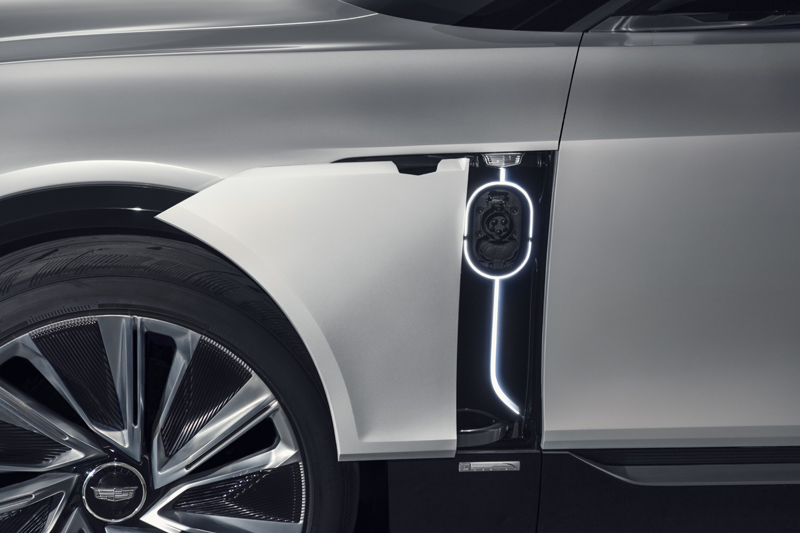 LYRIQ will support Level 1 and Level 2 charging as well as DC fast charging at up to 155 kW.  With the new 100kWH battery, and assuming charging from about 20% to 80%, DC fast charging should happen in about 30 minutes.  A full charge should deliver 300 miles of range.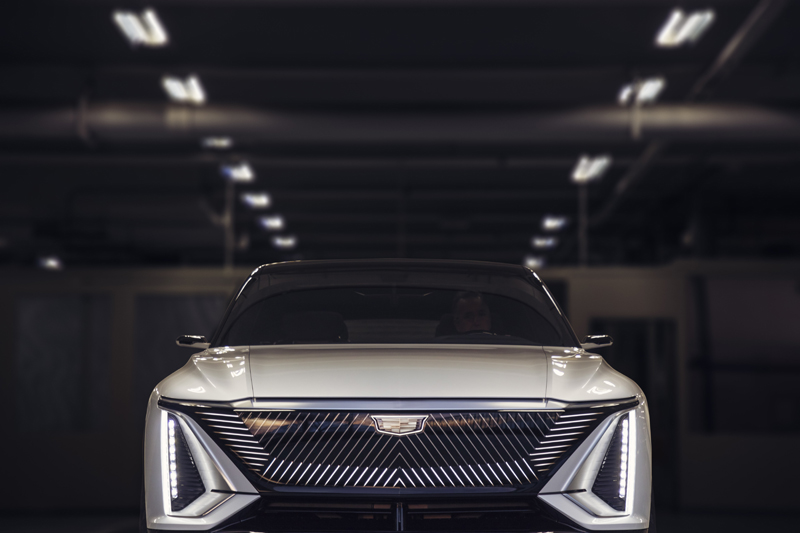 The LYRIQ makes extensive use of LEDs to create a new visual experience. Cadillac states that this style is the new face of Cadillac and will be reflected in all their new vehicle designs.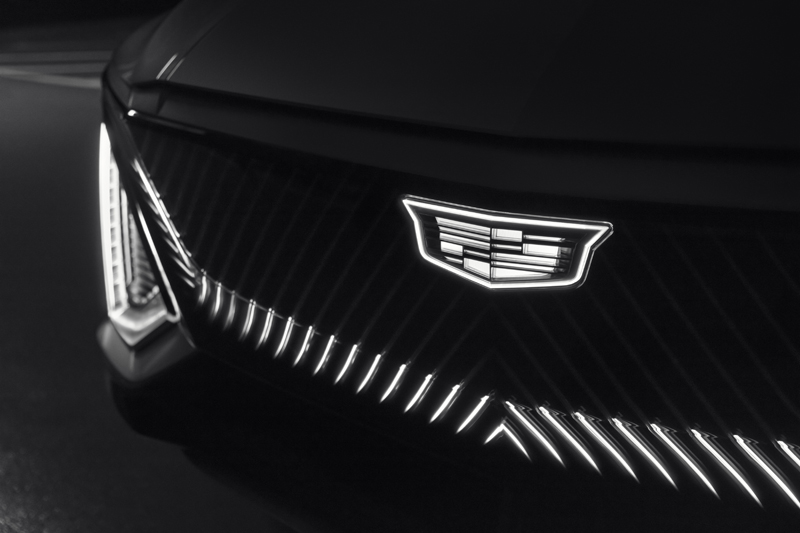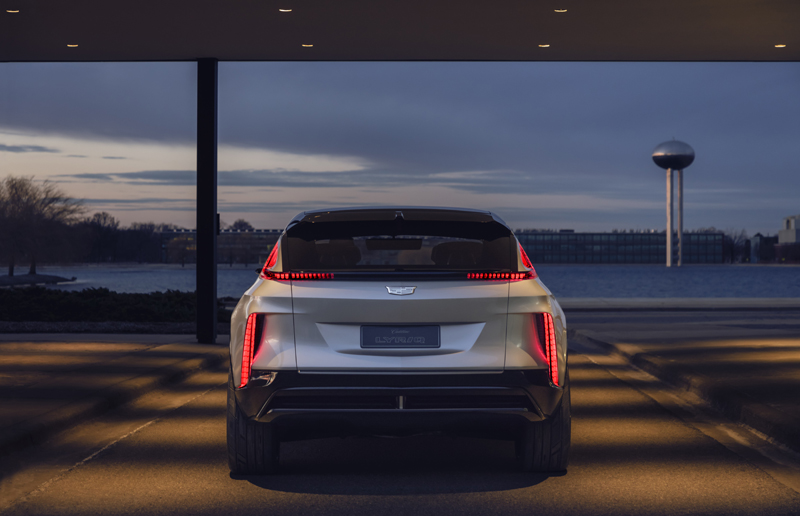 A centerpiece of the new interior design is a 33-inch curved OLED display.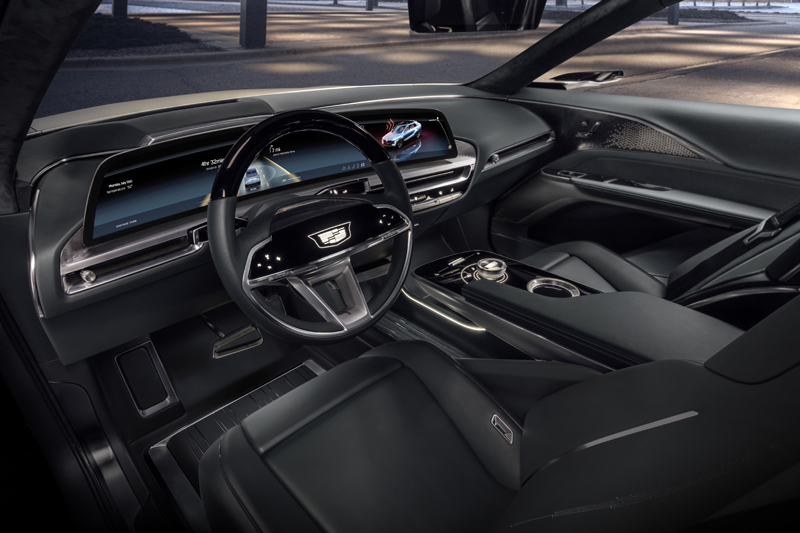 The seamless design will provide all necessary information to the driver.  LYRIQ will also feature a dual-plane head-up-display (HUD) that will feature both data and augmented reality information. Cadillac's Super Cruise autonomous driving adds on-demand automated lane changing to the hands-free driving experience.
LYRIQ will be available most likely as a 2023 model in both rear-wheel and all-wheel dual-motor drive. GM has not published pricing, but auto magazines are estimating pricing in the $70,000 to $90,000 range.
There will be a lot more tech in the vehicle including state-of-the-art sound from AKG and new active noise cancelation tech that will nearly eliminate road noise.
If you're into electric vehicles, it's an exciting time. The LYRIQ looks to up the game and compete directly with the Tesla Model X.  For more information, visit Calillac's LYRIQ page.
You can also watch the reveal video here: