We use affiliate links. If you buy something through the links on this page, we may earn a commission at no cost to you. Learn more.

CROWDFUNDING NEWS – Are you a DIYer that needs to keep things on the level?  This can mean hanging things, building things, installing plumbing lines and so on.  Lots of things are simply better if they are straight side-to-side or up-down.  Kickstarter project LumiLevel looks to level up your game with their new digital level.
Rather than using typical bubble tubes to determine if your picture on the wall with look good, or have people tilting their heads, LumiLevel uses a series of  25 lights that provide a level indicator ten times wider than a bubble level. This improves visibility from the side and since it produces light, in poor lighting conditions.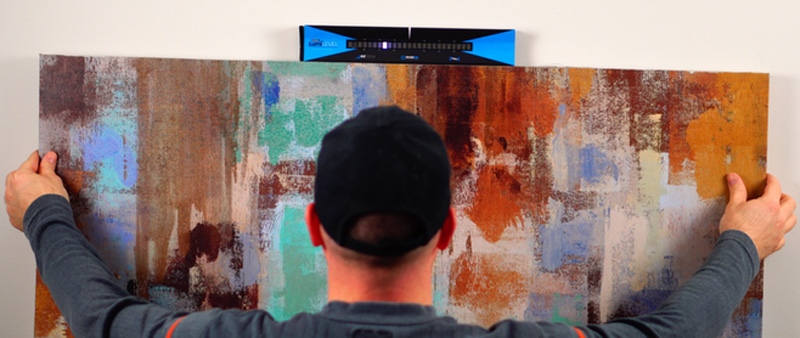 Each light represents 2°, allowing for precise leveling.  In addition, once you get to the middle light, the unit switches to micro measurements, giving you 1/100th of a degree accuracy.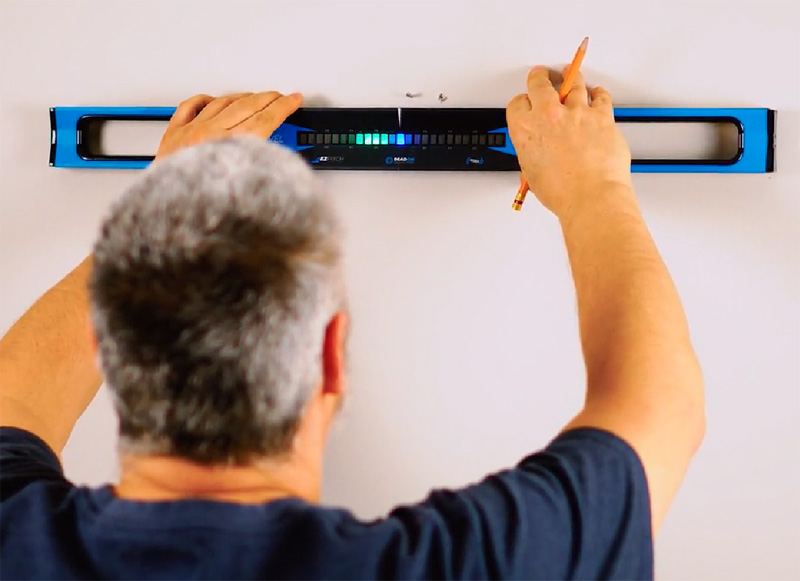 The level operates in both horizontal and vertical orientation and switches automatically when you reorient the level.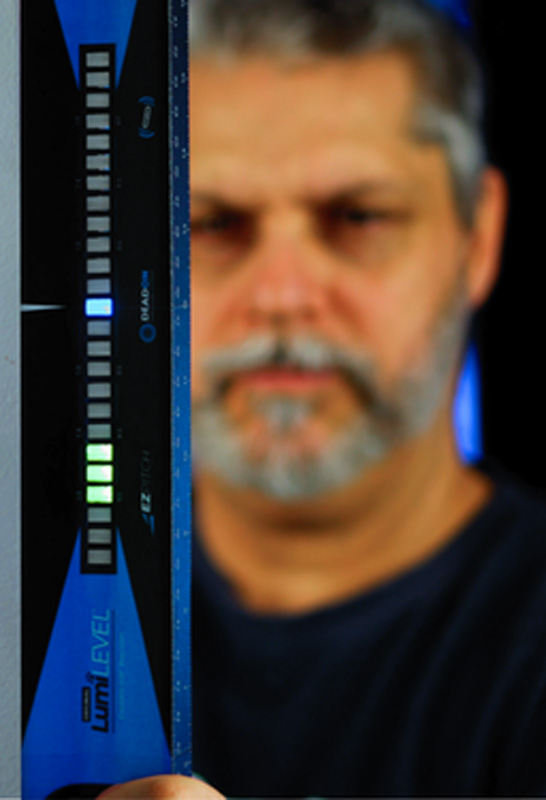 If you are working on plumbing, the level is preprogrammed with EZ-Pitch slopes for 1/8″, 1/4″, 3/8″, and 1/2″ per foot slopes. The concave top side of the level fits perfectly on pipes to help in level alignment.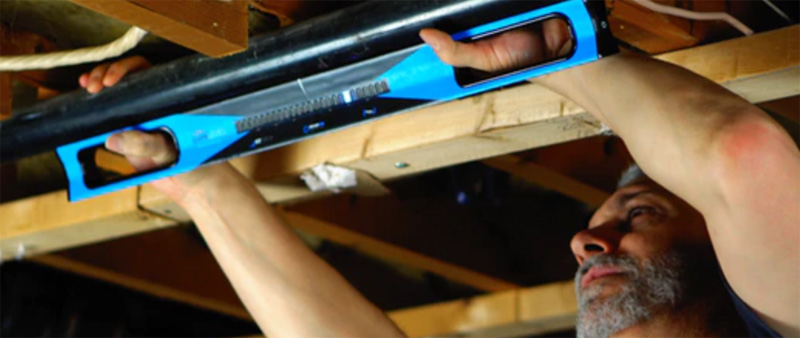 Other features include magnets on one edge for attaching to steel framing, gesture control, like shaking to turn on all lights for use as a flashlight and tilting back and forth to enable sound leveling assistance.
The project was funded in only 36 hours and as of this writing, has raised, $13,469 of their $3,724 goal. The numbers are not in even amounts as this is a Canadian project and Kickstarter converted to US dollars.
Rewards start at CA$49 for a 12″ LumiLevel, CA$59 for a 24″ LumiLevel and CA$99 for a duo-pack with one 12″ and one 24″ LumiLevel.
The campaign is scheduled to end on Sunday, June 2, 2019, at 10:15 PM EDT with rewards scheduled to ship to backers in October 2019. For more information, and to watch a video demoing its features, visit their campaign on Kickstarter.