We use affiliate links. If you buy something through the links on this page, we may earn a commission at no cost to you. Learn more.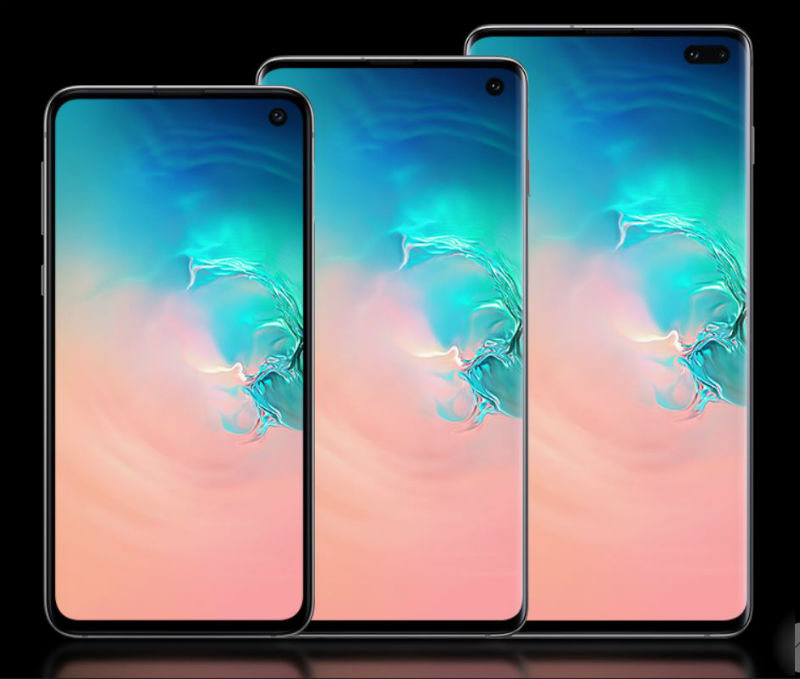 ARTICLE – My track record for upgrading phones has been bad the past year and half but that's finally going to change. Really, I promise this time guys!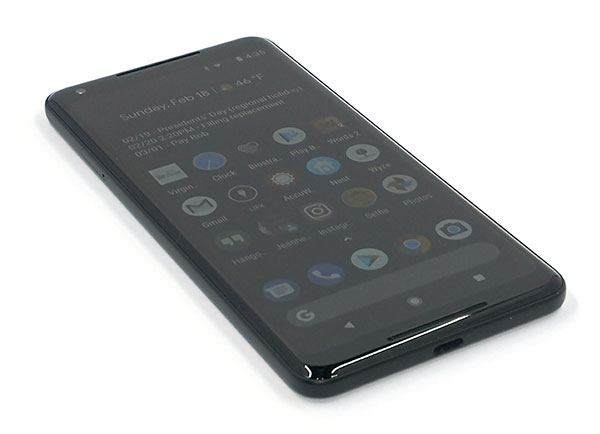 First some background… I bought the Pixel 2 XL back in the fall of 2017 which feels like forever ago, but I've been using that phone since the day I bought it and even though I've tried to upgrade multiple times, I always ended up returning the Pixel for some reason or another.
First I bought the Essential Phone PH-1. There was a lot to like about the Essential phone like the amazing price! But my dislikes outweighed the likes. Mainly the fingerprint sensor which wasn't compatible with my alien fingertips. I also found it to be smaller than what I'd become used to after using the Pixel 2 XL. So I boxed it up and shipped it back for a refund.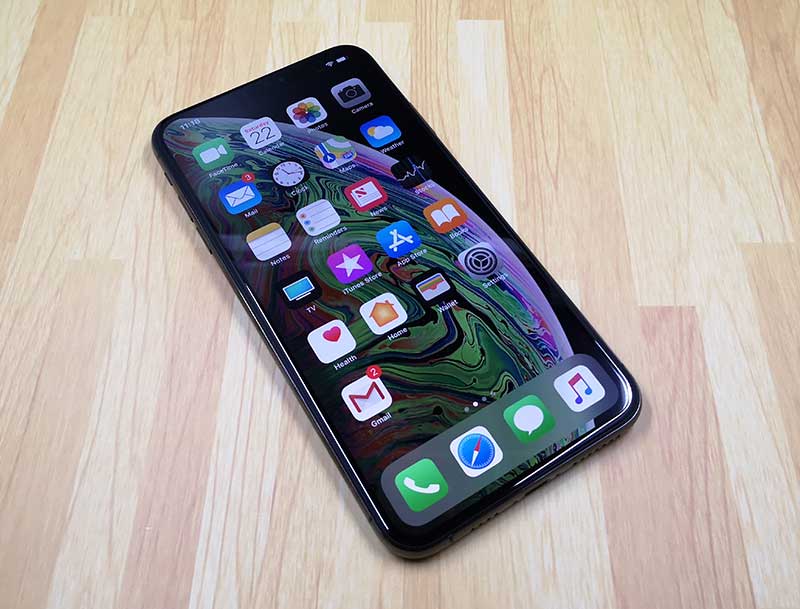 Then I got all excited about the iPhone XS Max and ordered one only to send it back within a few weeks. It was nice enough, but every time I try an iPhone, I end up missing the Android OS.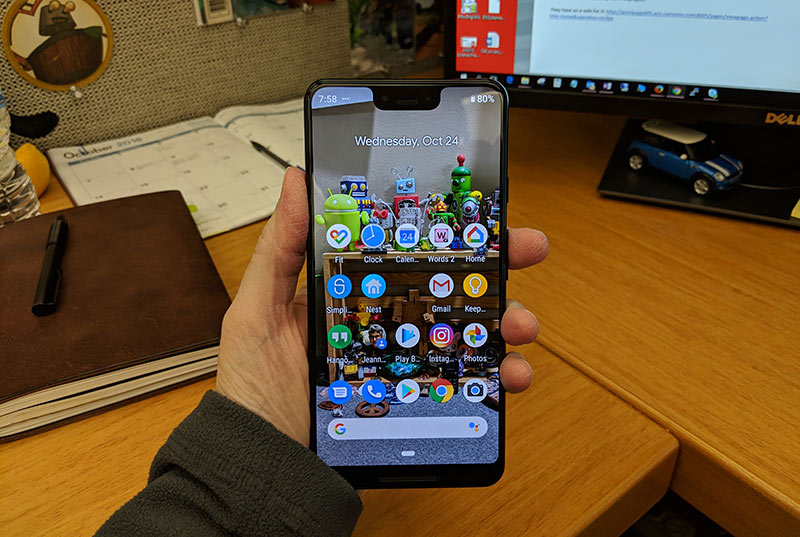 Let's see… then there was the Pixel 3 XL which I thought for sure I'd keep, but…. nope. Sent it back because it felt identical to my Pixel 2 XL.
In between those phones which I bought on my own dime, I reviewed other phones like the Samsung Galaxy S9, LG V40, and Sony Xperia XZ2. None of them made me want to part with the cash to update. But now I'm ready to literally say goodbye to my Pixel 2 XL because I'm trading it for a $300 credit towards the Samsung Galaxy S10+ which I pre-ordered this morning. I opted for a blue S10+ with 128GB. Why the S10+? I figured bigger is better and the overall dimensions are actually ever so slightly smaller than the Pixel 2 XL.
I'm pretty jazzed to finally upgrade to a new phone and I am looking forward to having wireless charging again, a microSD card slot, and screen mirroring. I'm also excited to try DEX again because I'm always thinking about turning my phone into my only computer. Yeah, I know it probably won't work, but it's always fun to give it a shot and let all of you know my thoughts about trying.
The Samsung Galaxy S10+ might not be as new tech drool worthy as the Samsung Fold (which I want to try when it becomes available) but it has enough features to make me finally upgrade – at least until this fall with the Pixel 4 XL comes out! Just kidding… Ok, probably not kidding. But we'll just have to wait and see. Head over to Samsung.com to read about the S10e, S10, and S10+.