We use affiliate links. If you buy something through the links on this page, we may earn a commission at no cost to you. Learn more.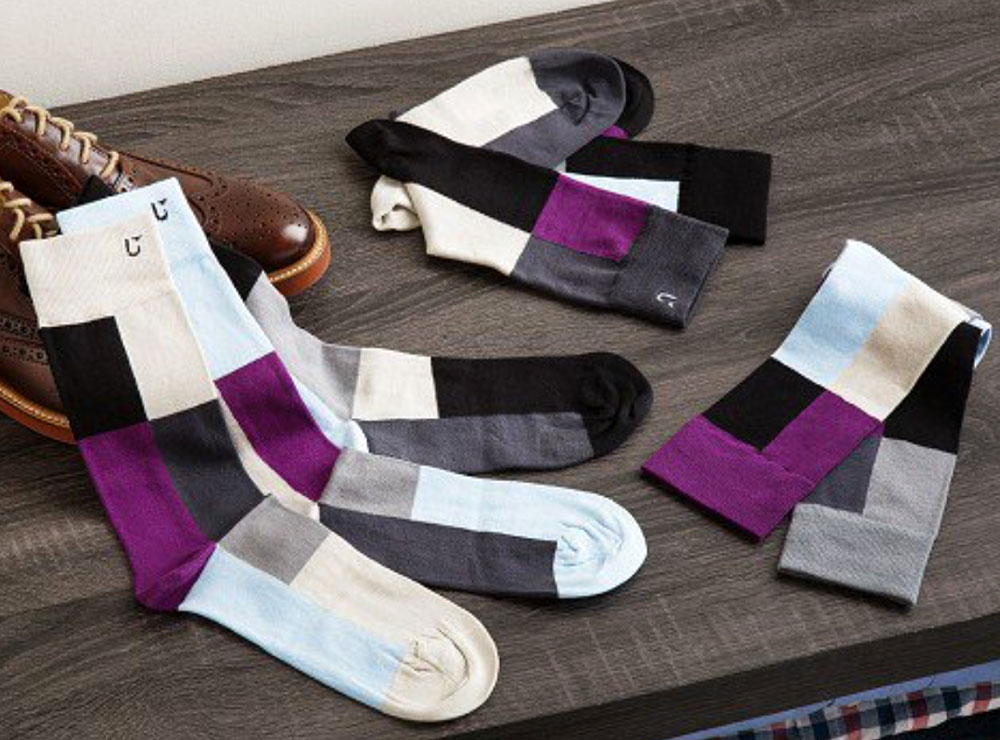 NEWS – When my daughter was younger, I bought her socks from a company called LittleMissMatched.  Each set included three socks of different designs but with the same color combinations.  You could use any two of the socks for a pair of purposefully mis-matched socks.  They were really popular with girls back then, and I'm sure many mothers liked them as much as I did because it was easier when you didn't have to worry about pairing up socks as part of laundry.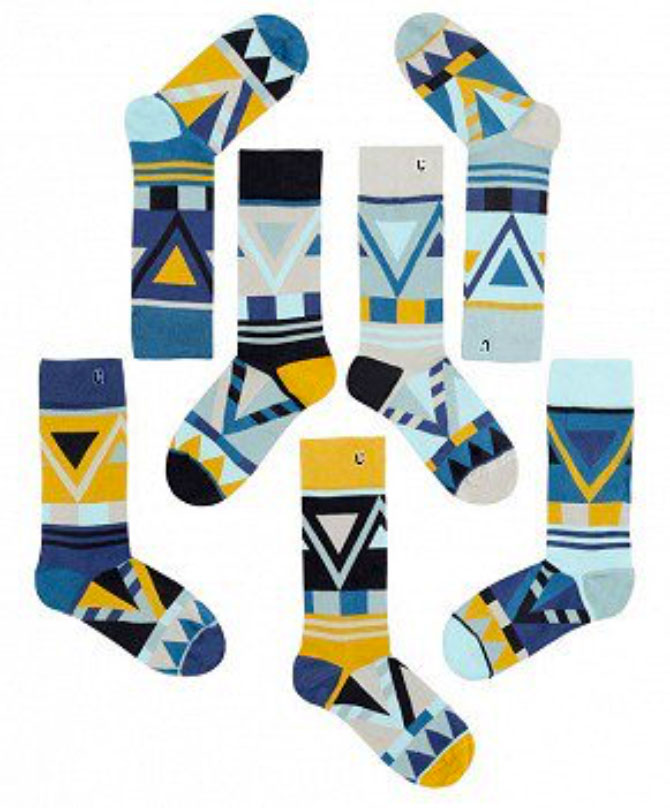 Well, now it seems two friends, Alexander Morabbi Wulsch and Adam Kuskner, got the idea that men could benefit from color-coordinated, purposefully mis-matched socks and created a line called SoloSocks.  Their sets consist of seven socks in one color combination.  The socks are made of 80% organic combed cotton, 17% polyamide, and 3% diabetes-friendly elasthane.  They have hand-linked toe seams allow for a flat seam and a comfortable fit.  They are one-size-fits U.S. men's 7-12.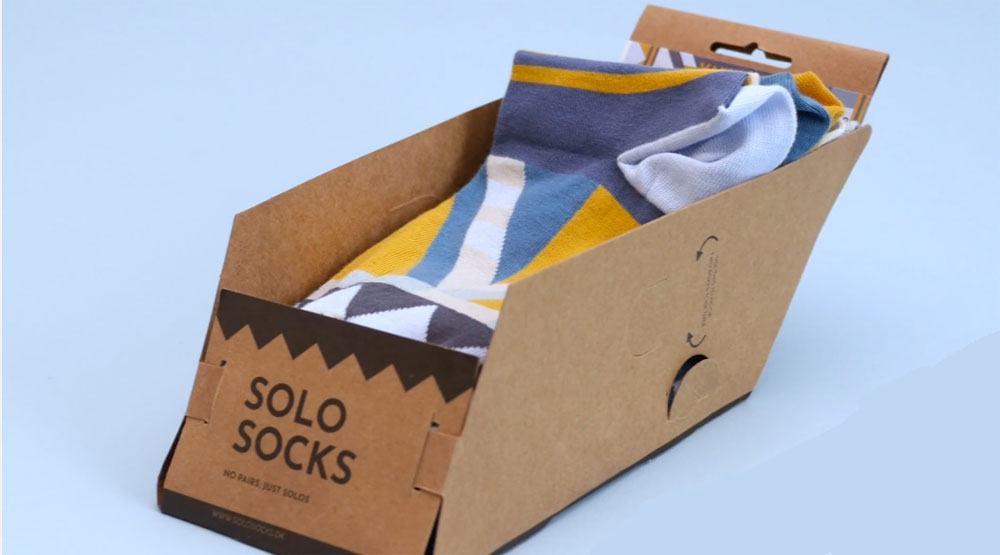 You'll reduce waste because you'll no longer have to throw out a sock when you lose one sock.  The packaging even converts into a set organizer for your drawer, so you'll reduce waste there, too.  The socks are available in sets of seven in blue, navy, red, purple, or yellow combinations.  A set of seven SoloSocks is $39.95 at The Grommet.