We use affiliate links. If you buy something through the links on this page, we may earn a commission at no cost to you. Learn more.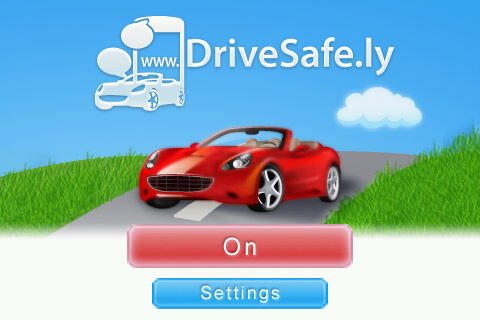 How many times has this happened to you?  You are sitting behind a car at a light waiting for the car to go when the light turns green only to miss the light because the driver is distracted reading their email or texting?  Or, even worse, watching a car swerving in and out of lanes while the driver frantically texts themselves into an accident?
In many states there are laws on the books to curb your use of your cellphone while driving, and many more states are enacting legislation each month to make texting and emailing on your cell phone while driving illegal.  The goal of the legislation iskeep you stay safe and focused on the road, but many of us still text or email while driving causing millions of avoidable car accidents each year.
A new application, DriveSafe.ly, aims to keep you focused while driving by automatically reading your email and text messages when they arrive on your mobile device.  There are two version of DriveSafe.ly; a free light weight version that reads you your email and text messages in real-time, and a paid version that adds to the capabilities of the free version by allowing you to answer your messages with just your voice – hands free – converting your voice to text and sending it out.
Today, DriveSafe.ly is supported on Blackberry and Android devices and work is underway to support iPhones and Palm platforms. 
Setup is a breeze and I have been using the App for a few weeks on my Blackberry and must say that I am impressed with how simple it is to use – it even seamlessly integrates with my Blue-tooth in car system and mutes the radio and reads my messages aloud over the car's stereo when a new message arrives.
Check out DriveSafe.ly at http://www.drivesafe.ly/