We use affiliate links. If you buy something through the links on this page, we may earn a commission at no cost to you. Learn more.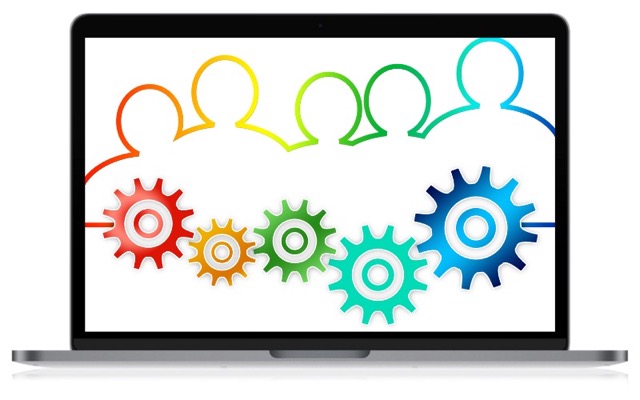 ARTICLE – My work situation was 100% remote for the longest time, but now we're going to the office a couple of days a week. It's been two years, people. I need to find my work clothes, shoes, and the keys to my car. The good news is that, while the re-adjustment is weird, I get to gear up again! Here's what my daily carry is looking like.
You can also check out the rest of the Gadgeteer team's favorite gear of 2022 articles.
The Bag
I just can't settle on a work bag. The 16″ MacBook Pro I'm rocking these days requires an upsized carry, but I'm still trying to minimize my gear where I can. I'll usually reach for the Bellroy Classic Plus Backpack or the Chrome Buran III Messenger. But recently I've gone back to one of my all-time favorites: the Topo Designs Commuter Briefcase. Here it is in the office, doing office things!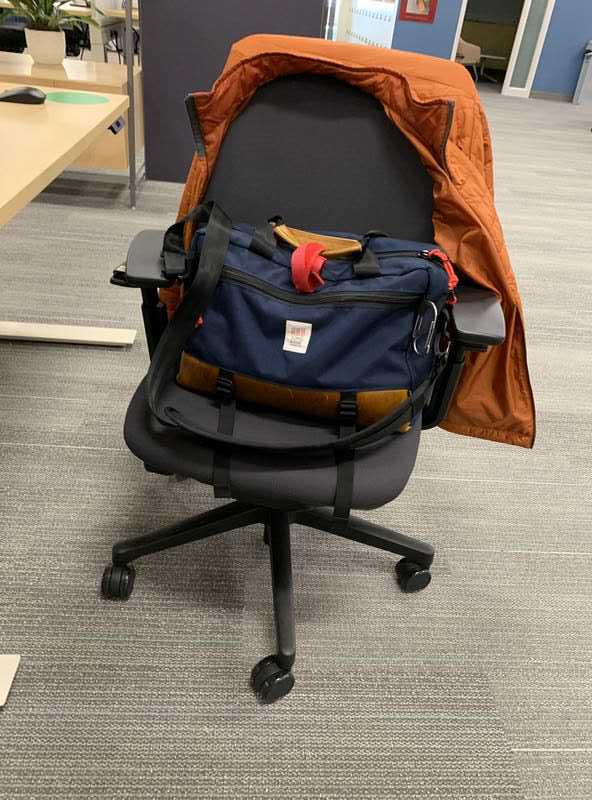 I love this bag for its style and simplicity. It's got a big main compartment with a laptop section & a couple of small gear pockets, a big front pocket, and that's it. Messenger functionality with briefcase style. It's also got hidden backpack straps if I need 'em.
Next week, who knows what my bag will be? But this is my go-to for now.
The Gear
My loadout is built around my 16″ MacBook Pro. Here's a pic of the essentials that go on the daily. I'll highlight some of the items below.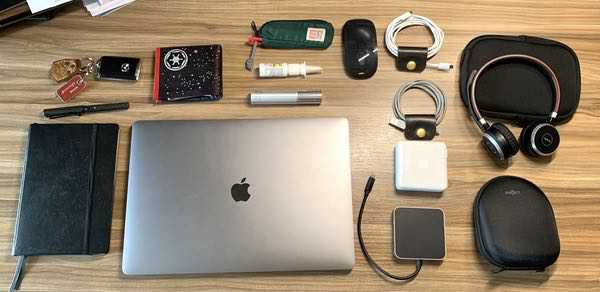 We have multiple drivers in the house, so I use a Saddleback Leather keyring to find mine amongst the herd on the key rack. I've had this keyring forever; SBL fans may recognize the classic logo! I also use the Saddleback Leather Boot Leather iPhone Case. Still tough as nails, and both pieces have aged beautifully.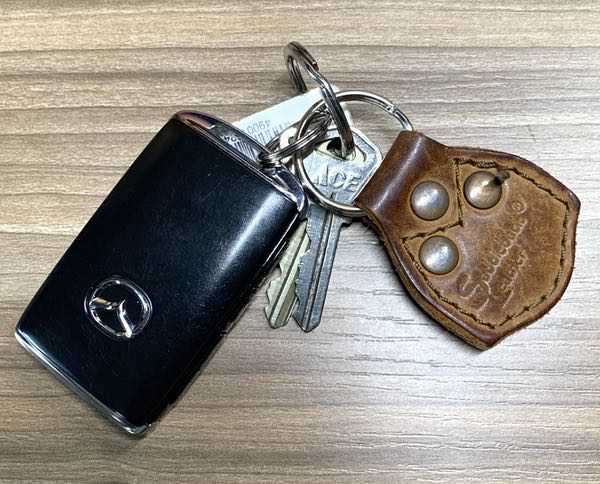 Accessories are critical to keeping my bag orderly. I keep all my chargers, cables & connector thingies in an oversized Topo Designs accessory pouch I bought to match the bag. This is their largest size, and it's plenty big enough to swallow all the wires and dongles.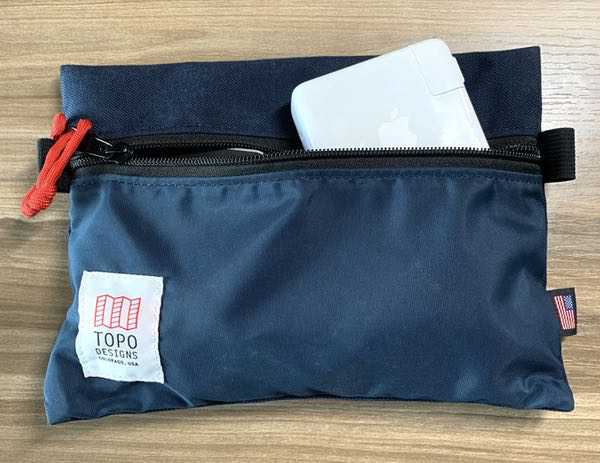 I also keep a Topo Designs velcro gear strap for tethering bigger stuff to my bag if needed. Sadly, I don't think they make that one anymore. That pairs with a Nite Ize S-Biner that I use to hang my hydration bottle (28 ounce Yeti Rambler w/the Chug Cap) when I'm running to and fro. My Commuter has a number of different attachment points for this, saving precious space in my bag.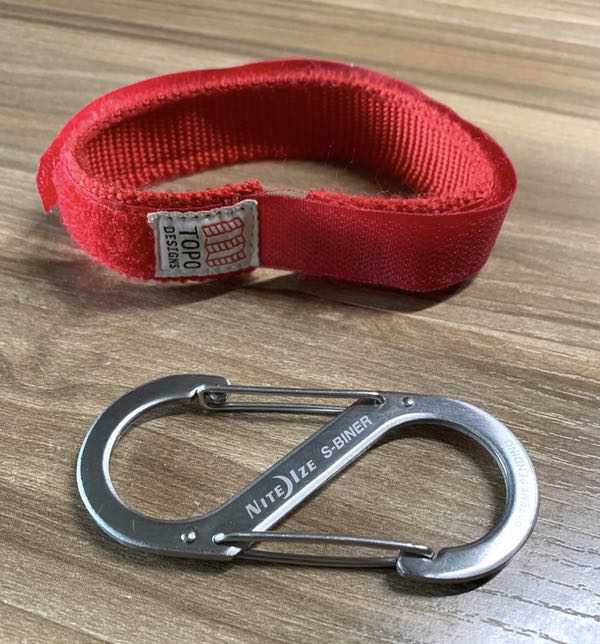 The OWC USB-C Travel Dock I is my go-to hub for commuting. I like this one because it has one USB-C and two USB ports for charging my stuff, plus an HDMI adaptor if I need to present it on a big screen.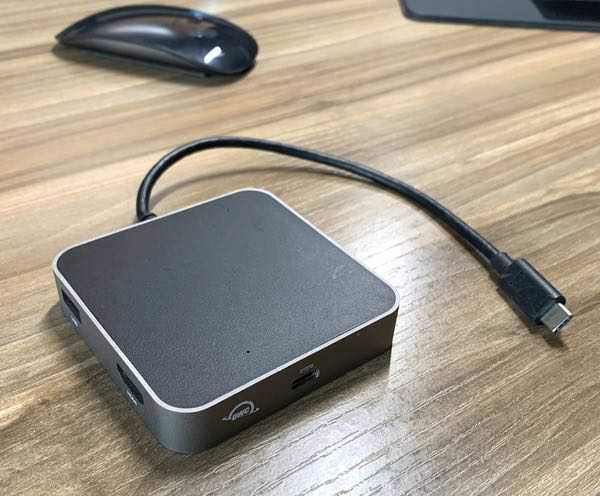 I keep two extra-long cables in my bag: one USB-C cable and one USB-to-Lightning cable. I use the Marlondo Leather Cord Keepers to tame them both. Simple and effective.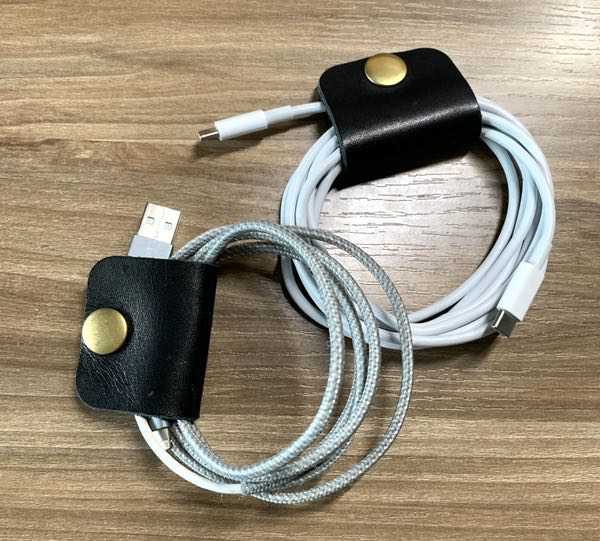 My go-to wallet is a Star Wars Special Edition Harvey's Billfold. It's made from seatbelt material that's virtually indestructible. I also have a matching messenger bag (because my wife likes me), but it's not quite big enough for my 15″ laptop. And yes, that's the Imperial design. Heh.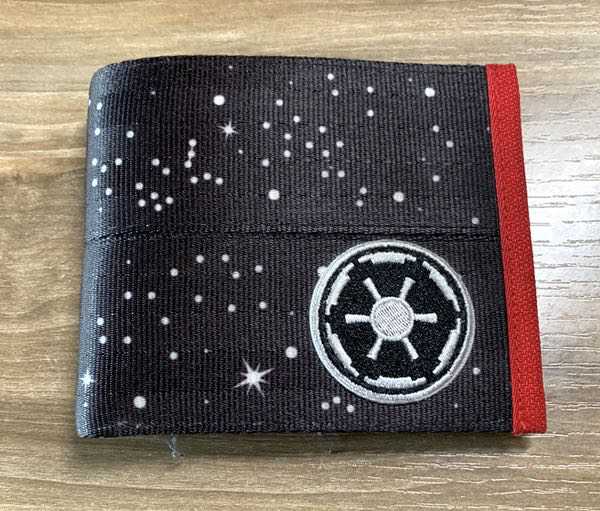 I always have a knife in my kit, and my go-to is the No 8 Opinel X Topo Designs Limited Edition. I love this knife. Simple, sharp, and reliable. The Topo carrying sleeve keeps it from getting beat up when not in use.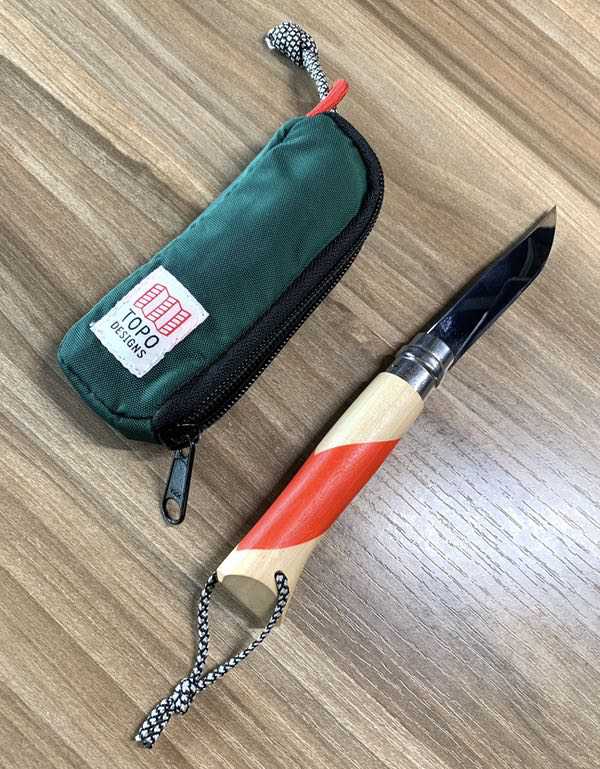 I carry two sets of headphones. The work-issued Jabra headset works with all of the office equipment. But when it comes to listening to podcasts or my music, I reach for my Shokz OpenRun Pro bone-conducting headphones. You'll see a review coming on these shortly!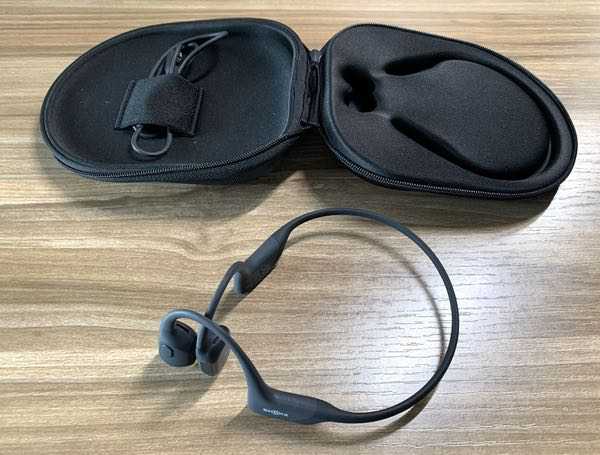 After years of experimentation, I have finally settled on my notebook and pen combination.
My notebook is the Leuchtturm 1917 Medium A5 Dotted Hardcover Notebook. This is my all-time favorite notebook for paper quality, usability, and that durable cover. I go through one of these every 6 months or so.
My pen is the Lamy Safari Fountain Pen (17F) Umber. I bought this three years ago because I wanted to try out fountain pens. Fountain pens can be dangerous — they're VERY collectible — but this little fellow has been so reliable, I haven't been moved yet to change it up. Three years of daily use and travel without a leak, a crack, or a blemish.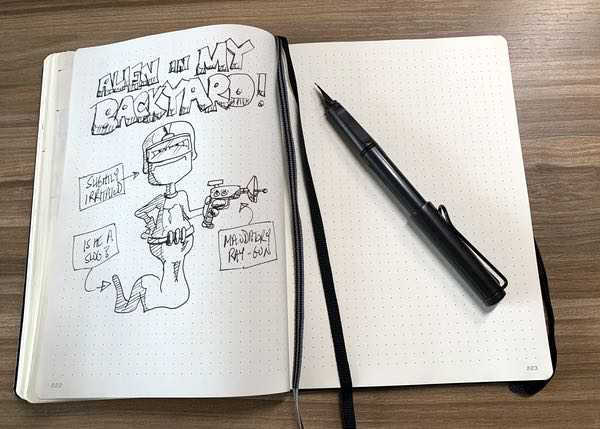 Last but not least, we have the coffee solution. I've been an Aeropress fan for years, and I jumped on the Aeropress Go when it came out. It's basically the classic Aeropress reconfigured in a packable unit. In my opinion, this is the best & easiest coffee solution for bad office beans (I grind my own at home). But don't take my word for it! Check out my fellow Gadgeteer Andy Jacobs excellent review of the Aeropress Go.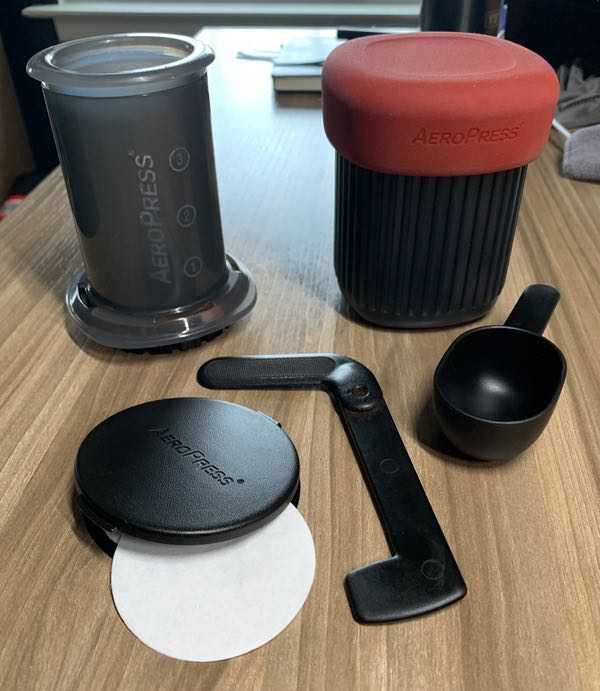 And that's the gear load-out for now, but the return to the office means I'll keep testing & tweaking! I'll keep you updated in my reviews as I make changes and additions to my kit!
Don't forget to go check out the rest of the Gadgeteer team's favorite gear of 2022 articles.