We use affiliate links. If you buy something through the links on this page, we may earn a commission at no cost to you. Learn more.

ARTICLE – Can you believe that in just a few hours, 2019 and a whole decade will be over? At this time every year, I like to post an article that lists our most popular posts of the last year. It's always fun to look back and see what type of content that everyone was interested in. Let's see if there are any surprises this year.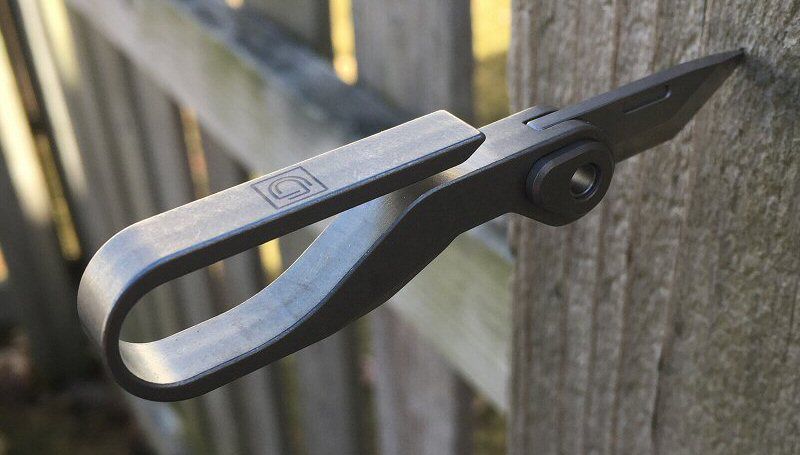 EDC (every day carry) gadgets are always hot and this year they show up three times on our top 10 list. This knife is interesting because the handle has an integrated clip that makes it great for pocket carry.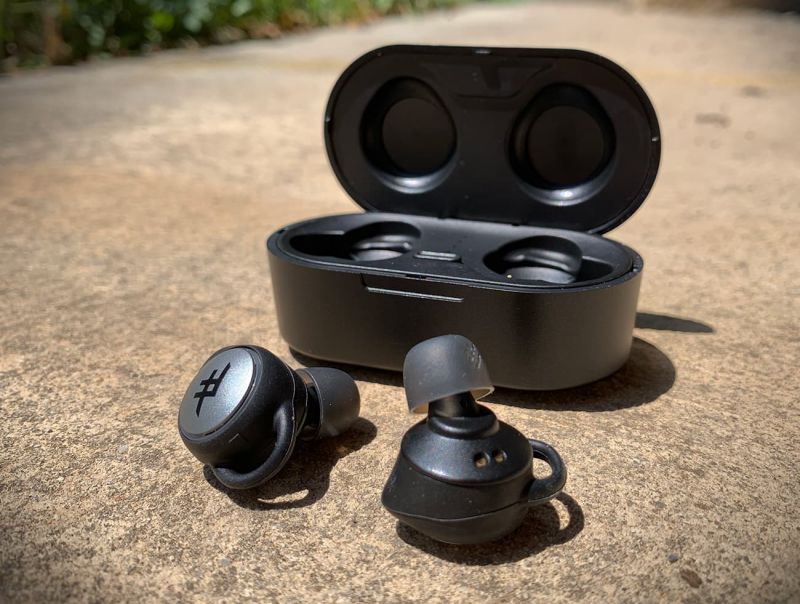 TWS earbuds have been extremely popular this year. I know because we keep getting offers to review new ones what seems like every day!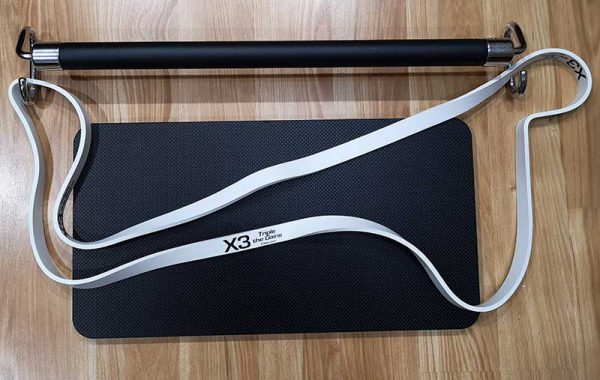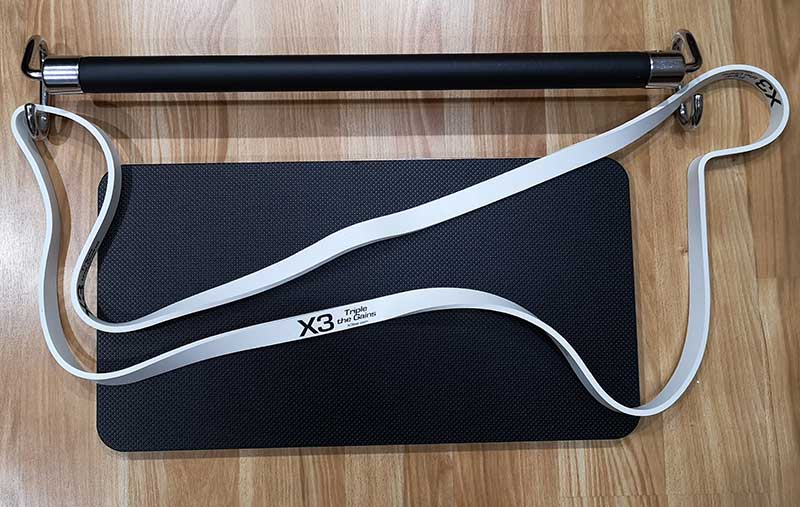 Tomorrow is the first day of the new year and you know what that means, everyone thinks about signing up for a gym membership! If you'd rather work out in the comfort AND privacy of your own home, you might want to check out this piece of exercise equipment. It's simple but effective.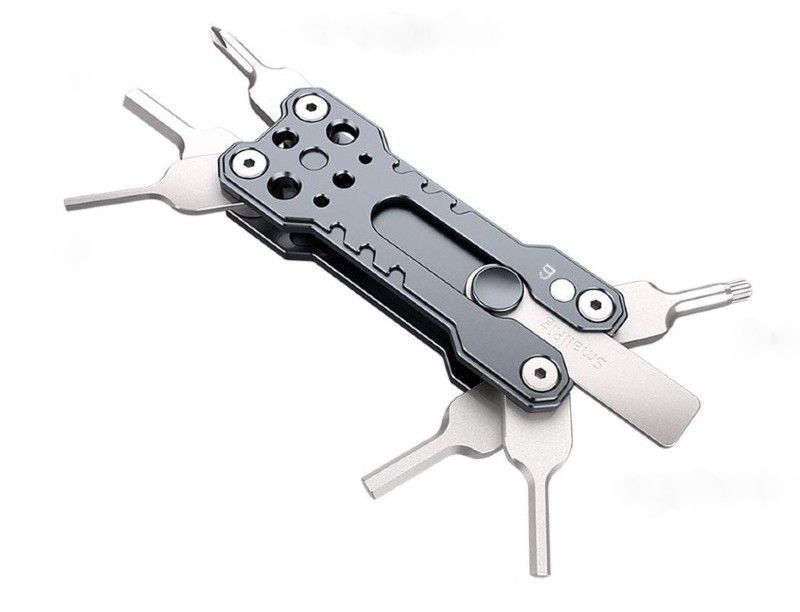 Never miss one of our posts again. Sent MON, WED, and FRI with the latest gadget reviews and news!
This particular EDC multi-tool was interesting to me due to the unique form factor. What is your favorite multi-tool?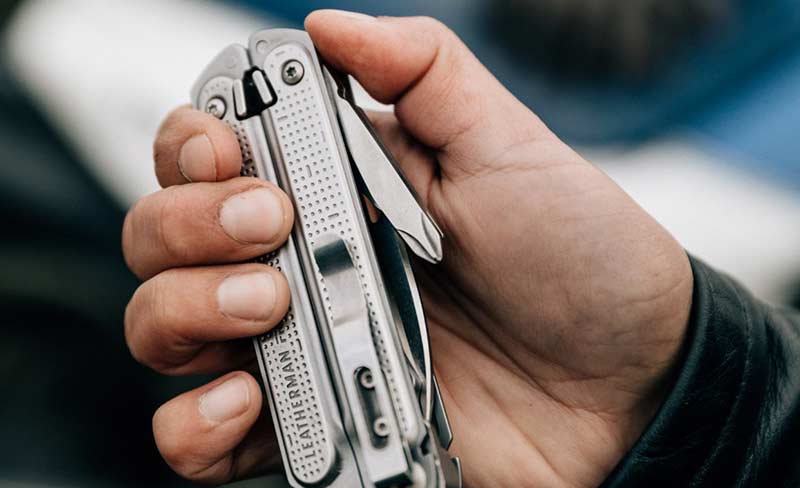 If it has the name Leatherman on it, you can be sure it's going to be a quality product and the new FREE series of tools do not fail to impress. We reviewed a couple of them. So check out our Leatherman Free tools reviews.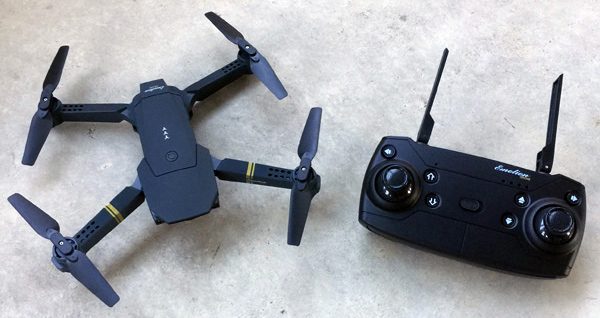 Drones are fun to test but I've yet to spend a grand on a top tier brand like DJI when there are so many more affordable ones to consider like this one.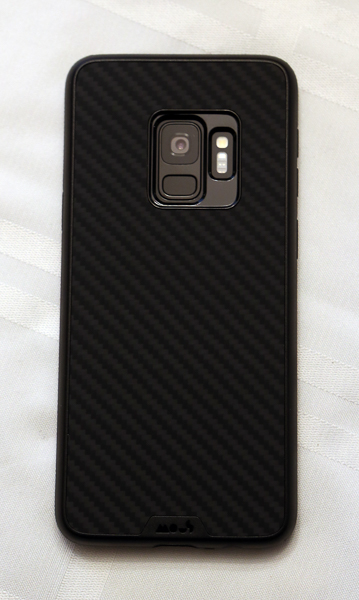 Well look at that, a smartphone case made the top 10 this year. Not much more to say other than this one is designed to keep your phone safe, even from drops.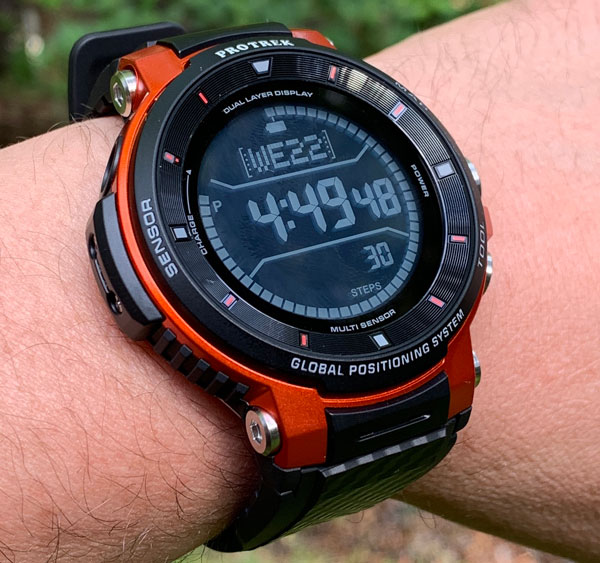 Dave liked this mil-spec big and bold smartwatch that has built-in navigation and maps so you won't get lost out in the woods.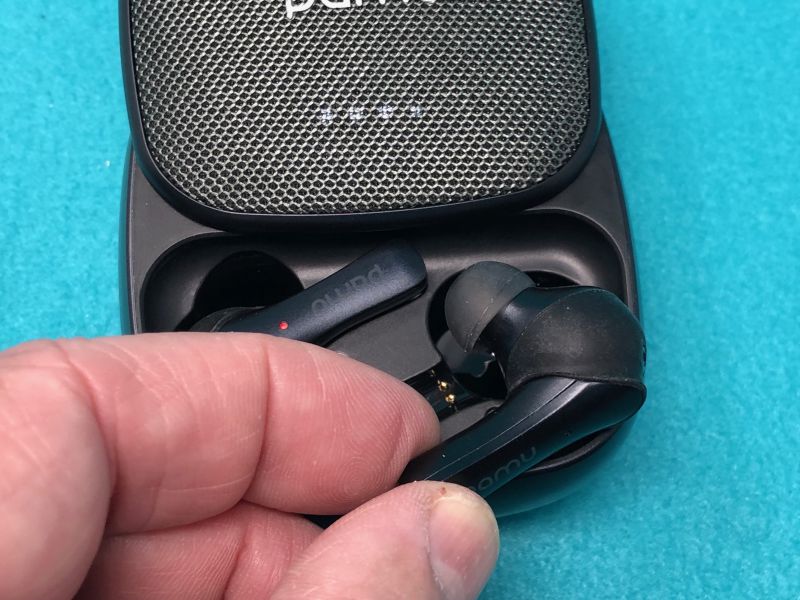 Here's another pair of TWS earbuds. This pair has dangling stems like Apple AirPods and they are from Pamu which is a well-known maker of quality earbuds.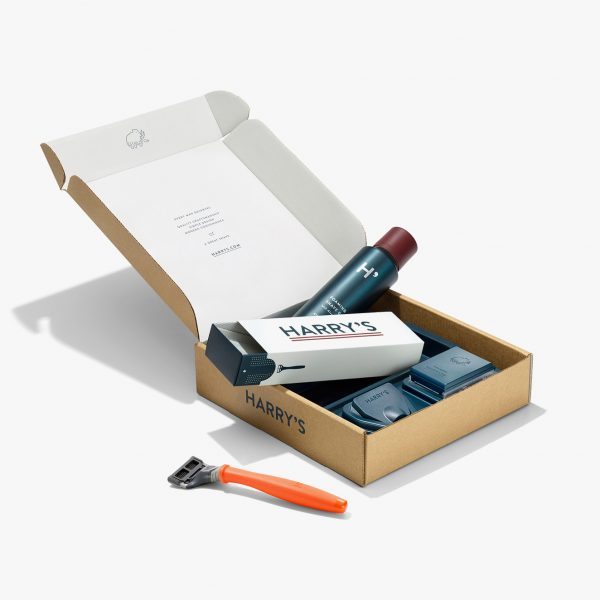 And the #1 most-read post for the third year in a row on The Gadgeteer is a review for a razor from 3 years ago. I would not have guessed that a razor review would be that popular (again), but the stats don't lie! As a matter of fact, it's also the top review of the past 10 years!
Do you have a favorite article that we posted in 2019 that was not included in this list? If so, please share it in the comment section below.