We use affiliate links. If you buy something through the links on this page, we may earn a commission at no cost to you. Learn more.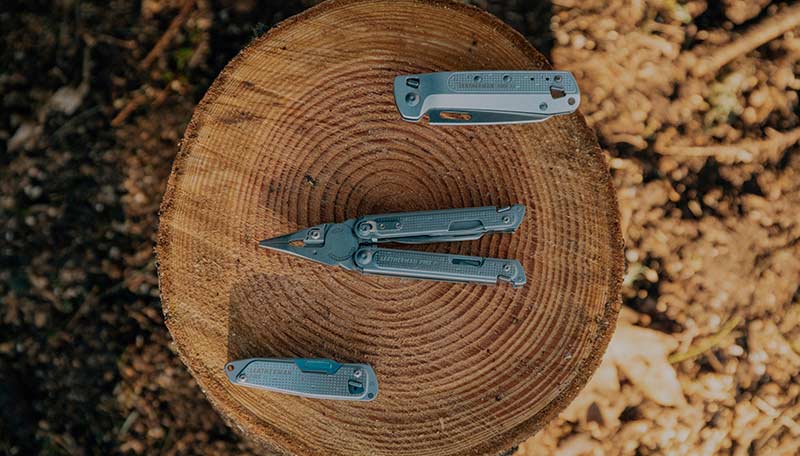 NEWS – I've had a red Leatherman Squirt as part of my EDC for a couple of years and I use it pretty regularly. I also have a couple of full-sized multi-tools that I keep for around the home jobs. The only bad thing about most multi-tools is that you have to use your fingernails to pry out the individual tools. That's not a big deal if you have strong nails, but mine have a tendency to split or chip if I'm not careful. I know it sounds crazy, but that's the biggest reason why I'm excited about Leatherman's new FREE series of multi-tools because they feature magnets for low friction when opening and closing.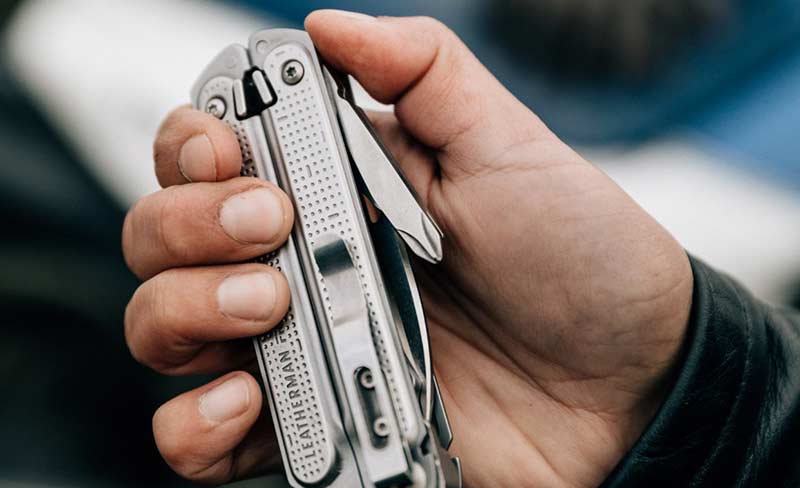 These newly redesigned multi-tools not only look different than other Leatherman tools, but they have a lot of new tech built into them. Namely magnets and that the tools are accessible from the outside and can be deployed with one hand.
There are 3 different series of tools. There's the P Series that you see above, it's a full-sized fold out multi-tool with pliers and a selection of other small tools.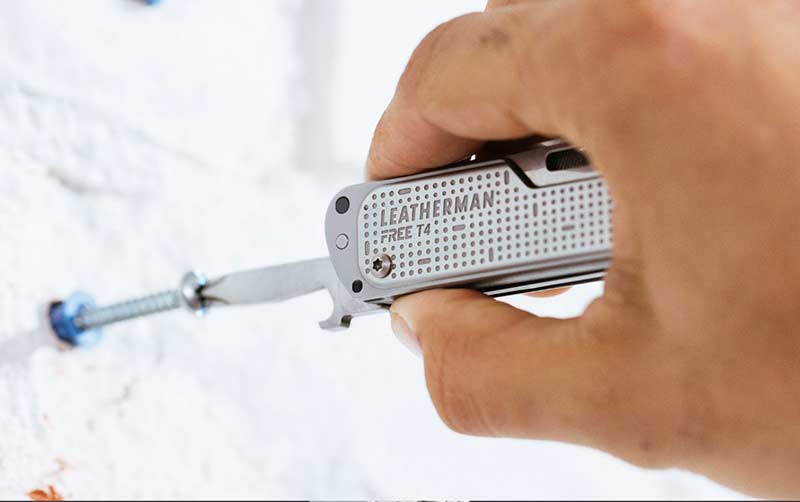 There's the smaller T Series tool that reminds me of a Swiss Army knife because it includes just the essentials like a knife and screwdrivers, scissors, and a bottle opener. This one looks really good to me because it's small and includes a pair of scissors. I think this one could replace my Squirt.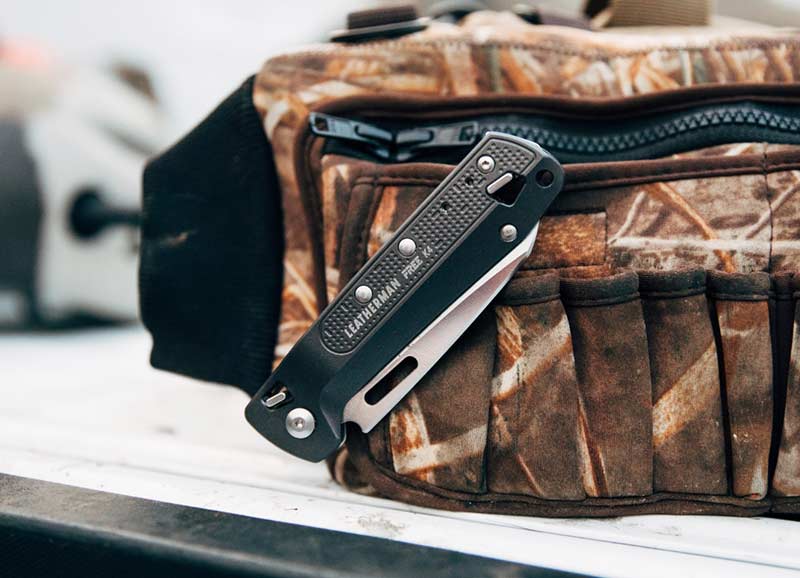 Then there's the K Series which also features a pocket knife, but it has other tools that pivot out of the handle. What do you think? Are you excited about these new tools too? The FREE series will start rolling out in April with the P Series which will be priced starting at $120. The T Series will be available in June starting at $40 and finally, the K Series will show up in August starting at $80. Head over to Leatherman.com for more pics and videos that show the new magnetic tech.