We use affiliate links. If you buy something through the links on this page, we may earn a commission at no cost to you. Learn more.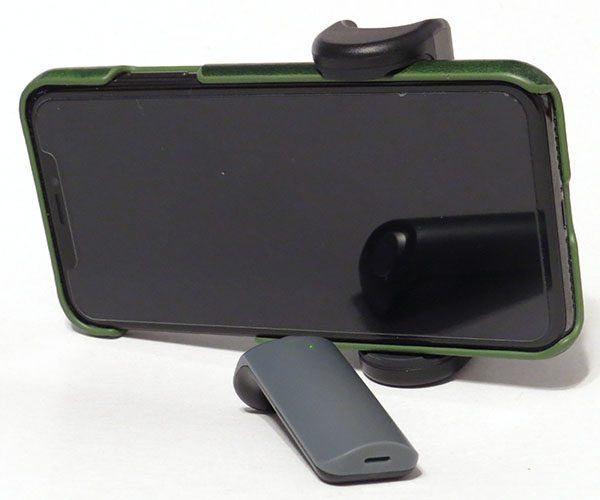 Nowadays, I use my phone for nearly all of my photography needs. It is just so simple to use and it is always with me. I have a nice tripod that I've used for my big camera and have been recently wanting to use it for the phone as well, so I picked up a simple tripod phone mount. Less than a month later, JustMobile offered to send their Shuttergrip, which is an easy to use mount, but also can be used for holding your phone steady and has a detachable a Bluetooth remote.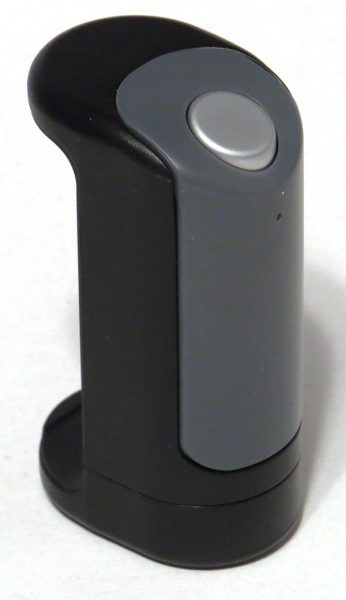 What is it:
The JustMobile Shuttergrip is a remote shutter combined with a grip for photography that is used with smartphones. It allows someone to utilize the camera on their phone in a more ergonomic, efficient way.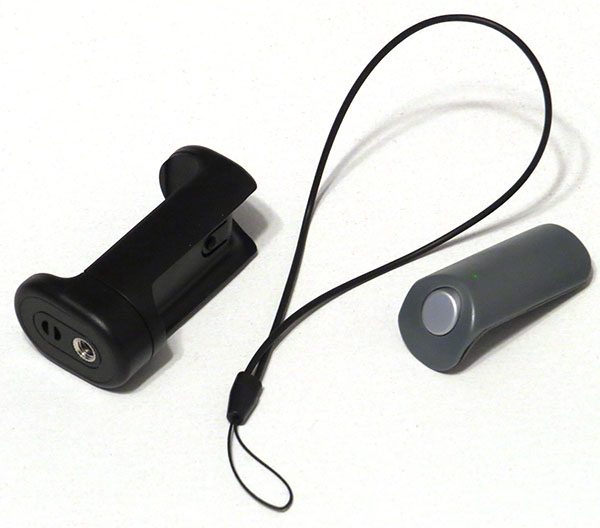 What's in the box:
In the box, you'll find the Shuttergrip, a hand strap, battery (CR2032 type), and an instruction page.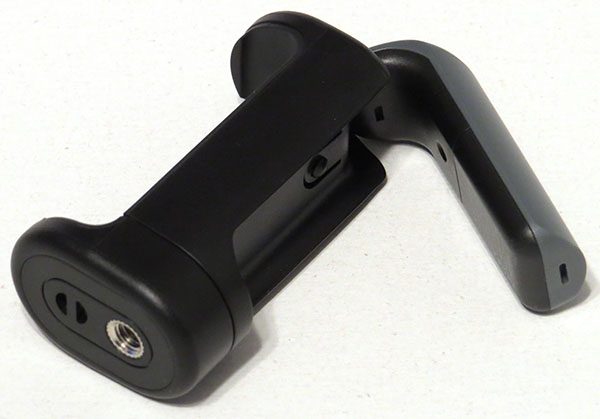 Design and features:
Pairing the Shuttergrip to my phone was simple, and there were no problems connecting whatsoever. I did not have to charge it up first since it uses a watch style battery instead of a rechargeable battery. Once paired, I was ready to go!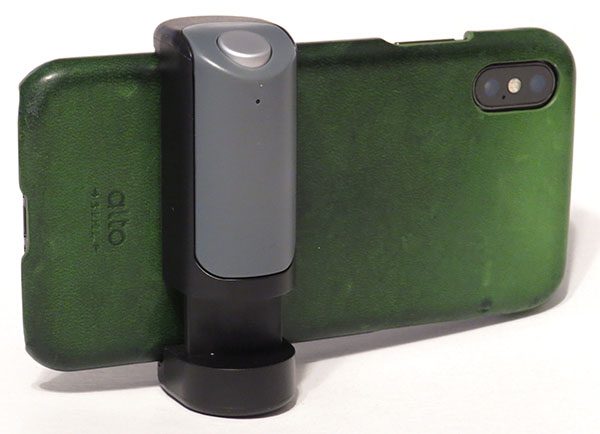 Attaching it to the phone is easy and I could use it with my case, which is something my simple mount could not do. I could slide it on and off with ease but it was still very firmly attached to my phone. It also paired without me even knowing after the initial pairing. I was testing the grip a few days later and accidentally took a picture. There is no real way to turn off the camera button that I've found. Instead, it goes into idle mode after three minutes of inactivity.
When using it as a grip for taking pictures with the phone, it was comfortable and easier to use than the buttons on the phone. My pictures always turn out slightly blurry when using the volume buttons, but with the Shuttergrip, I did not have that problem.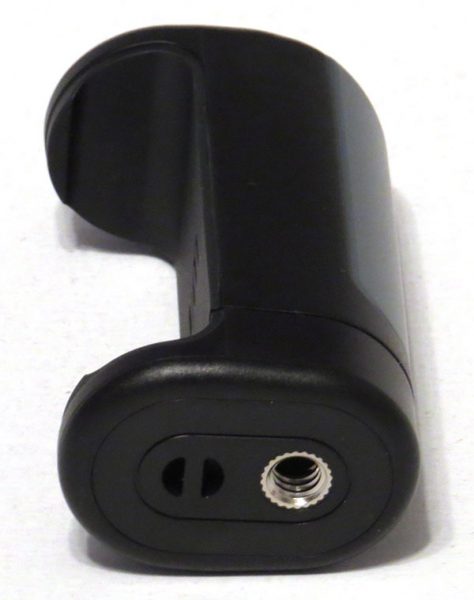 It fit well on my tripod and using the remote made taking scenery pictures easy. If I felt the need to inject myself into the photo, I can easily hide the remote since it does not need line of sight. That is much more useful than the remote I have for my big camera, since finding creative ways to hide the remote is a challenge at times.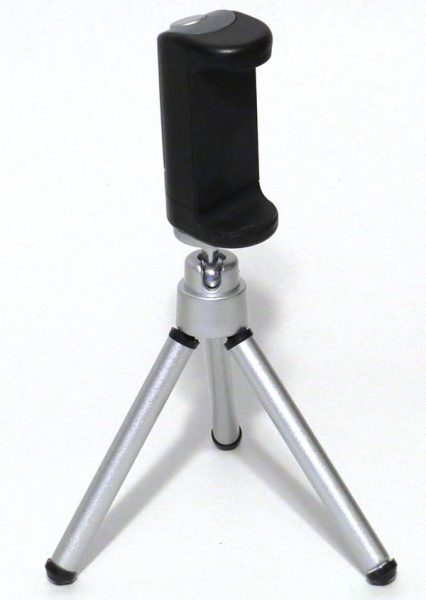 To test the range on the Shuttergrip, I set it up in my room and detached the remote, walking through the house and pushing the button five times total. All five photos took, which showed me the range was pretty good.
What I like:
Very easy to use
Pairs so quickly that it never feels like it turns off
Usable with multiple types of phones/cases
What needs to be improved:
Simplicity is best. The only thing I'd improve is adding a bag to put it in for storage.
Final thoughts:
I am looking forward to going on a trip and taking this with me. It will pack very easily and be so useful, both in my hand when walking around, and on my tripod for great scenery shots. For someone like me who takes tons of pictures when out and about, the Just Mobile Shuttergrip will come in handy. I would recommend it if you are in the market for something like this. It is a very nifty product, with a good design that is also very easy to use.
Price: $39.95
Where to buy: JustMobile Website
Source: The sample of this product was provided by JustMobile.