We use affiliate links. If you buy something through the links on this page, we may earn a commission at no cost to you. Learn more.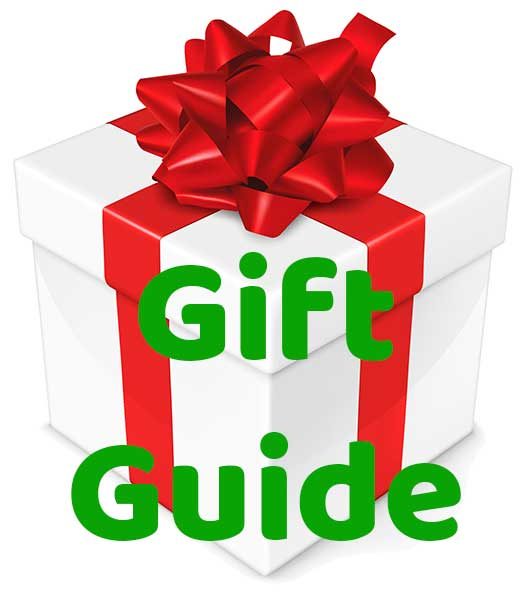 Here is a collection of audio related gift ideas that Kathleen and Bill created for the music lover on your holiday shopping list!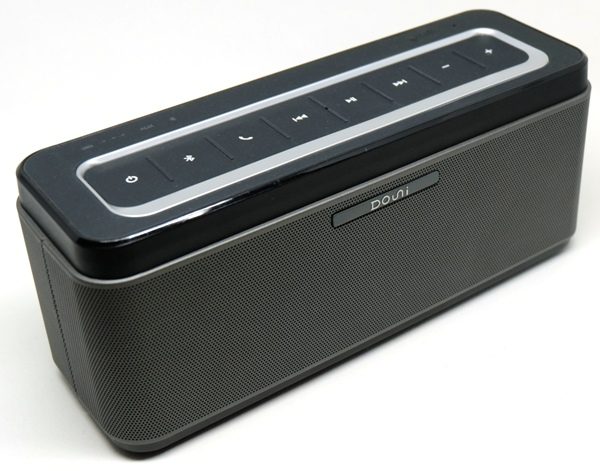 Douni A5 Bluetooth speaker: This portable speaker (measures 8.6″ long x 2.9″ wide x 3.5″ high (218 mm long x 74 mm wide x 88 mm high)), has great audio quality for its size, good Bluetooth range, decent battery, and works well. It's also very affordable.
Price: $69.99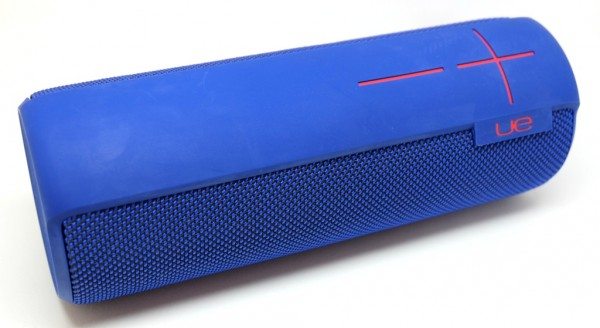 UE Megaboom:
This is the larger cousin of the UE Boom 2. Because it is larger, it also has deeper bass and yet remains portable (diameter: 8.3cm (3.3"). Height: 22.6 cm (8.9″)). The audio quality is crisp and clear and the speaker is waterproof, shockproof, allows you to pair it with another Megaboom to create a stereo pair, will play up to 20 hours on one charge, and charges in about 2.5 hours. The speaker also has an app that gives it added functionality like Alarm features and Block Party (three separate devices can pair with the Megaboom simultaneously to play music).
Price: $169.75 – $199.99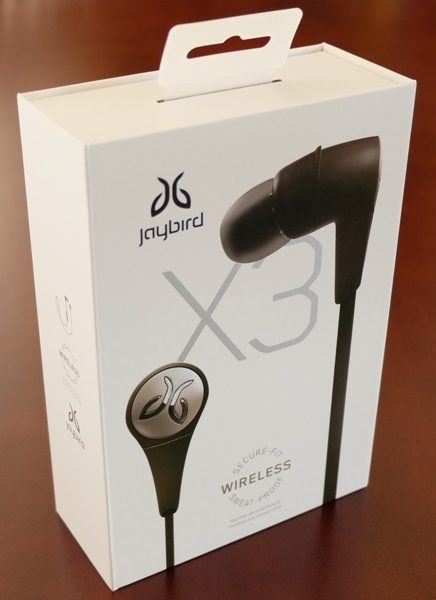 Jaybird X3 Wireless Bluetooth Headphones:
These headphones allow you to create and save your own sound profile via the MySound app and save them directly to the earbuds. They work for about eight hours and charge in about 1.5 hours. You should be aware that these require a proprietary charging cable (included with your purchase), so don't lose it!
Price: $128.00 – $129.99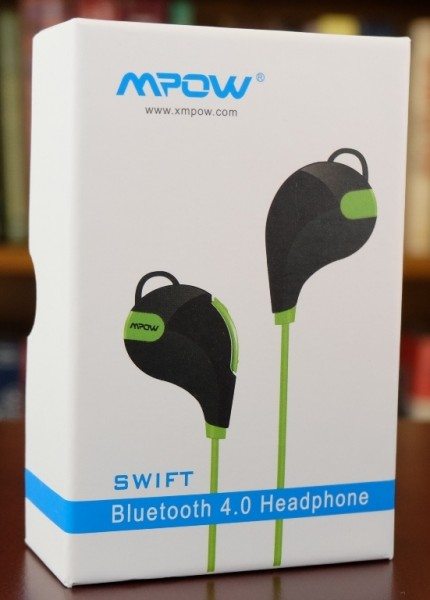 MPOW Swift Bluetooth 4.0 Headphones:
These headphones sound great, play for nearly seven hours, charge in about two hours, and fit well (although, since all users are unique, this will vary). They are also very affordable. Keep an eye out for sales as these earbuds have fluctuated in price over time ($25 – $36).
Price: $25.99 – $36.35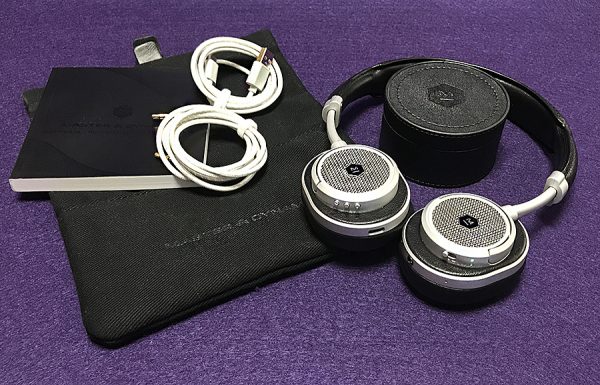 Master & Dynamic MW50 wireless headphones: This Wireless headphone sounds as good as it looks and it looks terrific. Heck, it even sounds a bit better than Master & Dynamic's more expensive MW60 wireless headphone. How cool is that?
Price: $450
Read our review: Master & Dynamic MW50 review
Where you can buy one: Master & Dynamic or Amazon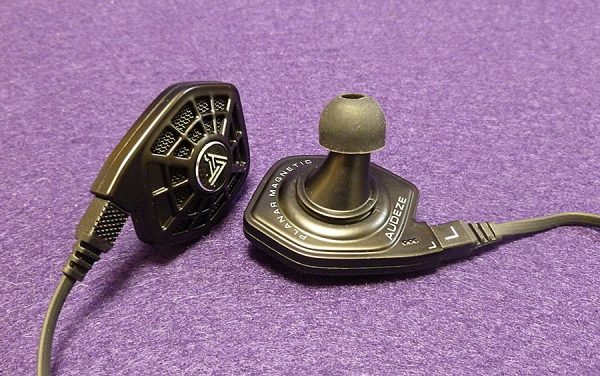 Audeze iSINE 10 planar magnetic in-ear headphones: They have an Apple Lightning cable, they are open back, they are an incredibly small planar magnetic design, they sound terrific and they are a total game changer.
Price: $349
Read our review: Audeze iSINE 10 review
Where you can buy one: Amazon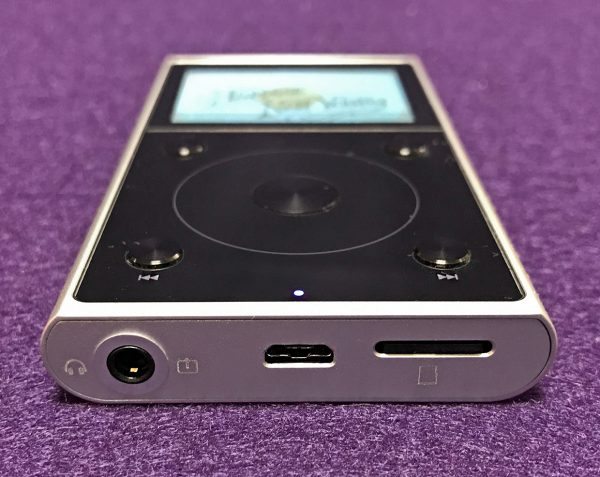 FiiO X1 II high-resolution music player: Fiio now makes a small, affordable digital audio player (DAP) that can play high-resolution files without being expensive. Despite a touchy scroll wheel, it's small and easy to use. Plus, it now has Bluetooth, unlike the original X1.
Price: $99
Read our review: FiiO X1 II review
Where you can buy one: Amazon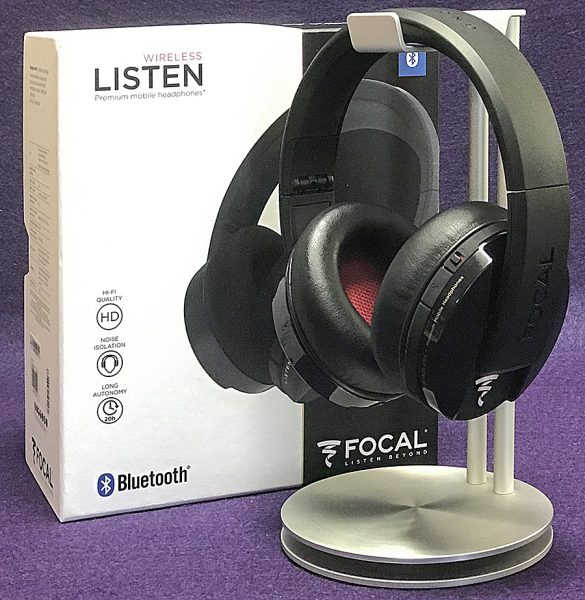 Focal Listen Wireless headphones: Focal makes some incredibly expensive headphones. These aren't them. But that doesn't mean they're not good. They're quite good—comfortable, warm sounding and affordable, especially by Focal standards.
Price: $219
Read our review: Focal Listen Wireless review
Where you can buy one: Amazon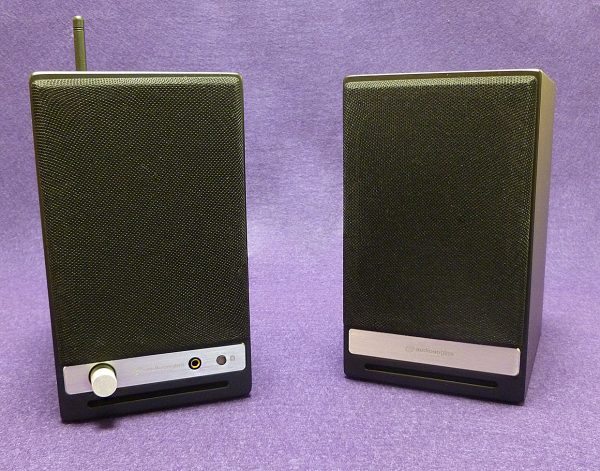 Audioengine HD3 wireless speakers: They're not as powerful as Audioengine's wonderful HD6 speakers, but the HD3 speakers are small, affordable and sound way better than they should. They are as much speaker as most people will ever need for desktop or small room use.
Price: $319
Read our review: Audioengine HD3 review
Where you can buy one: Amazon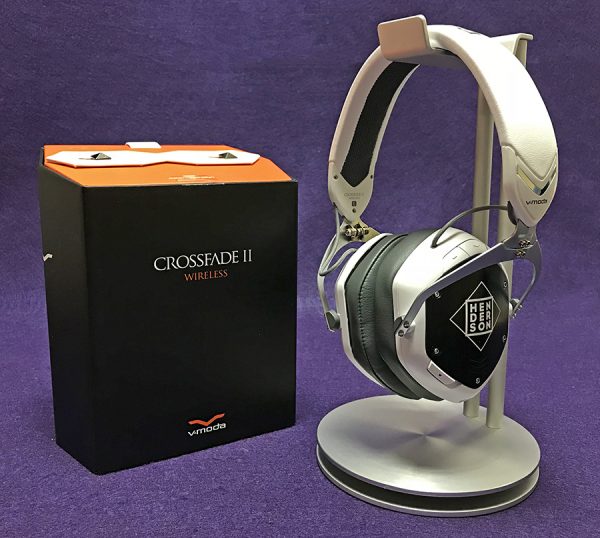 V-Moda Crossfade 2 Wireless headphones: Despite their cost, these may be the best headphones for the money in 2017. When wireless, they sound great. When wired, they sound even better. Plus, V-Moda will customize them for you.
Price: $348.90
Read our review: V-Moda Crossfade 2 wireless headphones review
Where you can buy one: Amazon