We use affiliate links. If you buy something through the links on this page, we may earn a commission at no cost to you. Learn more.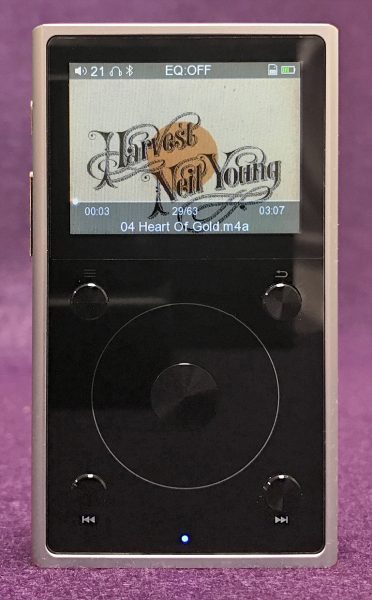 FiiO is a fascinating company. In an age where people are increasingly using smart phones as their sole source of music, FiiO flies in the face of that trend by releasing portable digital audio players (DAP) that don't do anything else. The market for DAPs is actually growing owing mainly to the exploding headphone market. People are wanting to retain their portable lifestyle but also want something that sounds good and at the same time can take advantage of their investment in higher-end headphones. But what if you're not sure if you need or want a DAP or you don't have much money left over after spending it on those great headphones you love. Again, FiiO has an answer: the FiiO X1 2nd Gen (X1 II) high-resolution music player.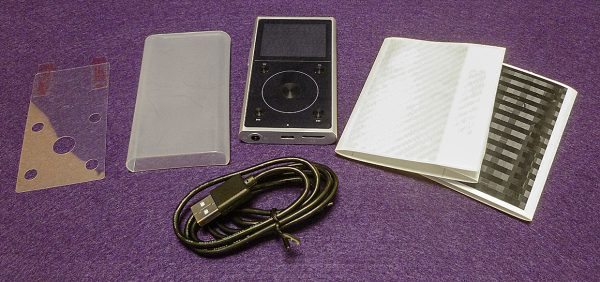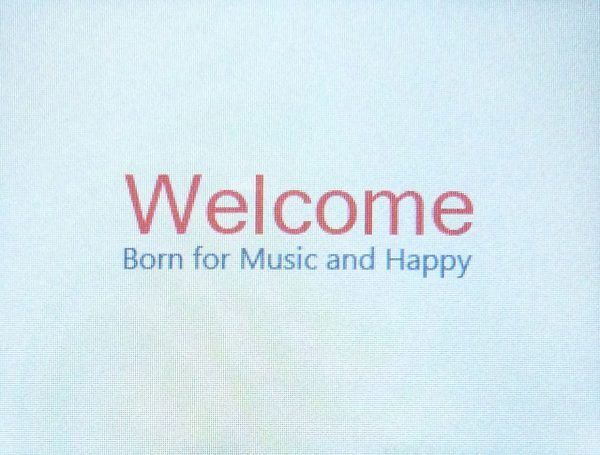 Why is the FiiO X1 II an answer? Many reasons, but the main one is price. The X1 II sells for $100 on Amazon—much less than most other DAPs. This price allows many to enter the world of quality, lossless music with minimal cash and then later decide if it's worth it by upgrading if they wish. Plus, since Apple killed the iconic scroll-wheel iPod, something had to fill the void. Well, many somethings.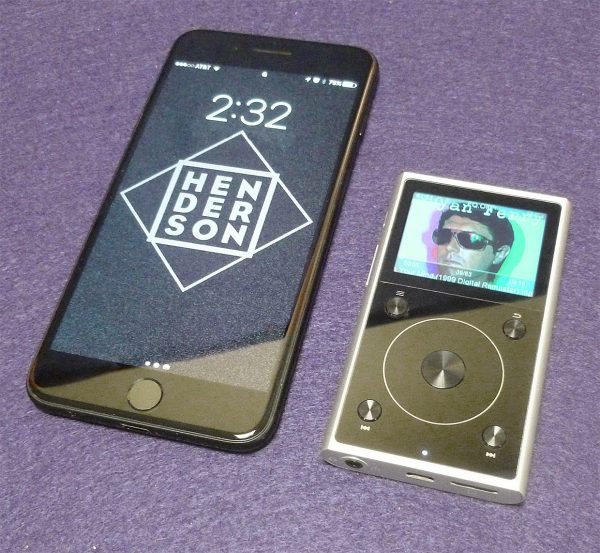 At first glance, the X1 II resembles the iPod. It has a click wheel with some added buttons. Even after all these years, no one—including FiiO—has replicated the simplicity of Apple's click-wheel. Maybe it's Apple patents or whatever, but FiiO's wheel isn't anywhere near as smooth or flawless as Apple's. Sure the scrolling works, but it can be either not sensitive enough or too sensitive. Scrolling and clicking on a specific setting can be an exercise in frustration. It doesn't matter much. The X1 II is an affordable DAP that does more than the iPod ever did at a much better price. It's also well constructed—much better than the original X1 player.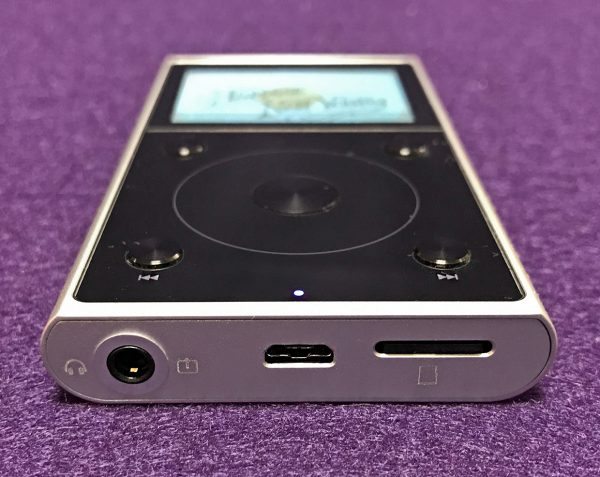 The outer shell is all aluminum with a black glass front. The shell comes in three colors: silver, black and rose gold (what is it with rose gold?). There are four buttons surrounding the scroll wheel: A multi-function button, a button for reversing back through pages you were previously on and reverse/forward buttons. The side of the shell houses on/off and a volume rocker switch. The bottom has a headphone port, mini-USB charging port and a micro SD card slot.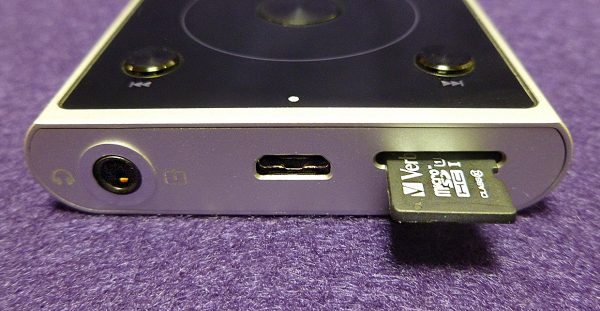 The SD card sits quite deep into the slot and can be trick removing since it need to be pushed further in to release.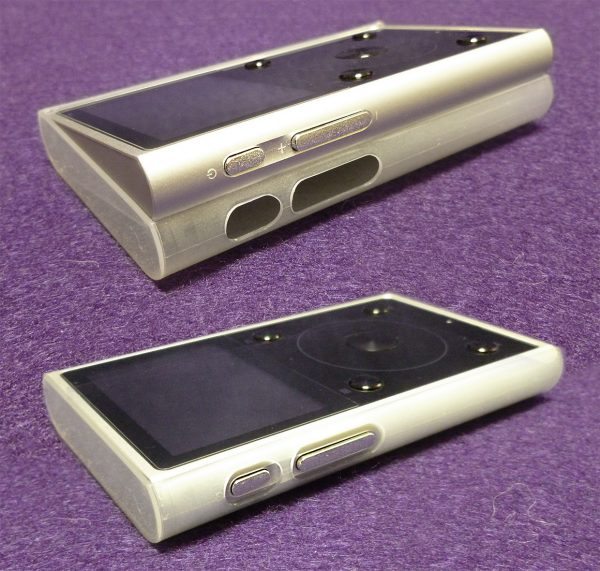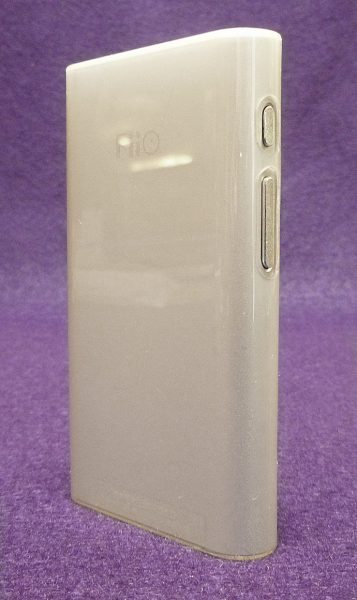 Included in the box is a nice plastic protective case that fits perfectly. I can't imagine not using it. There are two screen protectors. FiiO states that one of them is applied at the factory. The X1 II I received came with no screen protector applied. A micro USB to USB charging cable is included. There's also what FiiO calls a "hi-Res sticker" that can be applied to the aluminum shell. It comes in both black and white. Don't bother. It's ugly and totally ruins the nice aluminum look.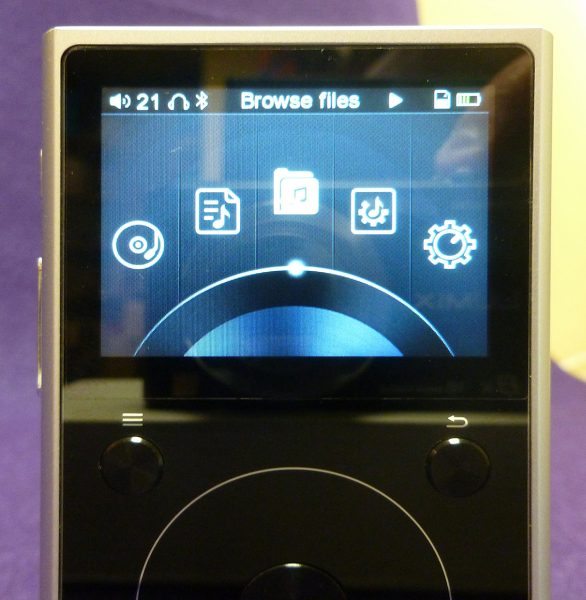 There are many software features on the X1 II. Most are accessible via an icon-driven menu in a small 2-inch color screen (320 X 240 pixels). The icons are arranged in a semi-circle that can be scrolled to and opened with a push of the center button at the hub of the click-wheel. There are five icons: Now Playing, Category, Browse, Play Settings and System Settings. The Category selection contains subcategories of your music, such as Album, Artist, Genre and other choices. I generally scroll to either Album or Song and ignore the rest. What's listed in the Browse Files selection is determined by how files were organized before being dragged to the X1 II (more on that later). Play Settings determines how max volume is set, whether the music has a gap or not, equalizer (which I leave set to Off) and others too numerous to mention in a review. Finally there's System Settings which has important choices that can affect how your DAP works and sounds. Select Output determines if the headphone port is for headphones or connecting to an AUX port, such as a wired car connection or other amplified source. Language and Font Size settings are self explanatory. Once again, there are too many to go into for this review. The FiiO site has all that information.
Note: Make sure to always keep the firmware up to date. FiiO is great at adding needed features with their free upgrades.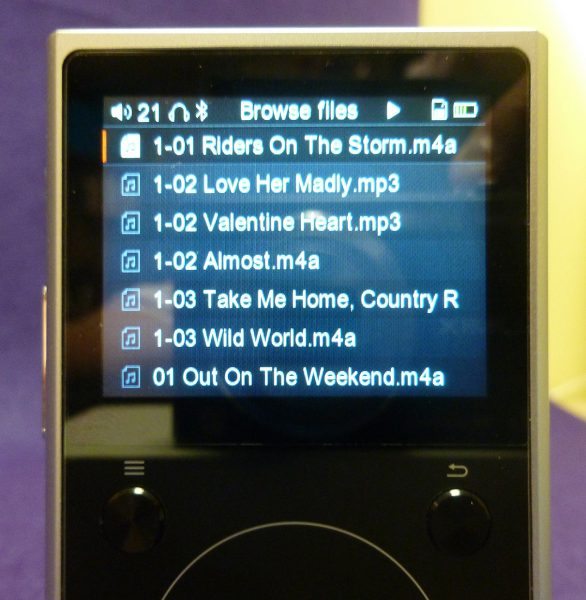 There is one new setting that makes the FiiO more useful than iPods were and thats the Bluetooth setting. Yes, the FioO 1 II comes with Bluetooth 4.0. As I write this review, The X1 II is sitting next to my keyboard  wirelessly playing lossless files to a Bluetooth receiver connected to a set of fantastic Raumfeld speakers. As small as the X1 II is, it's not small in sound quality.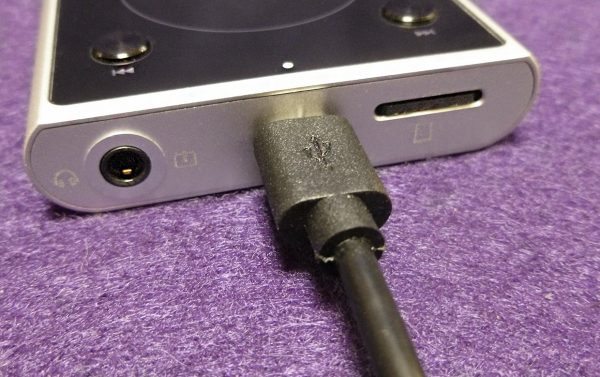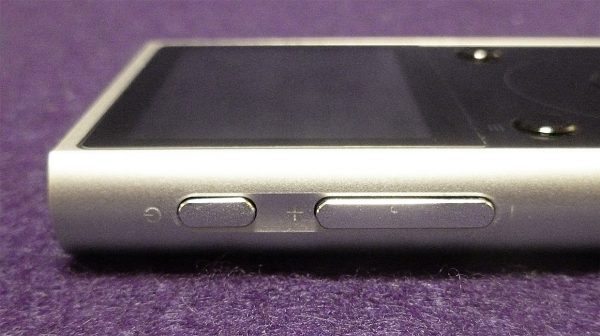 One of the coolest things about the X1 II is that it plays lossless files. This means that you're not restricted to lower resolution MP3 music files. The X1 II supports APE/FLAC/WAV/WMA/ALAC lossless formats up to 192kHz/32bit. I generally stock the X1 II with ALAC (Apple lossless) and some FLAC files. Since I use iTunes on an iMac, ALAC is my go-to choice. Lossless files are not as compressed (or not compressed at all), so are larger and take up more space on a drive. Unfortunately, the X1 II has no built-in storage, so a micro SD card is required for music file storage—up to 256GB—an extra expense. Putting music on the X1 II couldn't be easier. Once connected to a Mac/PC, just drag music files to the FiiO desktop icon on the desktop. That's it! iTunes is way more complicated that that. Note that this info is for a Mac. Loading music files may or may not be the same as on a PC.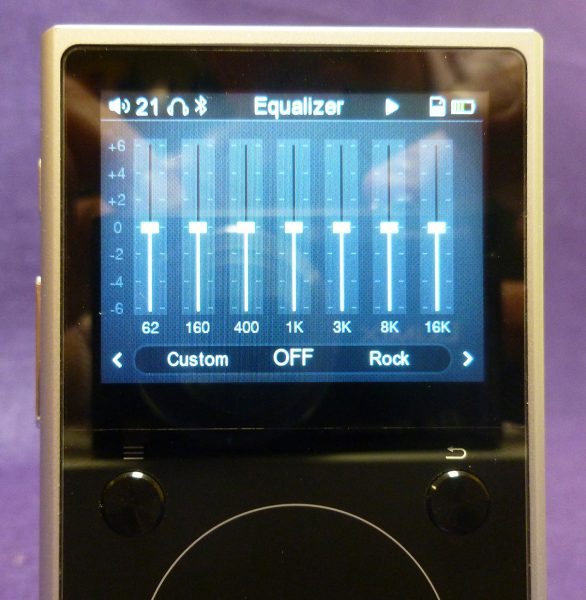 The X1 II plays loud. With a volume setting up to 100, a setting of 20 was plenty using the mentioned Bluetooth with Raumfeld speakers. Headphones usually need a higher volume due to the power requirements on the FiiO built-in amp. The X1 II cannot be used as an external digital audio converter (DAC) like the X3 II can. It would be nice if it did, but then the cost would go up. The same reasoning can be used for the lack of multiple sound quality chips, de-jitter chips and other audiophile niceties seen on more expensive players. So what? For what the X1 II is, it performs quite well. No one except a seasoned audiophile will find fault with the sound.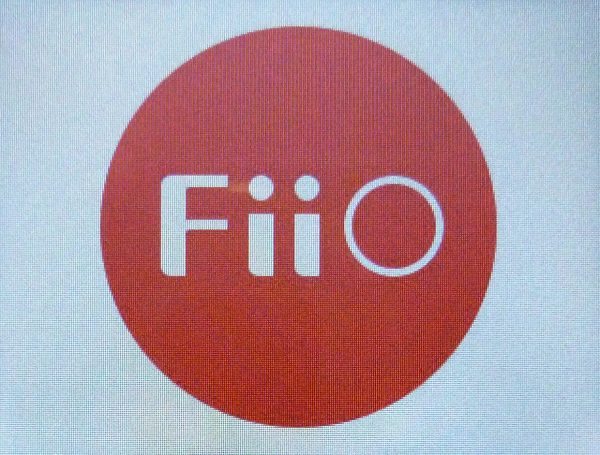 When comparing my iPhone 7 Plus with the X1 II, I played some songs back to back to judge audio quality. I say back to back, but it wasn't that easy. Sometimes it's easy to switch between Bluetooth speakers, but not between Bluetooth devices. To do that, you have to shut off one player and re-connect to the other and vice-versa. That switching time gap makes it hard to hear subtle differences. Even so, I came to one main conclusion when comparing the two. The iPhone sounds smoother and more forgiving. There was no harshness present in the few songs i played. The songs exhibited a pleasant quality which was especially good with background listening. The FiiO X1 II was more accurate in its music presentation. That can be good and bad. Good, because what you have is what you hear. Bad, because if a particular song wasn't recorded with extreme care—and many weren't—then the FiiO X1 II will play it as it was recorded, audio warts or not. Such is the downside of audiophile recordings. Despite those issues, I prefer accuracy when I'm in the mood of some serious, sit-down and dim the lights listening.
Here are the high resolution songs I sampled for this review:
Neil Young – "Heart of Gold"
Ringo Starr – "It Don't Come Easy"
Boy George – "The Crying Game"
Tarnation – "Big O Motel"
Jennifer Warnes – "Joan of Arc"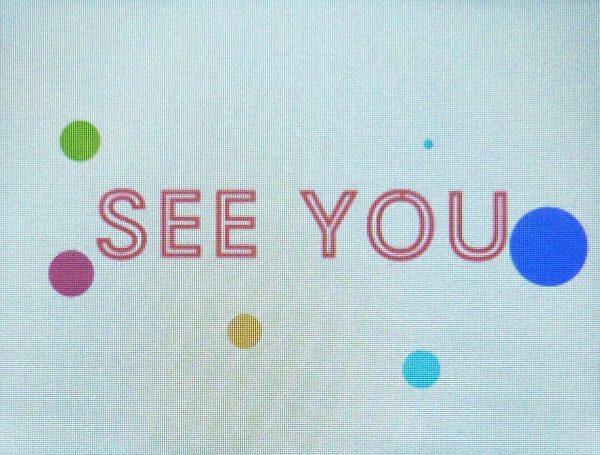 FiiO's X1 II high resolution music player is an excellent player (much better than the original X1) in many respects hampered by a complicated operating system and touchy scroll wheel. But if you're curious about how good your headphones can sound and don't want to break the bank finding out, then FiiO has what you want.
The FiiO X1 II high resolution music player sells for $99 US.
Source: The sample for this review was provided by Fiio and The Micca Store. Please visit www.miccastore.com for more information.
Product Information
Price:
$99 US
Manufacturer:
FiiO
Pros:

Affordable
Audiophile quality sound
excellent build quality
Easy to use
Small

Cons: