We use affiliate links. If you buy something through the links on this page, we may earn a commission at no cost to you. Learn more.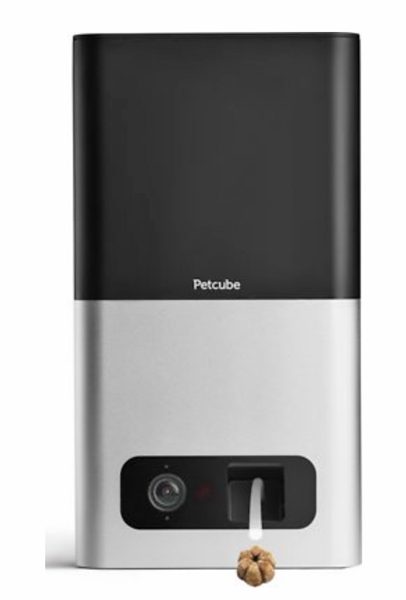 Chewy.com has some special deals for Cyber Monday for that special pet in your life.  First up for discussion is the Petcube Bites WiFi pet camera and treats dispenser.  You'll be able to see your pet in real-time video, and you'll be able to hear each other with two-way sound.  Use the app to dispense a bite-sized treat as you interact, or use it to schedule tossing him some treats throughout the day.  Normal price for the Petcube Bites at Chewy is $249; get $50 off on Cyber Monday.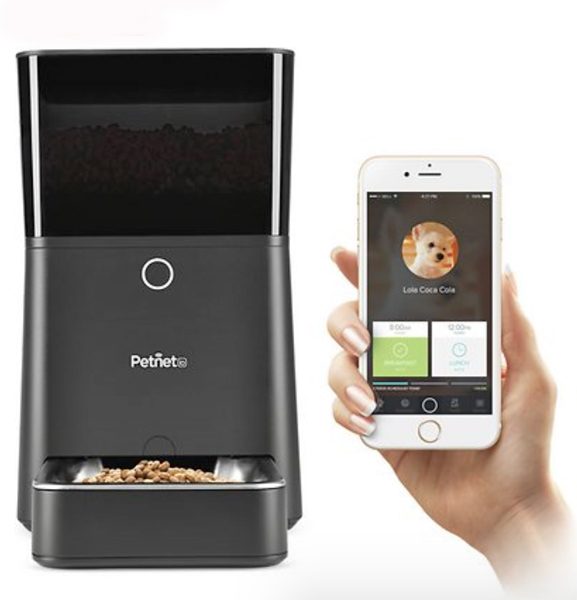 If you want to prevent overfeeding and feed your pet on a schedule, the Petnet SmartFeeder can be scheduled to dispense a precise portion, or you can use the app to dispense food yourself.  The app can send you information about what he ate and can provide a food analysis of what was eaten.  It can make recommendations on the perfect food and amount for your pet based on his age, weight, level of activity, and breed.  The hopper holds 5-7 pounds of dry food.  It has a built-in rechargeable battery and a chew-resistant USB cable.  It's normally $149; save $50 on Cyber Monday.
Other deals from Chewy.com:
The Drinkwell 360 stainless steel pet fountain (1 gallon) is 50% off the normal $64.95 price on Cyber Monday.
The Link AKC GPS & activity monitor smart collar is $50 off the normal $149 price.