We use affiliate links. If you buy something through the links on this page, we may earn a commission at no cost to you. Learn more.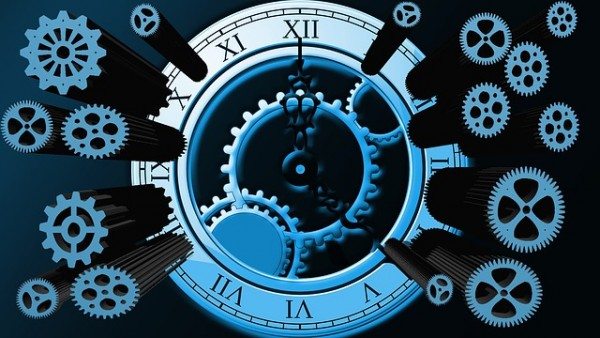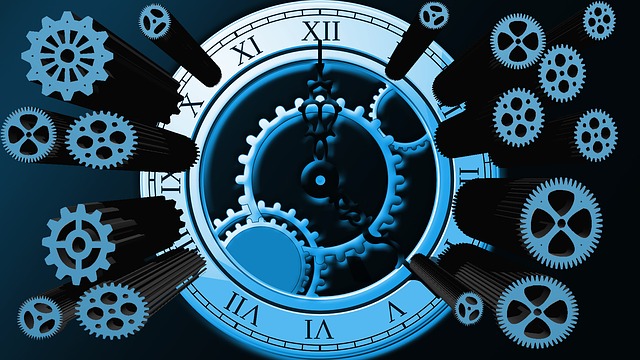 This week we have eight quick updates from Andy Jacobs who has been writing for the Gadgeteer for over six years. In that time he's posted 300 news and reviews articles, so he knows his stuff! If you've ever wondered how some of the products that we review stand up over time, this post is for you. Click through to see a list of Andy's recently updated reviews and then scroll to the bottom of each of those reviews to read his updates.
X-Doria Defense Shield and Defense Gear iPhone 6 and iPhone 6 Plus cases review by Andy Jacobs
Arctic P324 BT Sports Bluetooth 4.0 Headphones review by Andy Jacobs
REI Mini MultiTowel review by Andy Jacobs
Elliot Havok Watch review by Andy Jacobs
Alcomate Revo Digital Personal Breathalyzer review by Andy Jacobs
Inateck MercuryBox Bluetooth Speaker review by Andy Jacobs
PatchPALS review by Andy Jacobs
Never miss one of our posts again. Sent MON, WED, and FRI with the latest gadget reviews and news!
Boxwave ClearTouch SmartButtons screen protector review by Andy Jacobs