We use affiliate links. If you buy something through the links on this page, we may earn a commission at no cost to you. Learn more.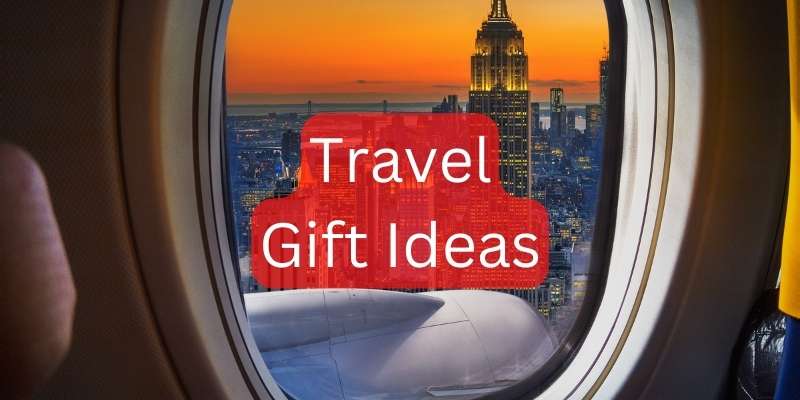 ARTICLE – Here are our gift ideas for the globe trotters or day trippers on your holiday gift giving list this year.
Orvis backseat protector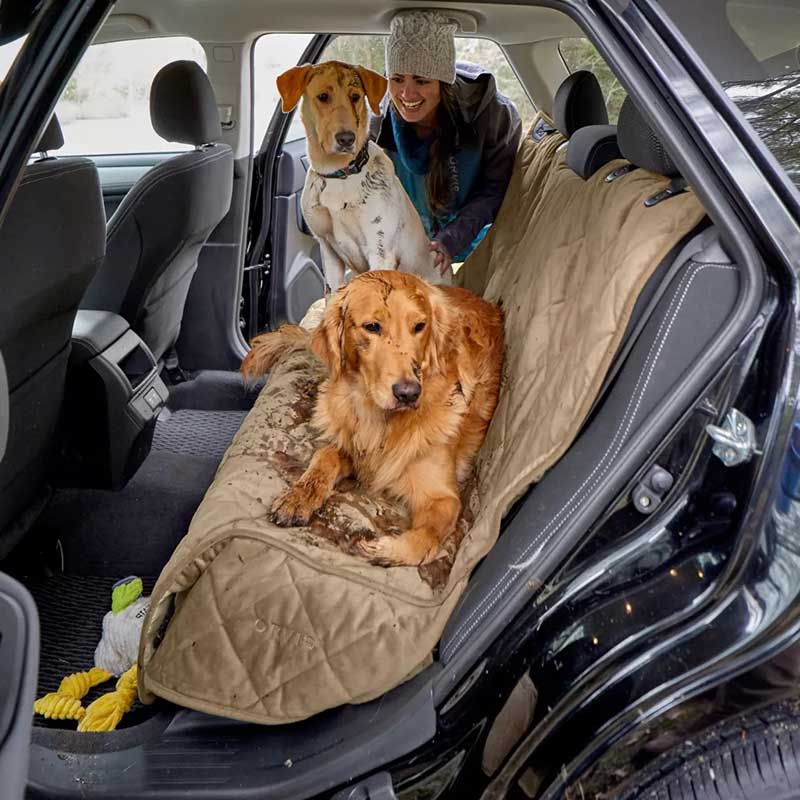 Like many pet parents, we like to take our pets with us when we go on road trips and adventures. Unfortunately, that also means our backseats end up accumulating a lot of pet hair. The Orvis Grip-Tight Microfiber Backseat Protector helps solve these problems while looking great and being easy to install. The quilted cover is water-resistant and has a non-slip backing to completely cover your backseat to protect it from scratches, hair, and dirt while keeping fido comfortable. The cover is available in two sizes and three colors to match the interior of your vehicle.
Price: $149.00 – $179.00
Where to buy: Orvis.com
Nomatic 30L Travel Bag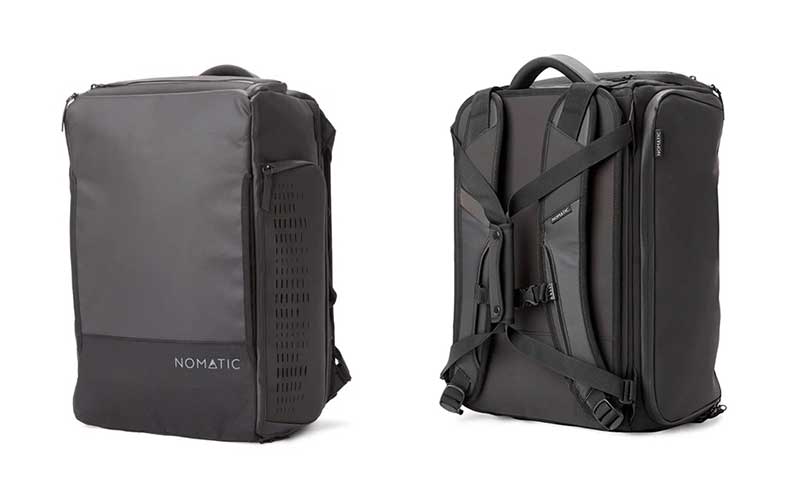 The Nomatic Travel Bag 30L is a game changer if you want a great carry-on bag that is very easy to use, adaptable to your requirements, but also extremely functional too. This backpack/carry-on/duffle bag is designed for shorter 1-3 day trips and features a full perimeter zipper for super easy packing, a ventilated shoe pocket large enough to hold 2 pairs of shoes, organization pockets for your tech gear including cord pass-thru, and an RFID-protected pocket. This is a do-anything, go-anywhere bag that has been designed with the traveler in mind and to last for years to come.
Price: $279.99
Where to buy: nomatic.com and Amazon
Waterfield Essential Pouch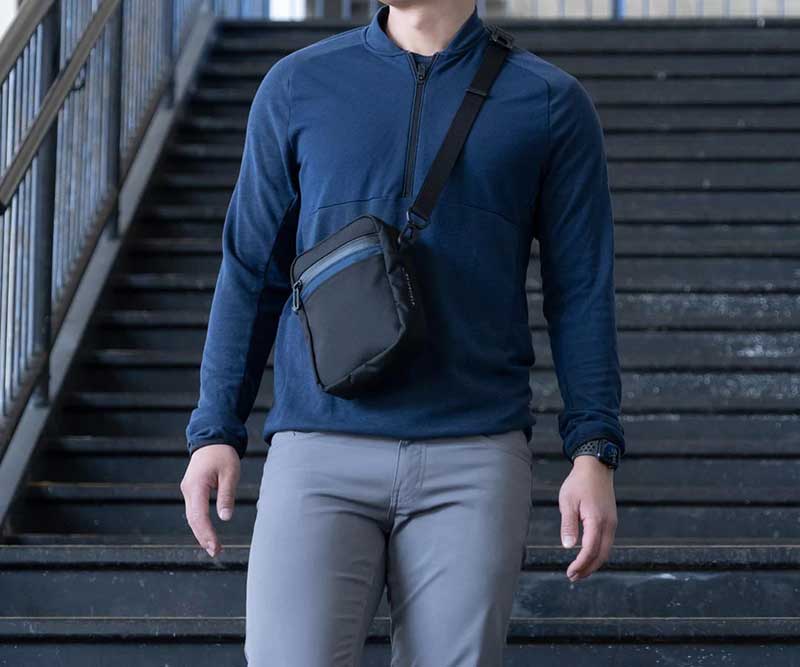 A smaller cross-body bag like the Essential Crossbody Pouch is perfect for those times when a backpack is too bulky to wear all day. This smaller bag is large enough to hold an iPad mini, your phone, wallet, keys, and passport, and still has room for other small EDC items. Anyone on your holiday gift list would love the Essential Crossbody Pouch because it is available in several colors, has a variety of pockets, and it's great when you travel, but also for daily use.
Price: $89.00
Where to buy: sfbags.com
NookTheory Better Days Insulated Reusable Bag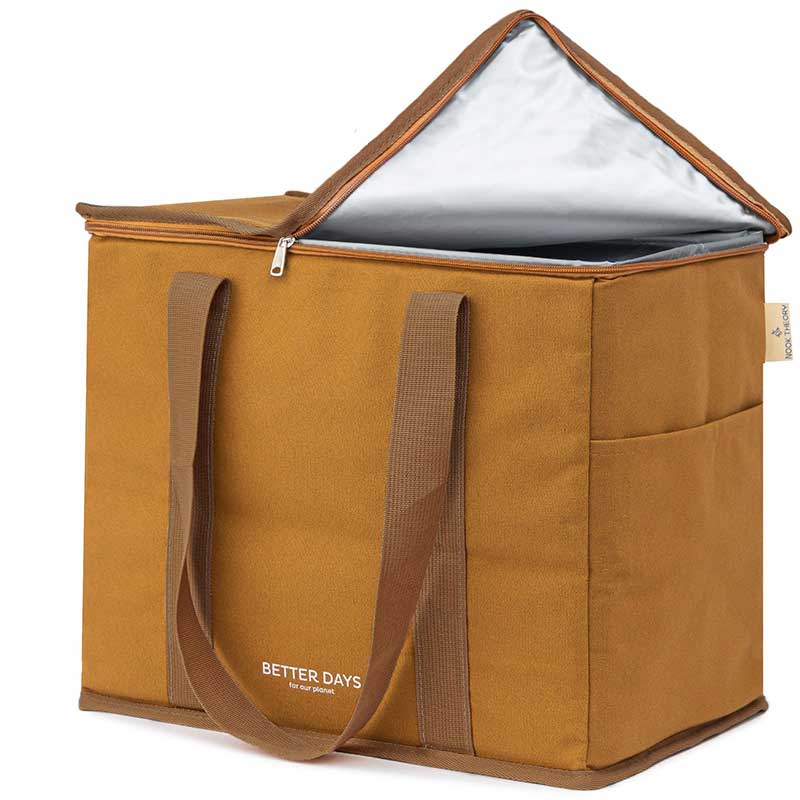 Most reusable grocery bags don't have the best look or style, and this one certainly looks a lot nicer than the ones in the truck of my car right now. What's appealing about the Better Days Insulated Reusable Bag is the fact that it's also insulated, which means it will keep items cool or warm depending on your needs.  It's also not that expensive, and you can choose from 5 different colors too. So help someone ditch plastic grocery bags and switch to this nice-looking and functional reusable shopping bag.
Price: $25.90 – $27.90
Where to buy: Amazon
Rollink collapsing luggage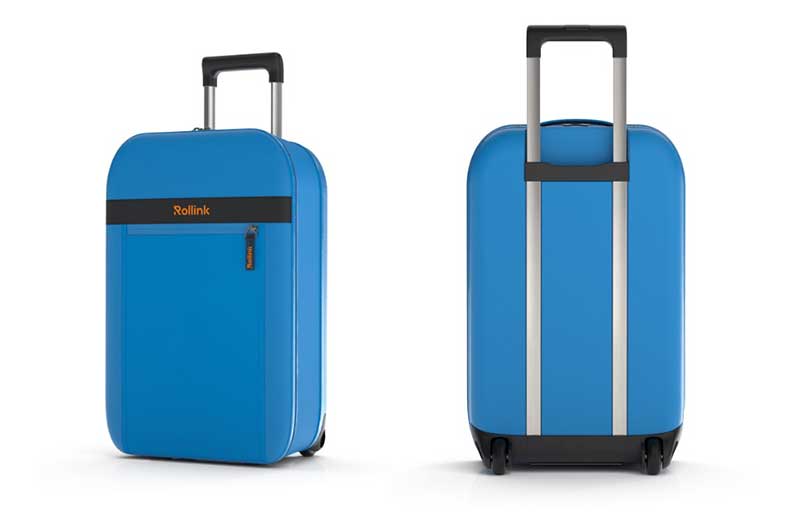 What's the worst part about a vacation? Coming home and trying to find room to store your luggage. You won't have that much trouble finding storage for the Rollink line of bags because they fold down into a slim form that fits easily in a closet or even under your bed! Their Flex Aura Carry-on suitcase shown here is available in 7 colors including ones like the Dive Blue that make it very easy to see on the luggage carrousel if you decide to check it instead of carrying it above a flight. This bag has smooth gliding wheels, a telescoping handle, 42L capacity for 3-5 days worth of clothes, a front pocket for your laptop, inner storage pockets, and it only weighs 5.3 lbs when it's empty!
Price: $201.75
Where to buy: rollink.com
GL-iNet Slate AX WiFi 6 gigabit wireless travel router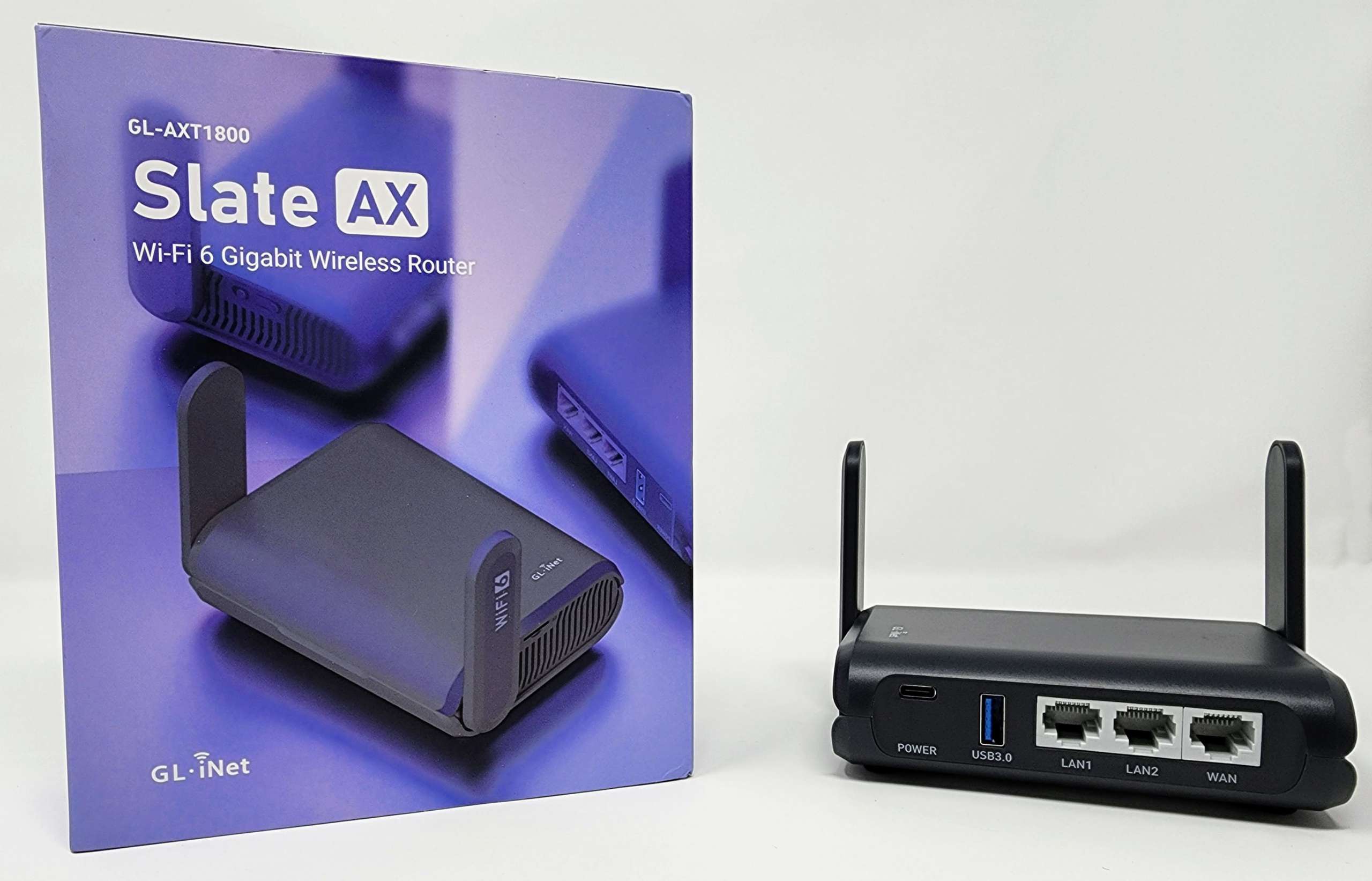 The GL-iNet Slate AX WiFi 6 gigabit wireless travel router rivals a lot of the standard stay-at-home AX routers in features. Whether you are just looking to connect all of your devices at your favorite Las Vegas hotel or you are a network engineer who needs to control the transmission frequencies in your home lab, this travel router is tough to beat.
Price: $129.00
Where to buy: Amazon
Read: GL-iNet Slate AX WiFi 6 gigabit wireless travel router review
UGREEN 100W USB C Wall Charger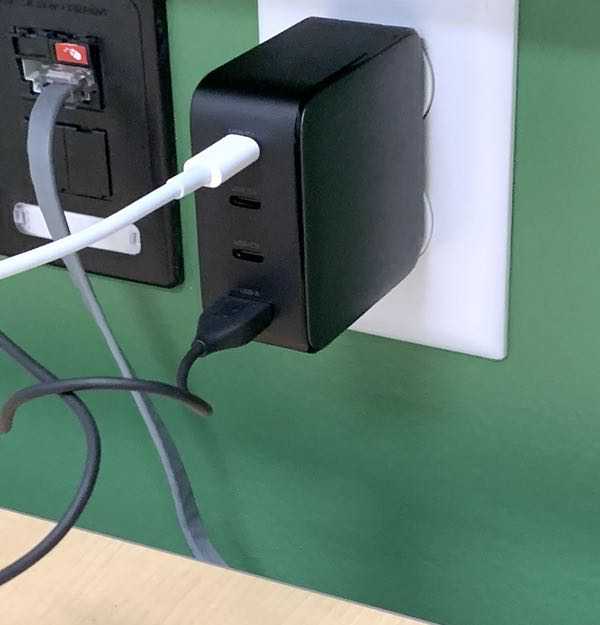 The UGREEN 100W USB C Wall Charger is designed to simplify your life by ditching all those extra chargers you need to haul around for your electronics. It's got all the right stuff: portable, 100 W power output, and four ports to plug in all the things. It's mighty convenient for daily EDC and travel by providing 3 USB-C ports, one USB-A port, and smart charging technology to juice up all your devices.
Price: $59.99
Where to buy: Amazon
Read: UGREEN 100W USB C Wall Charger review
JBL Live Free 2 Bluetooth Earbuds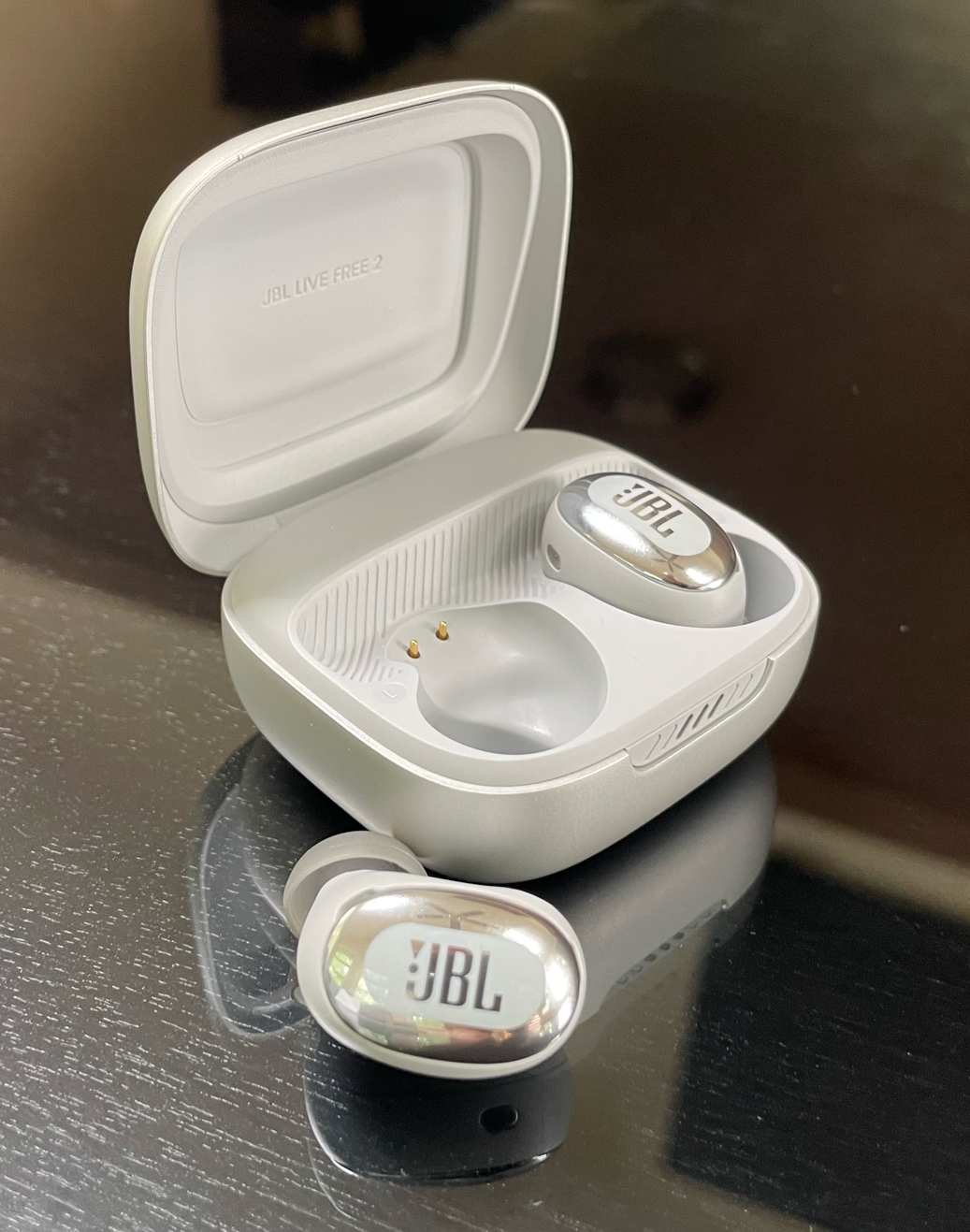 I love flying to my vacation destinations because I find it more relaxing than driving. That is until babies start crying the minute that the plane takes off. That's why a pair of noise-canceling earbuds are a must-have for frequent travelers. The JBL Live Free 2 Bluetooth Earbuds are a solid choice, both attractive and with great sound. They are affordable and come with a charging case that you can charge via USB or wirelessly.
Price: $74.95
Where to buy: Amazon
Read: JBL Live Free 2 Bluetooth Earbuds review