We use affiliate links. If you buy something through the links on this page, we may earn a commission at no cost to you. Learn more.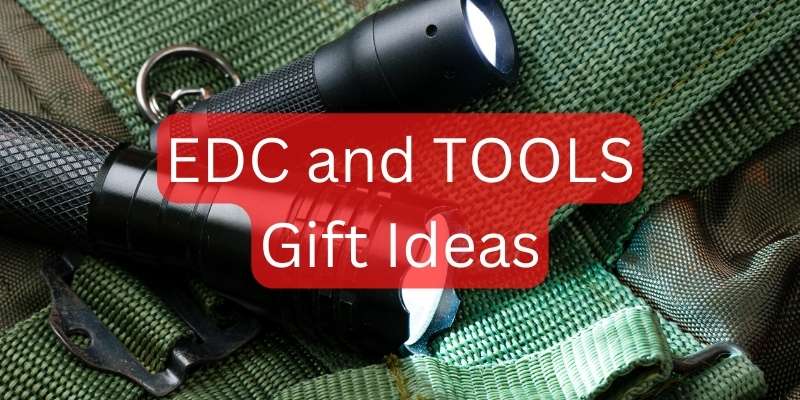 ARTICLE – Here are our gift ideas for the DIY and EDC fans on your gift list this year.
Gerber Dual-Force multi-tool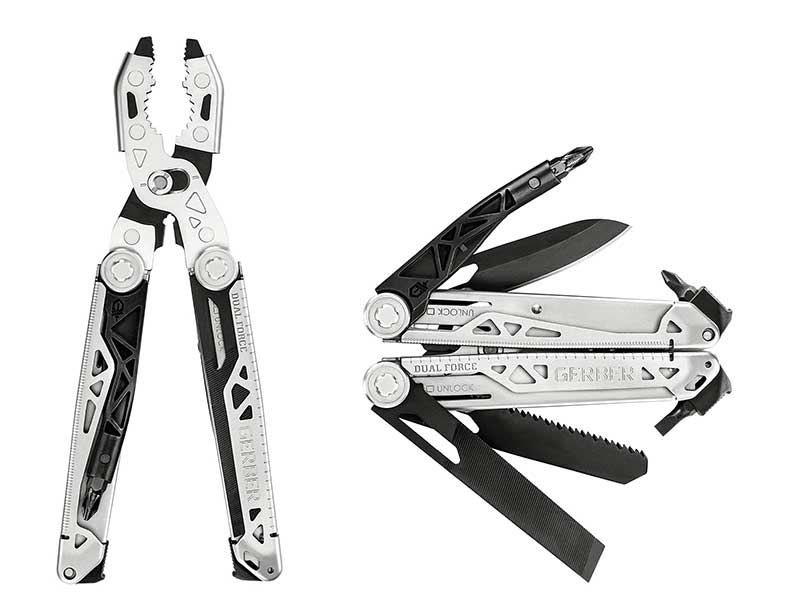 The Dual-Force from Gerber is a set of high-quality multi-tool that you need in your toolbox. This is more than just a regular multi-tool. It has a layered construction that gives you pliers that have double the jaw strength of a typical set of multi-tool pliers. And on top of that, it has a large set of teeth to help you grab the item you want quickly and without damaging it. This tool also features a coarse or fine file, bit storage, a saw, a knife blade, and a bit driver.
Price: $110.00
Where to buy: Gerbergear.com
Clip & Carry EDC gear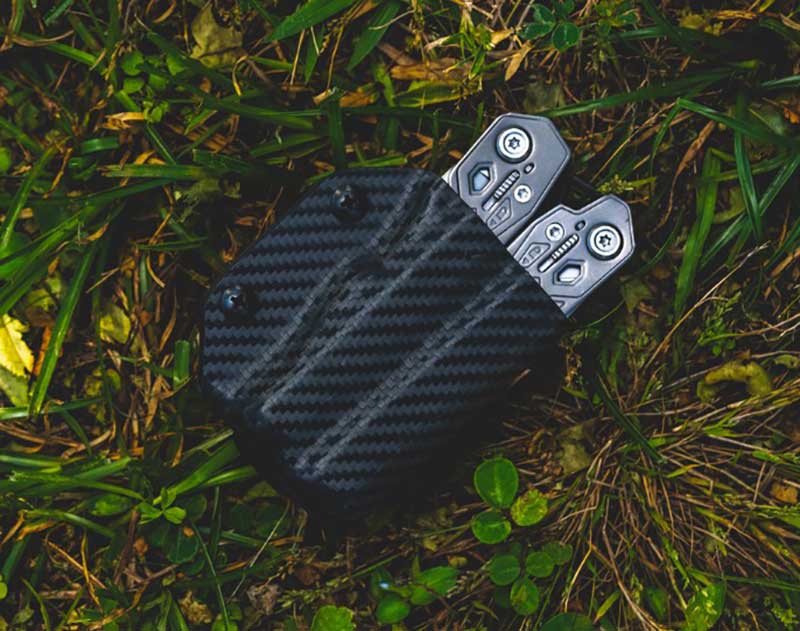 If your favorite EDC fan likes to carry their gear on their belt, then you need to check out Clip & Carry's gear which is currently having a 30% off sitewide sale when you use the code turkey30 (11/28).
WORX MAKERX Rotary Tool and Wood/Metal Crafter Combo Kit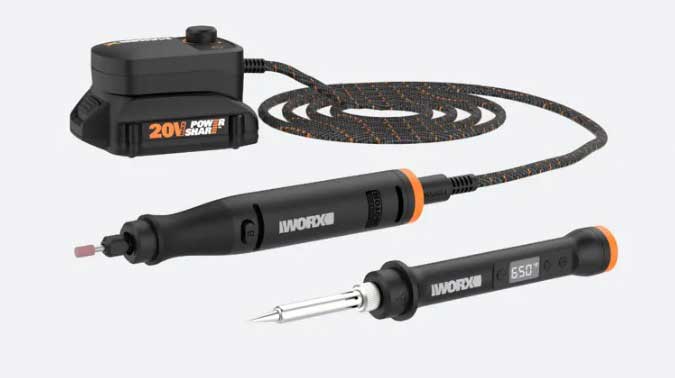 Hobbyists that work with wood or metal need a set of tools that they can trust and that's exactly what this kit offers. These state-of-the-art DIY tools will help you with a variety of crafting projects. The wood-burning tool features a digital temperature control and a heating element that heats up quickly with a range of 400°-900° that will let you burn wood, and even solder. The rotary tool accepts standard bits and the compact brushless motor provides more power and a longer runtime when compared to non-brushless motors from other brands.
Price: $139.99
Where to buy: worx.com and for even less on Amazon
Olight Arkfeld Flat Flashlight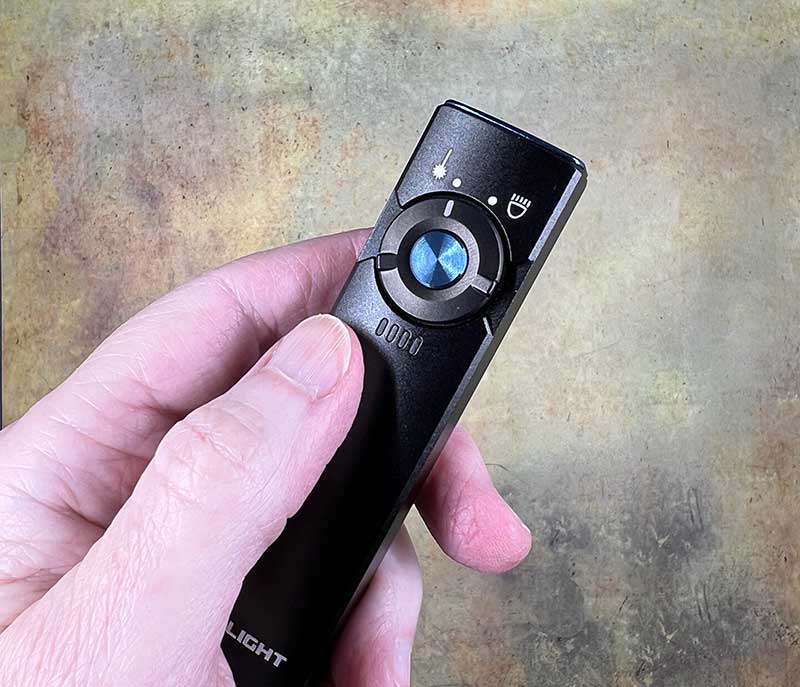 The Olight Arkfeld Flat Flashlight is a small light that combines easy-to-use controls, with handy rechargeability.  With a max of 1000 lumens, this light packs a punch and the built-in laser makes it a handy tool for meetings too, or just a fun way to keep your cat busy!
Price: $89.99 but on sale for $71.99 through November 28.2022 directly from Olight
Where to buy: olightstore.com and Amazon
Read: Olight Arkfeld flashlight review – Flat and fabulous!
Gerber Center-Drive Custom multi-tool

Don't just buy your BFF a multi-tool, buy them a custom Gerber Center-Drive multi-tool with a cool logo or message on each side of the blade. Choose from 9 color combinations, and two tool packs (scissor, file, awl, and pry tool, or serrated blade, file, awl, and pry tool). The custom lasermark option is an additional $10 for text, $25 for a pattern, and $15-$25 for custom artwork that you upload (like my logo).
Price: $165.00 (custom engraving is extra)
Where to buy: Gerbergear.com
The Ridge Minimalist Wallet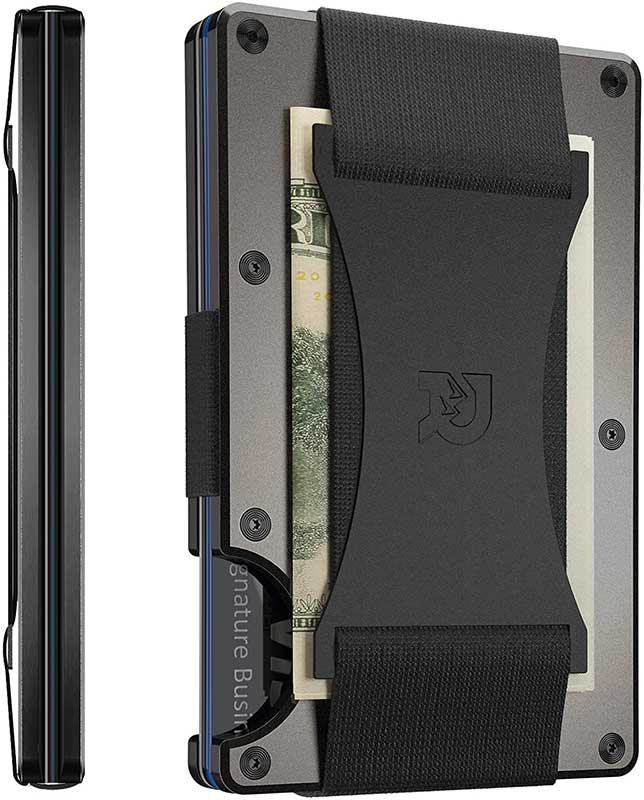 This wallet makes a great gift for the person who has a bulging wallet lump in their pocket. Help them pare down to the basics with the Ridge Wallet. The wallet expands to hold 1-12 cards and the cash strap on the outside can even hold a stack of folded bills. Ridge sells this wallet in a variety of colors and materials that will match anyone's style.
Price: $95.00
Where to buy: Amazon
Read: Ridge Wallet review
Vosteed Nightshade LT Pocket Knife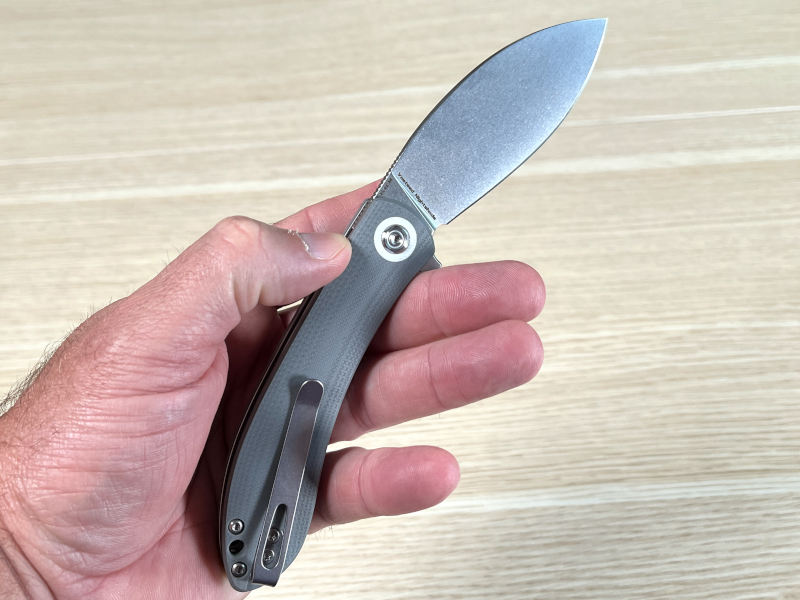 Yue Dong has taken a knife from the past, the Shilin Cutter, brought it into the present and perfected it with the Vosteed Nightshade LT Pocket Knife. This pocket knife is a quick-release folding knife with a 3.25-inch stainless steel blade. The newly released LT version changes the style of the handle to be more practical and less expensive, perfect for an EDC knife.
Price: $69.00
Where to buy:  Vosteed's online store
$5 off for Nightshade with the coupon code: GT5 and $20 off for the Nightshade+ prybar with the code: GT20
It's also available on Amazon
Read: Vosteed Nightshade LT Pocket Knife review
KeyUnity KF02 Titanium Multitool Carabiner Clip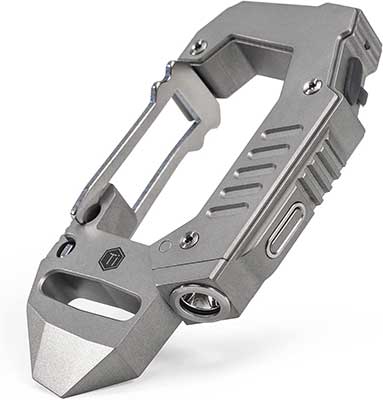 This 7-in-1 carabiner multi-tool features a built-in micro USB rechargeable flashlight that has a max output of 360 lumens. While not as insanely bright as the IMALENT MR90 50000 lumen flashlight that we recently reviewed which has 50000 lumens, the KeyUnity KF02 can provide enough light to find the fuse box in the dark or the TV remote which is hiding under the couch. This carabiner also has a built-in bottle opener, a slotted screwdriver that doubles as a box opener glass breaker, and a pry bar.
Price: $129.99
Where to buy: Amazon
BORHONY Pro Mini Laser Engraver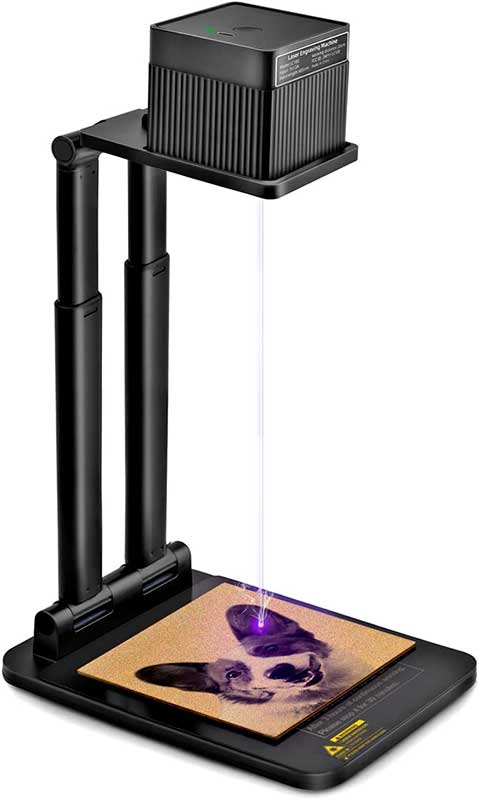 Crafters and DIYers will appreciate this ultra-portable laser engraver that can be used to personalize items made of wood, cork, and cardstock. Although it's tiny, it is a great little engraving machine that is perfect for crafts and simple small projects. It is also fun and easy to use with almost zero effort.
Price: $199.00
Where to buy: Amazon
Read: Dewallie Mini Portable Laser Engraving Machine review
Orbitkey Quick Release Key Ring V2
This keyring has a simple but elegant design that is a lot easier to use than those old-school split rings that break your fingernails.
Price: $14.40
Where to buy: Orbitkey.com
Read: Orbitkey Quick Release Key Ring V2 review