We use affiliate links. If you buy something through the links on this page, we may earn a commission at no cost to you. Learn more.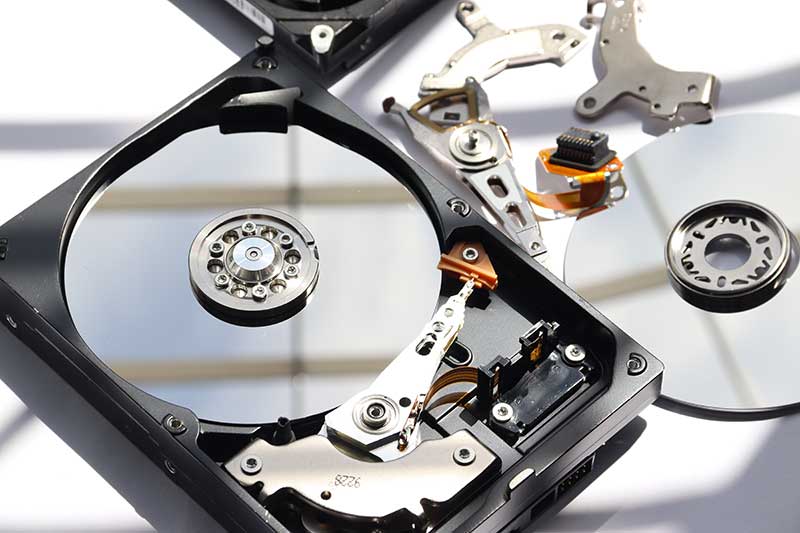 NEWS – The best time to back up your important data, files, and digital photos is BEFORE you need to. The problem is that most people tell themselves that they will set up a backup routine later, but never actually get around to doing so until it's too late and disaster has struck. Why do you need to backup your data in this day and age of the cloud? Because most people don't use cloud storage for all of their files. Sure, you probably have your email and photos automatically backed up, but what about that research paper that your son is writing for school, documents for a report for work? Routinely backing up your laptop or desktop computer will save you a lot of frustration and heartache later. Trust me.
Western Digital's industry-leading brands SanDisk, WD, WD Blue, and WD_BLACK are here to help you get the storage you need in the format that is most convenient for you. Each of WD's brands offers a variety of reliable products for content creators, photo hobbyists, families, professionals, and even gamers, who need to back up copies of their valuable data.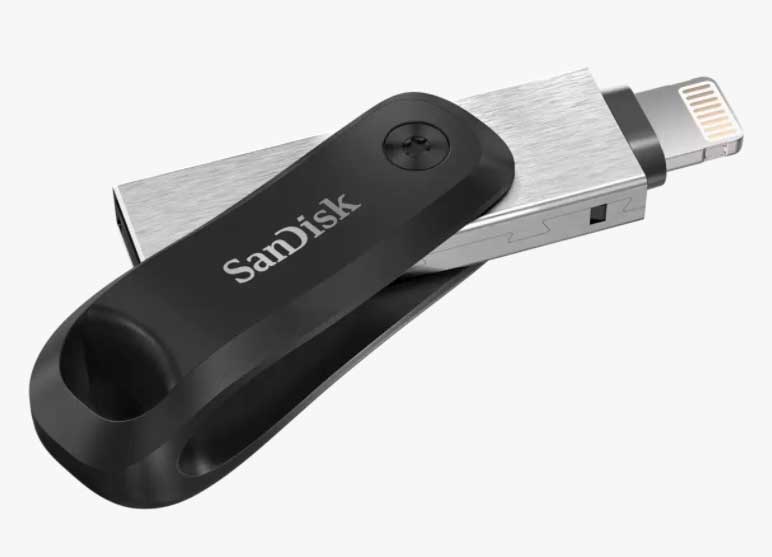 iXpand Flash Drive Go: Need more space in an instant? SanDisk's iXpand Flash Drive Go automatically backs up photos, videos, and contacts upon plug-in to your iPhone. Once files are on the slim flash drive, they can be transferred to a computer using the high-speed USB 3.0 connector. Prices range from $36.99 – $64.99 (64 GB, 128 GB, 256 GB) at Western Digital and Amazon.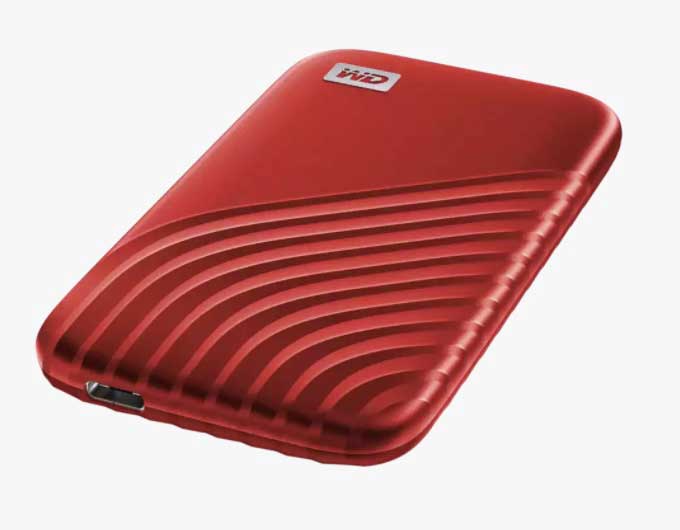 My Passport SSD: Easy to use and blazing fast, the newly designed My Passport SSD from WD helps save, access, and protect valuable content. Its compact, sleek, metal design comes gray, red, blue, silver, and gold with capacities of up to 4 TB. Price: $119.99 – $679.99 (500 GB, 1 TB, 2 TB, 4 TB) at Western Digital and Amazon.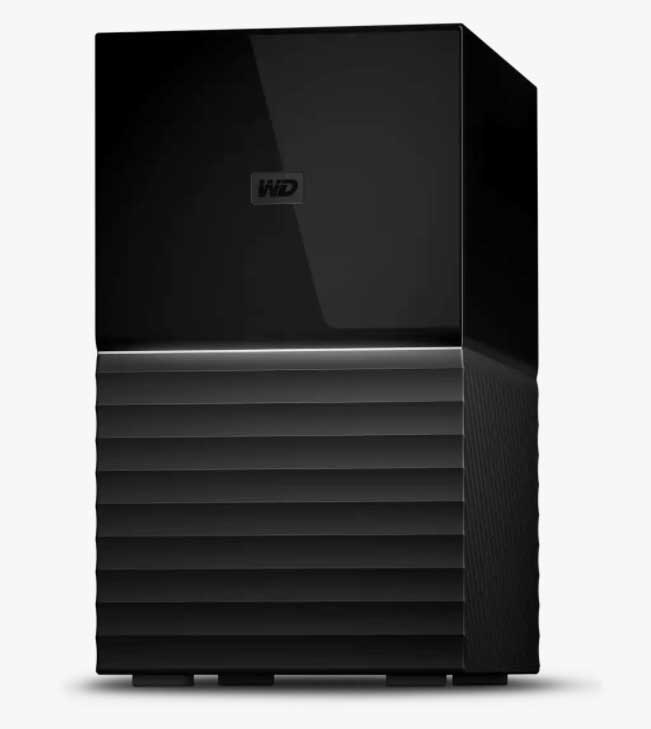 My Book Duo: For massive capacity desktop storage, the My Book Duo drive from WD doubles as a quasi-docking station with two USB 3.0 Type-A hub ports for accessories. With up to 36 TB capacity, there is room for all your files. The default mode RAID-0 and is configurable to RAID-1 for those looking to save two copies of their content with data mirroring. Price: $259.99 – $1,199.99 (4 TB, 6 TB, 8 TB, 12 TB, 16 TB, 20 TB, 24 TB, 28 TB, 36 TB) at Western Digital and Amazon.

WD Blue SN550 NVMe SSD: If it's time for an internal PC upgrade, Western Digital offers powerful internal SSDs that deliver sequential read speeds up to 2,600 MB/s and is available in capacities up to 2 TB. Price: $49.99 – $224.99 (250 GB, 500 GB, 1 TB, 2 TB) at Western Digital and Amazon.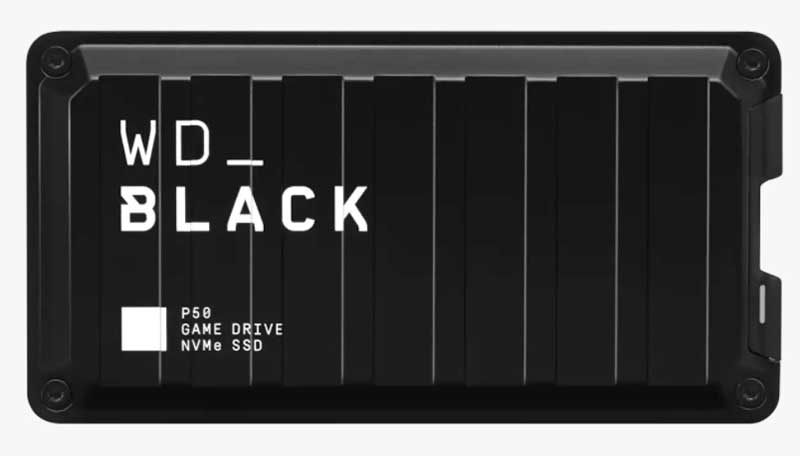 WD_BLACK P50 Game Drive SSD: Built for gamers that use a PC or console, this drive is available in capacities ranging from 500 GB to 4 TB and is equipped with a SuperSpeed USB (20 GB/s) interface for full compatibility with future gaming components released with the same connectivity. Price: $139.99 – $749.99 (500 GB, 1 TB, 2 TB, 4 TB) at Western Digital and Amazon.