We use affiliate links. If you buy something through the links on this page, we may earn a commission at no cost to you. Learn more.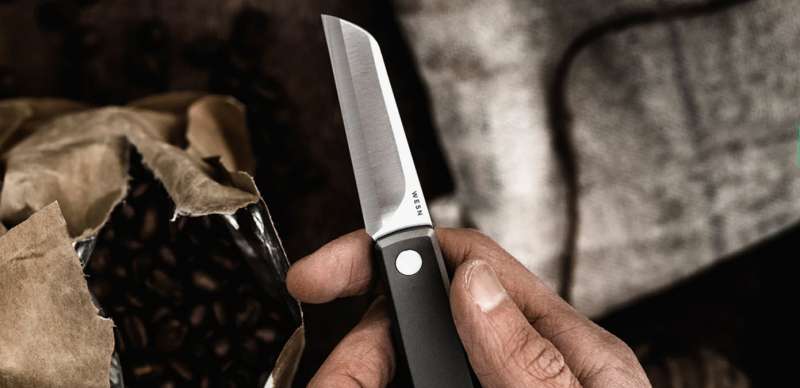 NEWS – With knives being an essential element in the kit of most EDC fans, there are many styles, sizes, and types from which you can choose.  Among the many knife makers is WESN with their own impressive array of various products, several of which we've reviewed. Their latest release on the horizon is the Samla, WESN's take on a classic friction-folder pocket knife.  Inspired by their Scandinavian heritage, it is WESN's "most compact, lightweight knife to date."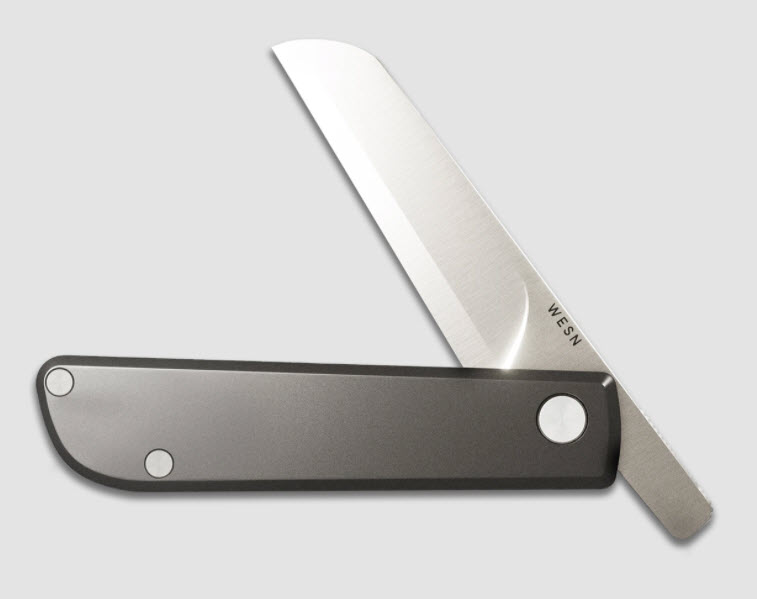 The Samla is a non-locking friction folder pocket knife and will feature a Sandvik 14c28N blade steel with a Scandi grind blade profile.  It also has phosphor bronze washers to provide smooth blade deployment.  And at only 0.25″ thin, this is the thinness knife it WESN's product offering.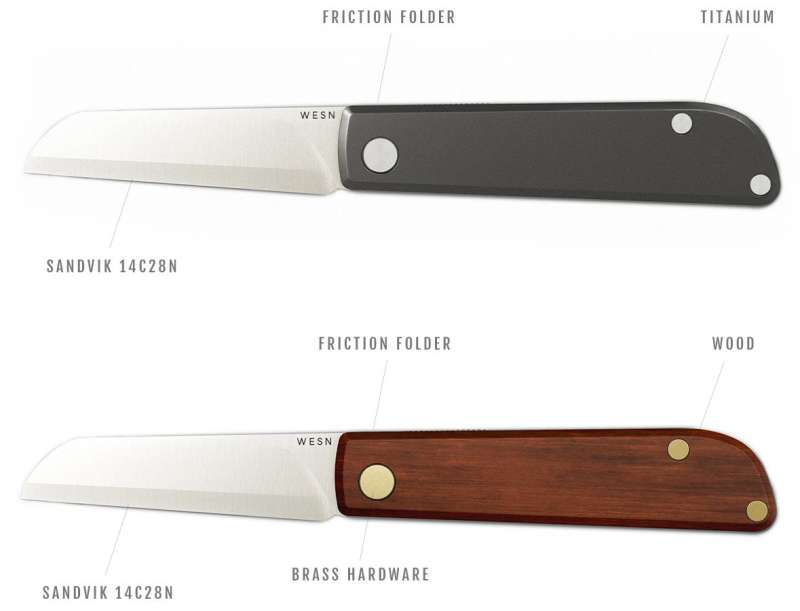 The Samla will be available with either Titanium or wood scales as pictured above.  WESN will initially be offering the Samla through a soon-to-be-launched Kickstarter campaign, but if you sign up to receive a campaign launch notification here, you will also be eligible for 40% off the launch price.