We use affiliate links. If you buy something through the links on this page, we may earn a commission at no cost to you. Learn more.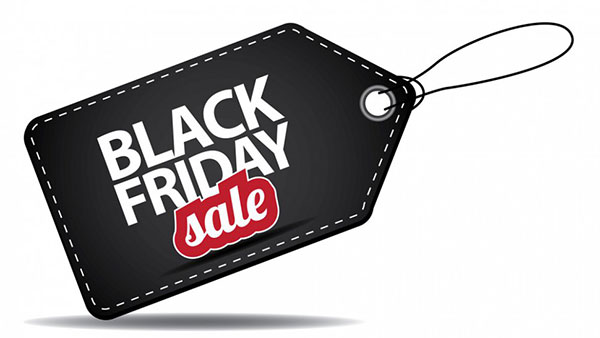 DEAL NEWS – It's Black Friday week/month so this is the place to find deals that will help you save big on a variety of gear! Keeping checking back to this page as we add new deals.
Vivint Standalone Doorbell Camera Pro (deal good through 11/30)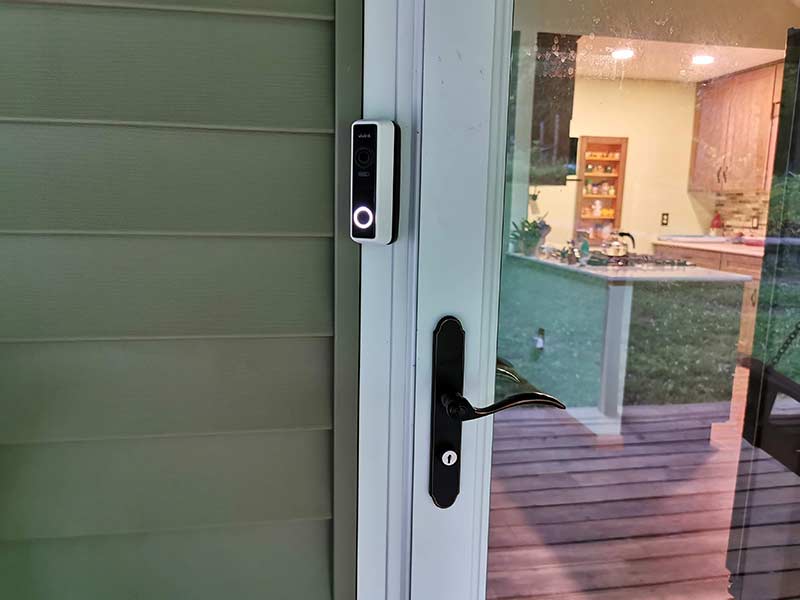 Regularly priced at $249, Vivint is currently offering their new Vivint Doorbell Camera Pro for just $149 through 11/30. Vivint's doorbell camera stands out from others in the industry by using AI to detect packages and it also flashes a light and whistles a warning tone to actively protect the packages from theft if someone gets too close. The cool thing is that you don't need the full Vivint smart home system to buy and use their standalone doorbell camera pro. I've been using this doorbell camera with a full Vivint system for over 5 months and I can confirm that it's great. Read my full Vivint review.
AchiForce Cordless Leaf Blower (deal good through 12/31)
20% OFF AchiForce Cordless Leaf Blower with Code: ACHIBLOWER
Molekule air purifier products (deals good through 12/2)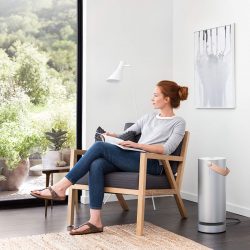 If you're looking for an air purifier for your home or office, Molekule is one of the best and right now they are offering some great deals on their products including:
US discounts:
$200 off Air Pro
$150 off Air
$100 off Air Mini+
$80 off Air Mini
CA discounts:
CA$210 off Air
CA$140 off Air Mini+
To learn more about their products and take advantage of the deals, head over to molekule.com and Amazon.
Shure headphones (deal good through 11/30)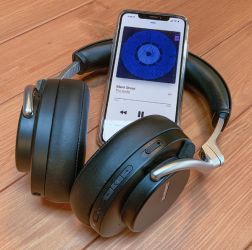 Save $100 off a pair of AONIC 50 headphones! They are available in White/Tan colorway makes the perfect gift for the music lover and content creators in your life. Read our review and then head over to Amazon to get the deal.
SCOTTeVEST (deal good through 12/1)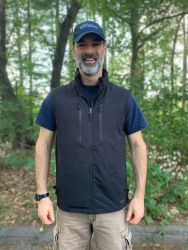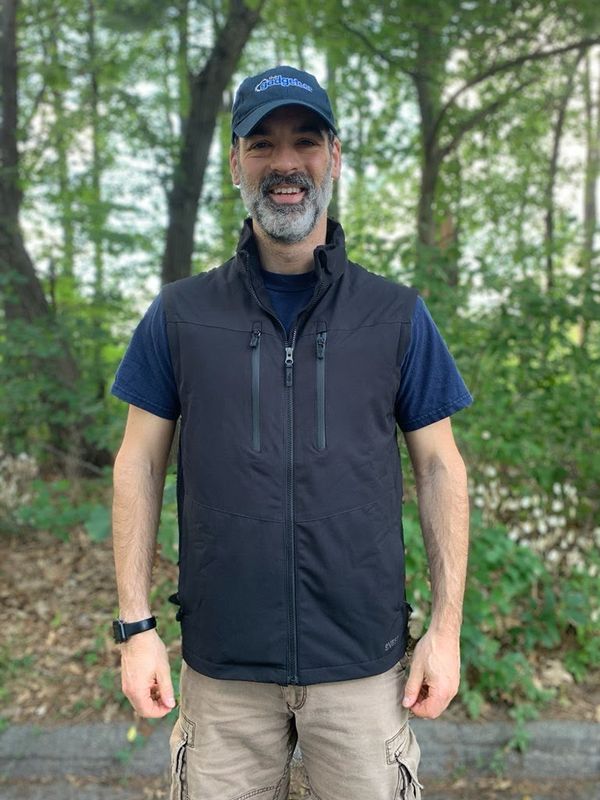 SCOTTeVEST is currently having a Black Friday/Cyber Monday blowout 20% – 70% off sale on all their products!
ZHIYUN gimbal for your smartphone (deal good through 11/30)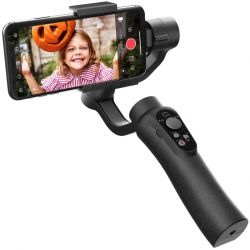 Original Price: $89
Black Friday Price: $54.99
Price with Coupon: $46.74
Coupon Code: C11BKQMO (for Black)
Buy on Amazon
Nomad (deal good through 11/30)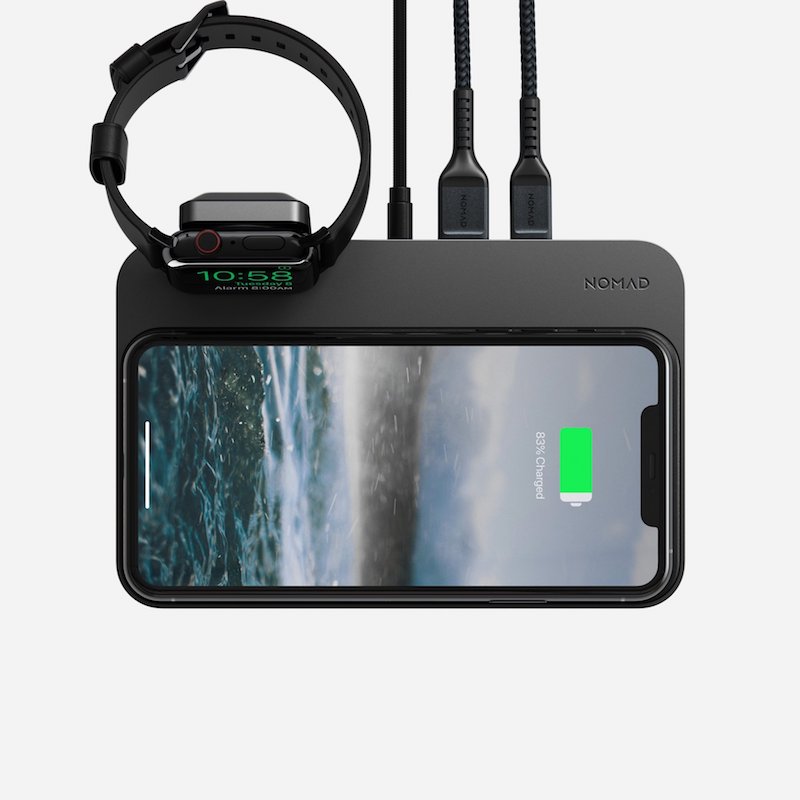 Nomad's entire site
is 30% off with no code needed for the duration of the sale.  They will feature 48-hour collection sales at 40% off throughout the week.  The collections will be based on the following personas: The Creative, The Vanlifer, The Voyager, and The Athlete. The details of each of these collections will be announced the day of.
They've just added more gear to the outlet section of the site with savings up to 70%
All discounts will be automatically applied at checkout, no discount codes necessary. Nor will we be accepting additional coupon usage during the sale.
Bonbowl (deal good through 11/30)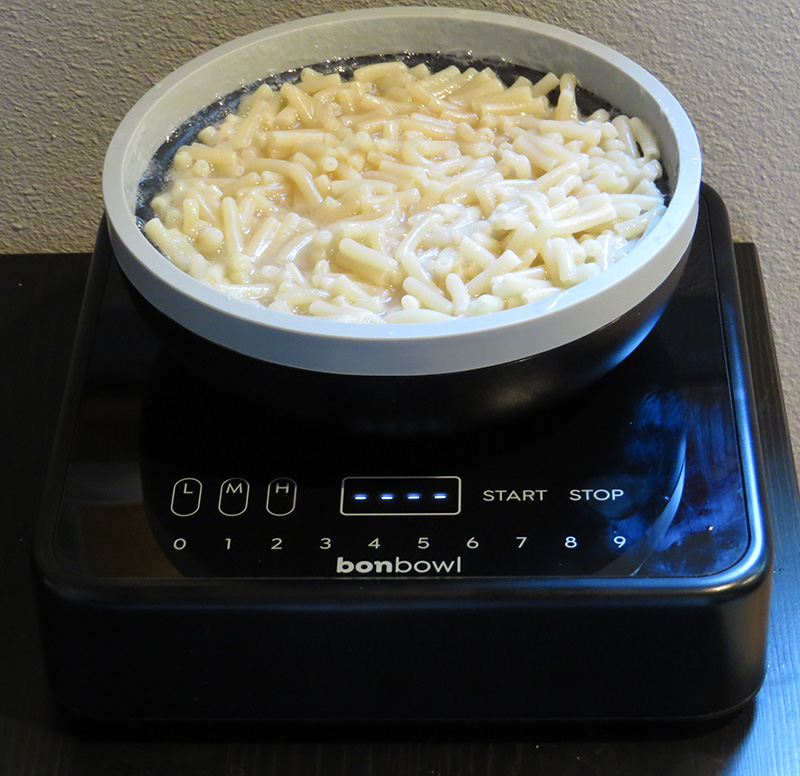 Here's a great appliance for tiny kitchens! Save $50 on a BonBowl induction cooktop (see our review) by using the code blackfriday. Head over to bonbowl.com
BodyGuardz (deal good through 11/27 – 12/1)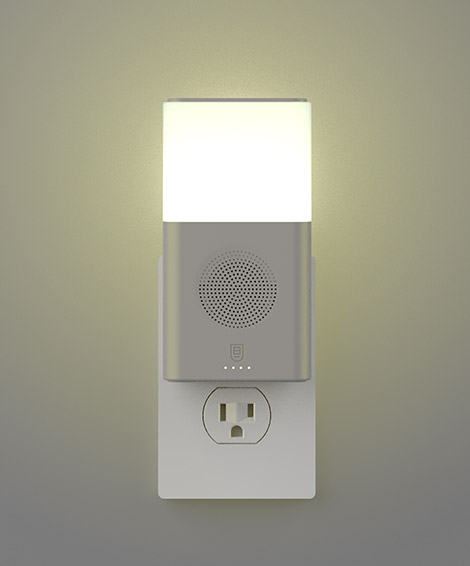 BodyGuardz is offering up to 50% on bodyguardz.com, including their new 5-in-1 emergency hub, the first product in their new smart home product line. See our review!
EPOS high-end gaming headsets (deal good through 12/29)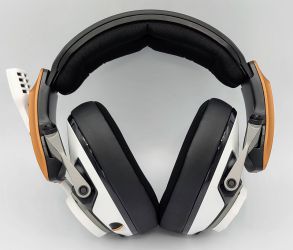 EPOS has a promotion they are doing where people who purchase one of the following headsets will be granted complimentary access to a four-part Masterclass series in January 2021 about the esports industry, taught by several pros in Cloud9, SK Gaming and North Esports.
The headsets that are included in the promotion are: GSP 601, 601 and 602; GSP 670, GSP 500, GSP 300, 301 and 302, and GSP 370.
Price drop promotion: The GSP 300, 301 and 302 will all be price-dropped on the EPOS website from $99 USD to $69 USD, and the GSP 370 from $199 USD to $149 USD. There will also be price drops from EPOS's third-party retailers like Amazon, which may differ from those on the EPOS website. Both the Masterclass and the price drop promotions will last until Dec. 29.
Dyson (deal good 11/26 1am EST through 11/30)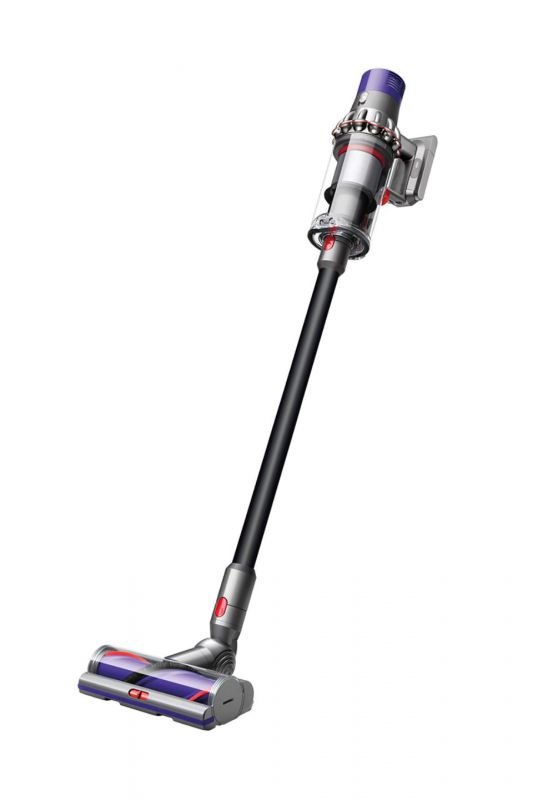 Dyson technology is at the very top of everyone's wish list and there's one major deal left to unveil this Black Friday week… Starting on Thursday at 1 AM EST, the Dyson Cyclone V10 Animal cord-free vacuum will be $150 off and at its lowest price ever, $349. Alongside the Dyson V8 Absolute cord-free vacuum, also $150 off, at $299, marks the lowest prices Dyson's top of the line vacuum technology has ever been at. Visit www.dyson.com/deals
Jabra deals (deal good through 11/30)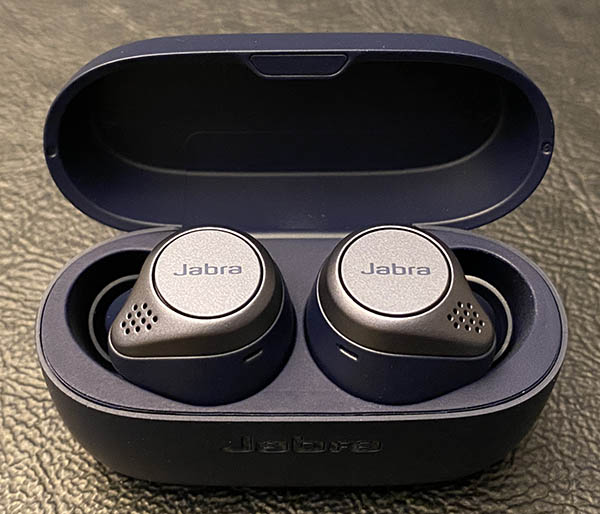 Elite 65t in all colors are $69.99 at Amazon and Best Buy ($50 savings!)
Elite Active 65t in all colors are $99.99 at Amazon and Best Buy ($50 savings!)
Elite 75t in all colors are $139.99 at Amazon and Best Buy  ($40 savings!)
Elite Active 75t in all colors are $149.99 at Amazon and Best Buy ($40 savings!)
Wireless charging variant is available at Costco and Jabra.com only 
Elite 85h in all colors are $149.99 at Amazon and Best Buy ($100 savings!)
MOFT folding laptop stands (deal good through 11/30)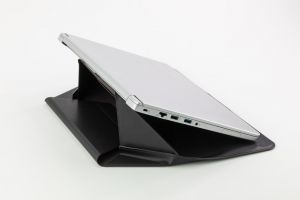 The MOFT Invisible Collection workstation combos are now up to 30% off through Dec.12 with an additional $15 off orders of $100. There will also be Flash Sales on Black Friday and Cyber Monday. https://www.moft.us/collections/black-friday-sale
Totallee (deal good through 11/29)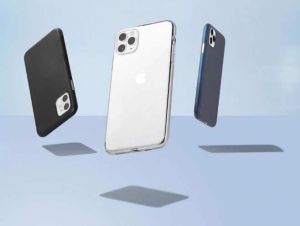 The promo code DEAL4BFCM is good for 30% OFF all products on their site, Amazon US, Amazon Canada, and Amazon UK.
TREBLAB (deal good through 11/29)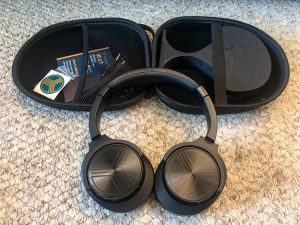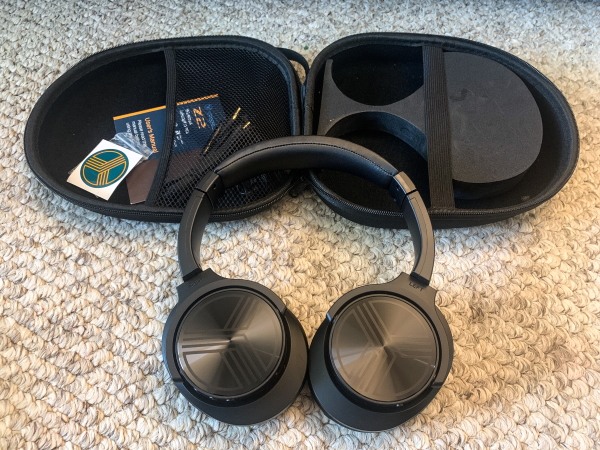 TREBLAB HD77 Bluetooth Speaker is 40% off! The deal price is $59.49
TREBLAB FX100 Extreme Bluetooth Speaker is 39% off! The deal price is $55.19
Brydge keyboard deals (deals good through 12/1)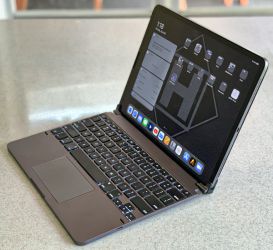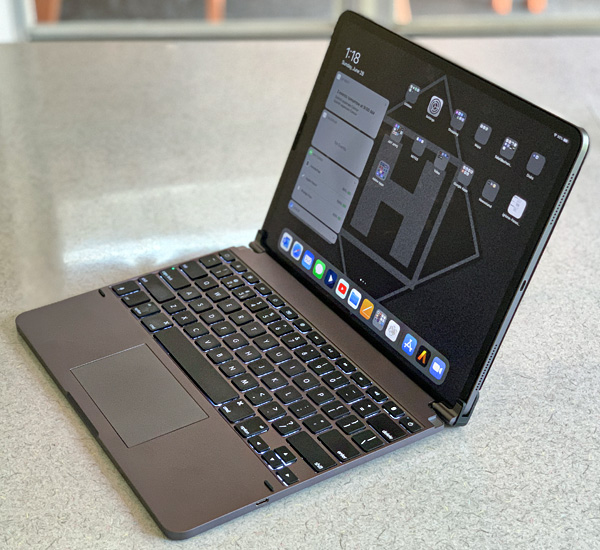 For Apple iPad:
Surface Keyboards & Touchpads:
Vertical Docks:
Multiport Desktop Hubs:
Stone Pro – $189.99 ($50 off)

For MacOS & Windows with Thunderbolt™ 3 speeds and Dual 4K Displays
AchiForce Garden & Outdoor Tools (deal ends 11/27)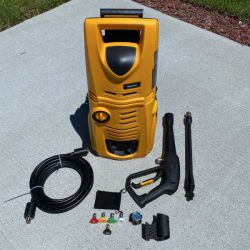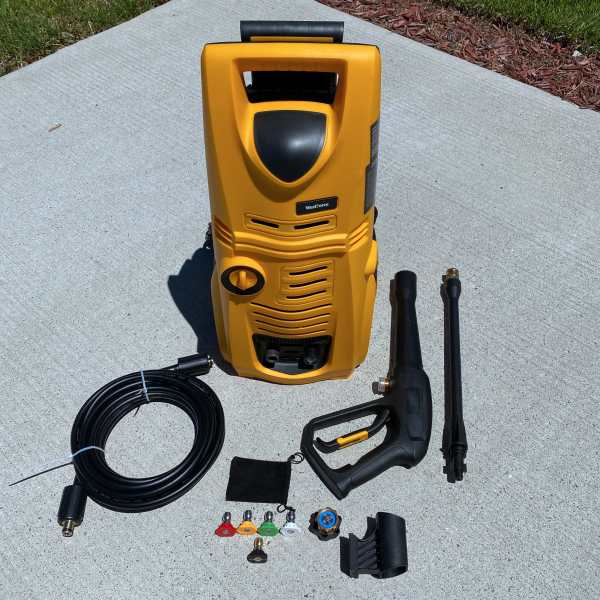 15%off Flash Deal AchiForce 3000PSI pressure washer auto-discount, no code needed