We use affiliate links. If you buy something through the links on this page, we may earn a commission at no cost to you. Learn more.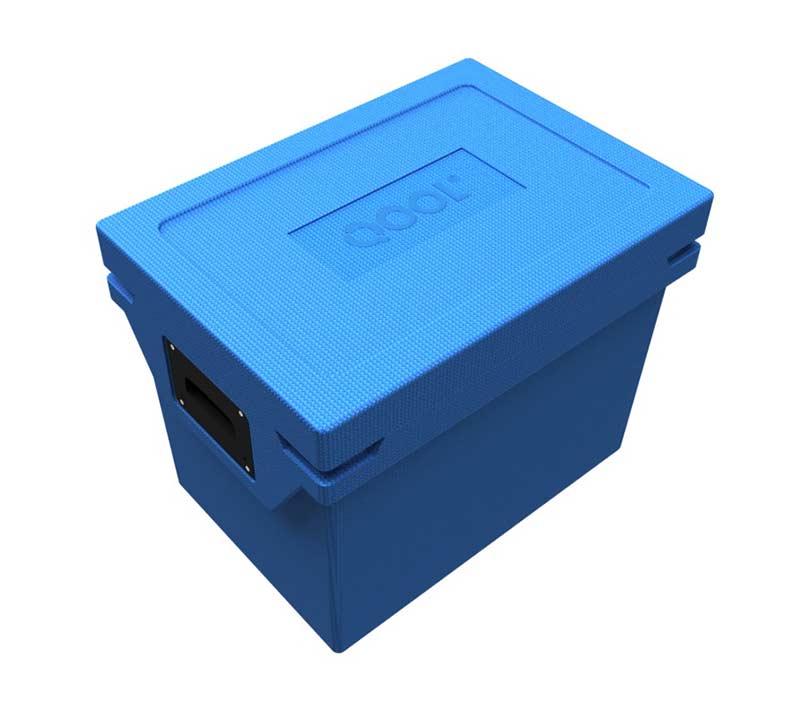 NEWS – QOOL Box is no ordinary cooler, my friends. This Germany engineered cooler will keep its contents at a constant temperature for up to 10 days without ice or power! How does it work? It uses special sealed vacuum insulation panels made of a Phase Change Material (PCM) that are installed in the walls, lid, and in the bottom of the cooler. The panels are available in 5 different temperature ranges from frozen (-25C/-13F) up to room temp (25C/77F) so that you are able to customize the temperature of the contents.
While this sounds like the ultimate cooler for your next outdoor adventure, there is one issue and that's the price. A QOOL Box cooler is going to set you back a cool $475 and there are currently no US retailers. Still interested? Head over to qool-products.com and read more about them.