We use affiliate links. If you buy something through the links on this page, we may earn a commission at no cost to you. Learn more.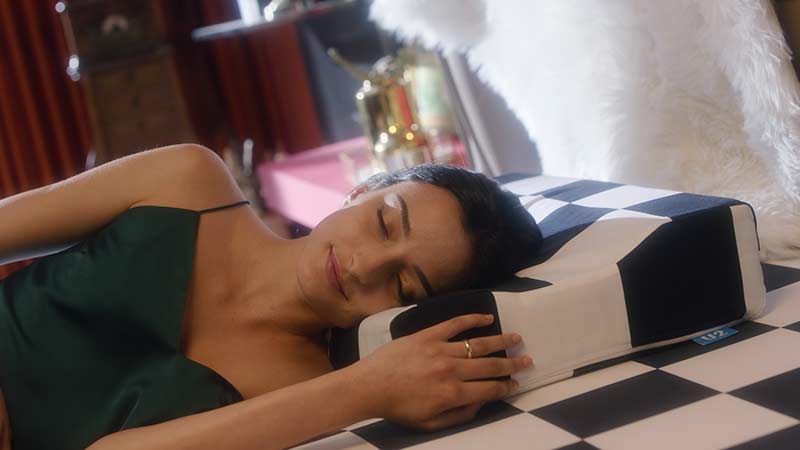 CROWDFUNDING NEWS – I've reviewed many pillows over the years and although they all promise to be the most comfortable, most supportive, coolest pillows, they usually aren't (for me). The U2 Pillow promised to no tossing and turning. Did it actually deliver on that promise? Keep reading to find out.
What is it?
The U2 Pillow is a memory foam pillow that can be customized for comfort and it rolls up for easy transport when you travel so you don't have to subject yourself to sleeping on a lumpy hotel pillow.
Why do I like it?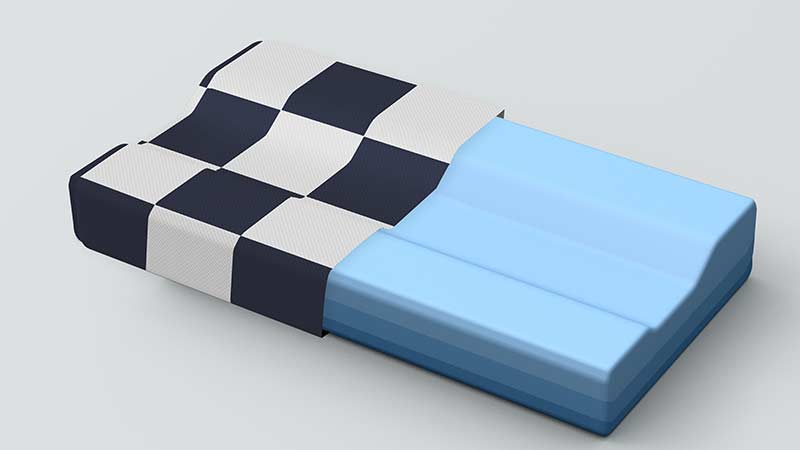 I like the U2 Pillow because it's customizable due to the 3 layers of material inside the machine-washable zippered cover. The folks at U2 sent me a pre-production sample of the U2 pillow so I could try one for myself and right away I thought it was too tall and I almost cast it aside. But then I realized that you can unzip the cover and remove one or more of the 3 layers to make the pillow the perfect height. Once I did that, I was in love and have been sleeping on the U2 Pillow every night since then. This pillow can go from a max of 4.7 inches tall to a minimum of 2.3 inches tall.
Trust me, when I say that I love the U2 Pillow because I am incredibly picky when it comes to pillows.
The U2 Pillow is extremely comfortable while also supporting your neck. Add that to the fact that you can easily take it with you when you travel (if you spring for the optional Pillow Capsule) makes it even better. But that's not all that there is to like about this pillow. It also comes with a 7 – 70 night guarantee and a 5 year warranty.
Where can I find more info?

The U2 Pillow campaign ends on 7/22/20 and they are working towards their funding goal of $20,000. You can pre-order a U2 Pillow starting at $49. After the U2 campaign ends, rewards are estimated to start shipping in August 2020. Visit their Kickstarter page for all the details.