We use affiliate links. If you buy something through the links on this page, we may earn a commission at no cost to you. Learn more.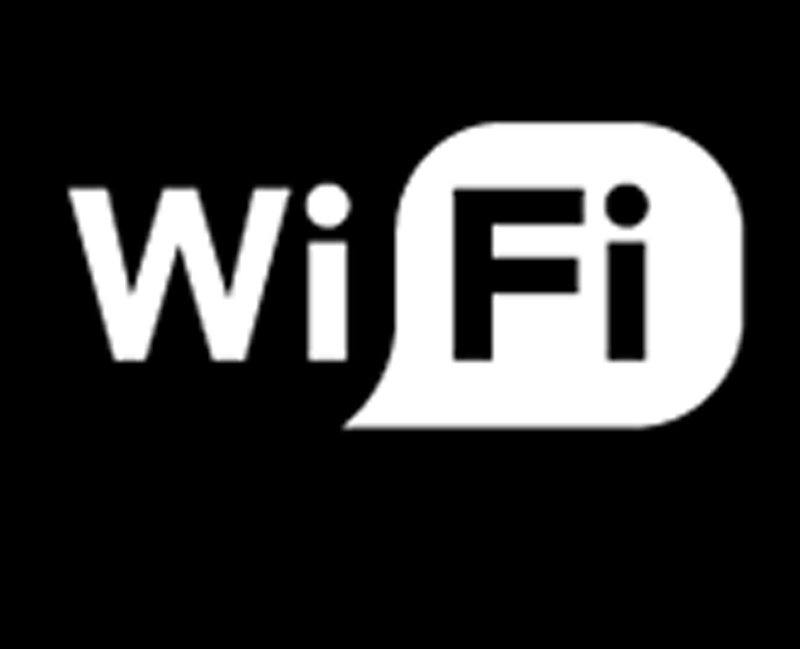 ARTICLE – The Federal Communications Commission (FCC) unanimously approved an expansion of Wi-Fi signals to include 6GHz wavelengths.  Formerly only in the 2.4GHz and 5GHz bands, this marks a major expansion for Wi-Fi and a potential increase of about five times the available bandwidth.
Wi-Fi demand continues to increase and the 2.4GHz and 5GHz bands are increasingly crowded, causing signal conflicts and degradation in speeds.  The 6GHz band will be completely available for unlicensed Wi-Fi use, opening a ton of usable spectrum for the increase in internet of things (IoT) devices.
This new Wi-Fi will be called Wi-Fi 6E and is expected to go live later in 2020 with new routers and IoT devices becoming available.  The new 802.11 ax standard operates in all bands between 1GHz and 6GHz, so look for 802.11 ax and Wi-Fi 6E designations to take advantage of the new 6GHz spectrum.
While your current tech and router will continue to work with the new standard but in the older 2.4GHz and 5GHz bandwidths, once again, all your new wireless tech is outdated and has lost that new-tech smell.  Time to upgrade!