We use affiliate links. If you buy something through the links on this page, we may earn a commission at no cost to you. Learn more.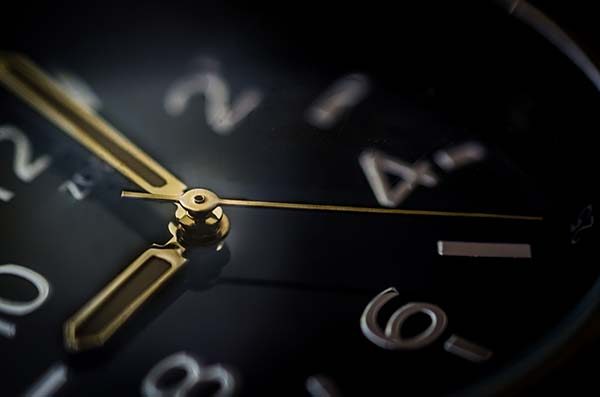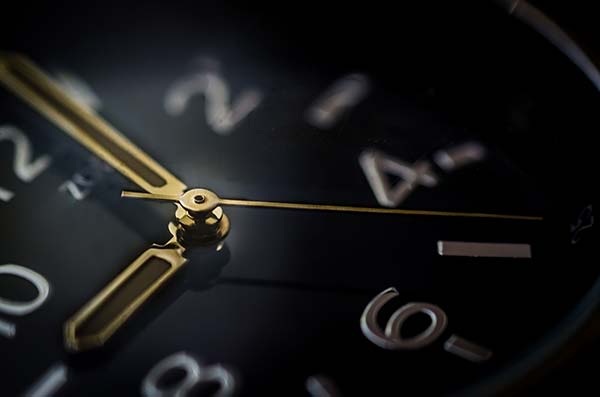 REVIEW UPDATES – It's time for some updates to our past reviews. This time, we have 8 updates for reviews that were posted as long ago as 2017 and as recent as this past January. Why do we update our reviews? Because it lets you know how these products stand the test of time and it lets you see how we continue to use a lot of the products that we write about here on The Gadgeteer. To read the updates, click the review titles and then scroll to the bottom to see the dated updates.
MOTILE 14″ Performance Laptop Review By Mike Dixon
Humixx Tablet Stand review By James Garriss
Cosori Premium 5.8-Quart Air Fryer review By James Garriss
Godbolé Classic and Slim Bifold Wallets review By James Garriss
Jibbon Key Organizer review By Lynn Lopez
Anova Precision Vacuum Sealer review By Lynn Lopez
ToadFish Non-Tipping Can Cooler Review By Lynn Lopez
Never miss one of our posts again. Sent MON, WED, and FRI with the latest gadget reviews and news!
Electrolux ProSwivel Vacuum review By Jacob Haas