We use affiliate links. If you buy something through the links on this page, we may earn a commission at no cost to you. Learn more.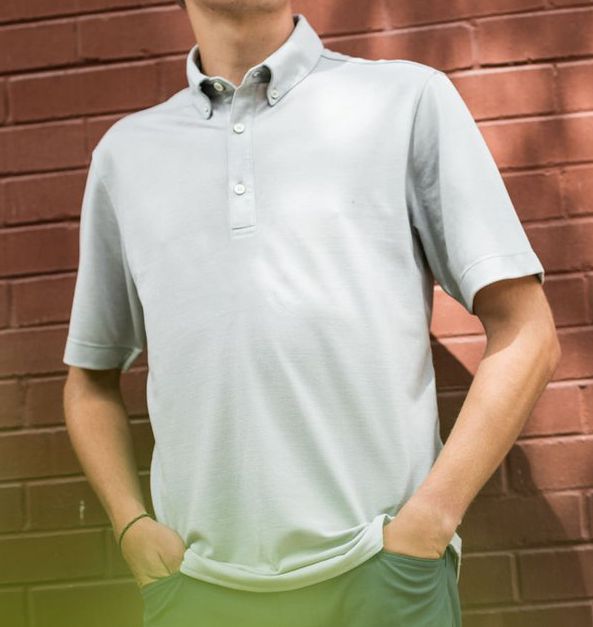 NEWS – We are in the midst of a clothing revolution. While technical fabrics are being used much more in sportswear, we are also seeing more natural fabrics come into play. I was recently shown the Sport Polo shirt from Western Rise in Merino Wool. I'm quite a fan of this natural fiber, so I thought I'd bring it to your attention. While I'm not a clothing expert, I've been wearing shirts and trousers for many decades, and have come to know what is comfortable. And Merino Wool is an amazing fiber!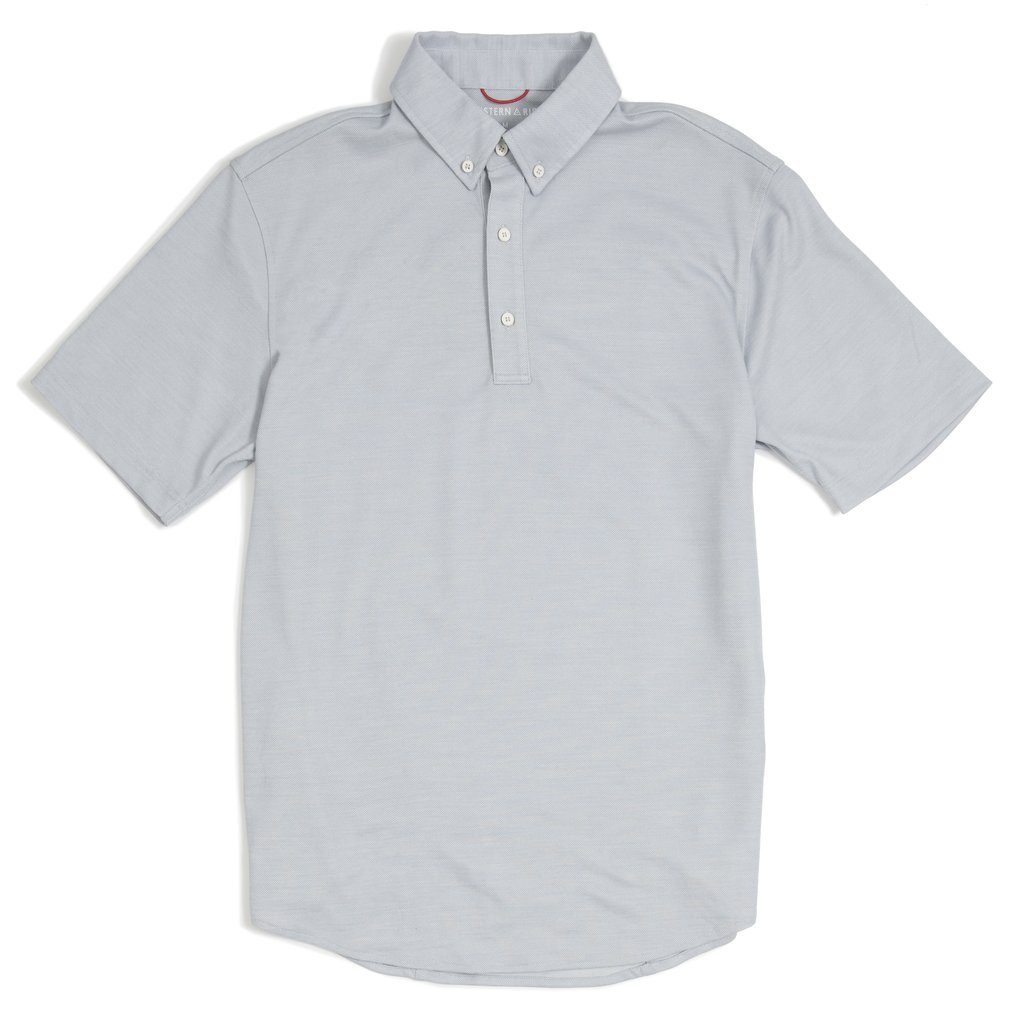 I have begun to replace much of my wardrobe with items made from Merino wool. This fiber is cool in the summer and warm in the winter. It insulates your body from the extremes, and is soft, durable, and comfy in ways that other fibers are not. Many of my socks have been transitioned over, and shirts will probably be the next frontier.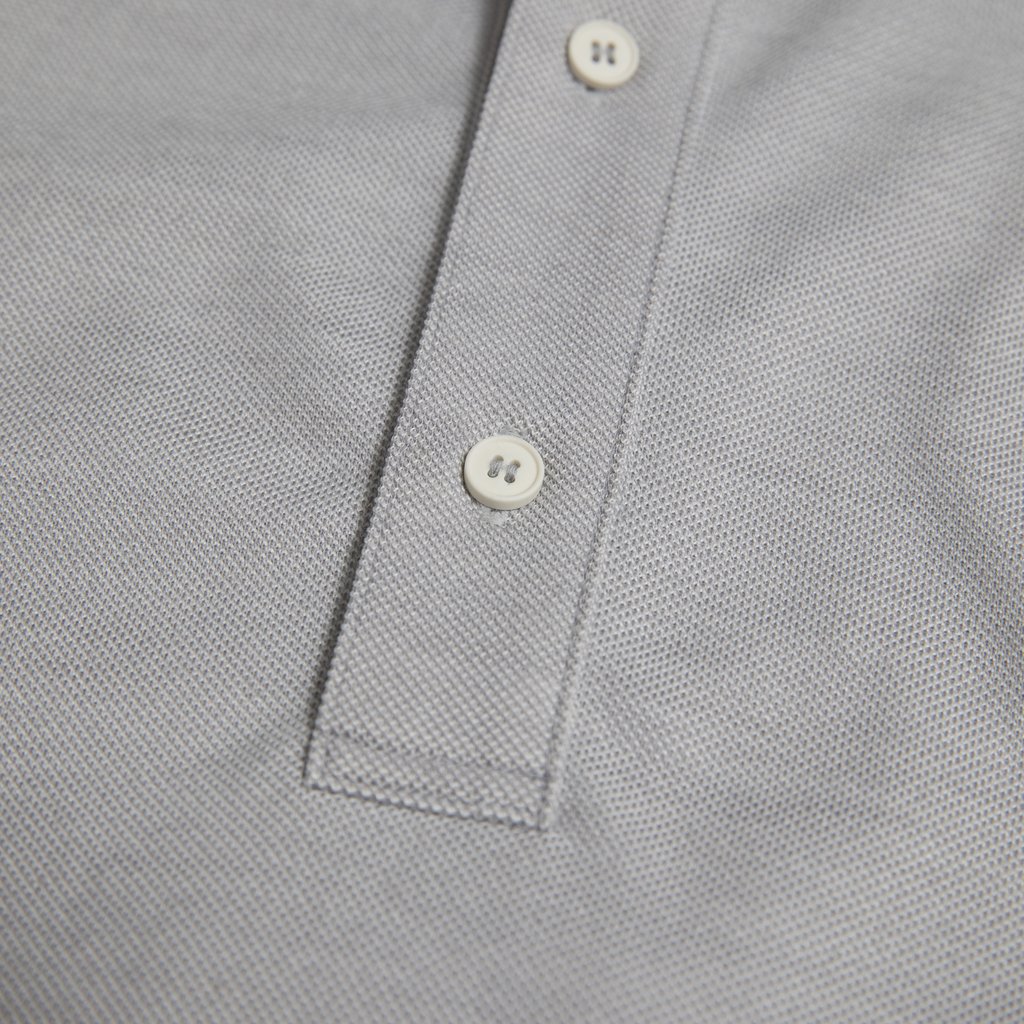 Merino Wool Benefits
Temperature Regulating – Merino naturally regulates temperature in both hot and cold environments. During times of high activity, merino has a unique ability to draw moisture into the core of the wool fiber, wicking moisture from the skin to cool the body while remaining dry to the touch. When the body temperature is cooler, the natural crimp of the fiber traps air and insulates the body, keeping you naturally comfortable over a wide range of temperatures.
Bacteriostatic – Merino chemically reacts with the odor causing bacteria from sweat. The reaction contains the bacteria in the core of the fiber neutralizing the odor which then releases in washing. This chemical reaction gives wool a uniquely high resistance to odor.
Sweat-Wicking – Merino wool fibers can absorb large quantities of moisture vapor and transport it away from the body for evaporation. This makes Merino Wool clothing extremely breathable and less prone to clamminess.
Elastic – Merino fabric moves with your body. The crimping structure of the fiber provides natural elasticity which helps wool garments stretch. This makes wool garments perfect for high energy activities.
Soft – Ultra fine micron Merino Wool is luxuriously soft and comfortable.
Sustainable – Merino wool is natural, biodegradable, and renewable. We source from farms that are cruelty-free, eco-friendly and ethical.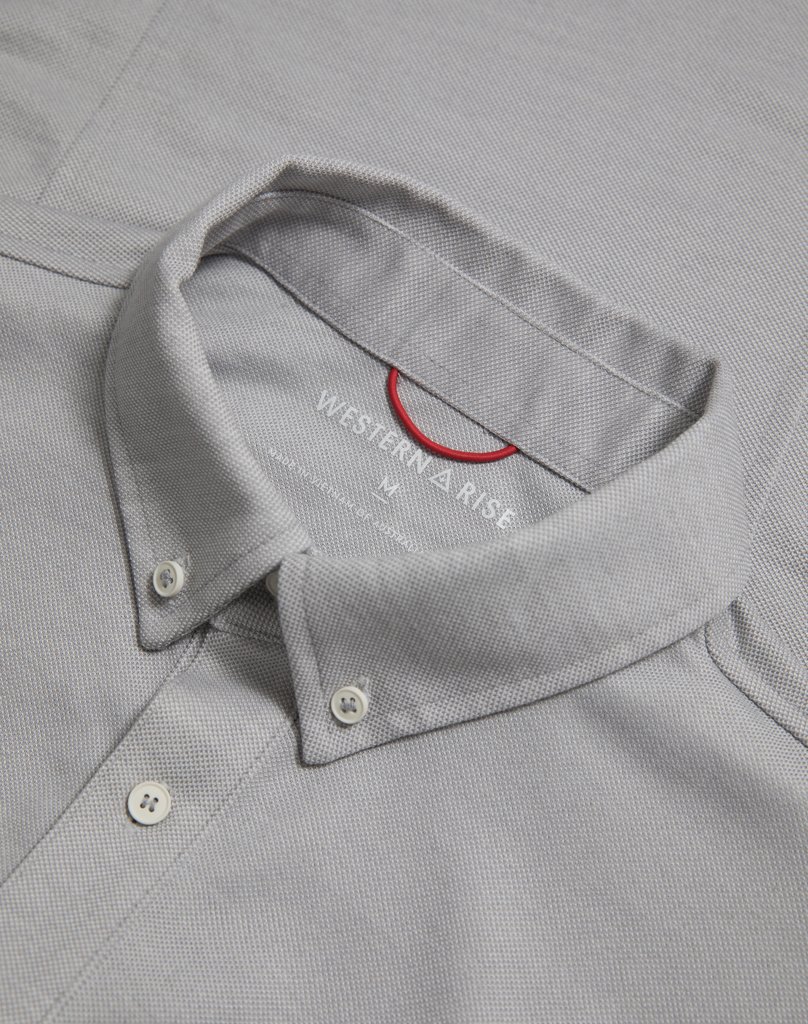 While I've not personally worn or tested the Western Rise Merino Polo, it certainly has the characteristics I'd look for in a Merino Shirt for general wear. I'll be happy to review an item from their catalog should they decide to let Gadgeteer put one through our testing. Meanwhile, have you tried any Merino products? Have you come to love this fiber as much as I do? Respond in the comments. Find out more at westernrise.com where they are $99.99.